Monday is BBQ-Day again up at my mountain! It is BYO – drop in!
Despite the fact that the gouvernment banned dog meet during the olympic games you still can buy it at the local market – but than again – still 11 day to go!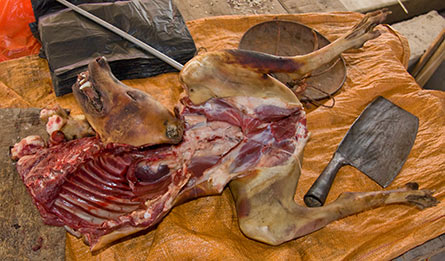 If you look at his face you see he did not really had a nice and calm death….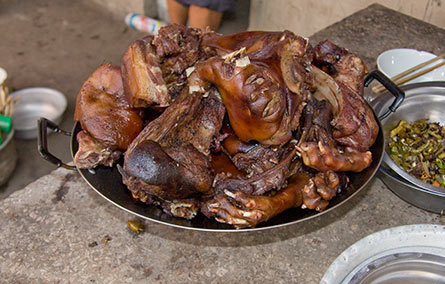 Various dog parts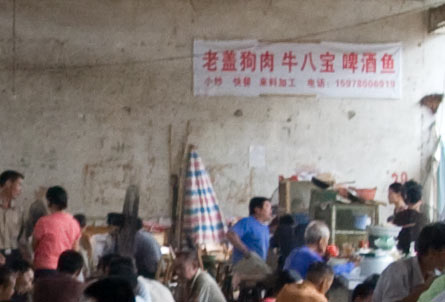 Here some advertisement for dog meat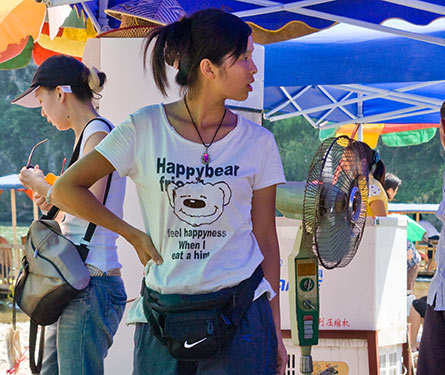 This young lady is a Happybear friend – She feels happy when she eat's him – hmmm i think she loves bear with garlic!
If you are at the coast in Maine there is no way round that!
and that was 19.99 us $ or 13 €!