Winter 17/18 – From Phía Tháp to Thái Nguyên
Time to move down South again. Packed the bike and said Adios to the Kim family. I had a super time here in the North and the dinner was excellent – every time! Thank you!!
Today I wanted to see the Mountain with the Hole that is not too far from Kim's Homestay. When I was close I could not find it and gave up – and I was so close. Stupid me but I also hat many kilometers to go.
I detoured a second time to go to Tân Lập since I was almost out of petrol and there was no gas station the last few hours. It is always a lot of fun – you see that you are getting really low – in this case, the needle was in the red for a few minutes already. I stopped and consulted the map. There is a small hamlet up the hill that looks big enough for a gas station. And sure enough, they had one. So I had a beer and some snaks as well. Anyhow got into Thái Nguyên late and was happy to take a hot shower.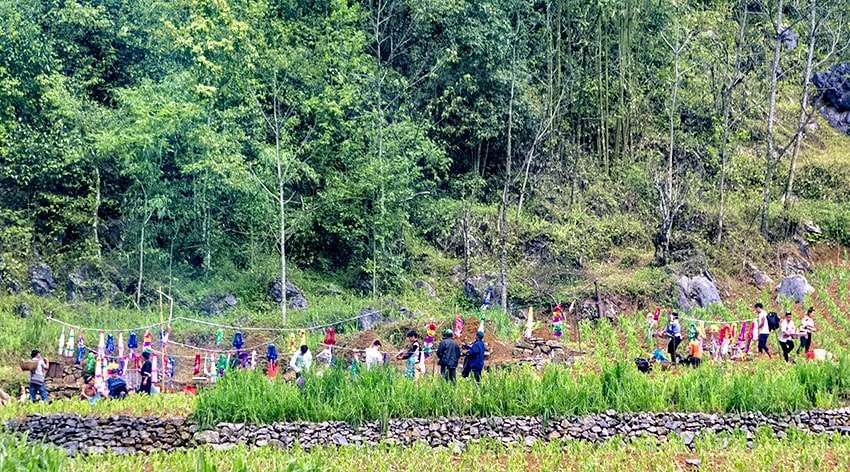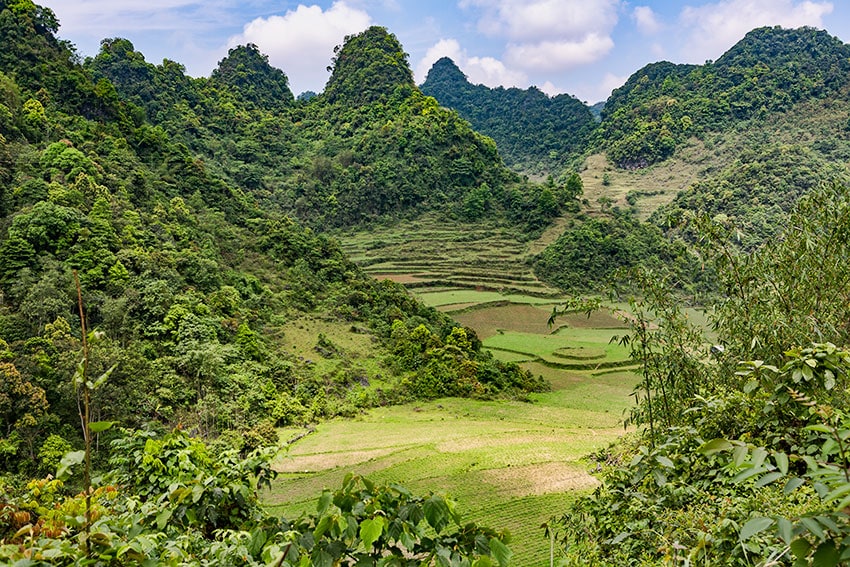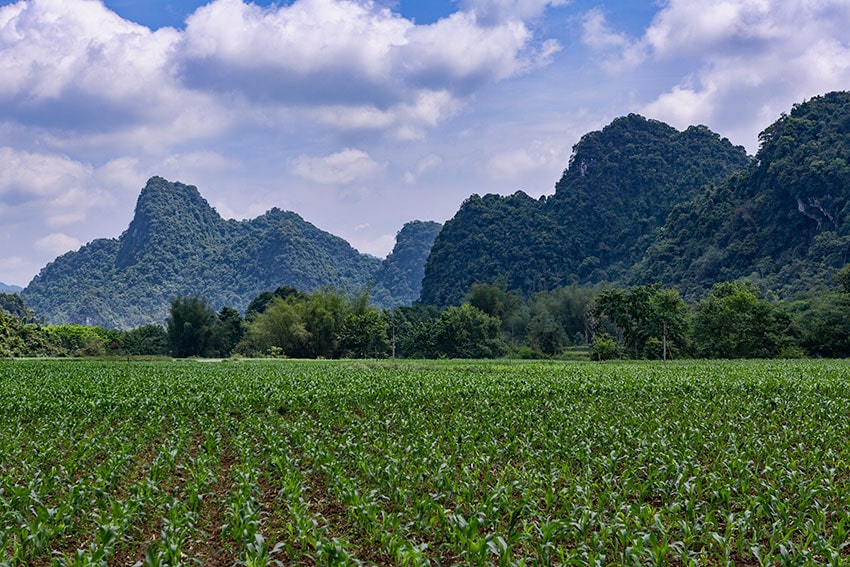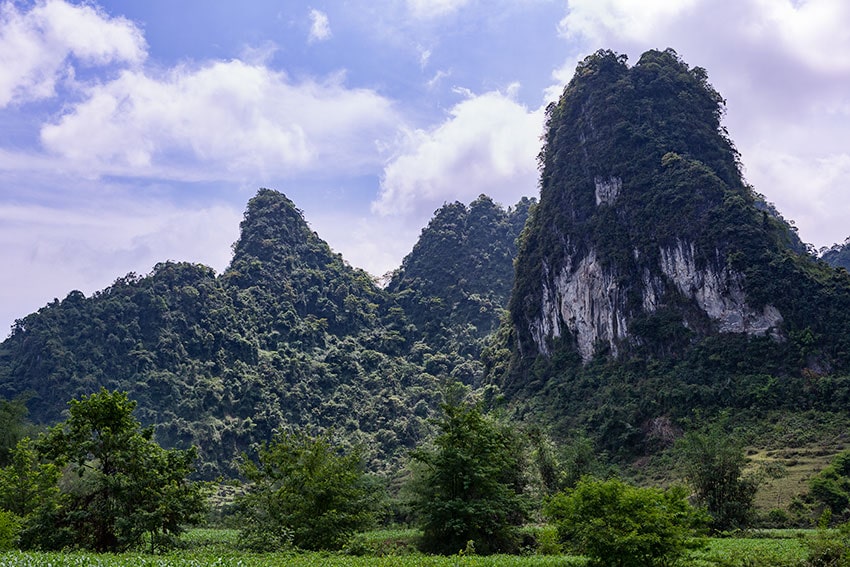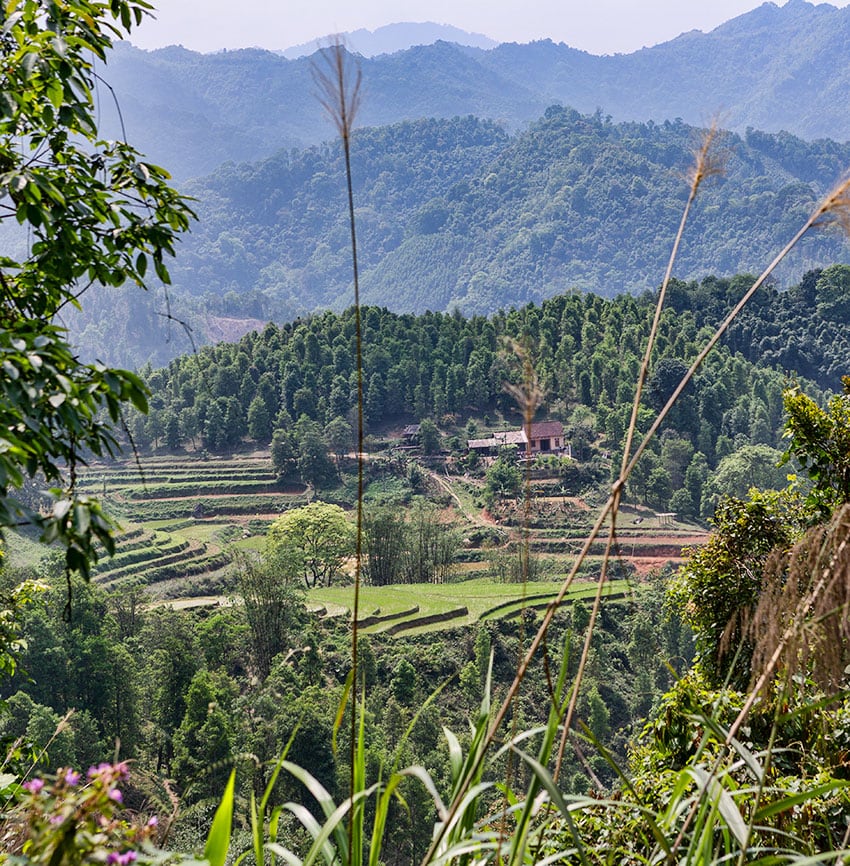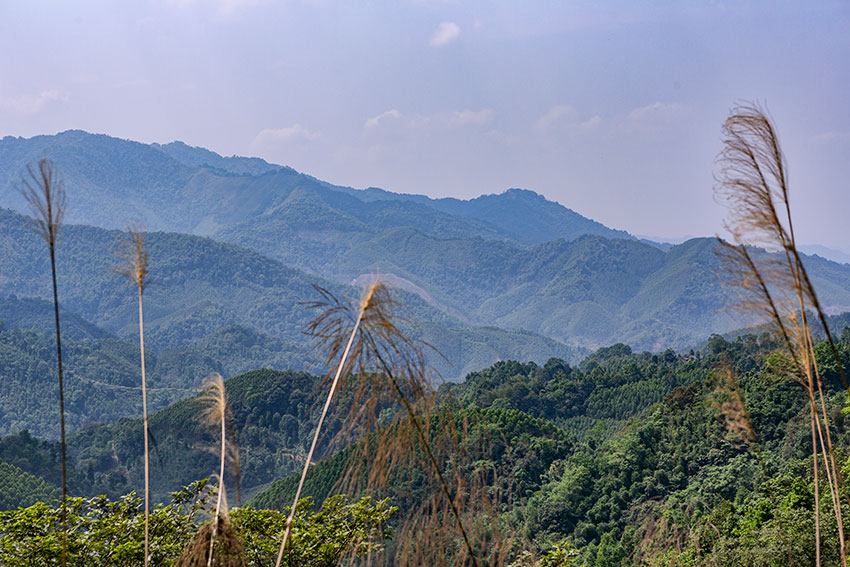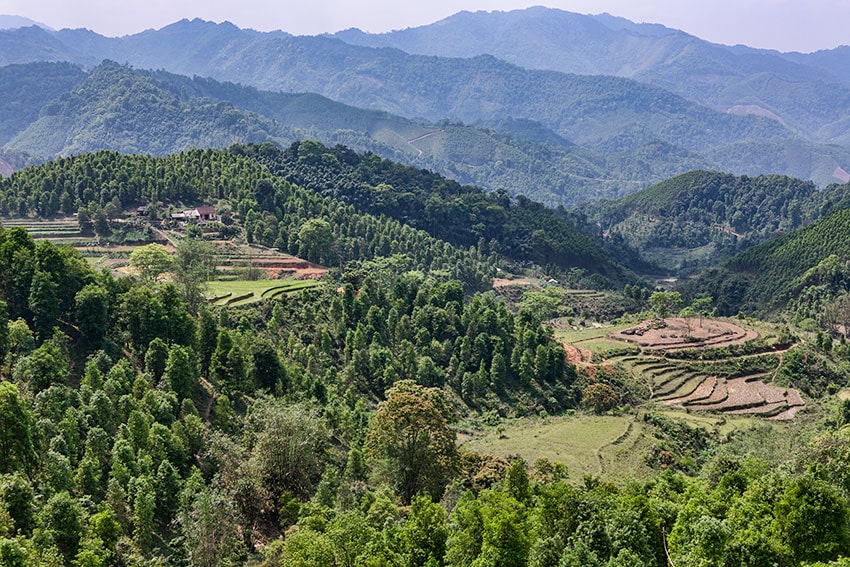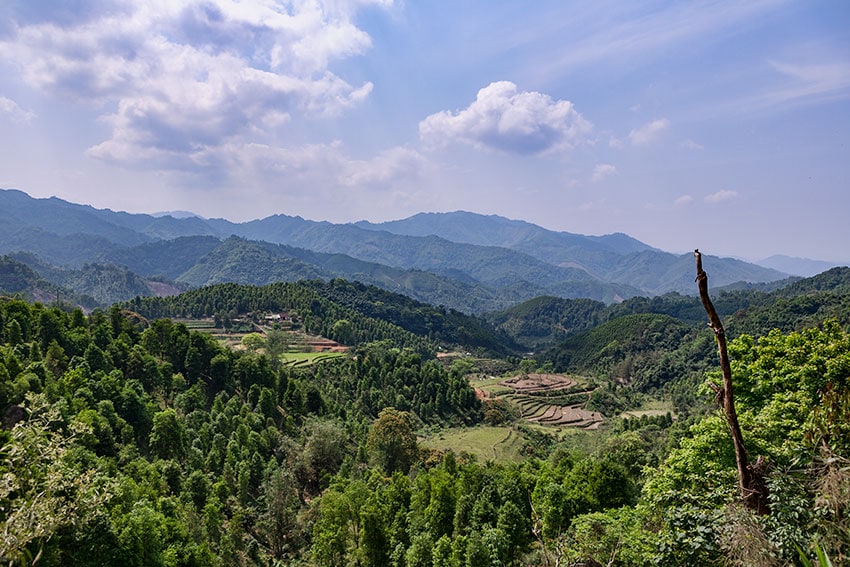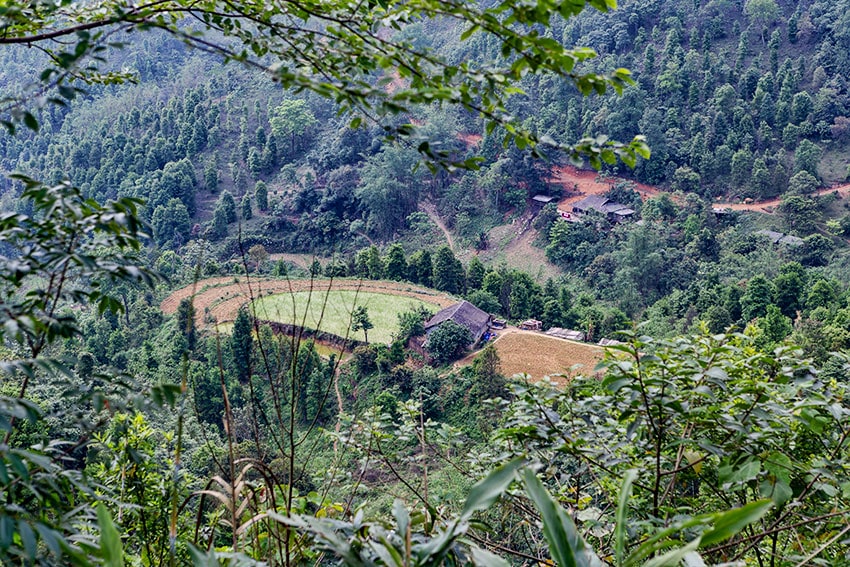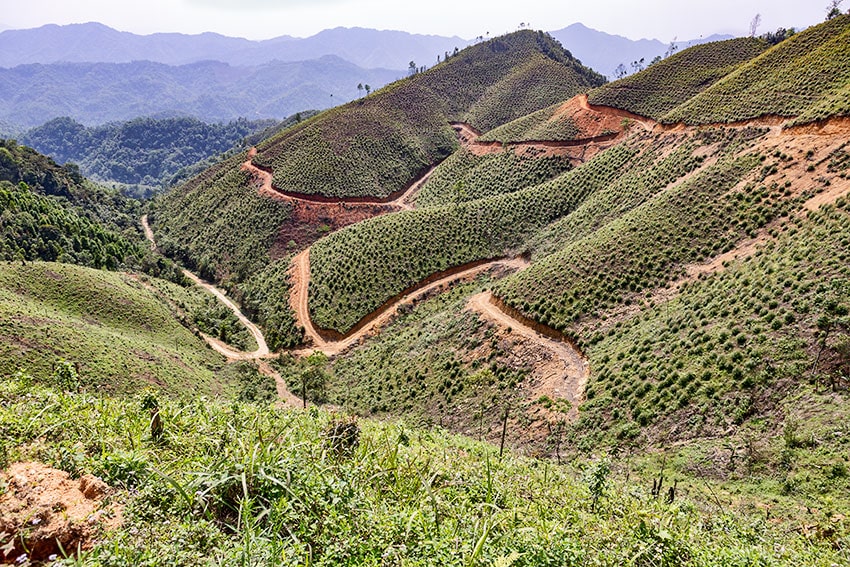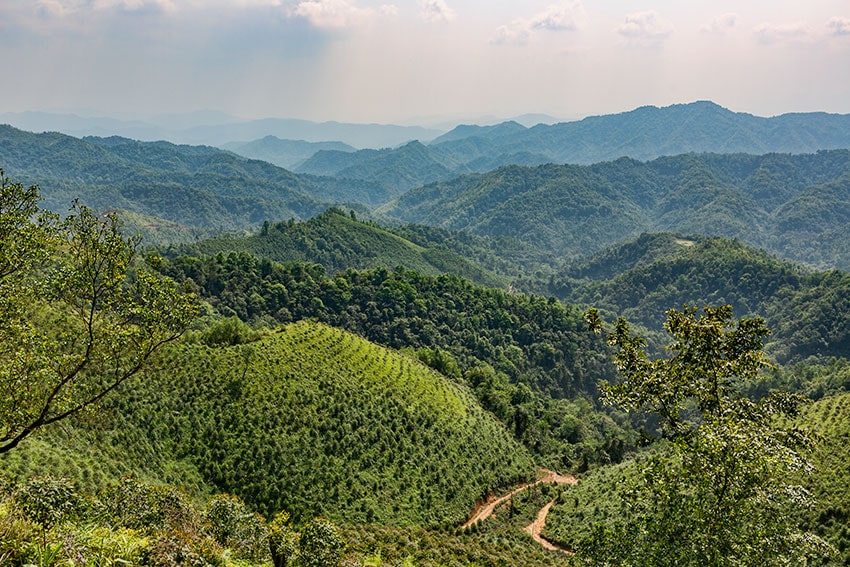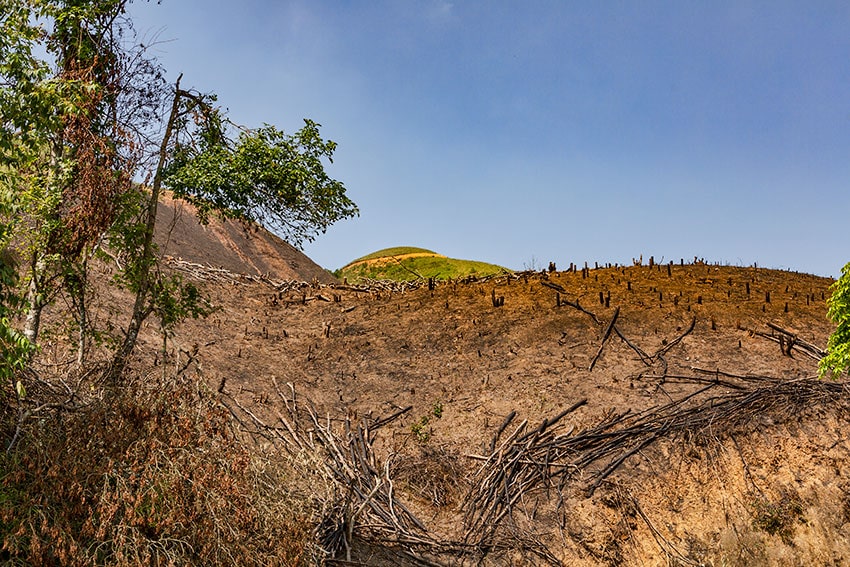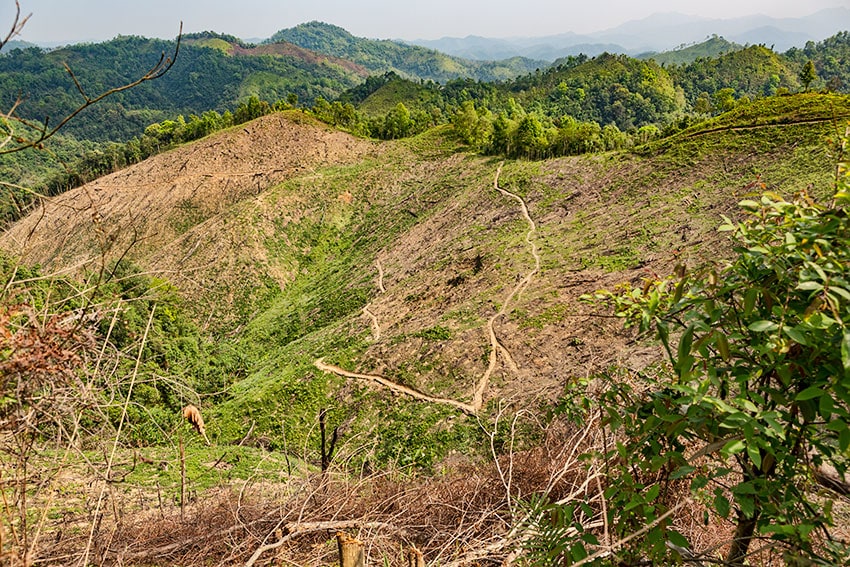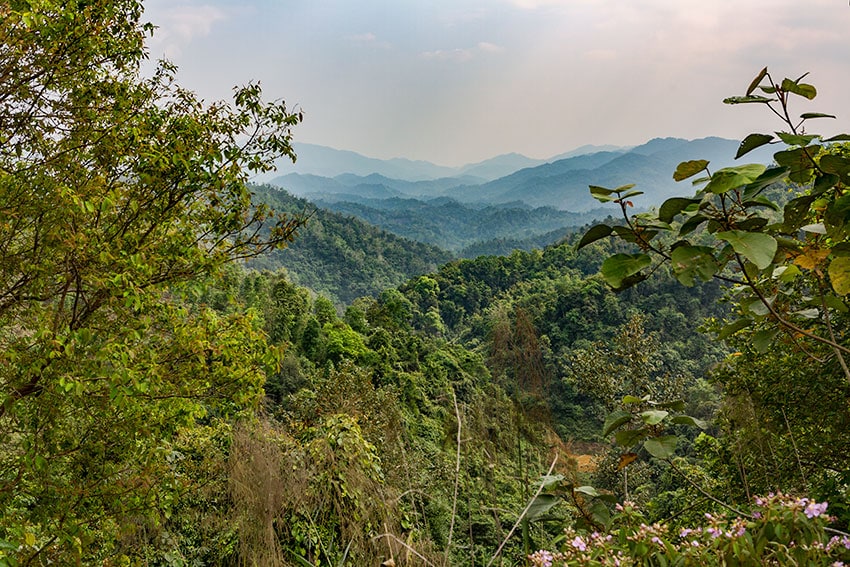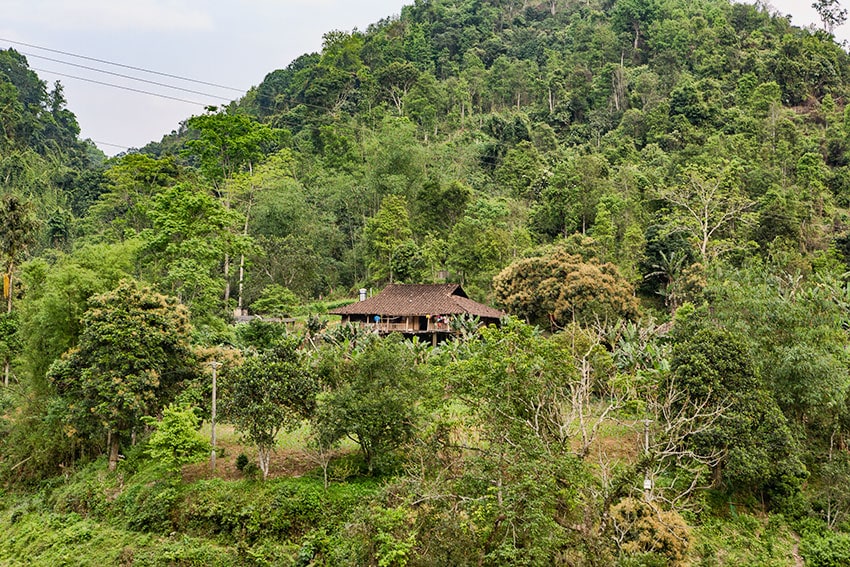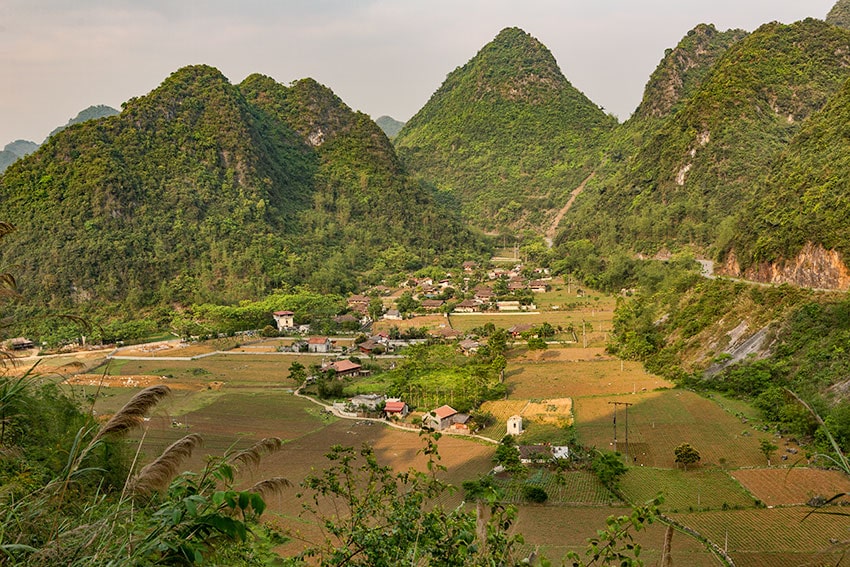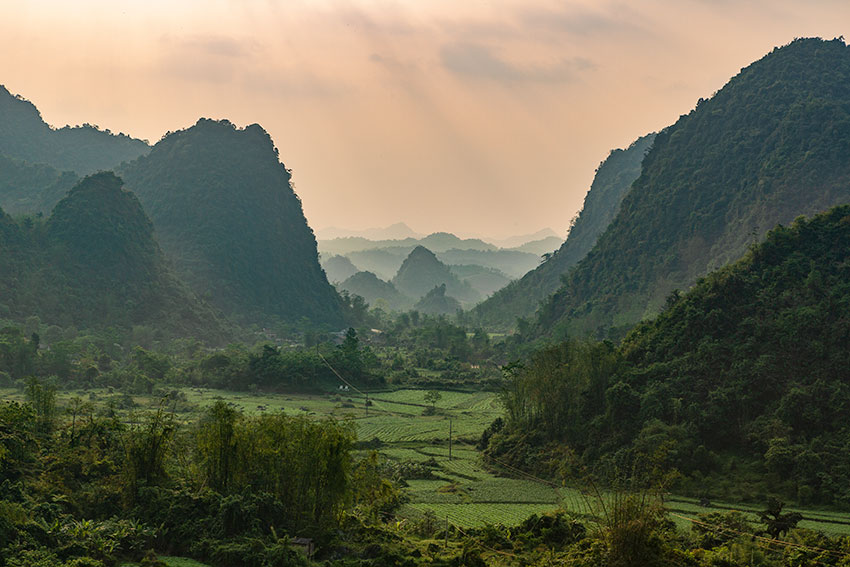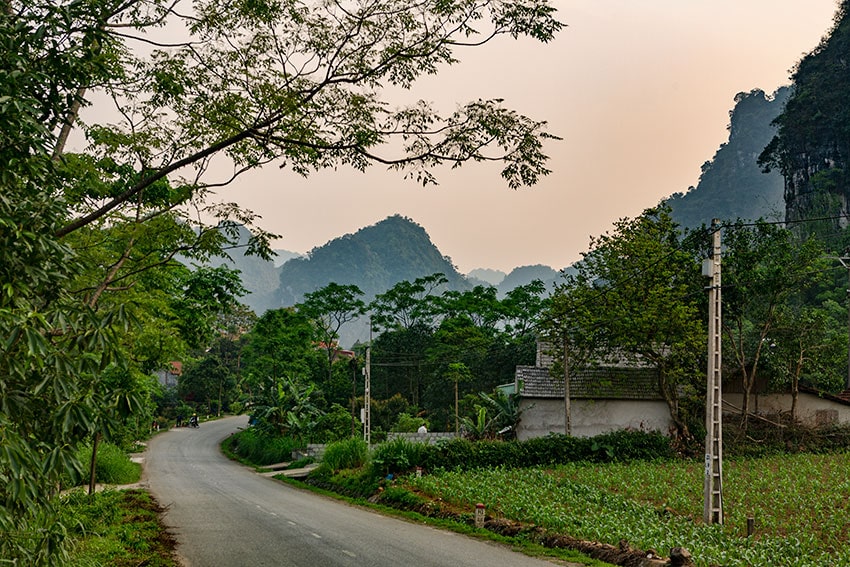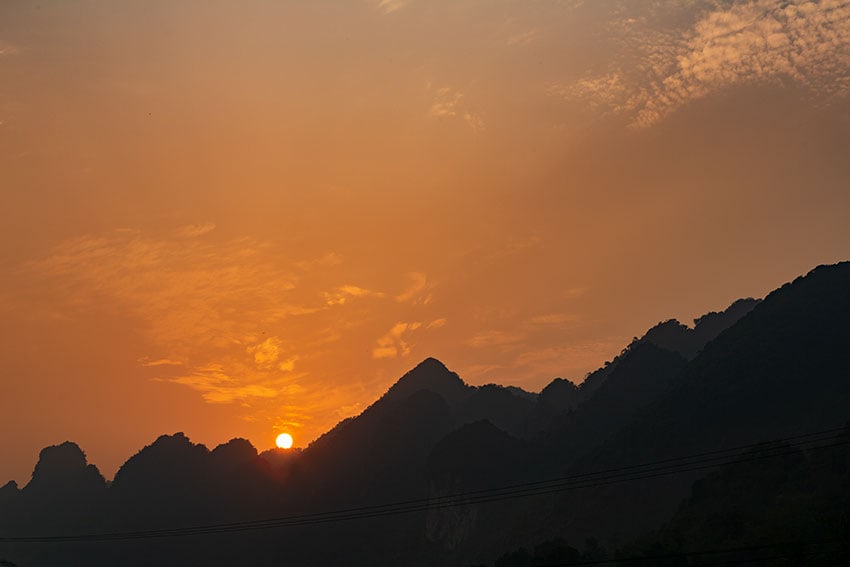 Today's drive:
I drove 275 kilometers in 9 hours and 4 minutes with gas and food stops.
Support my blog!
Book your room here please. No difference for you but I get a little bit of Coffee money :-) Thank you!