For my non Facebook friends: Go here
Well i think that Mr. Bean and Viagra does not really mix…. or do you think of him as the man?
Lets take a walk to the water front and look at the other Mandalay today!
Due to the power failure many people have to relay on car batteries for light (and the tv) in the night
Not really common any more in the city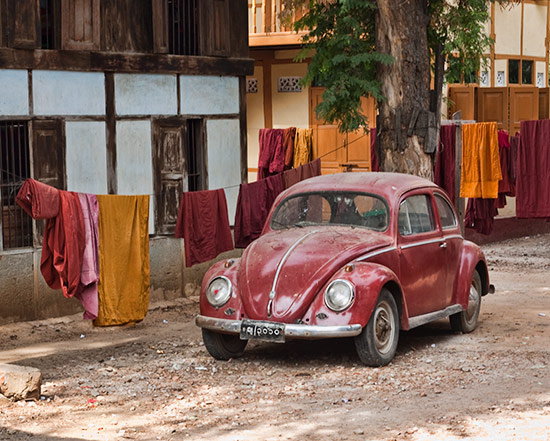 Monk express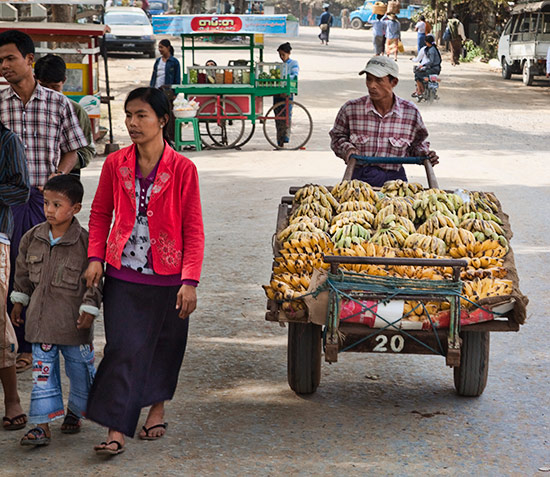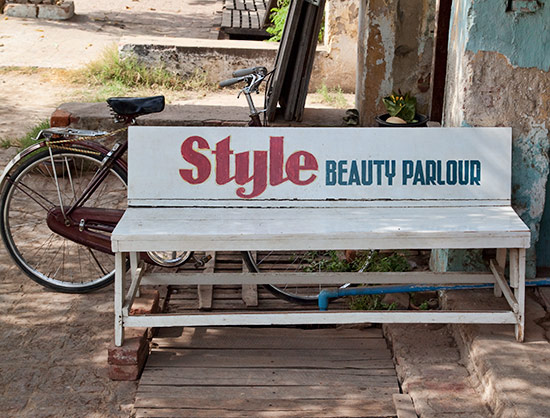 Marius??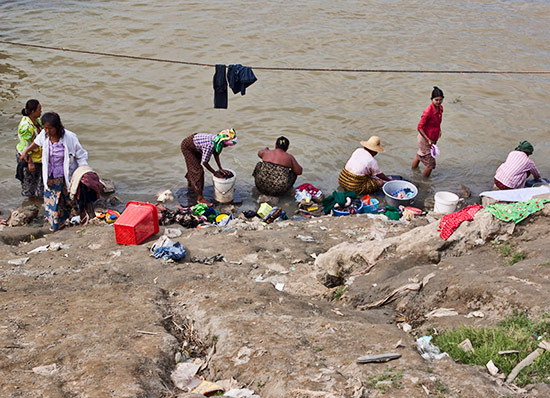 I wonder what it is to life here in the rainy season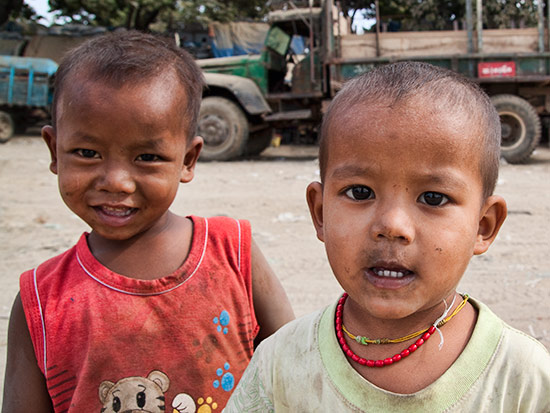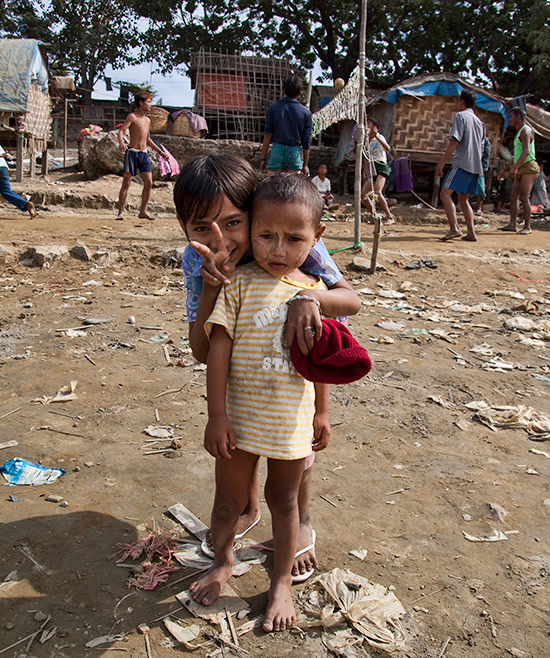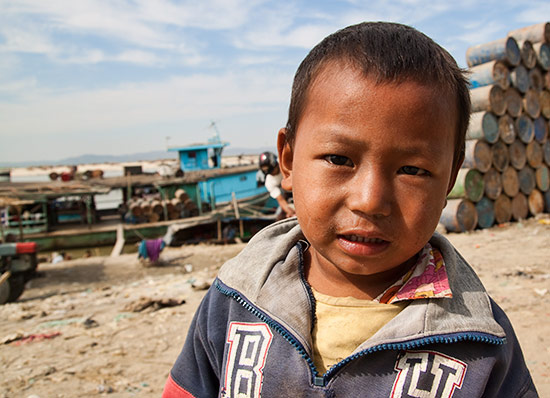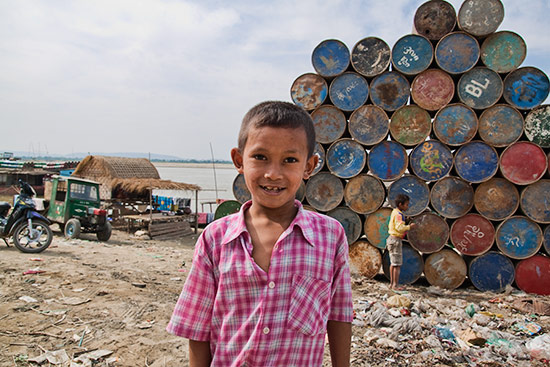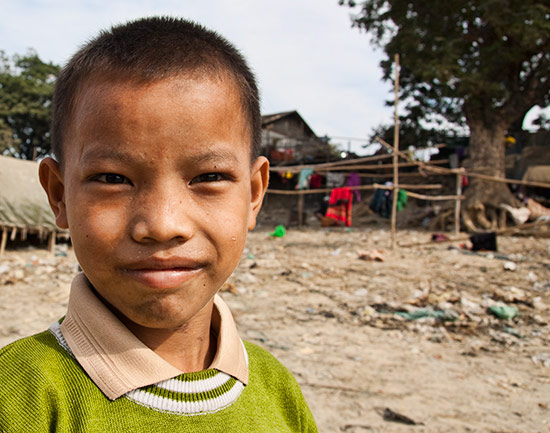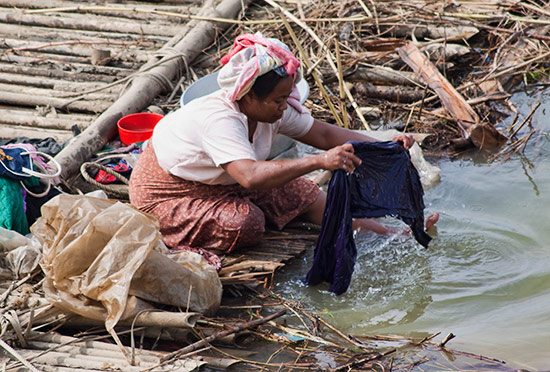 She thinks the other woman talk to much while doing the laundry