Nova Scotia Circle 9 – From Sydney to Fredericton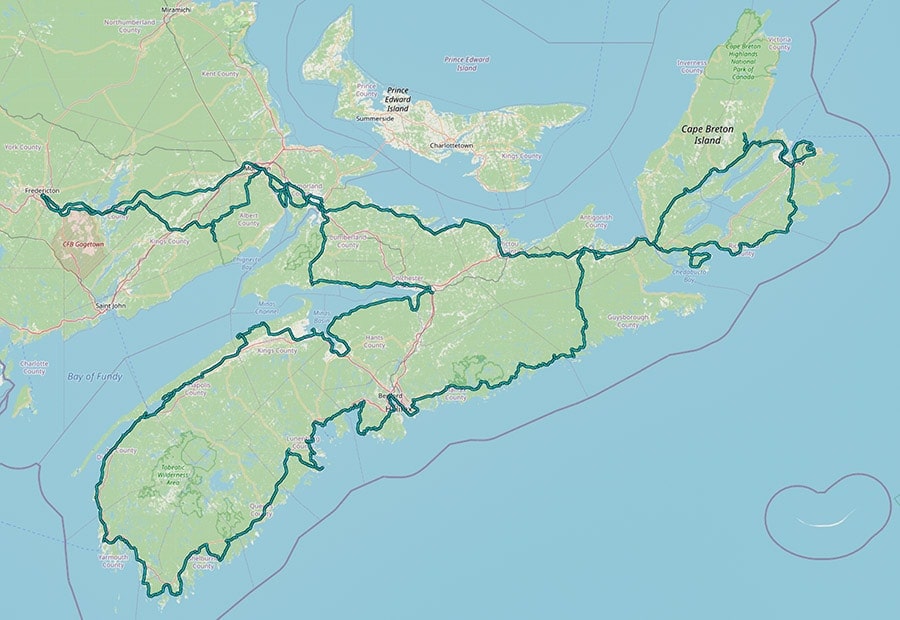 The last few days of the Nova Scotia Circle. With such gray skies, I was too lazy to take a lot of pictures. But I still have a few for you.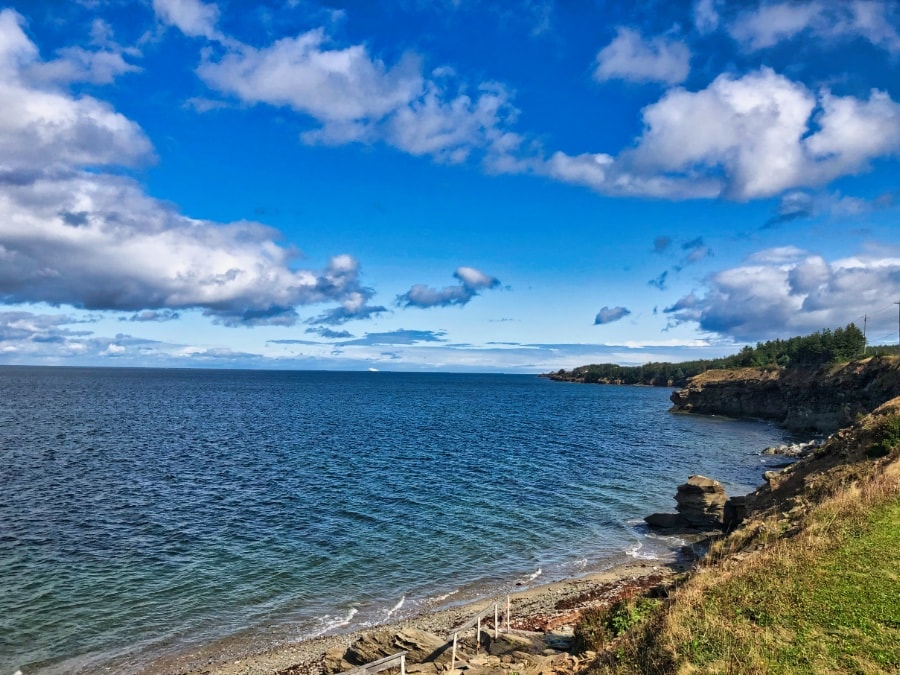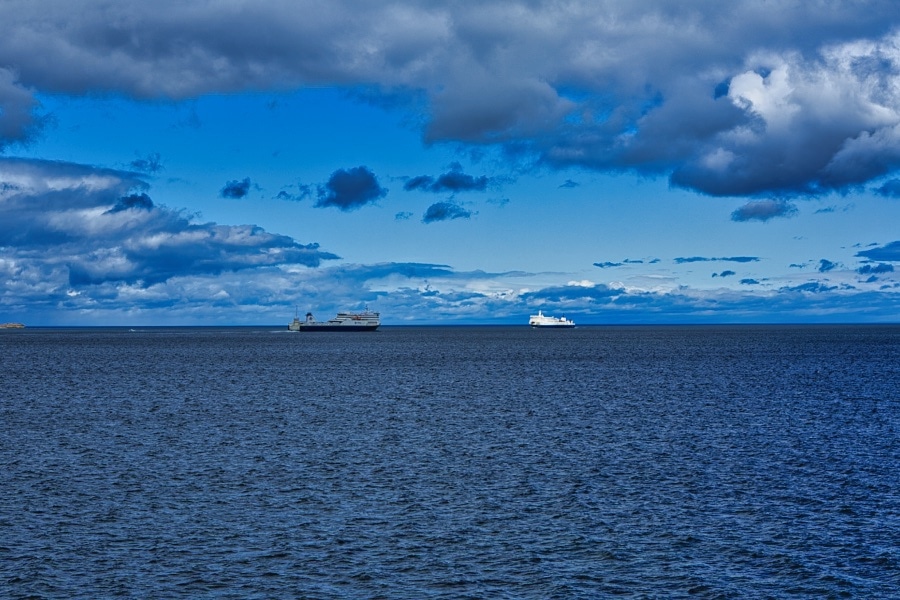 St.Alphonsus Church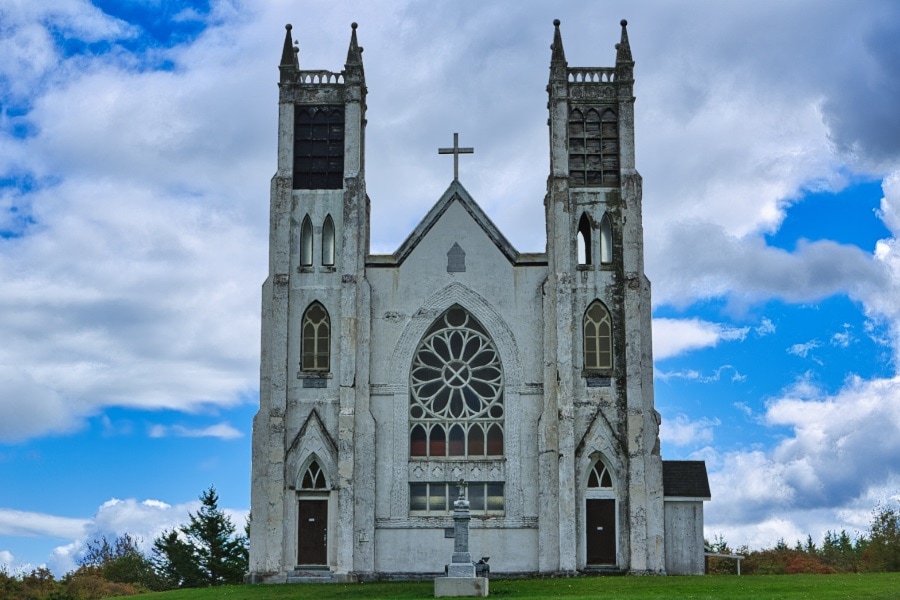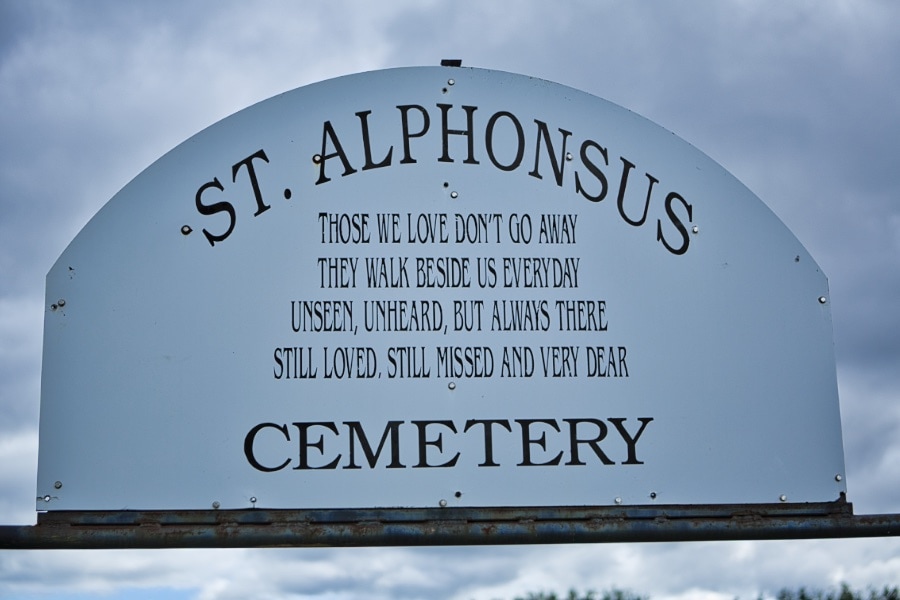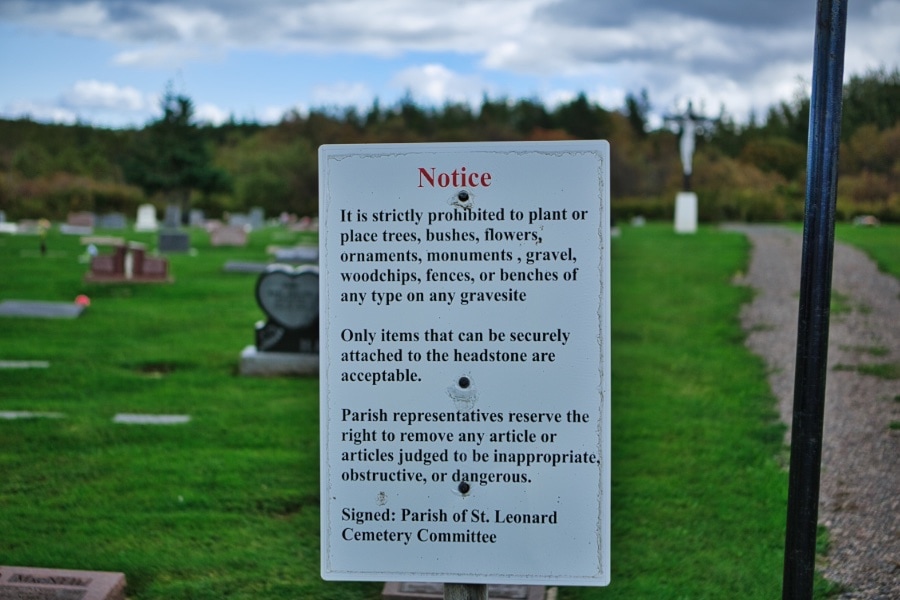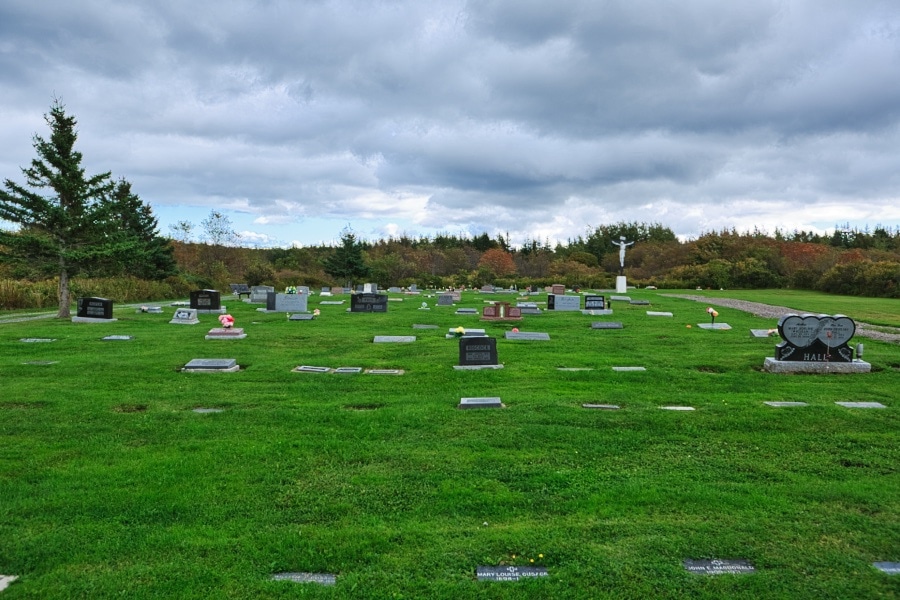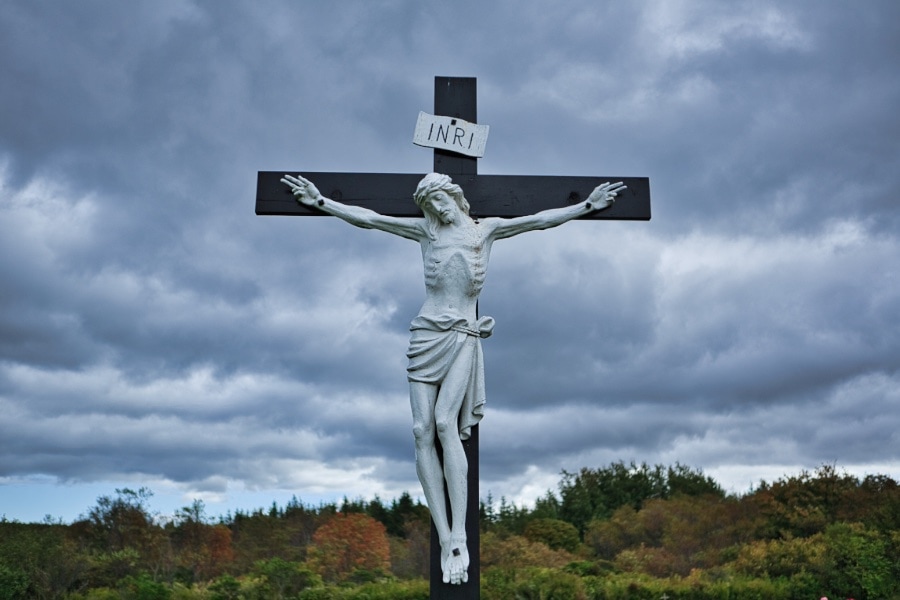 Fort Petrie Military Museum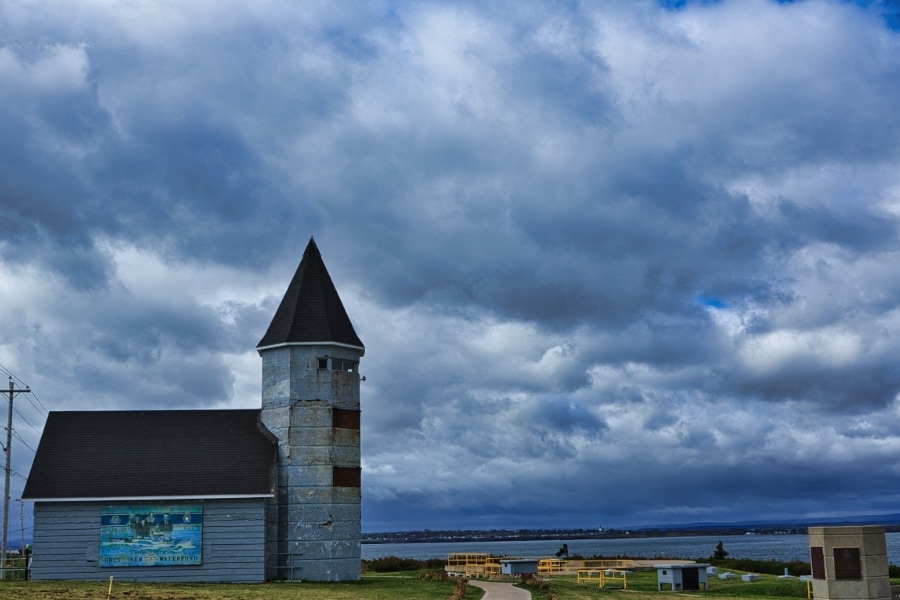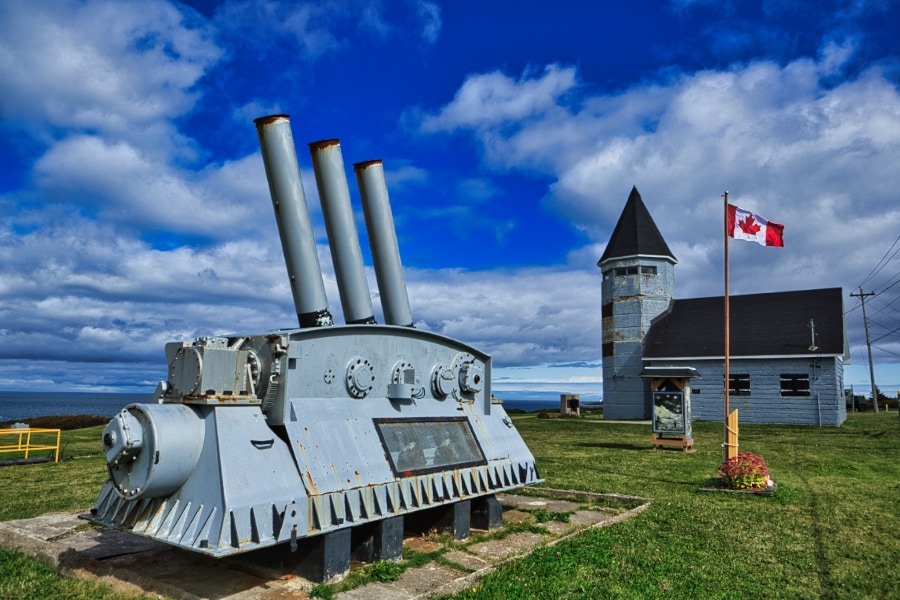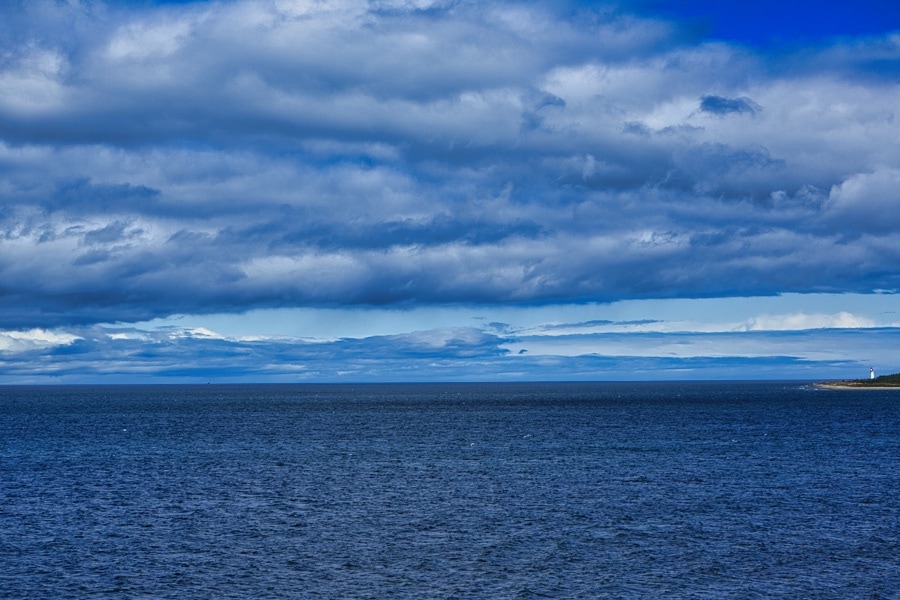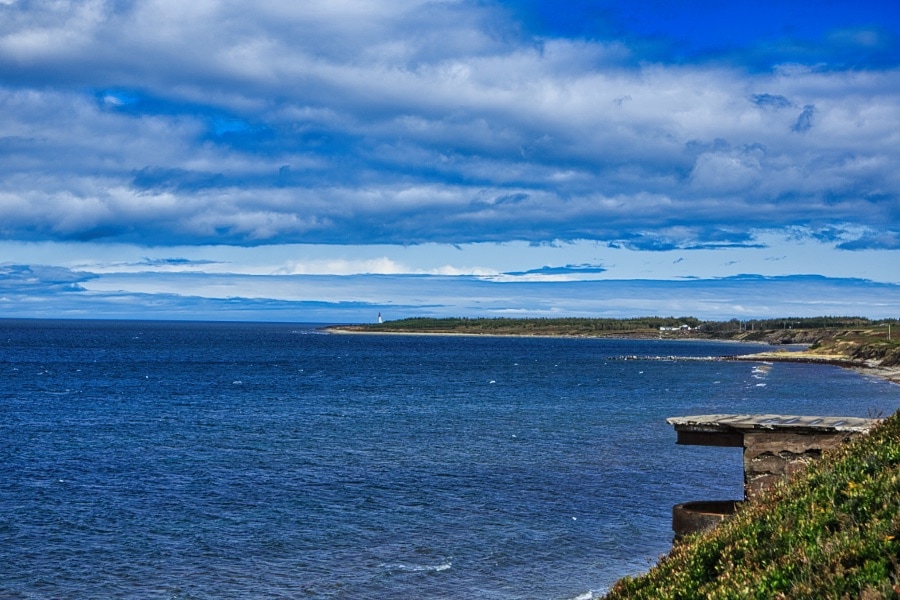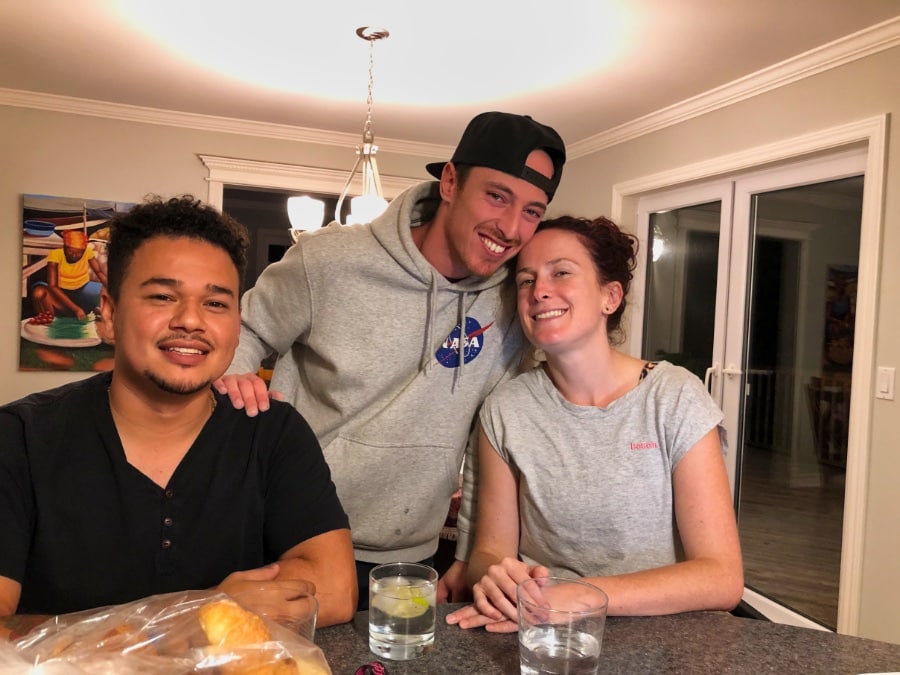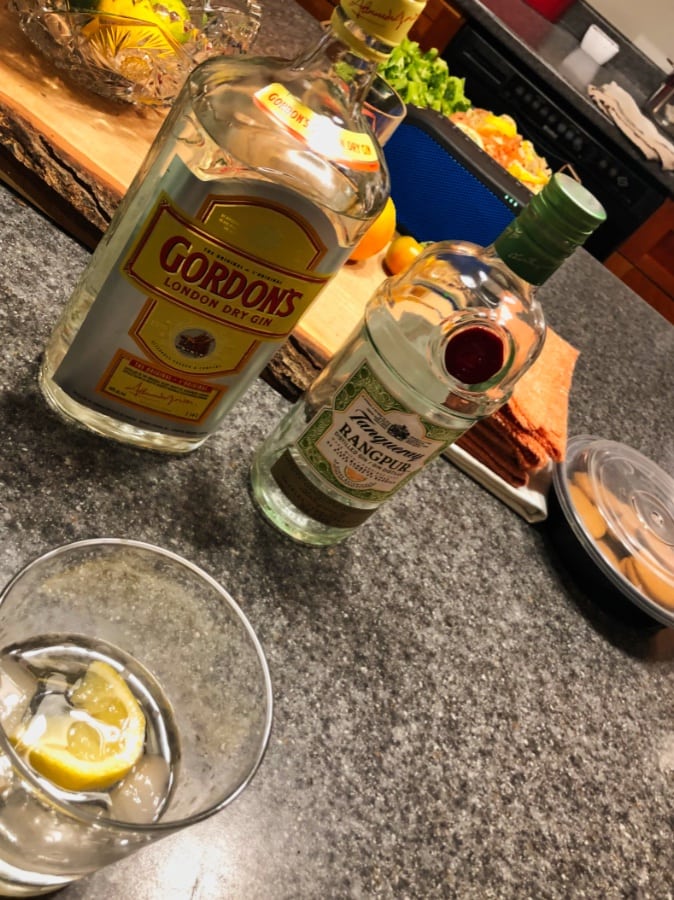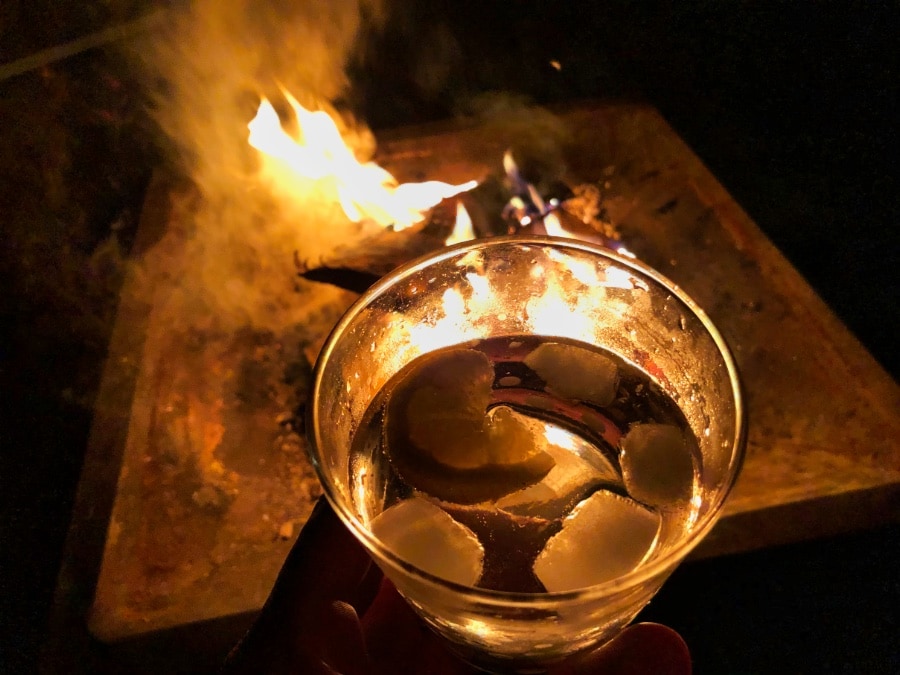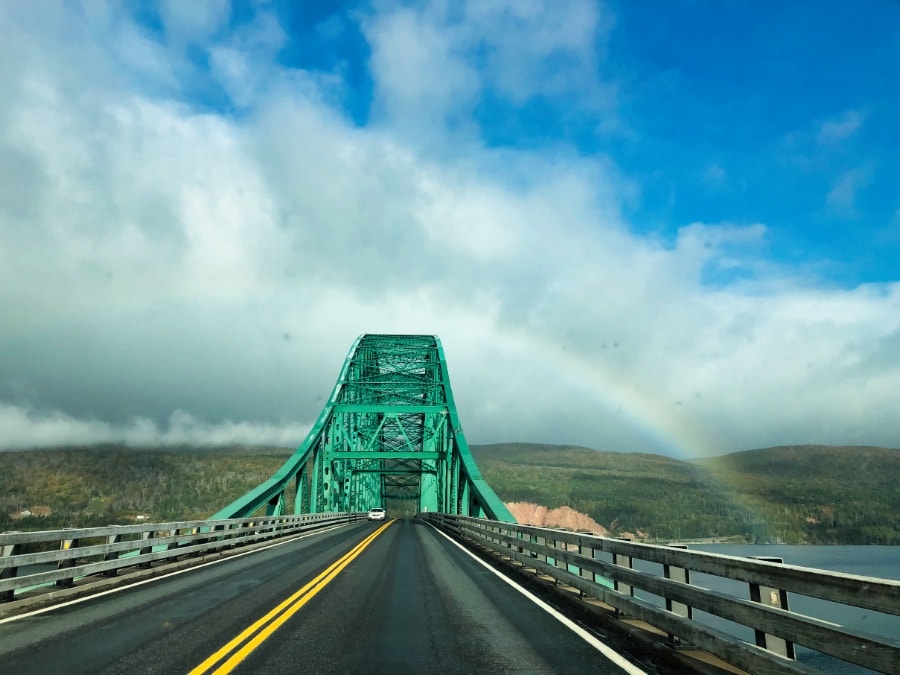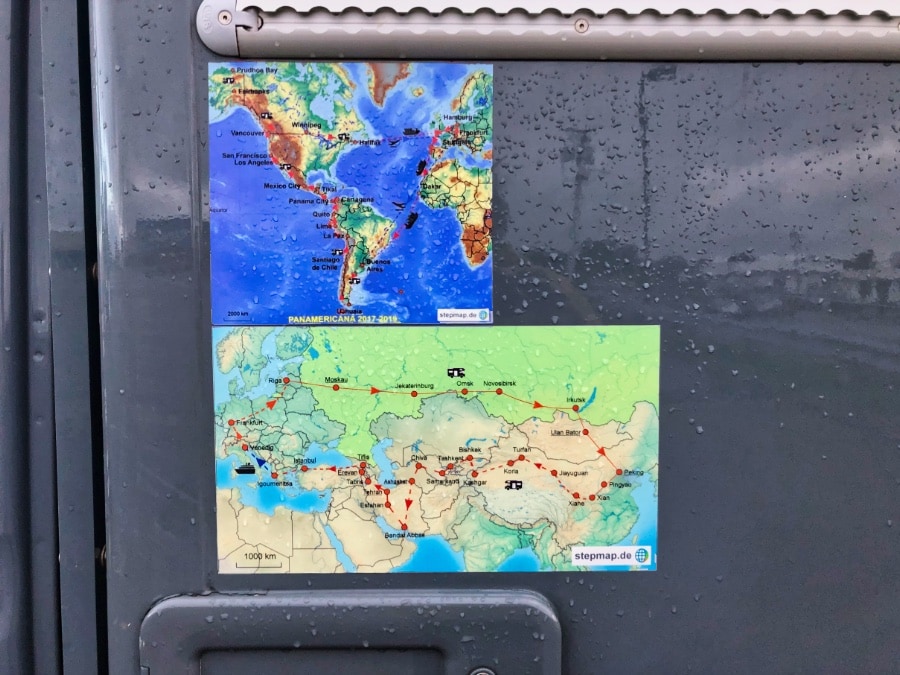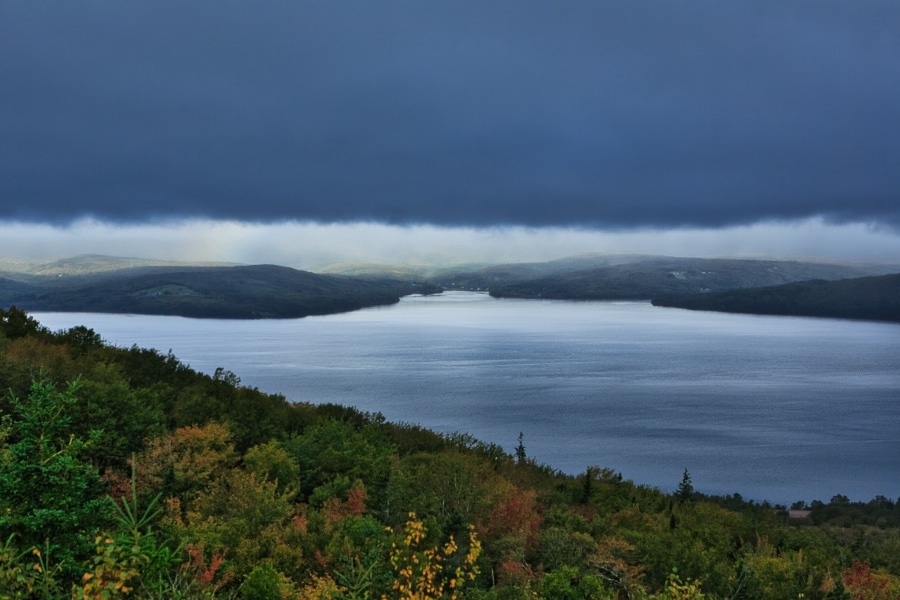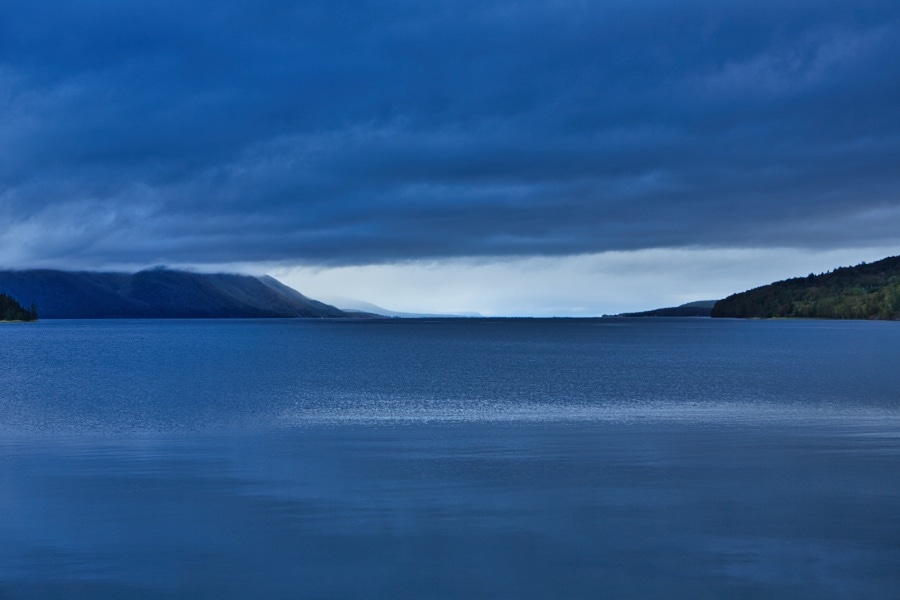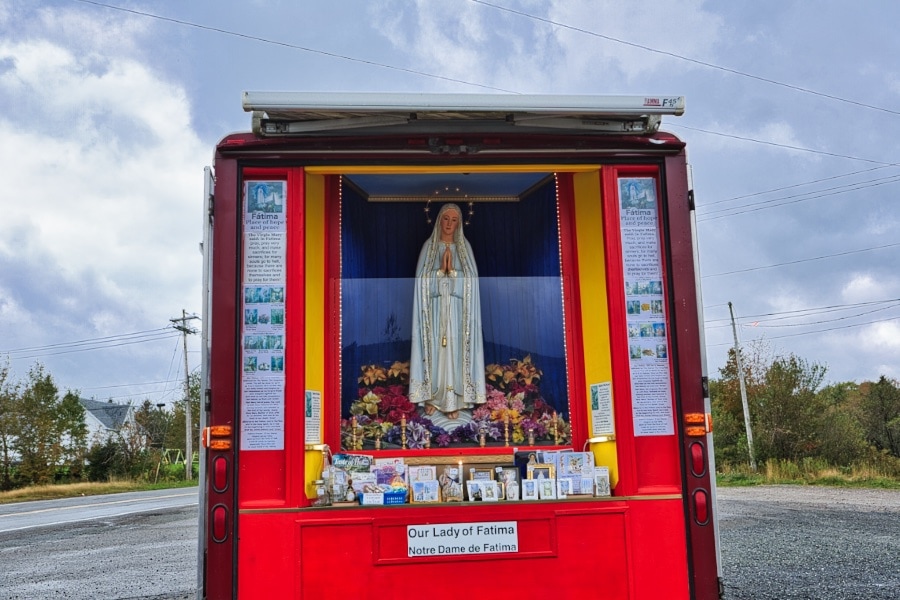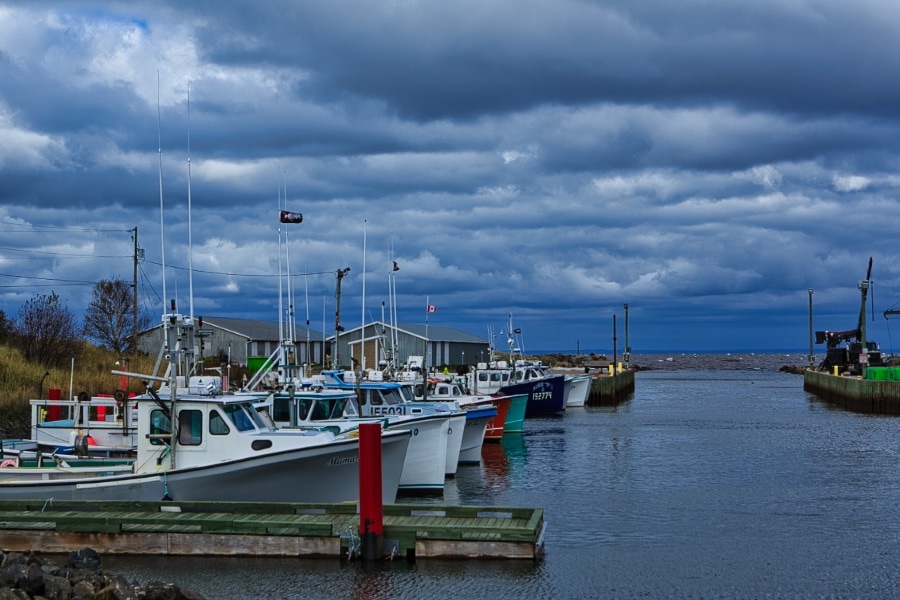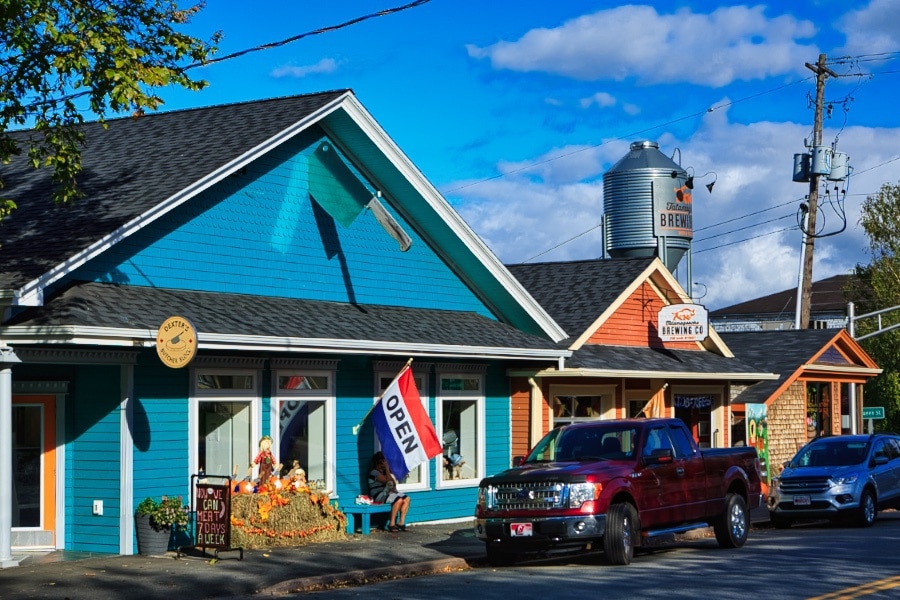 And the sun was back – a bit too late.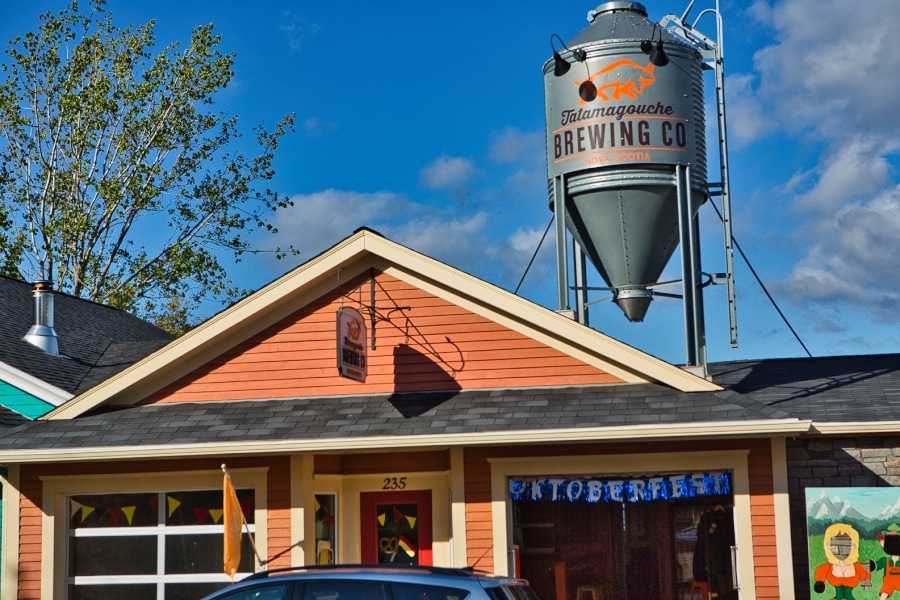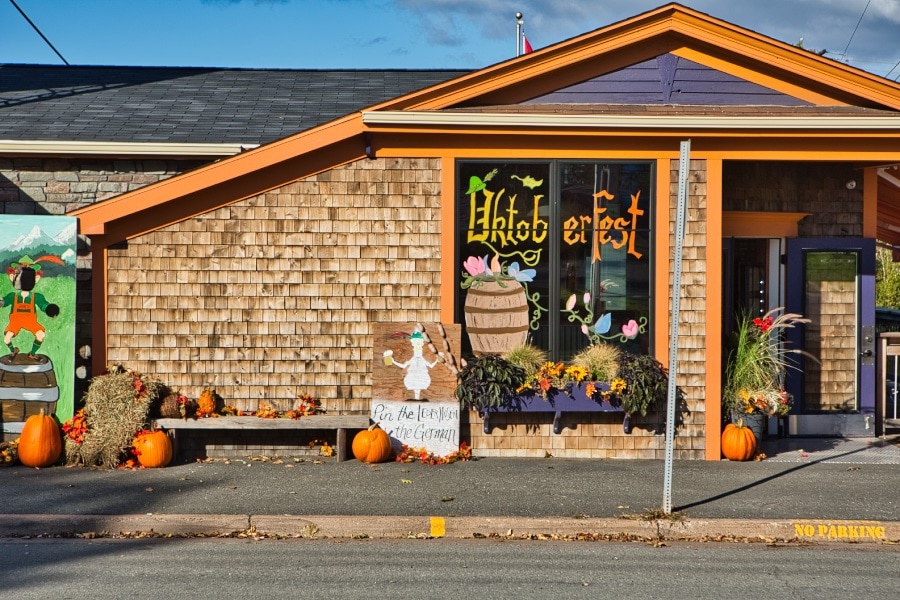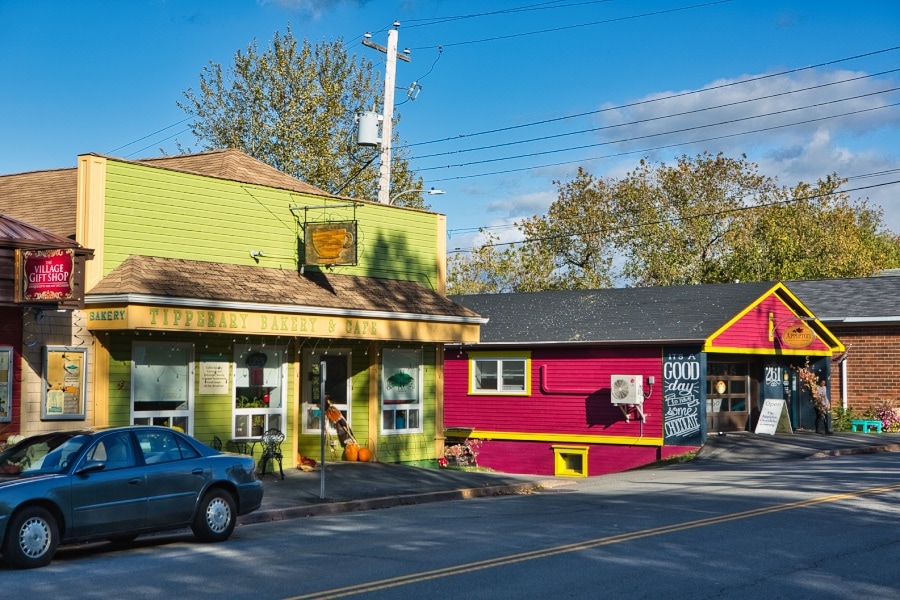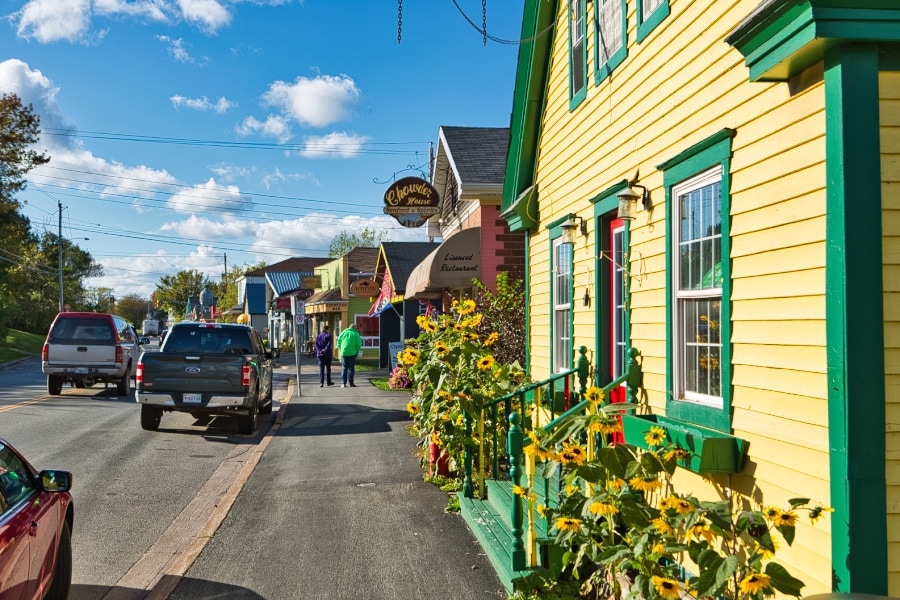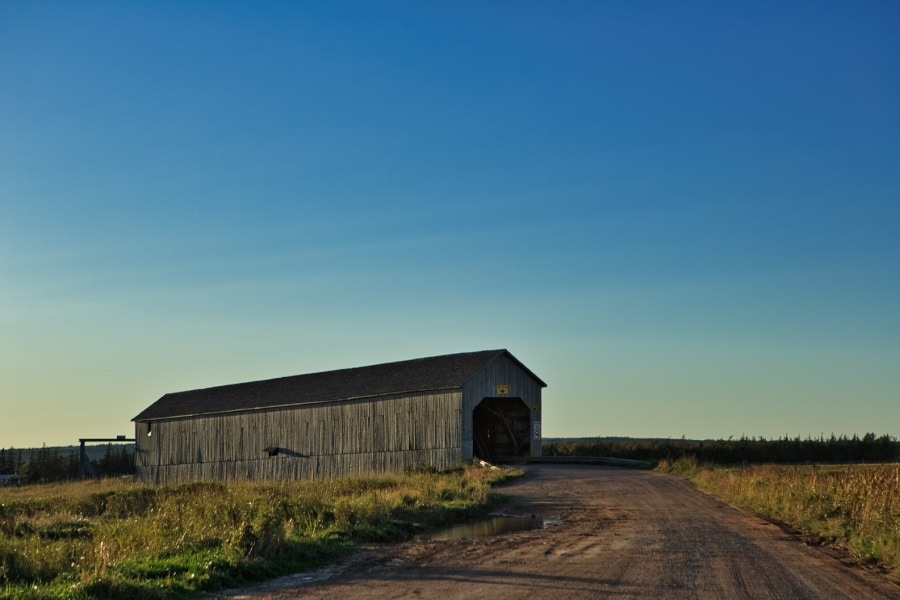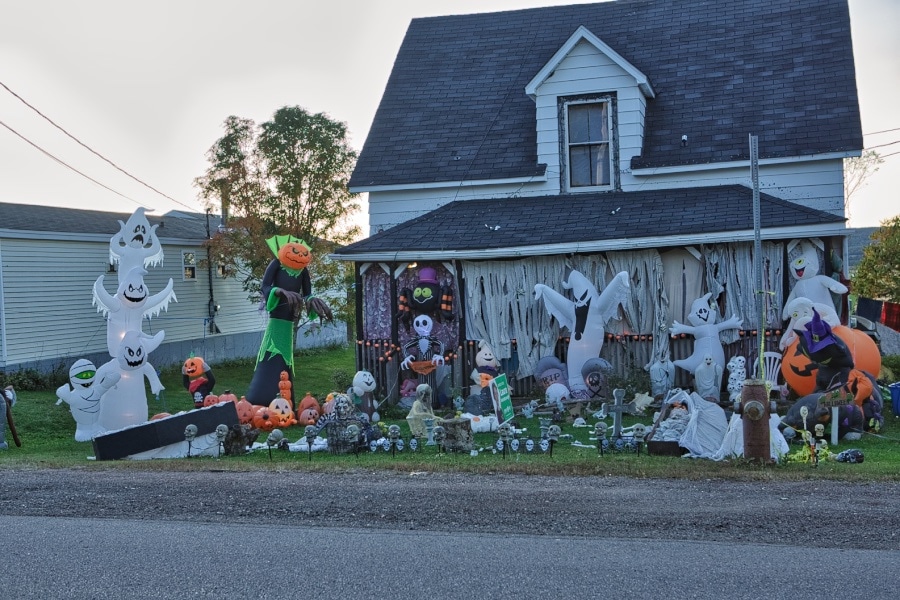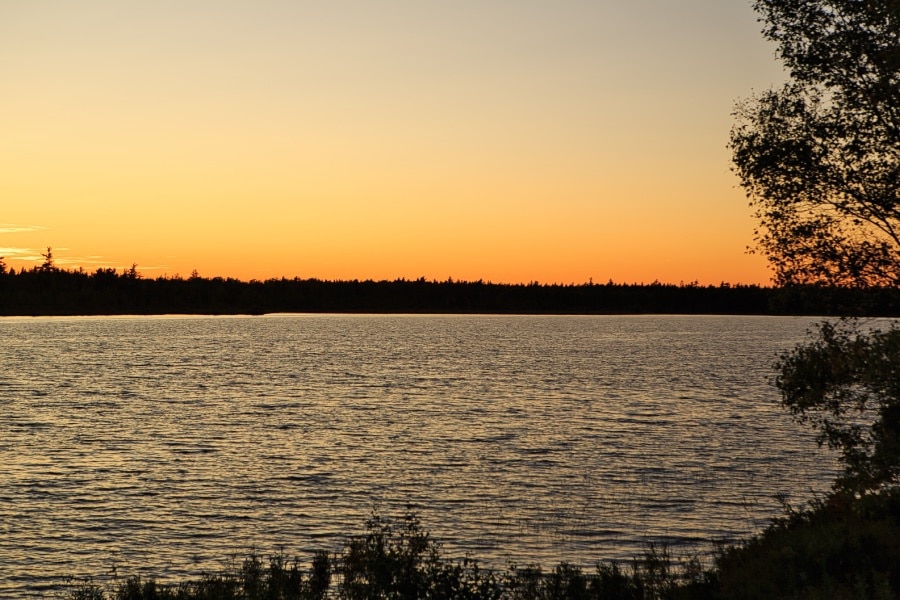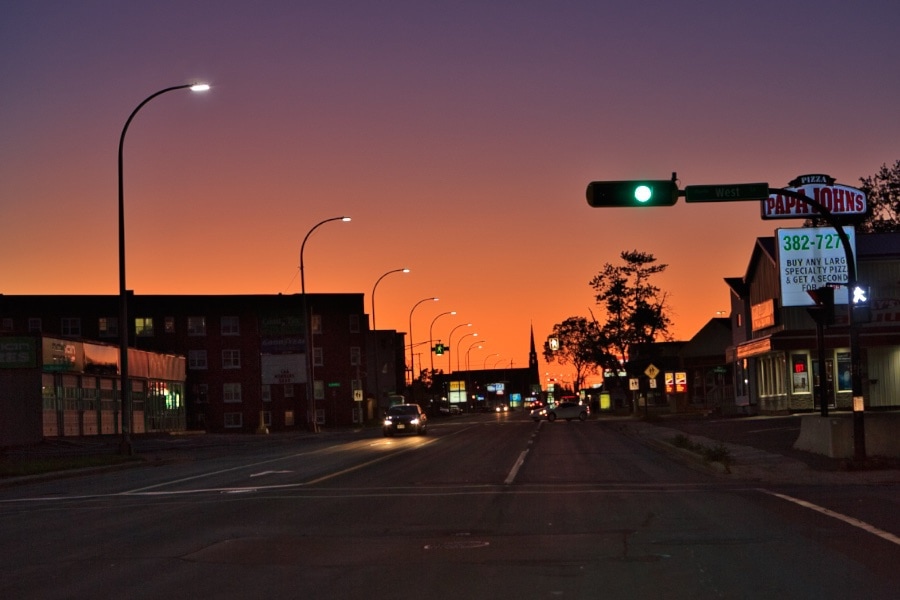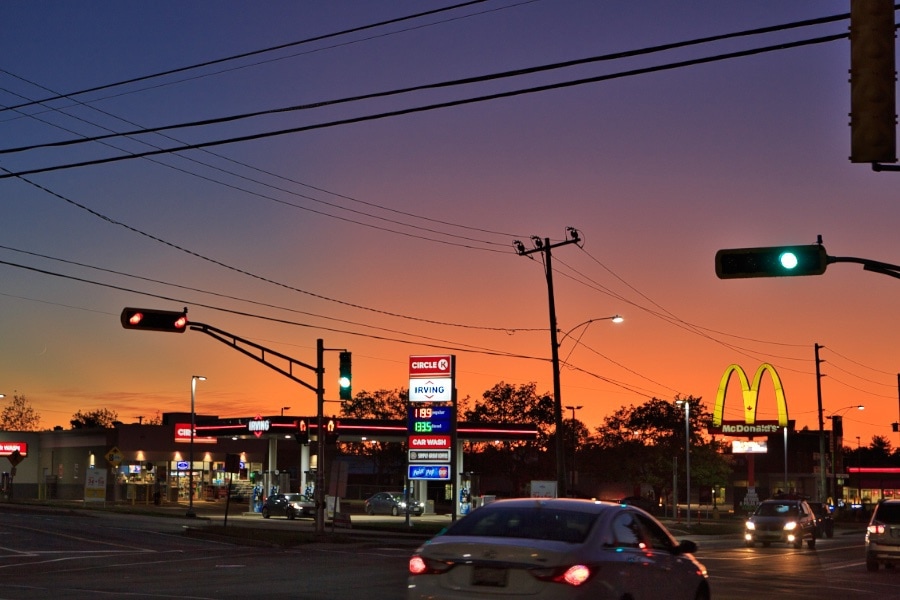 One last night in my camper in Moncton and it was back to Fredericton the next morning.