Maine Circle Part 3 – From Rockland over Houlton back to Fredericton
My Hotel on Wheels
Kathleen was so nice to lend me her ride. Made a bed in the back out of some couch pillows. Together with a few blankets, it worked super. Thanks again Kathleen :-)
Rockland
Rockland is a city in Knox County, Maine, that is located in the United States. The city's population was 6,936 as of the 2020 census. It is Knox County's county seat.
The city is a well-known tourist destination. The Maine State Ferry Service departs from here for the islands of Penobscot Bay: Vinalhaven, North Haven, and Matinicus.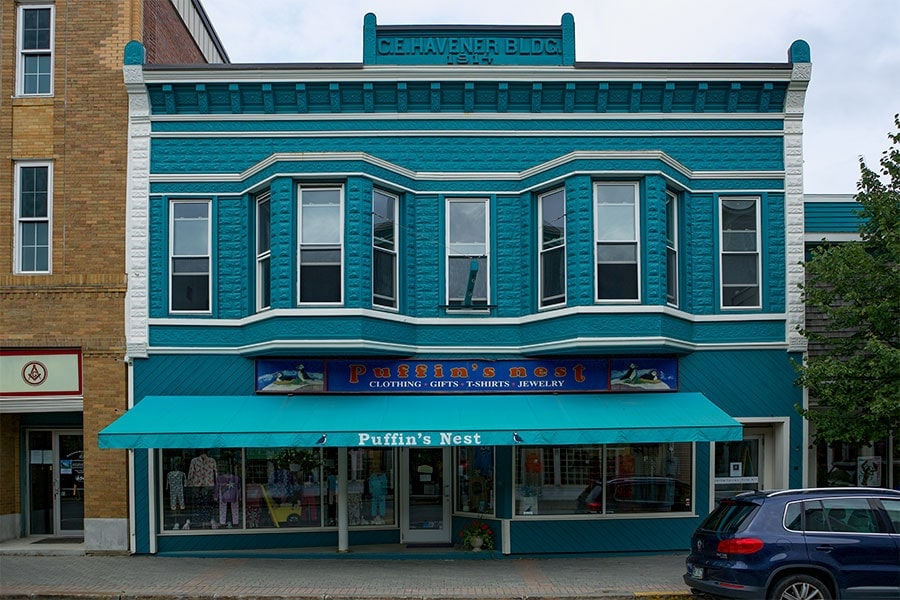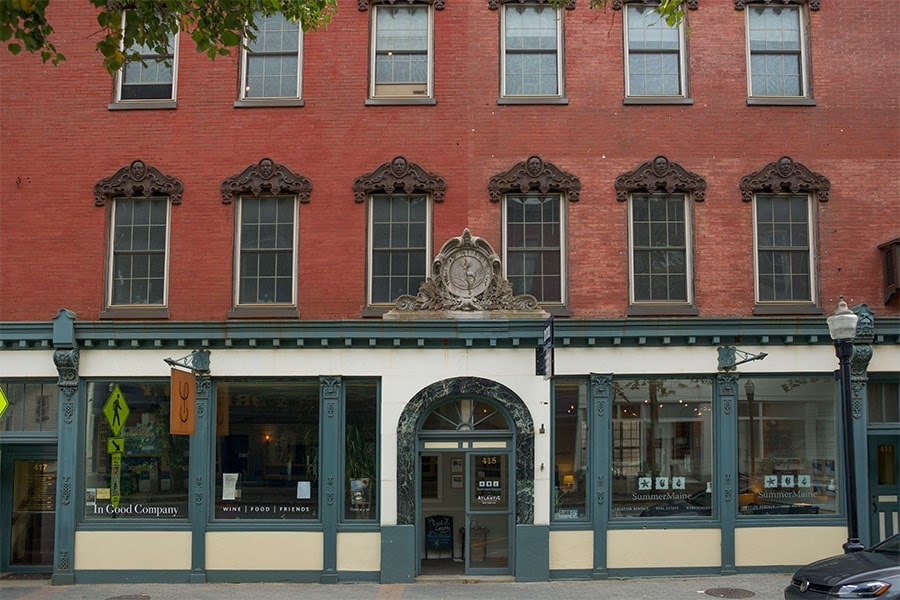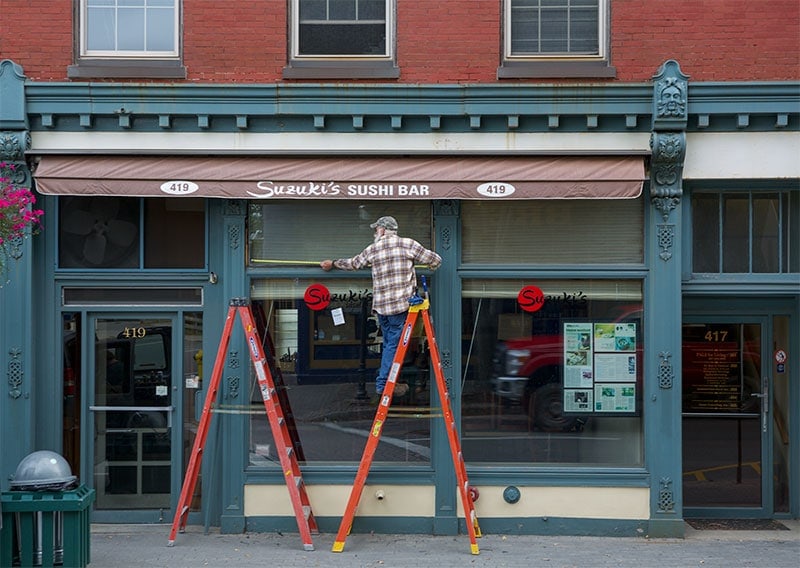 Camden
Camden is a town in Knox County, Maine, located in the United States. At the time of the 2020 census, the population was 5,232.
Due to tourists and summer inhabitants, the town's population more than triples during the summer months. Camden is well-known for hosting a summer colony of wealthy North easterners, primarily from Boston, New York, and Philadelphia.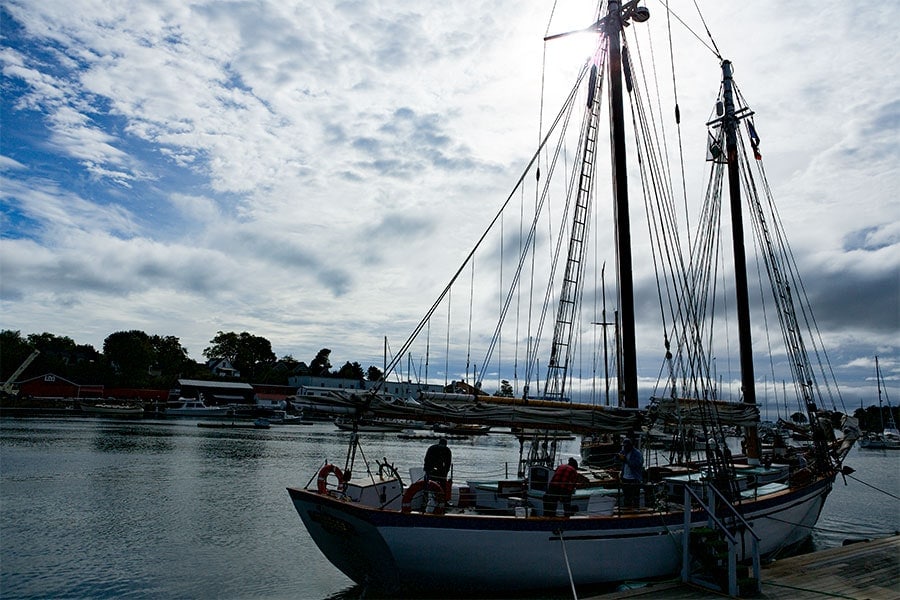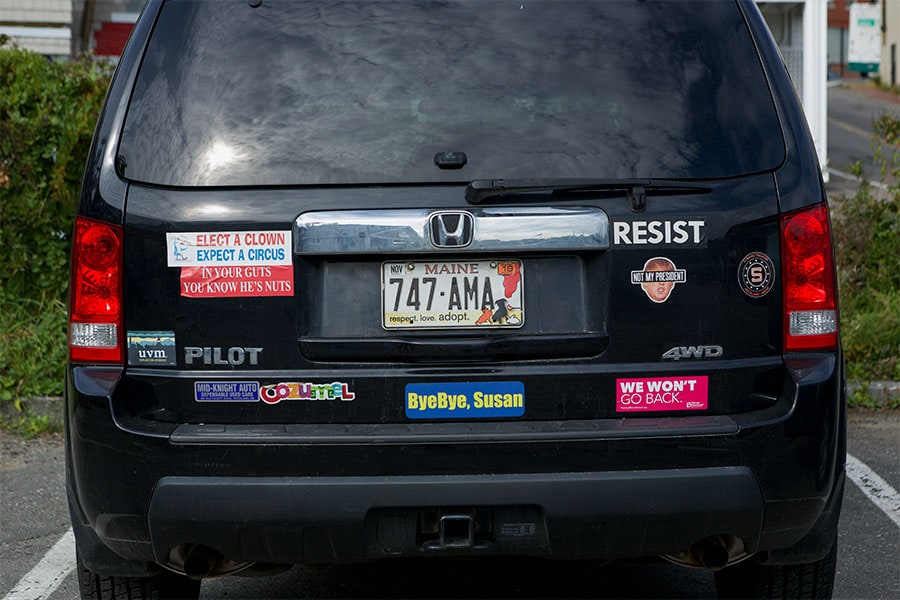 Lincolnville
Lincolnville is a town in Waldo County, Maine, and is located in the United States.
The mainland station for Maine State Ferry Service transit to Islesboro is Lincolnville.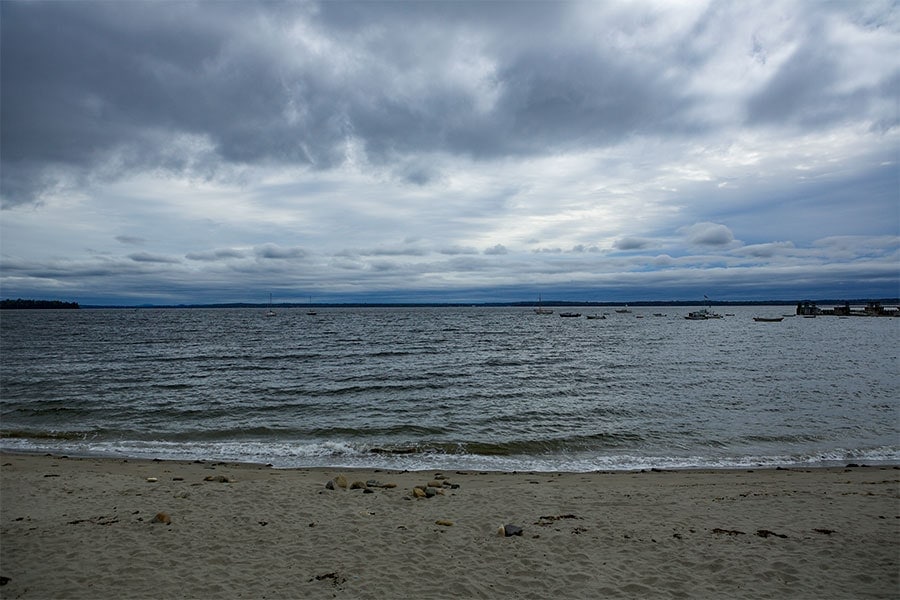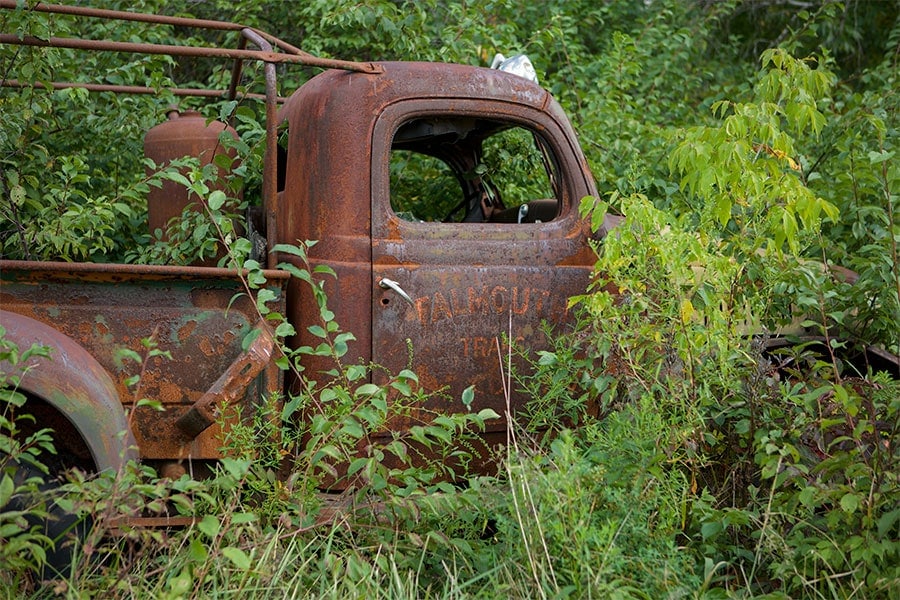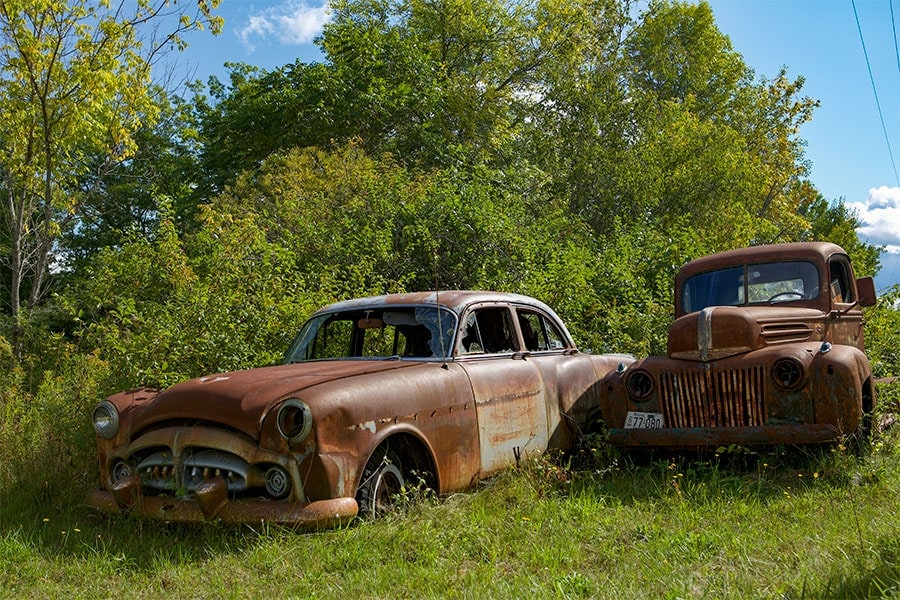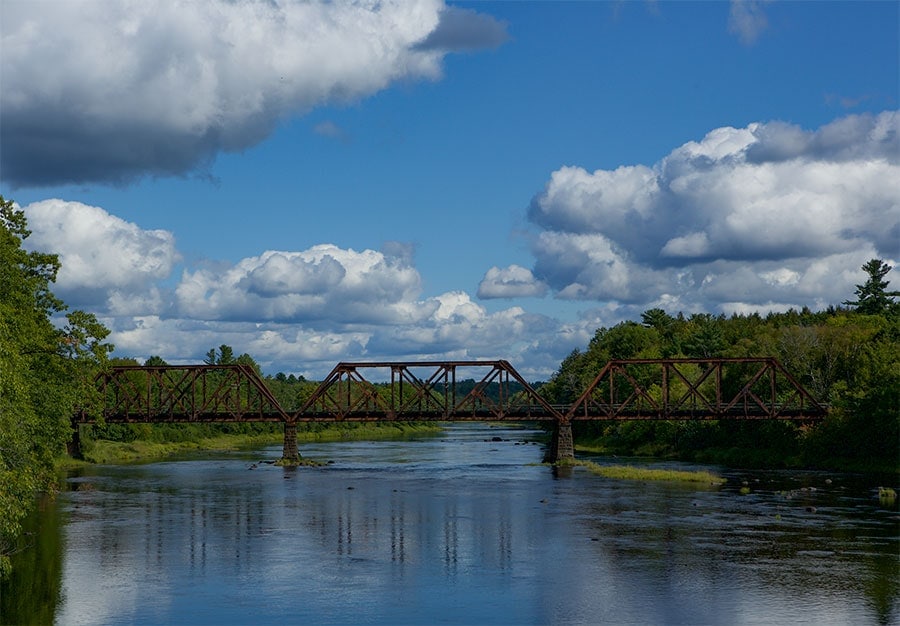 At long last, the water seemed to have warmed up. But it wasn't.
Free camping has its drawbacks, and this is one of them. There is a cold bath included in the package.
Houlton
Houlton is a town in Aroostook County, Maine, near the border with Canada. The town had a population of 6,055 as of the 2020 census.
The Meduxnekeag River runs through the center of town, and the town's boundary with the Canadian state of New Brunswick is 3 miles (ca. 5 km) east of the center.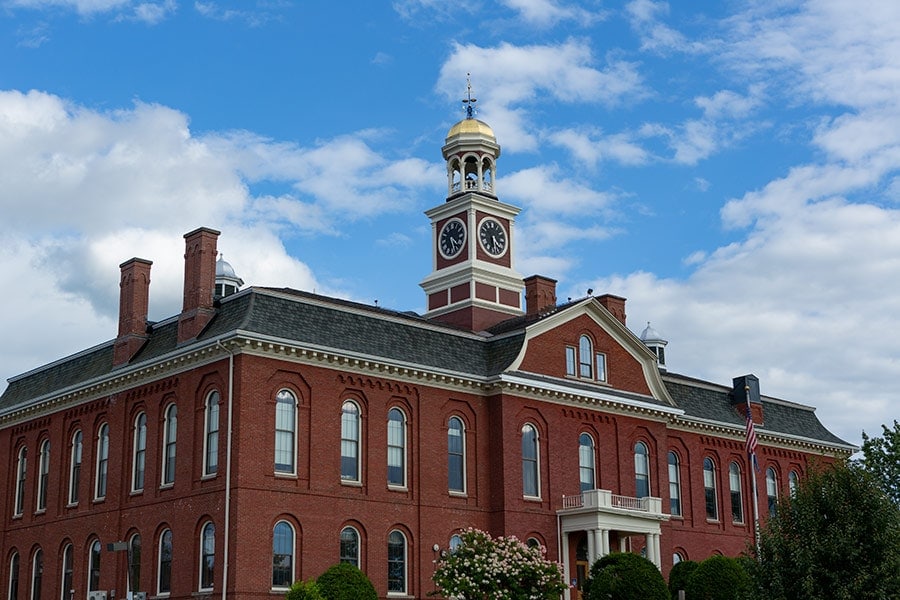 The longest covered Bridge in the World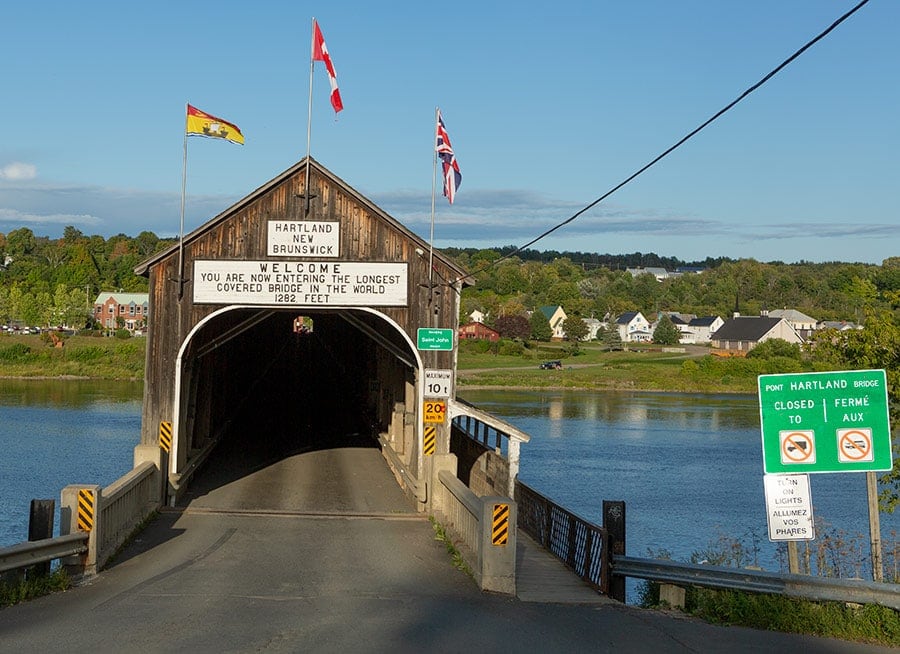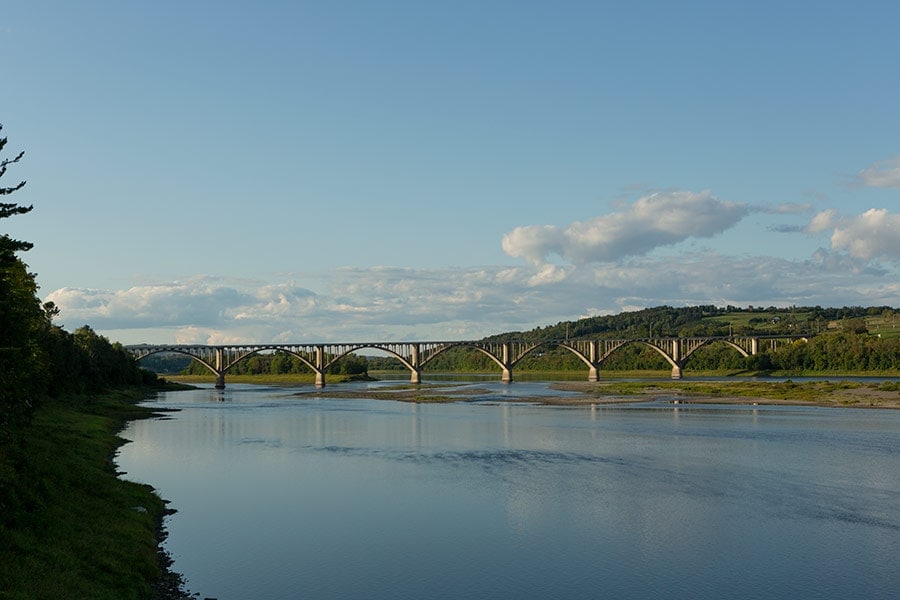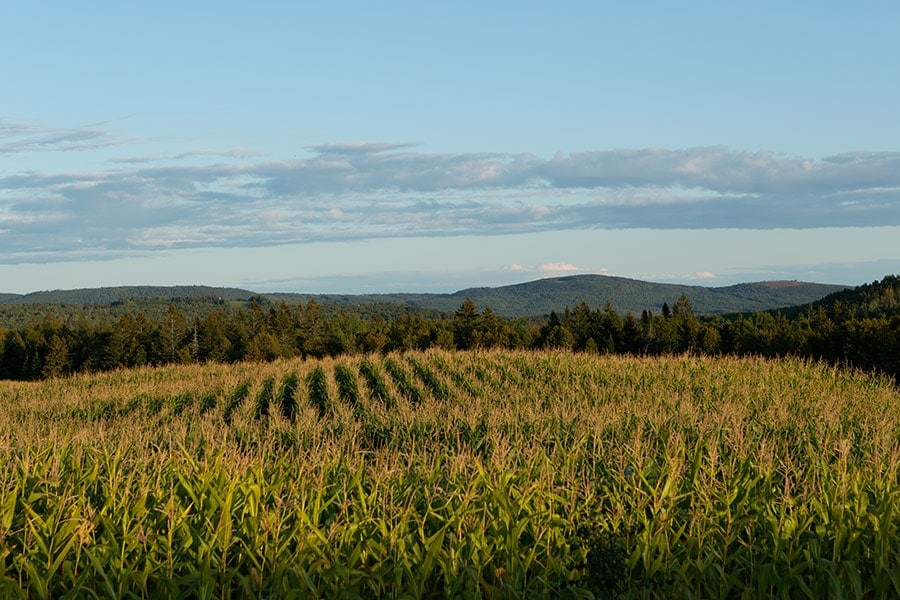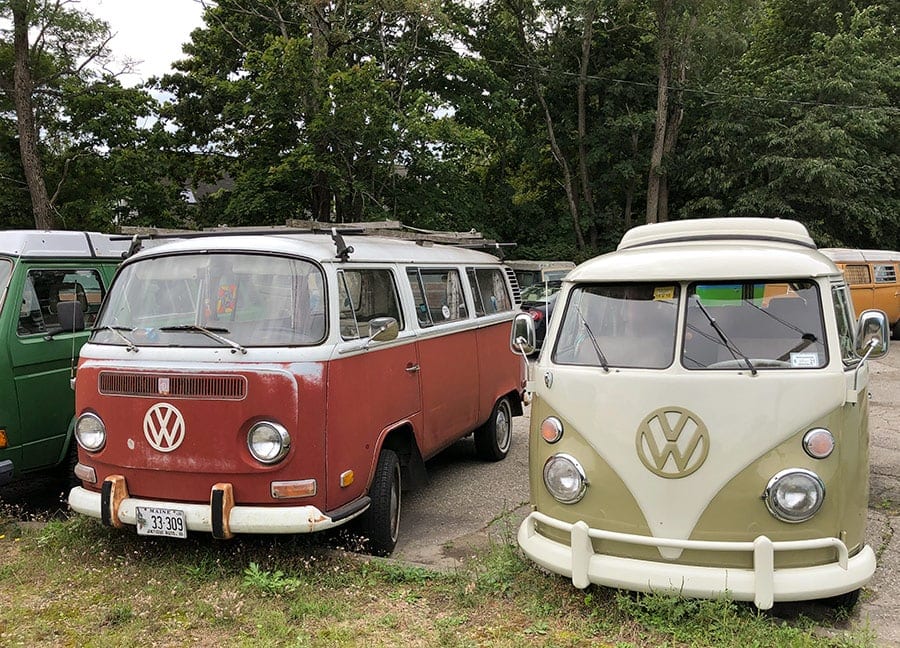 Back in Fredericton again. Test run finished. The set up worked and I can do the next loop.