Two Weeks in Spain 2017 – A few days at Robertas Place near Marbella
Took the bus from Málaga to Marbella in the afternoon. A pleasant ride down on the highway along the coast and in the yellow mountains next to it. Arrived in the late afternoon and had to wait only a few minutes for Roberta that picked me up with the car. She has an apartment in a kind of hotel setting. An outdoor pool and one indoor pool, palm trees and gardeners that take care of everything. Most of the apartments are owned by British people. Usually, there are only a few there and mostly only for vacation. So for most of the time you have the pool for yourself and it is very quiet day and night. Great! The only downside – no WiFi in the place.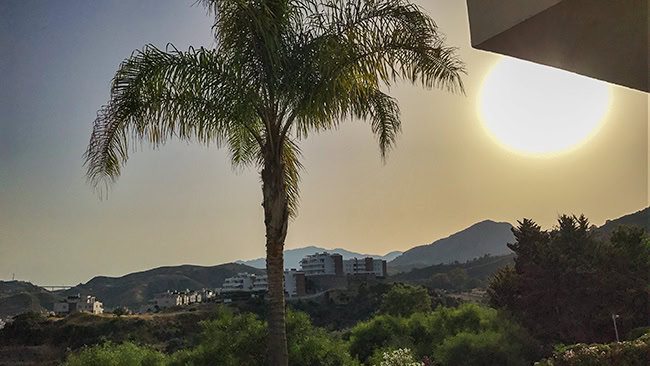 Sun set view above the Urbanización Los Almendros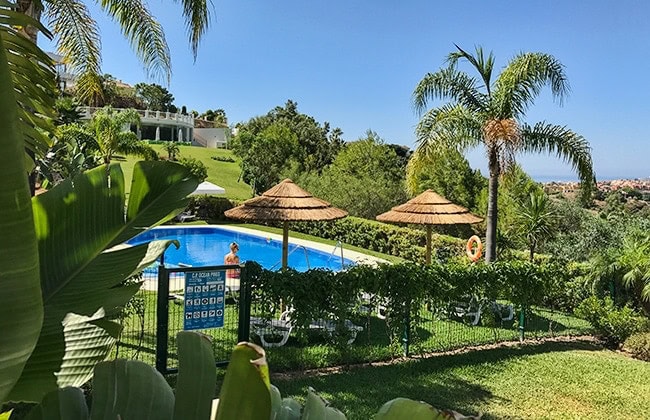 View from Roberta's place above Los Almendros – it comes with two pools and you can see the ocean as well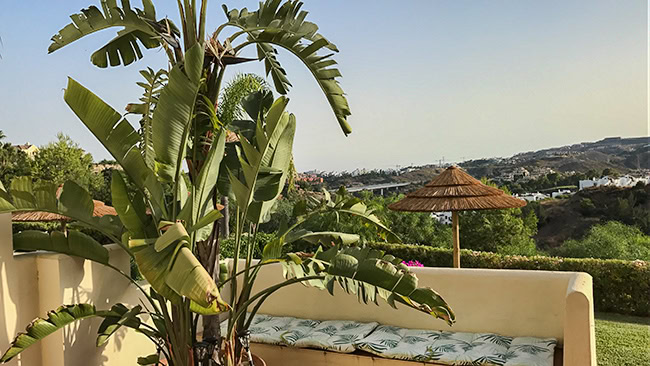 The Balcony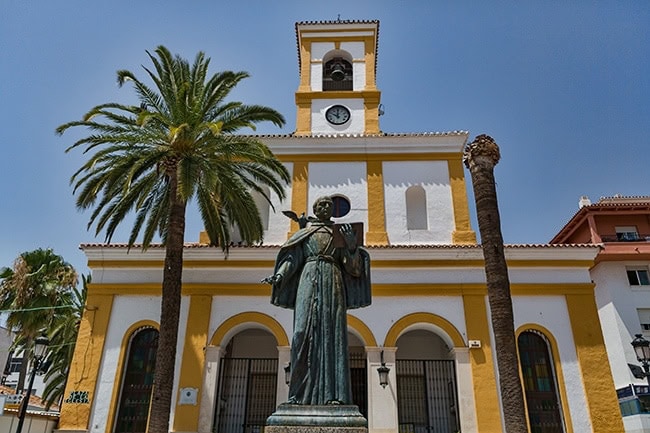 Iglesias San Pedro de Alcantara in San Pedro da Alcantara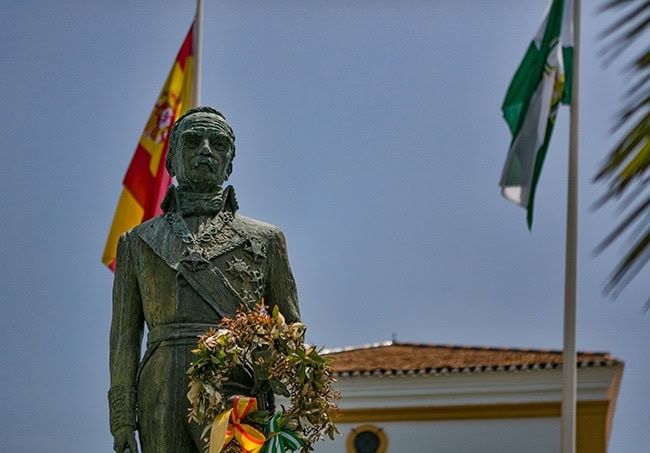 In San Pedro da Alcantara
One day we drove down the street along the coast to the Kite Surfer spot. Africa is so close from here.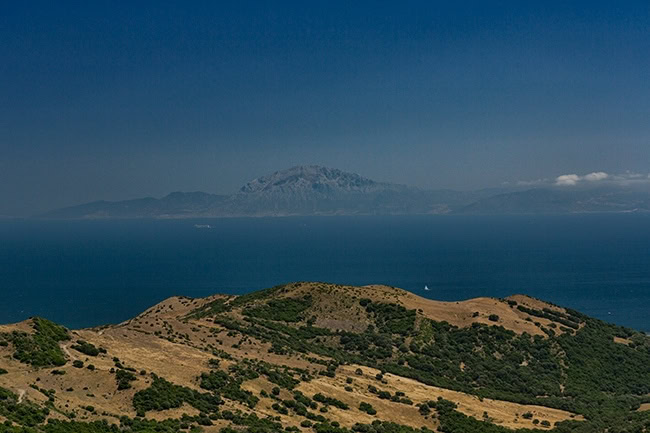 Stop for a Coffe – Africa on the other side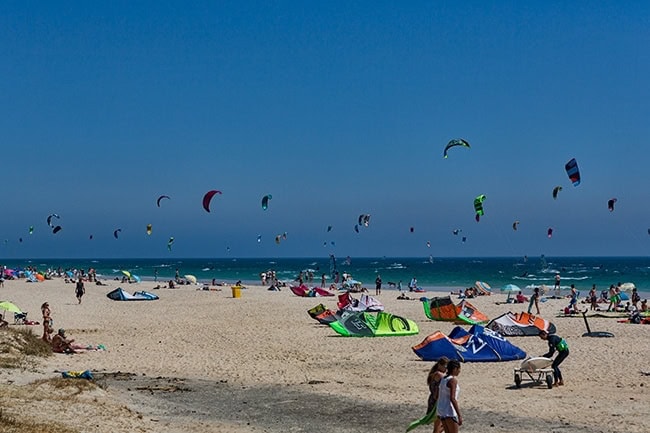 At the Campo di Gibralta. There are so many – amazing.

Capilla de San Juan de Dios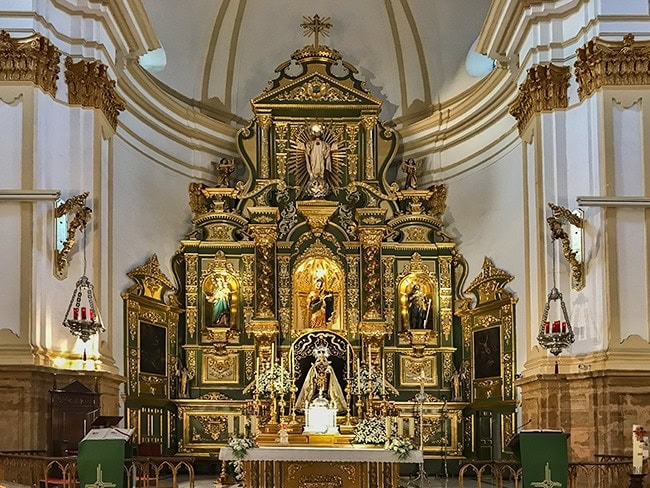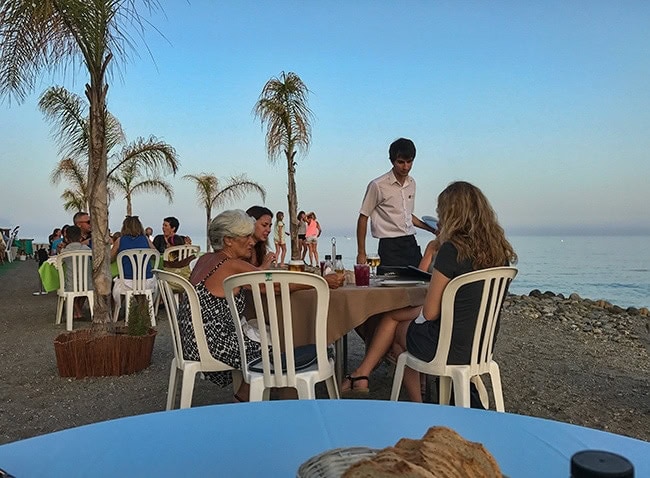 Down in Marbella for a snack at the ocean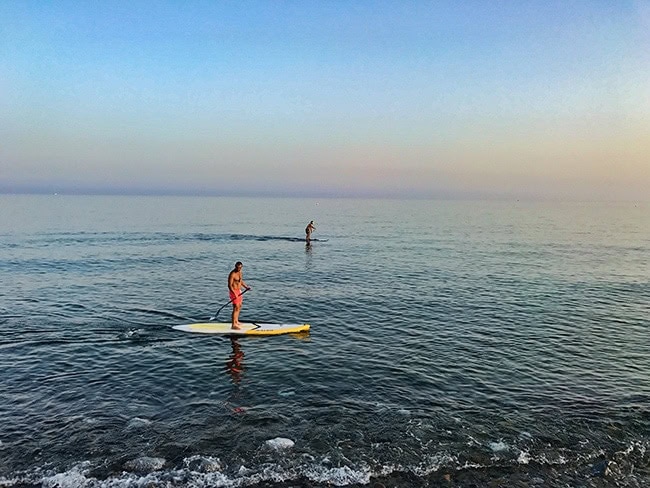 Look who is here to say hello
Roberta has some business in Málaga to attend – great for me since I had my flight from Málaga to Barcelona a day after. We drove down and stayed at her place in the city center of Málaga.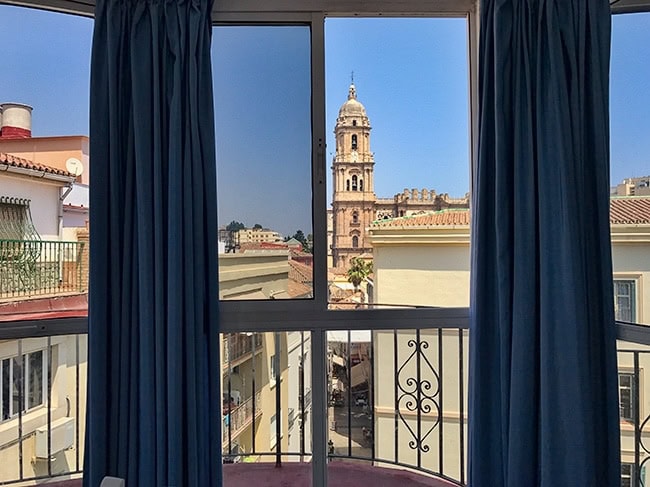 View from Robertas place – very nice!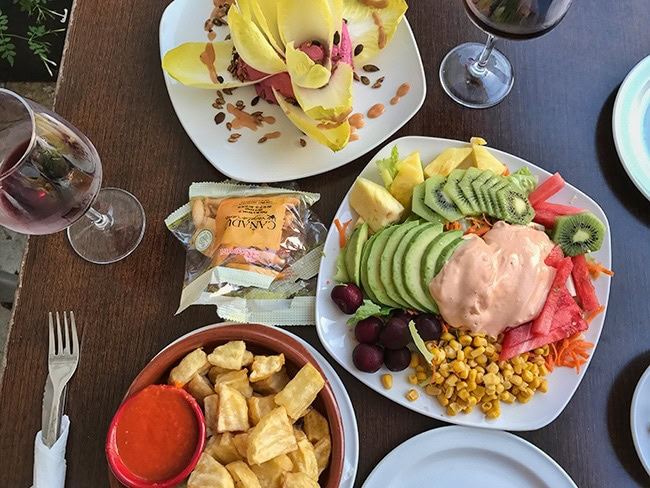 We went to a Vegetarian restaurant – interesting food and presentation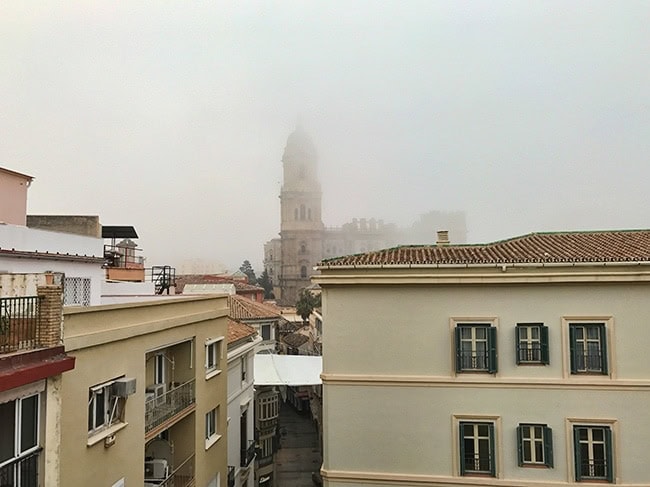 The view in the morning – not nice at all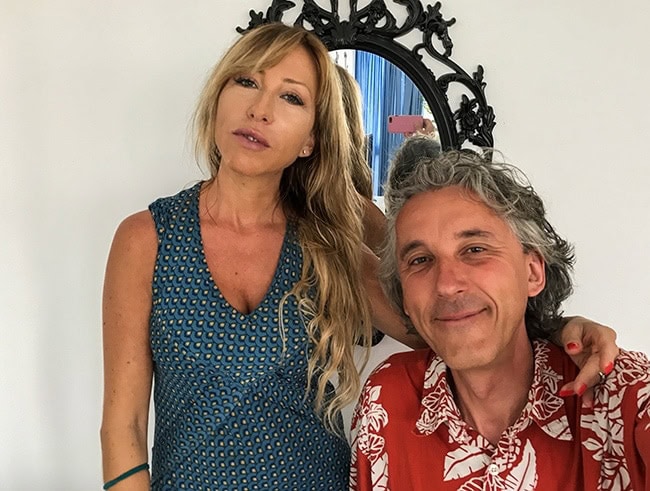 A weeks goes fast – even in Spain! Adios and muchas gracias Roberta!
Do you want to stay up to date and not miss a post? Subscribe to the blog on the top right or all the way down on this page!
Support my blog -> Book your room here: