Winter 17/18 from Yên Minh to Tân Quang
Had a good night at the Cao Nguyen Guesthouse in Yen Minh. Took some time till Mitsos was happy with his breakfast but after that we continued our drive towards the West of Vietnam. But today we only drove South.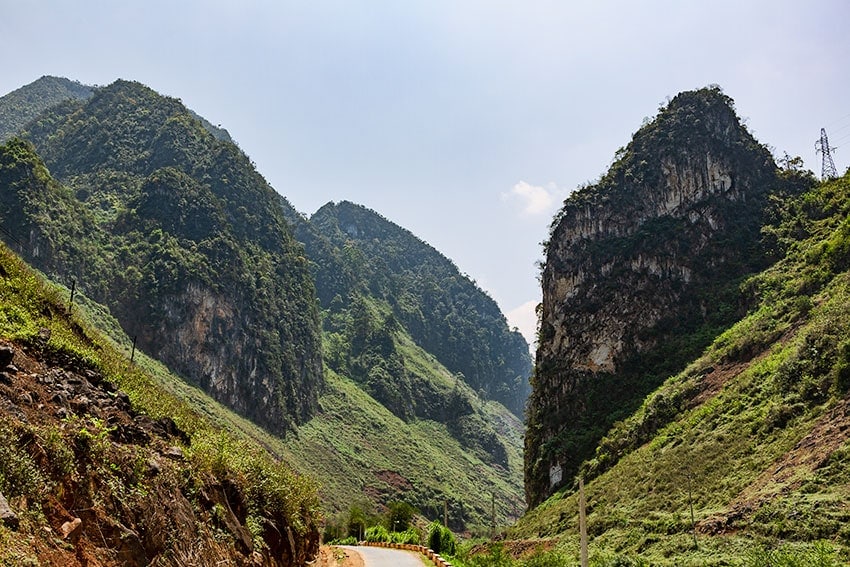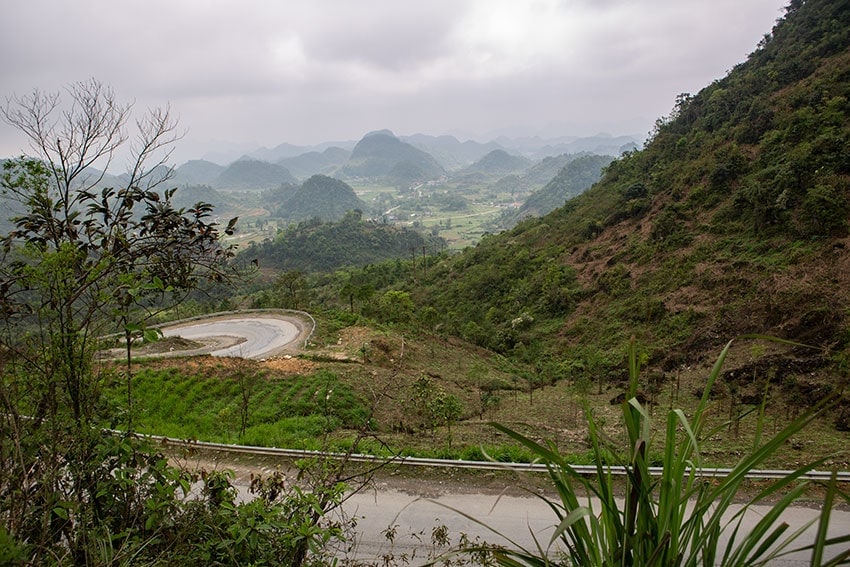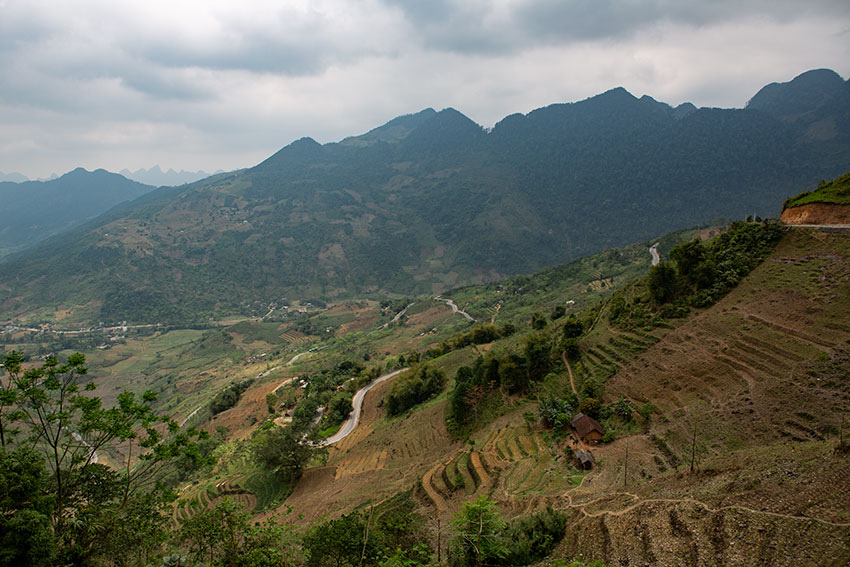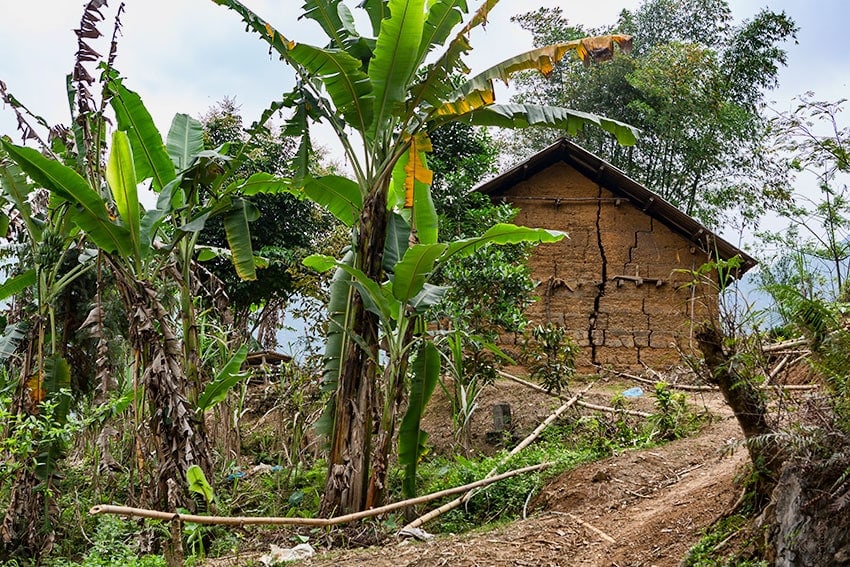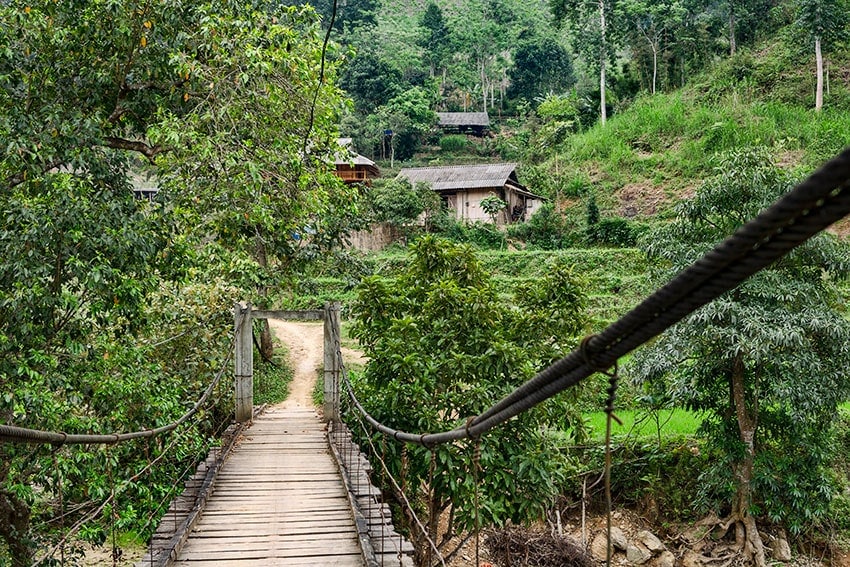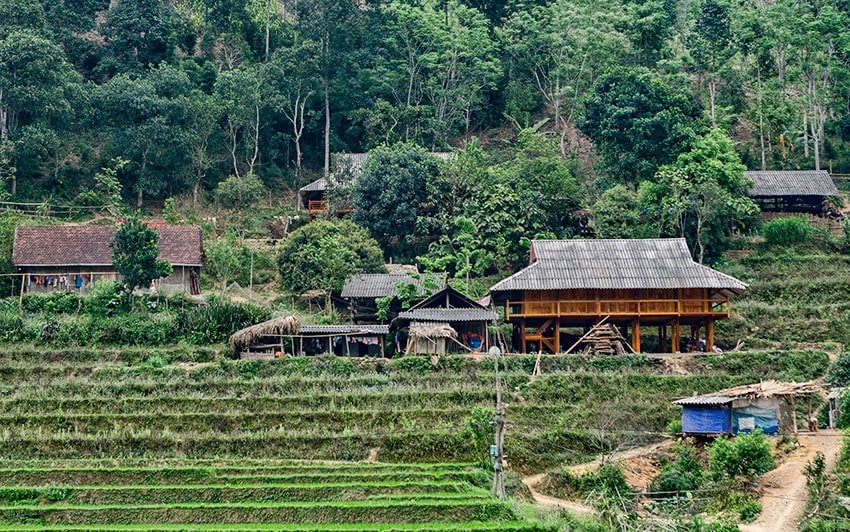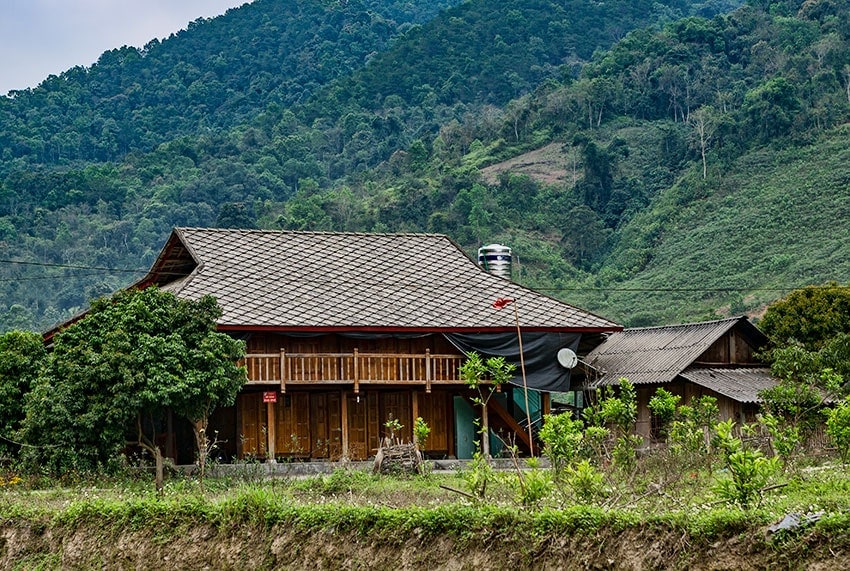 Tân Quang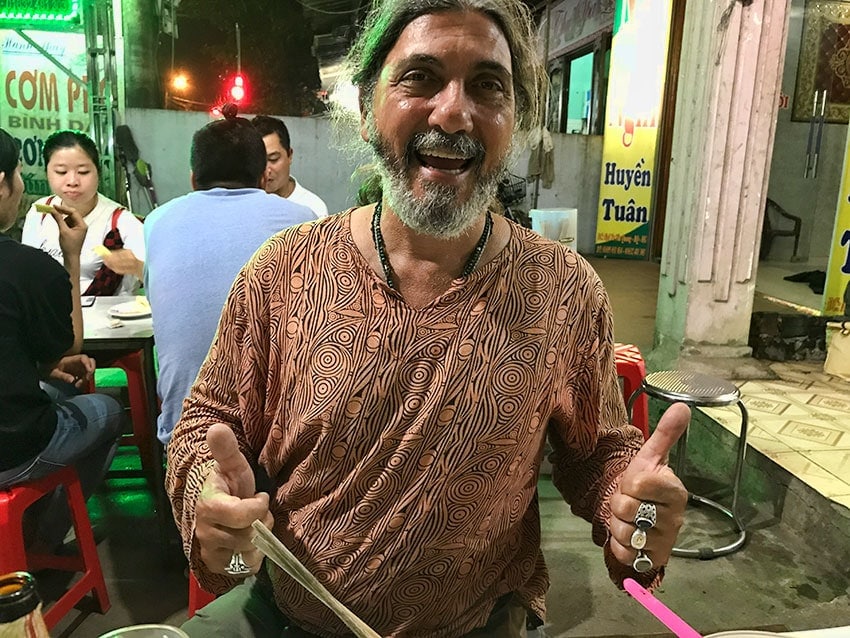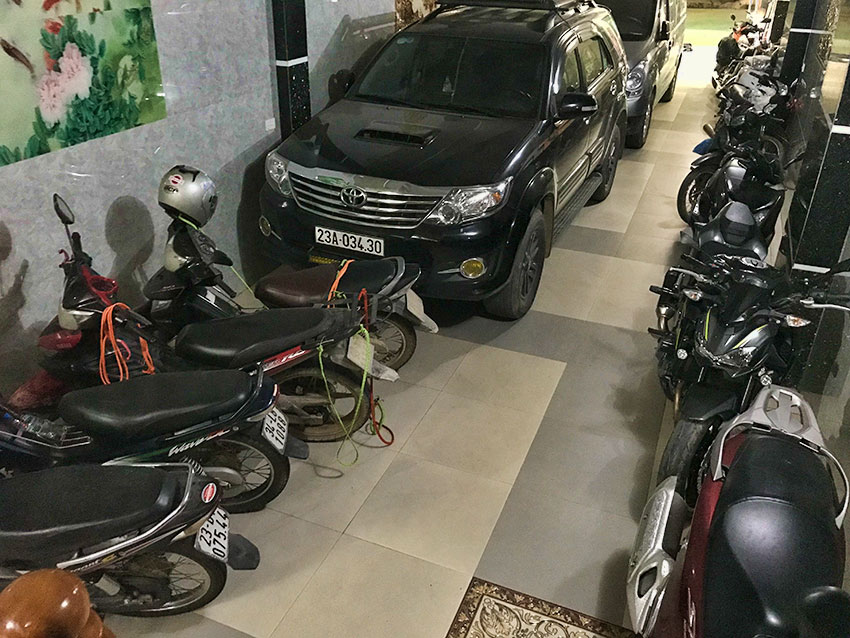 Today's drive:
We drove 148 kilometers in 4 hours, 50 minutes with gas and food stops.
Support my blog!
Book your room here please. No difference for you but I get a little bit of Coffee money :-) Thank you!