Hanoi – Bangkok – Udon Thani – Kut Chap
The last few days in Asia for this trip. Hanoi International or Noi Bai Airport as they call it here. I have a VietJet flight to Bangkok. And a bus ticket a few days later to Kut Chap to see Nong and the girls.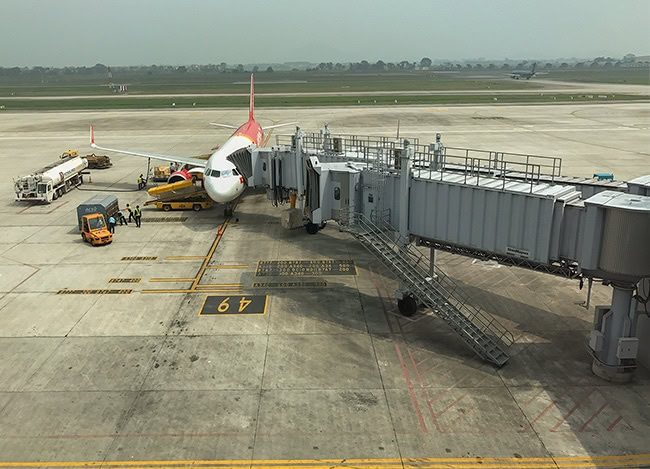 My plane to Bangkok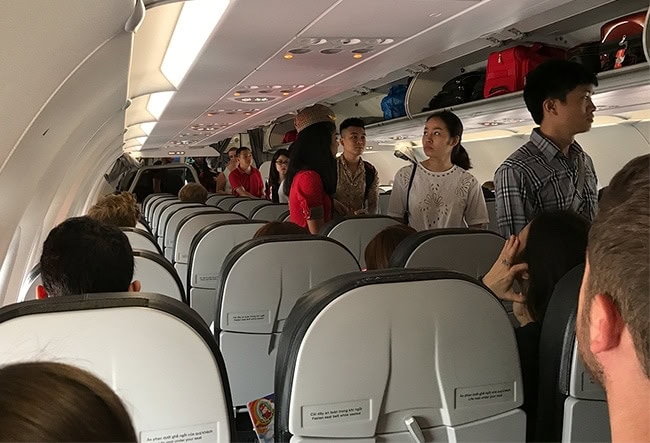 VietJet from the inside. I had enough space and was quite happy with VietJet. Booked my 2 flights in 2018 already with them.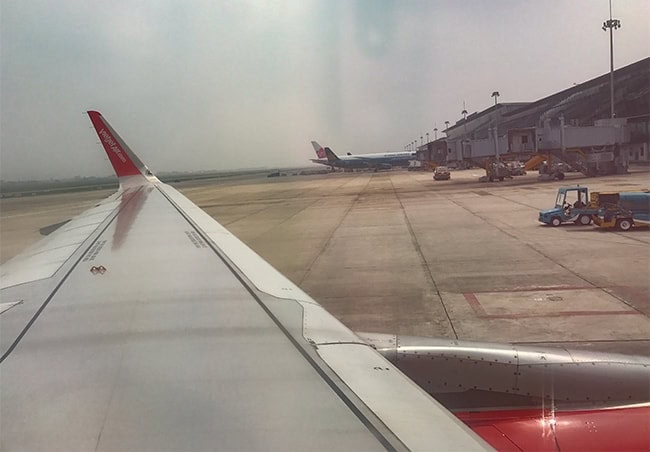 Adios Hanoi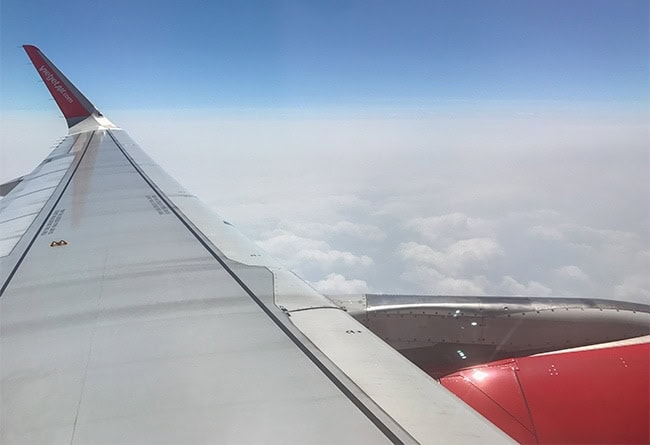 Over the clouds – over Laos
Bangkok
Two nights in BKK – visited Melanie and Scott – that was all.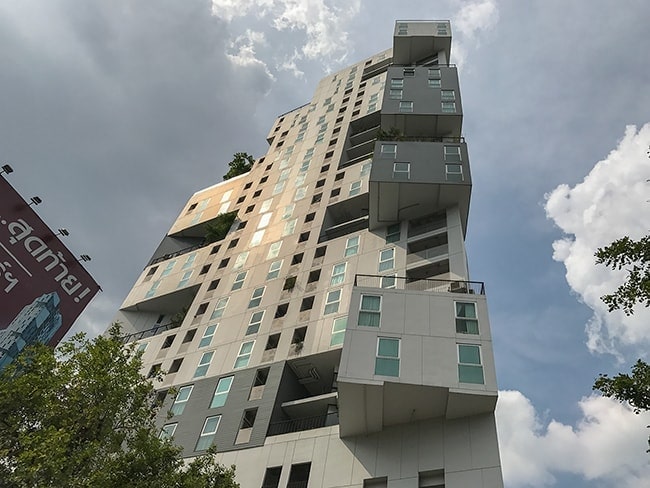 Bangkok Architecture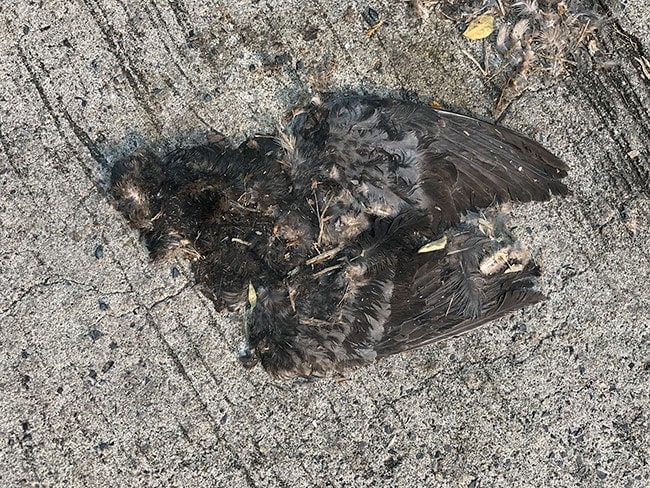 Bird of Pray? Not really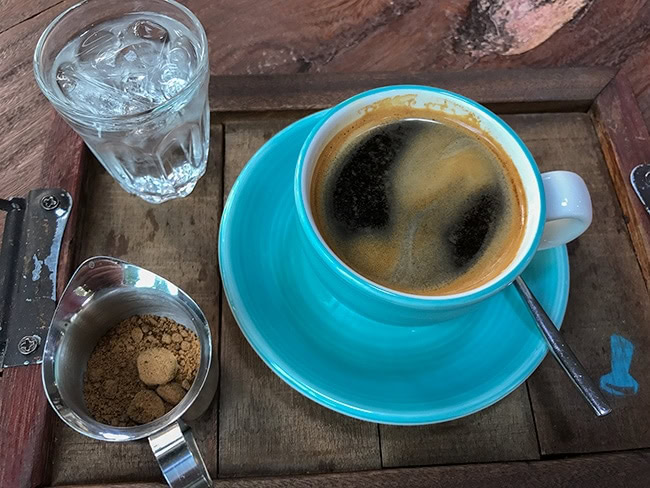 Coffee
Off to Udon Thani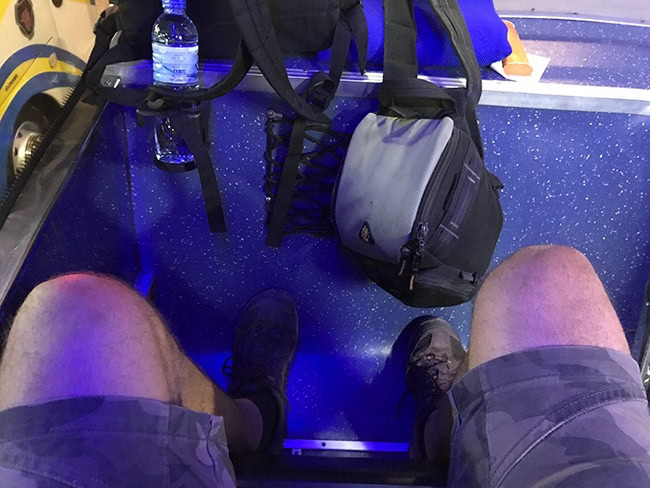 My TCK Rungroj VIP bus to Udon Thani. Left Bangkok at 21:00 for 454 Bath. Quite a good deal. There are snacks and food vouchers included.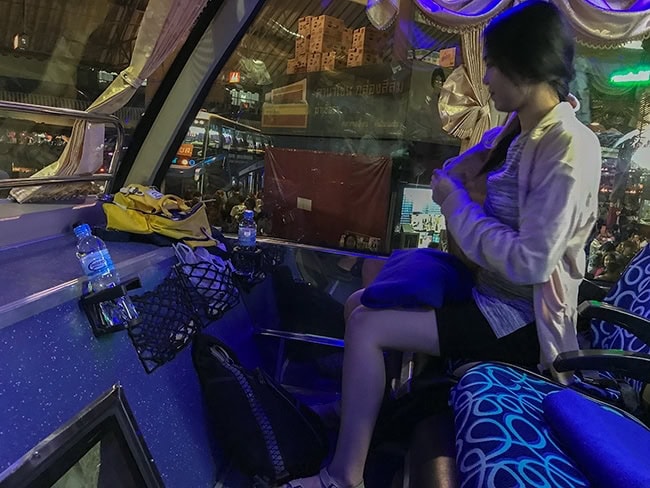 Enough space for the night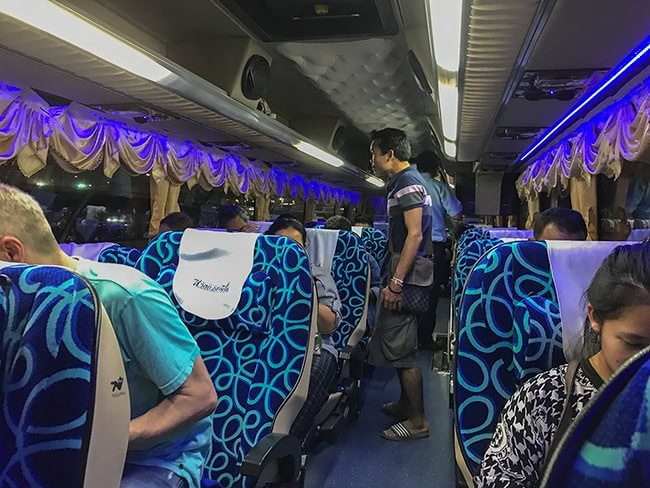 The usual 2-1 seating arrangement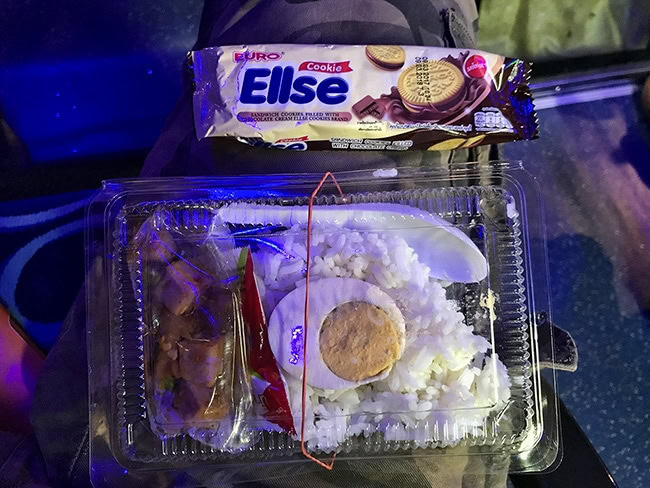 Gave my food to the lady next to me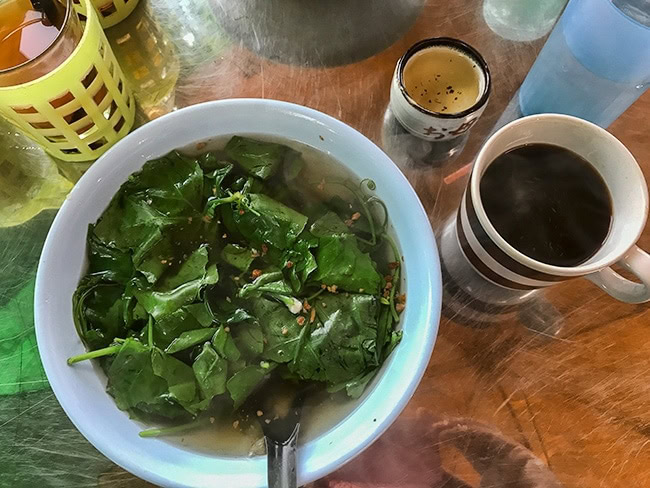 Breakfast in Udon. Had to wait for Nong to pick me up and give me a lift to Kut Chap
Kut Chap
Good to be back but it was bloody hot there. Nong arranged a room at her neighbors place. They build a small house to rent apartments. Mine was not really finished but the bathroom worked and there was WiFi – what more do you need??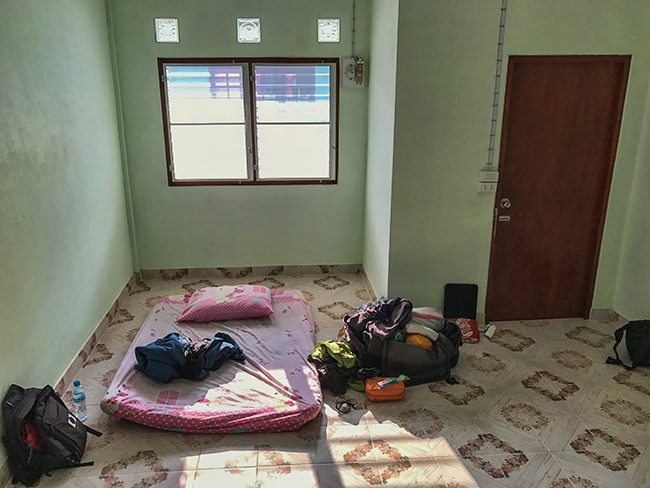 My room

At the coffee shop

What you do?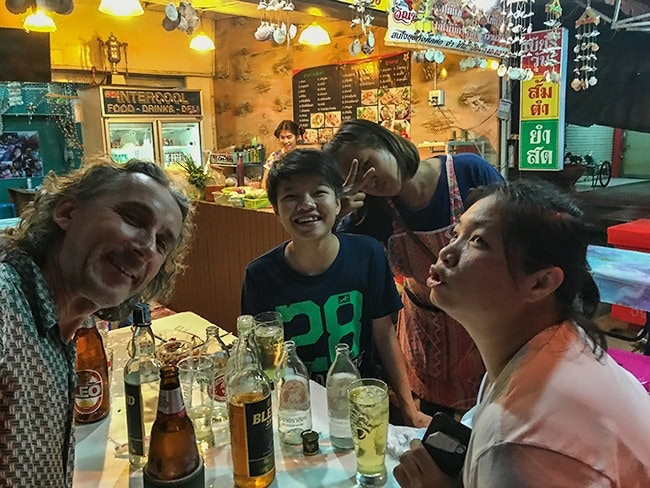 The best part of the day – the evenings with the girls

The fish market part of the market. The market is behind the bar and there is a public toilet. Way more space to take a leak. I never tried the toilet in the small restaurant.

Breakfast – Nong cooked for me in the morning – great when you wake up and find some fresh food on your doorstep! Thank you Nong!!
Do you want to stay up to date and not miss a post?
Subscribe to the blog on the top right or all the way down on this page!
Support my blog -> Book your room here: