Winter 17/18 – A Day in Bangkok
Today is my day off. Have to meet Melanie later so I walked a bit to see how the neighborhood changed. I like to do that every year but mostly I do not like what I see. Places that I went for food or a beer with friends are gone. Houses that made the street look good replaced and lots of family houses converted into dormitories. What is the fucking deal with those dormitories anyhow? There are so many of them that charge even more than I pay for a room with a shower and a toilet. Sometimes even the 5 months from the beginning of the trip to the end bring so much change. But I am happy when I see familiar places and they are still the same. But mostly the old, nice and familiar places go quickly and the new moves in and change everything.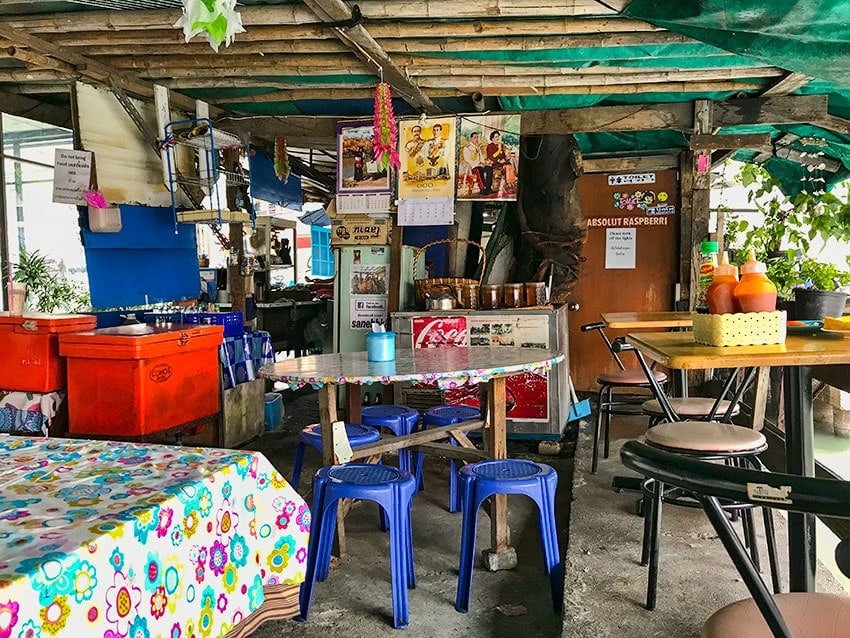 After my Breakfast and Lunch combo meal it was time to walk over the bridge and down the Klong to meet Melanie.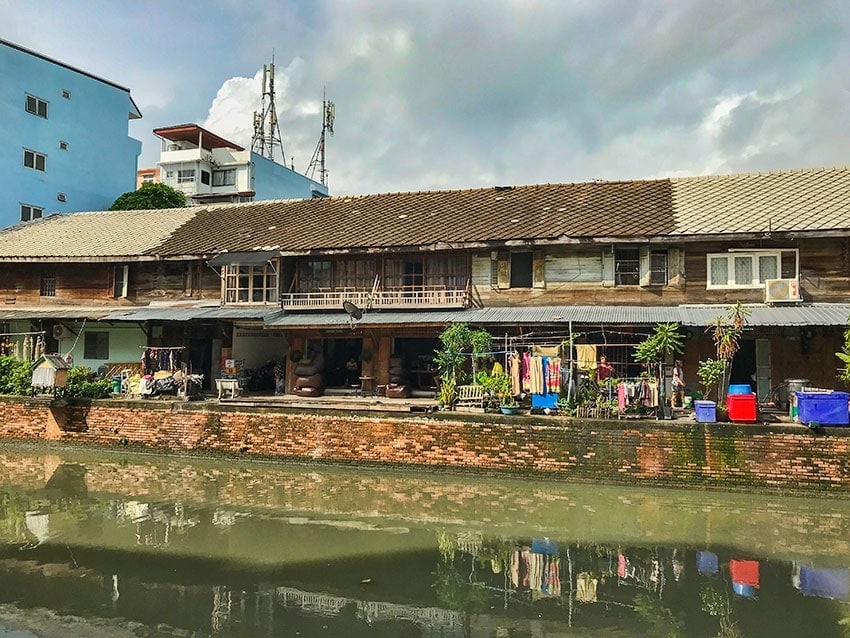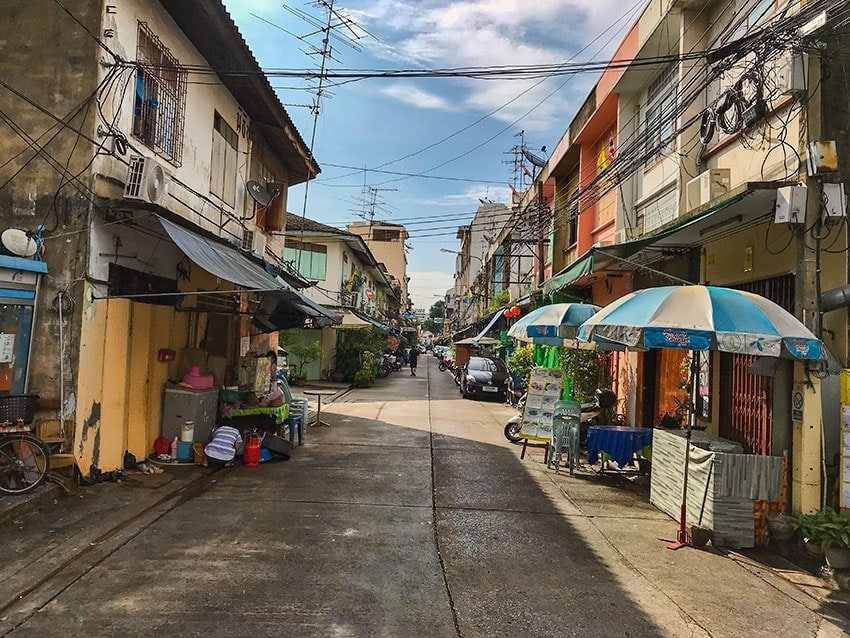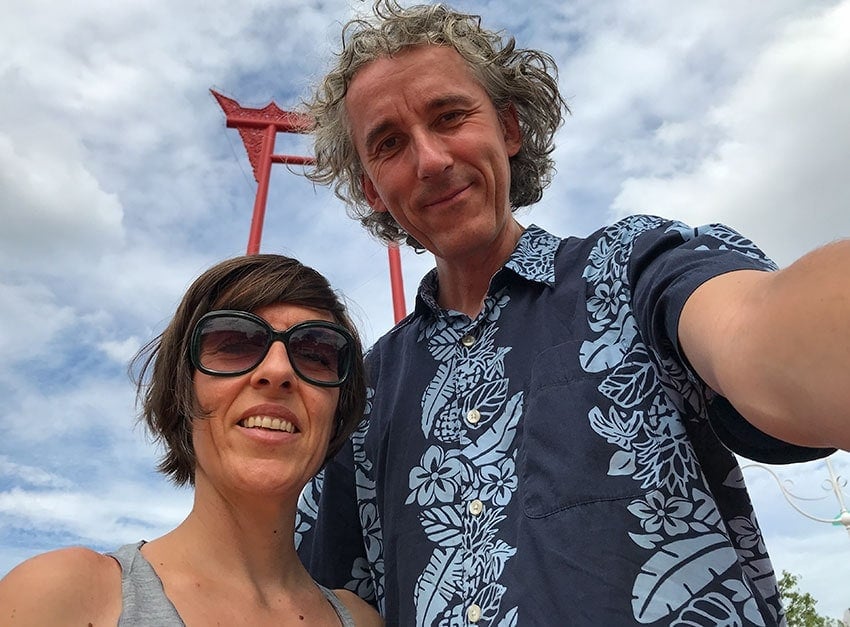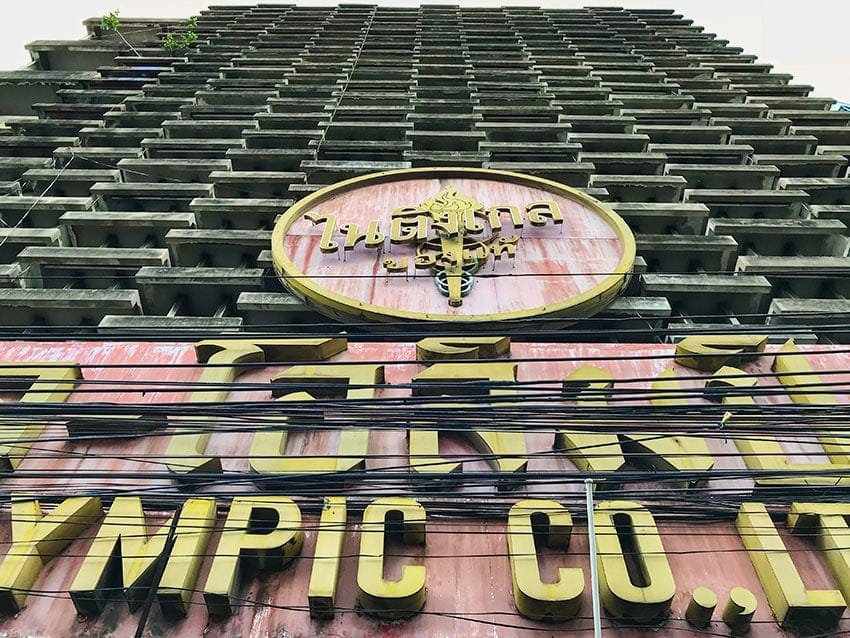 The smallest Indian Temple in Bangkok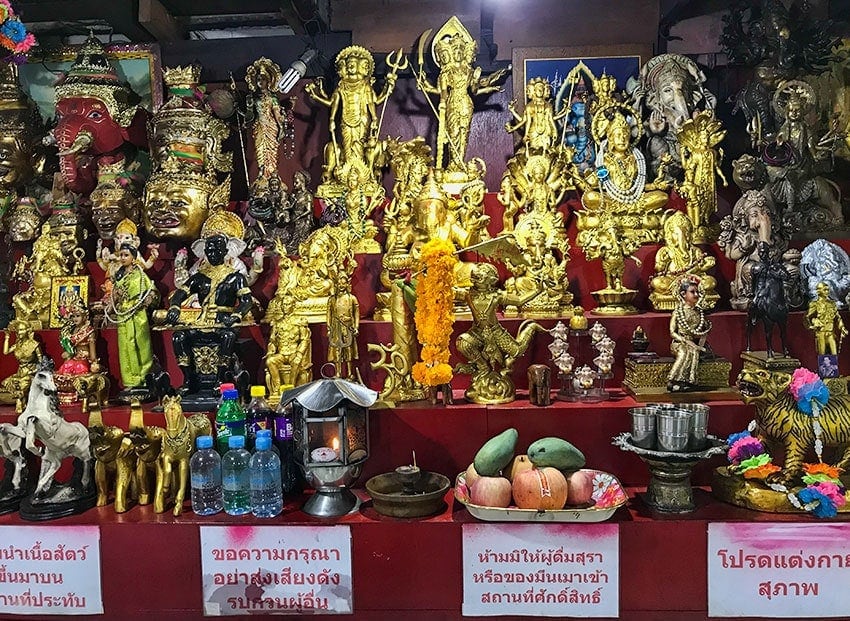 Down at the River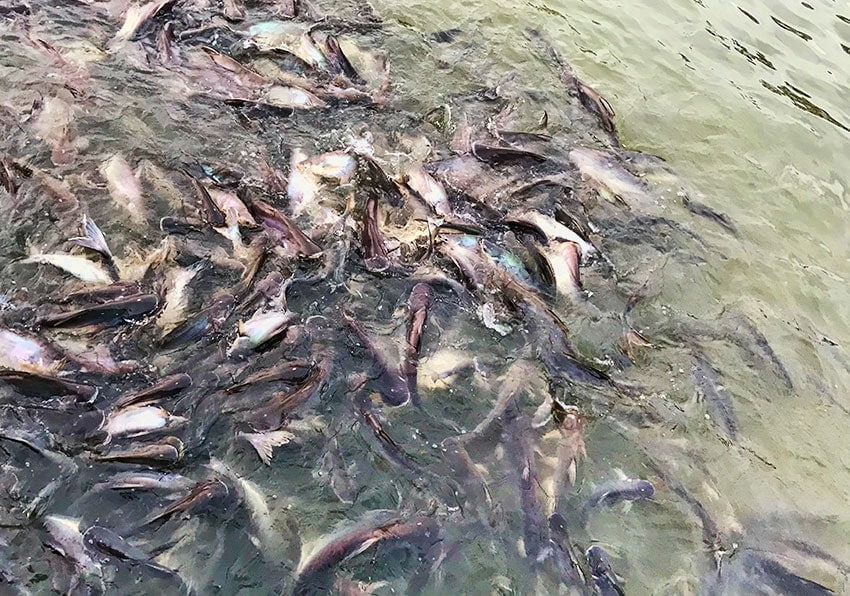 With all that walking it got quite late and we got quite hungry as well. her boyfriend came over with the driver and we had dinner together at the Green House Restaurant. As usual, it was really good. After dinner, they drove home and I walked zig-zagging back to where my hotel is. Another day has gone. Tomorrow I have to get all the last minute things and start to pack the bag for the flight home as well.
Support my Blog: Book your hotel here: