Nova Scotia Circle 6 – From Luneburg⁩ to Peggy's Cove
The next part of my Nova Scotia Circle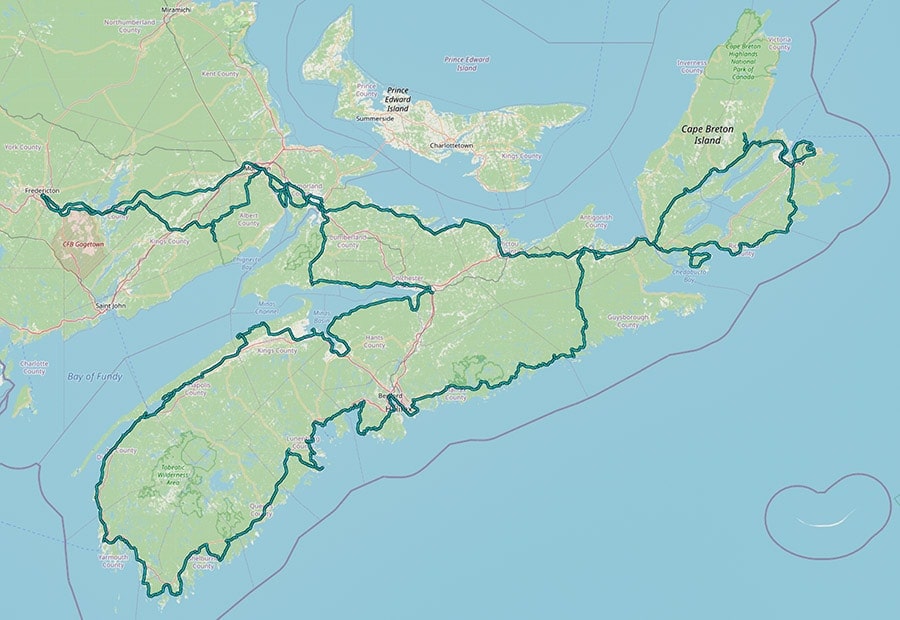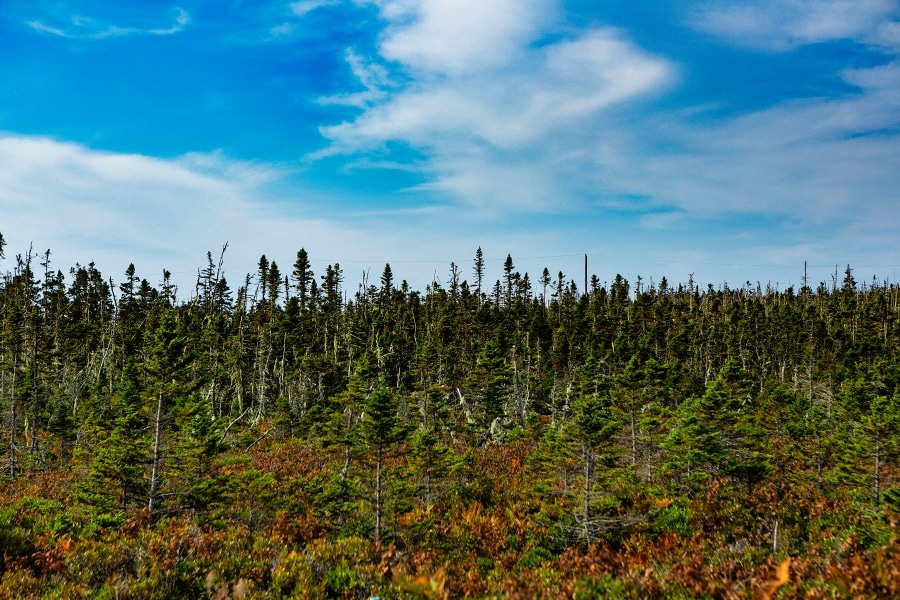 Luneburg⁩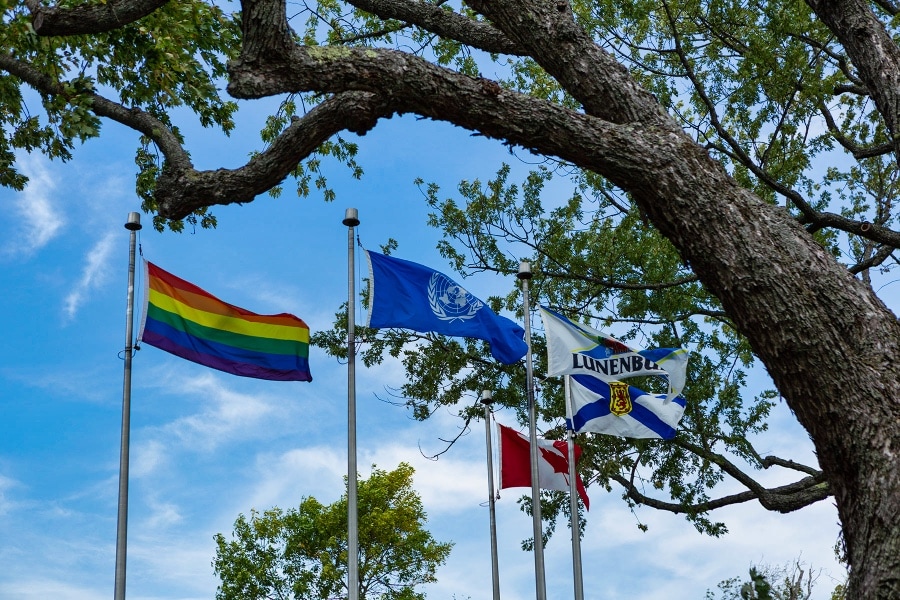 St. John's Anglican Church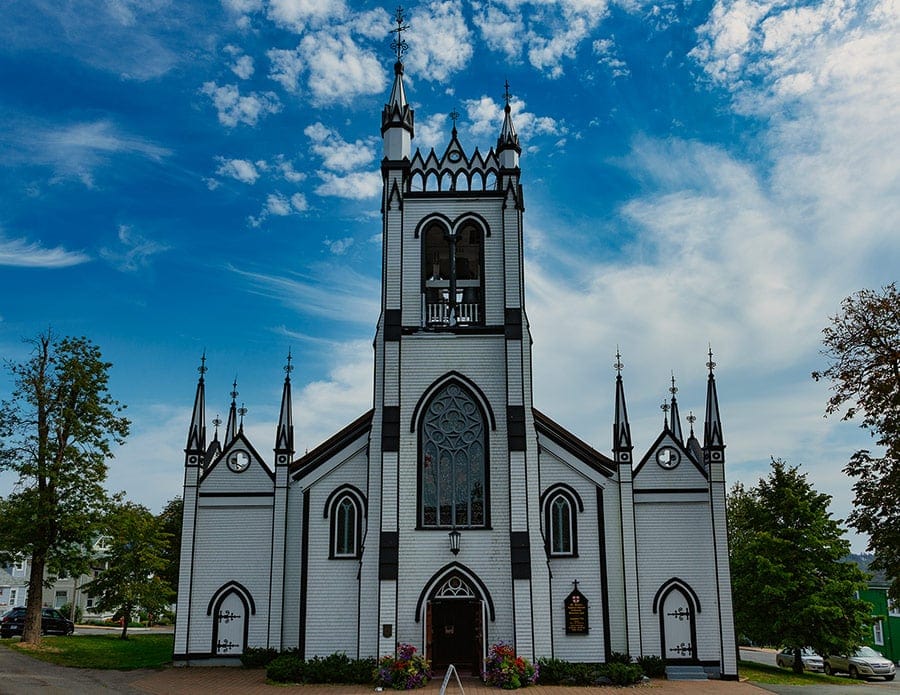 St. John's Anglican Church was the first church built in Lunenburg in 1753. It is the second Church of England built in Nova Scotia and Canada's second-oldest continuous Protestant church.
When the King's Chapel in Boston, MA, was expanded, its new stone structure was built around its original wooden church. This way the church could be used while building the new one. After the new stone building was completed in 1754, King's Chapel's old wooden frame was disassembled from the inside. It was removed through the new building's windows and shipped to Lunenburg.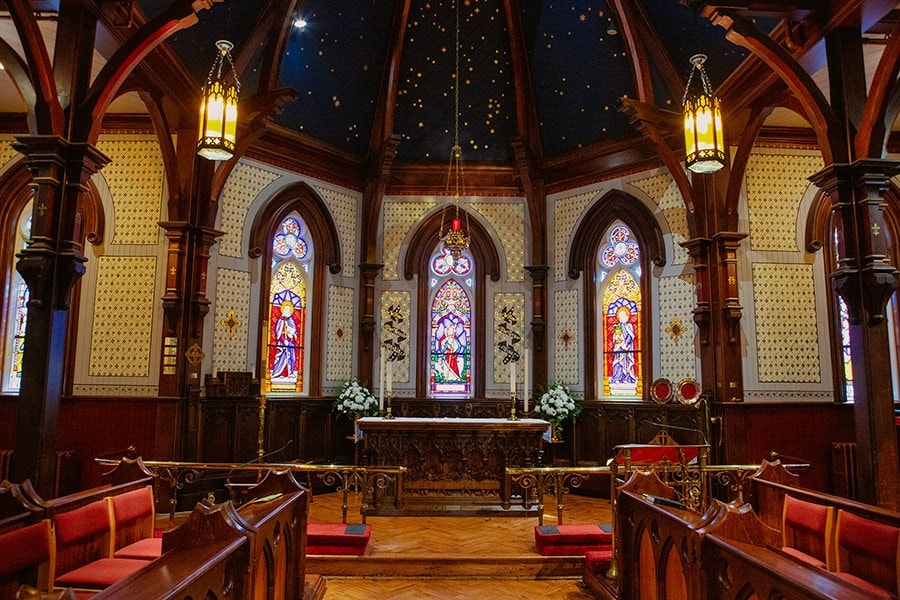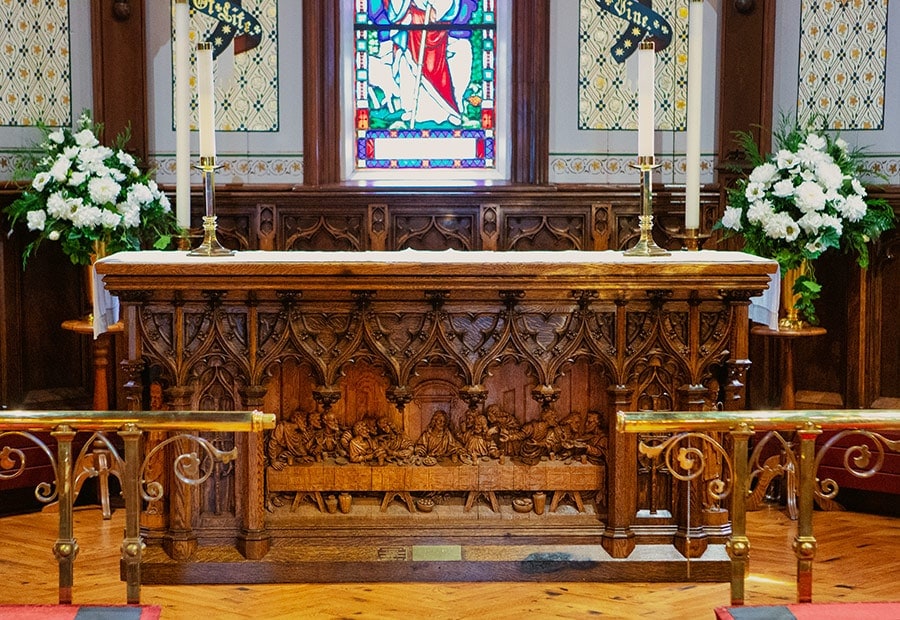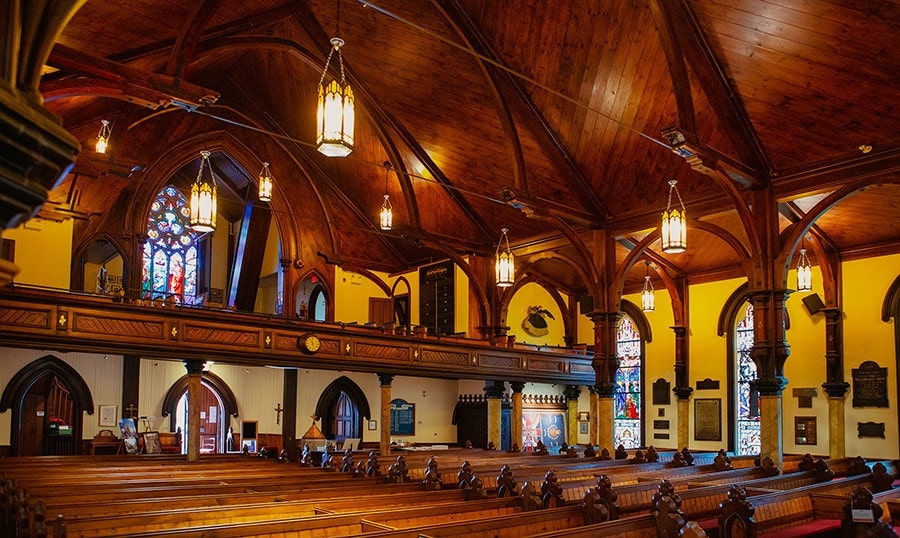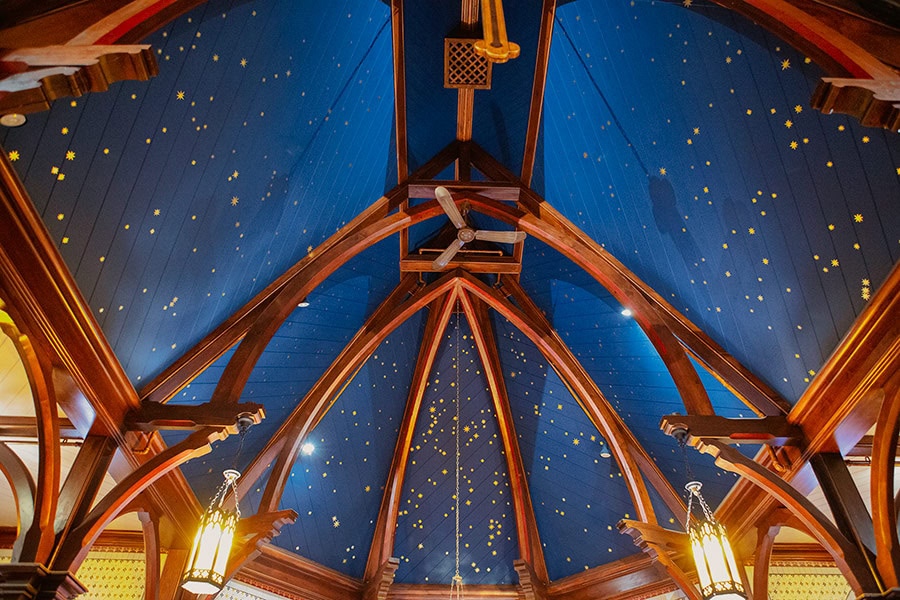 The stars over the apse may show the night sky on the first Christmas (some 2000 years ago) as seen from Lunenburg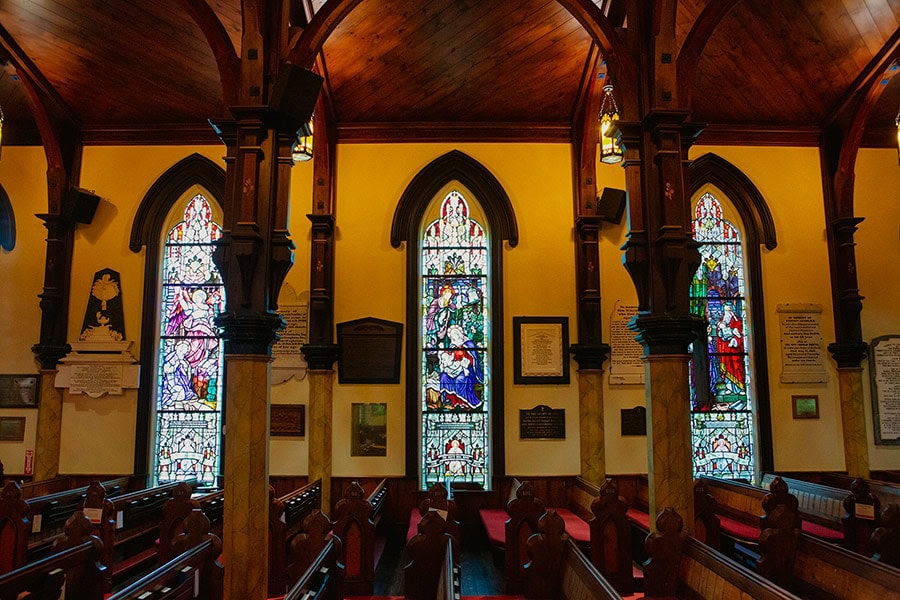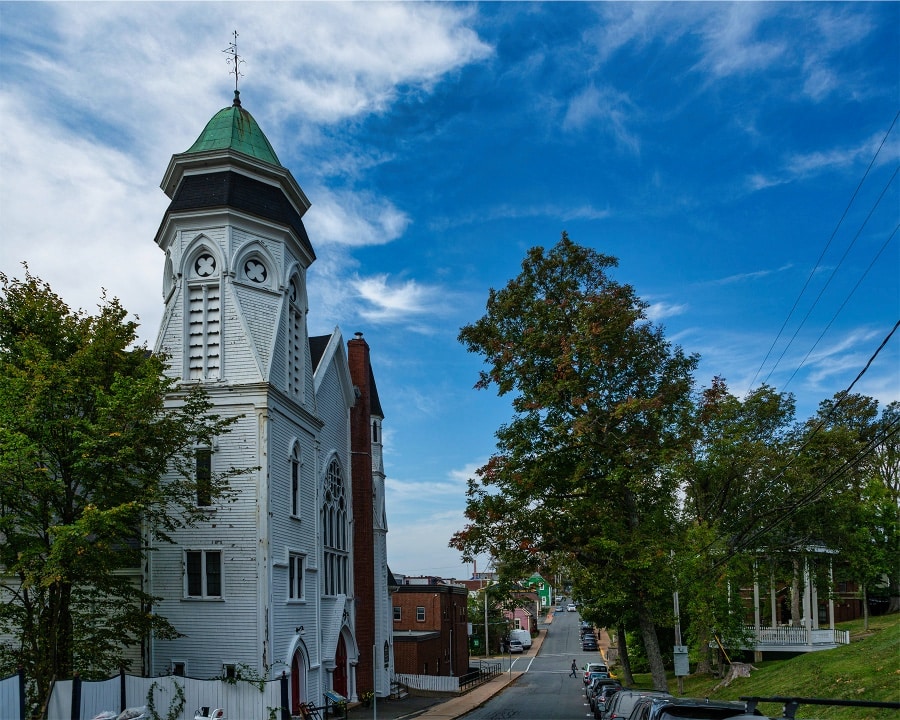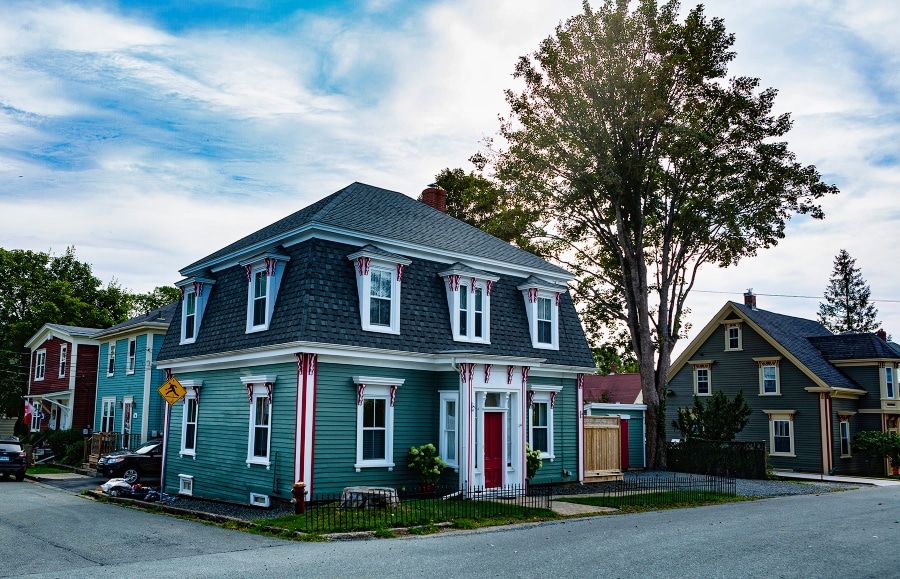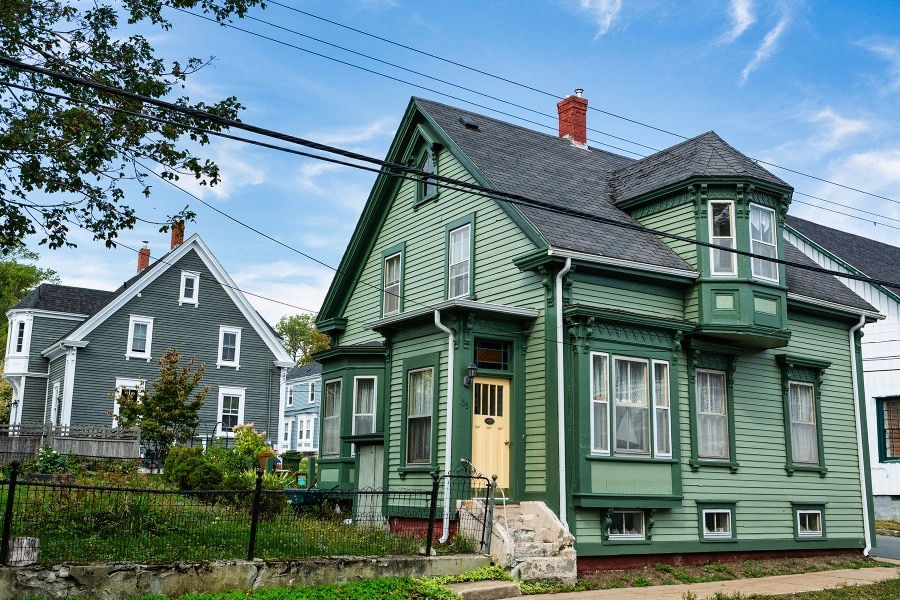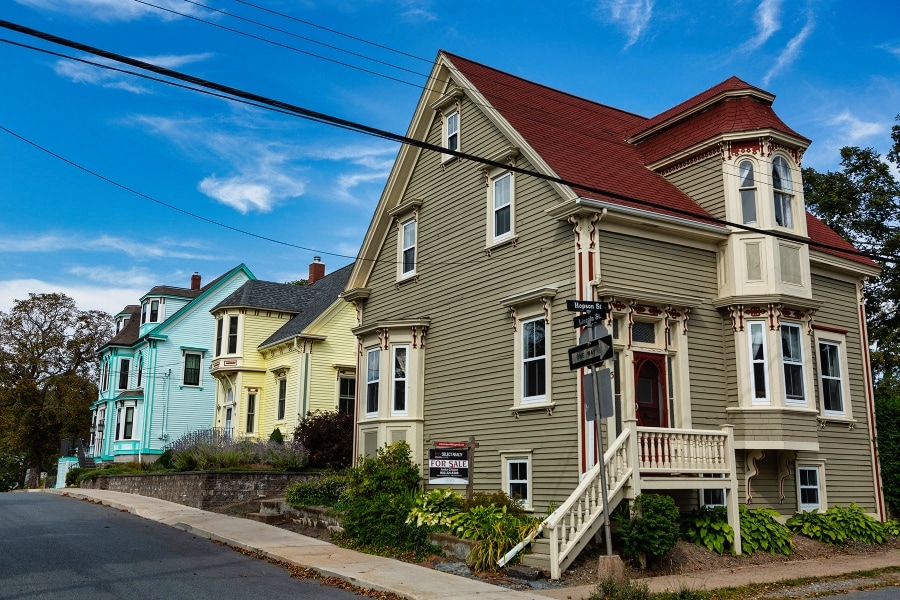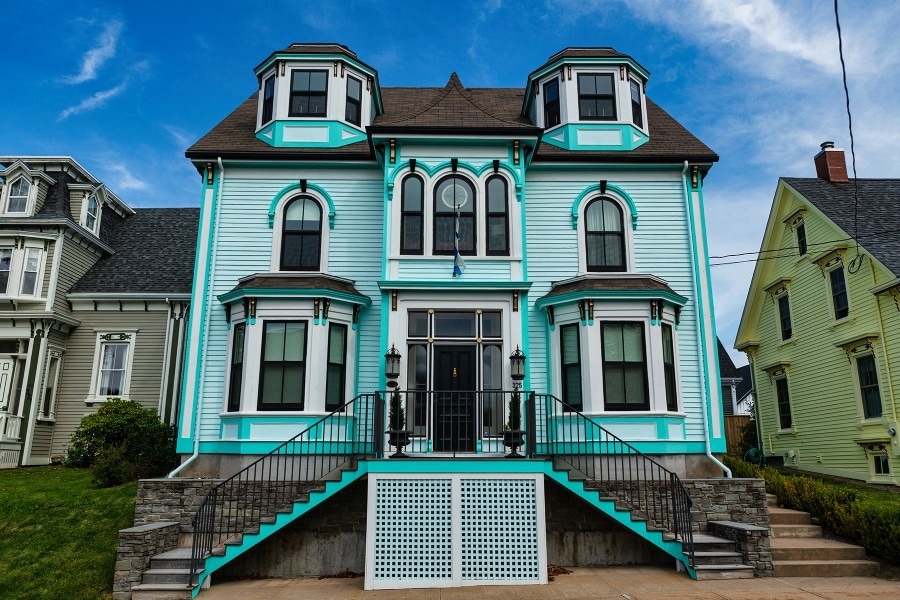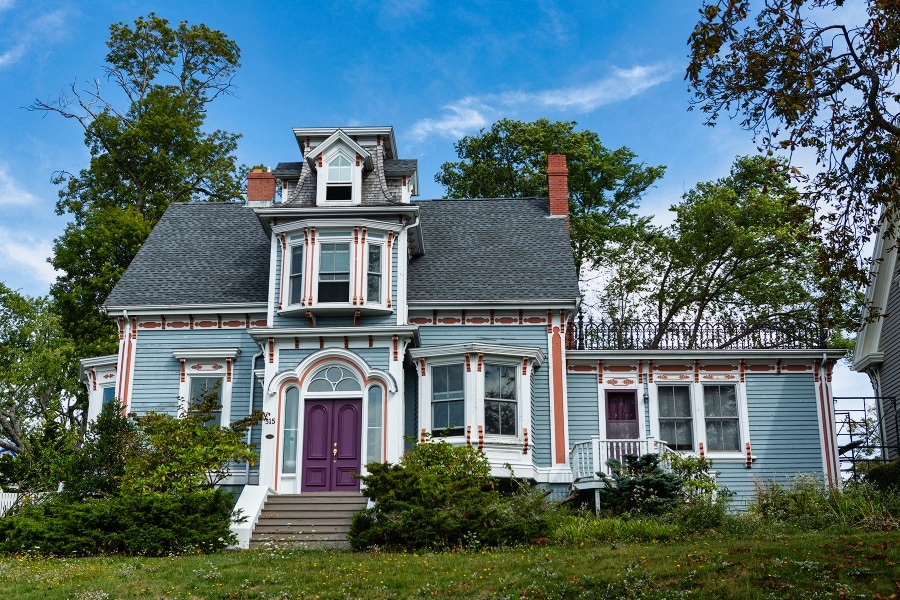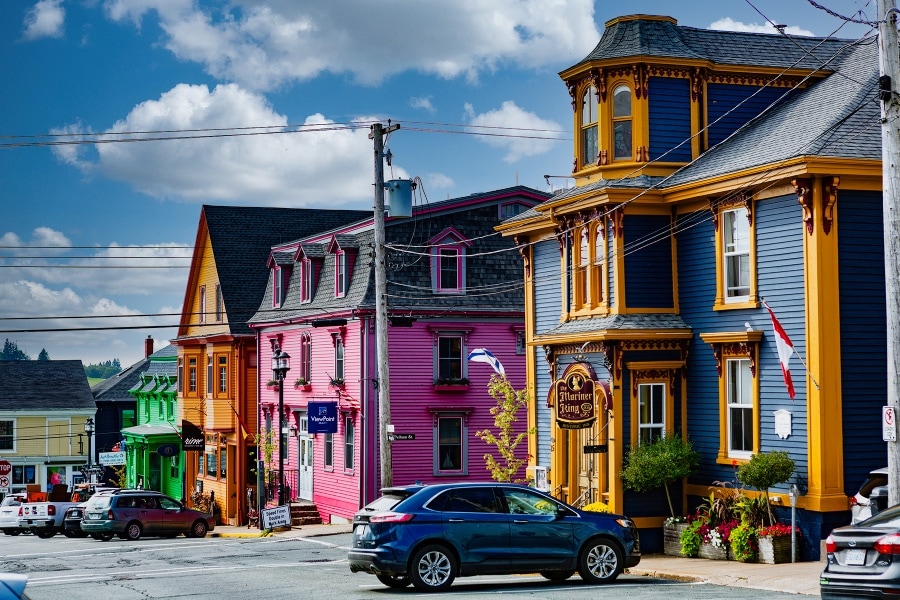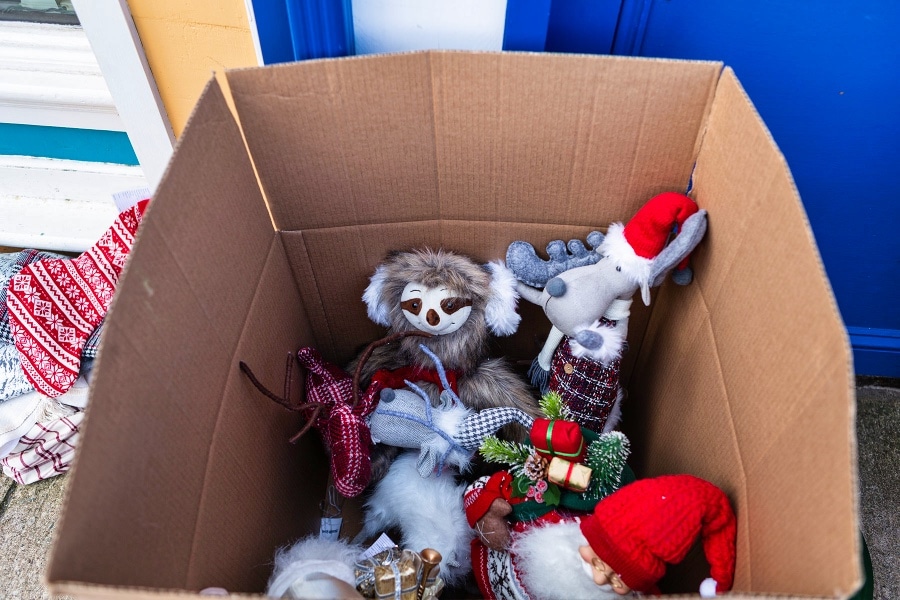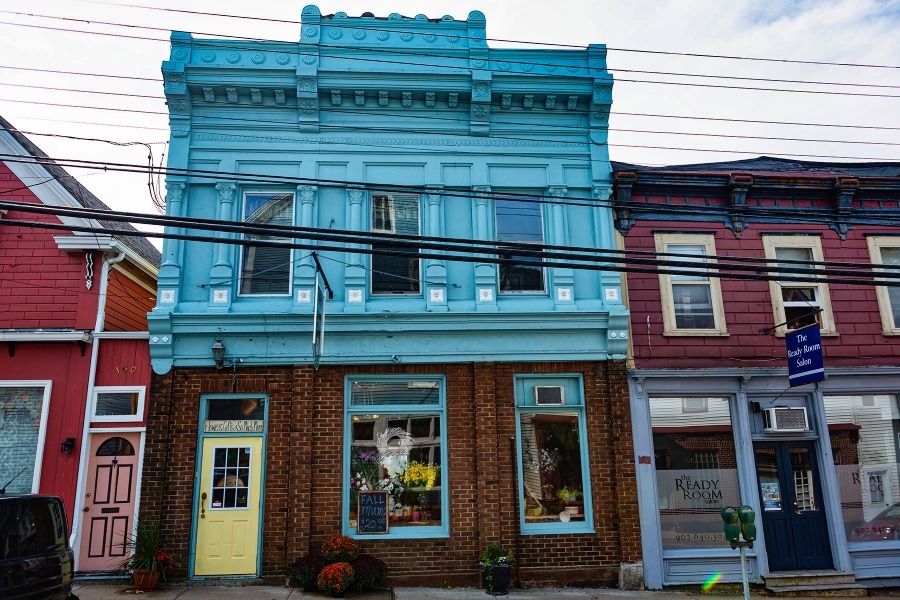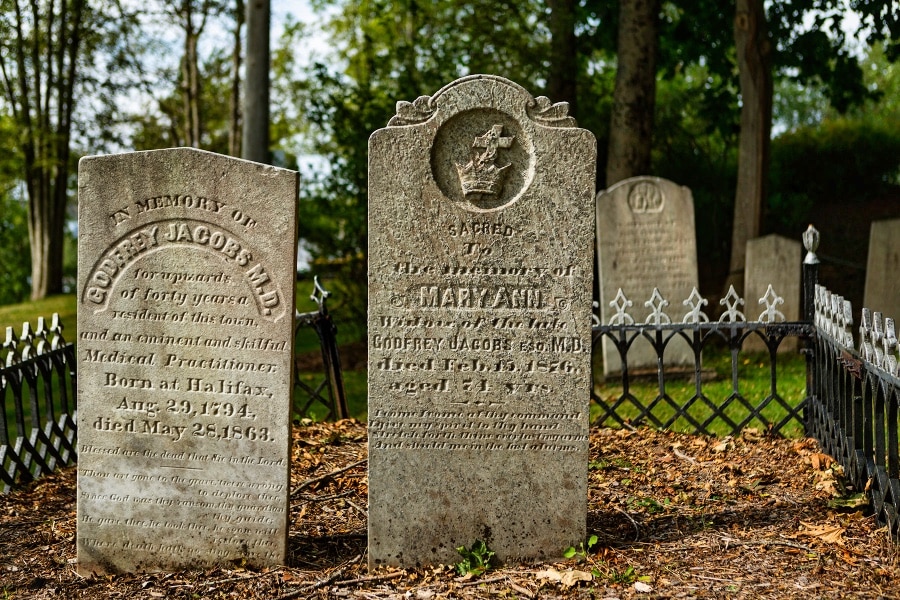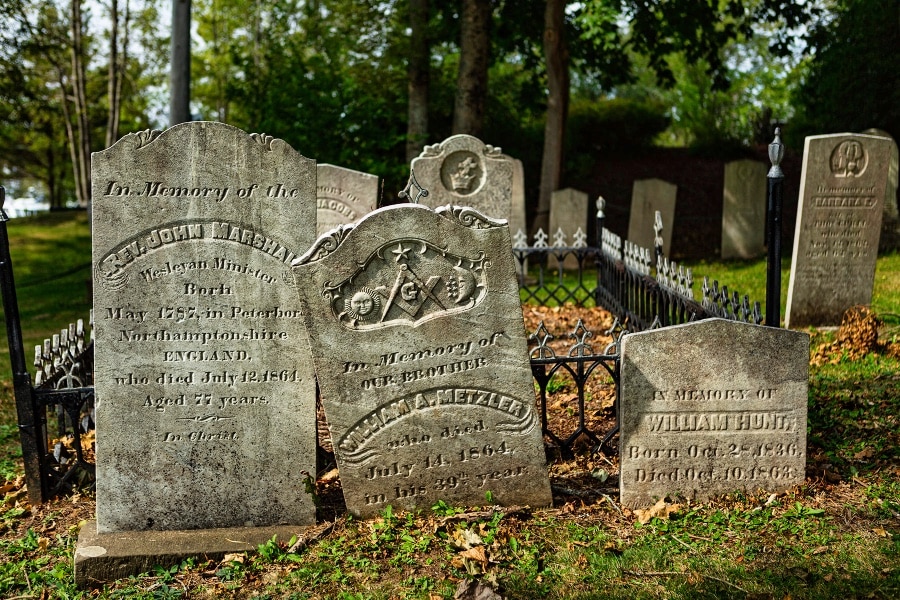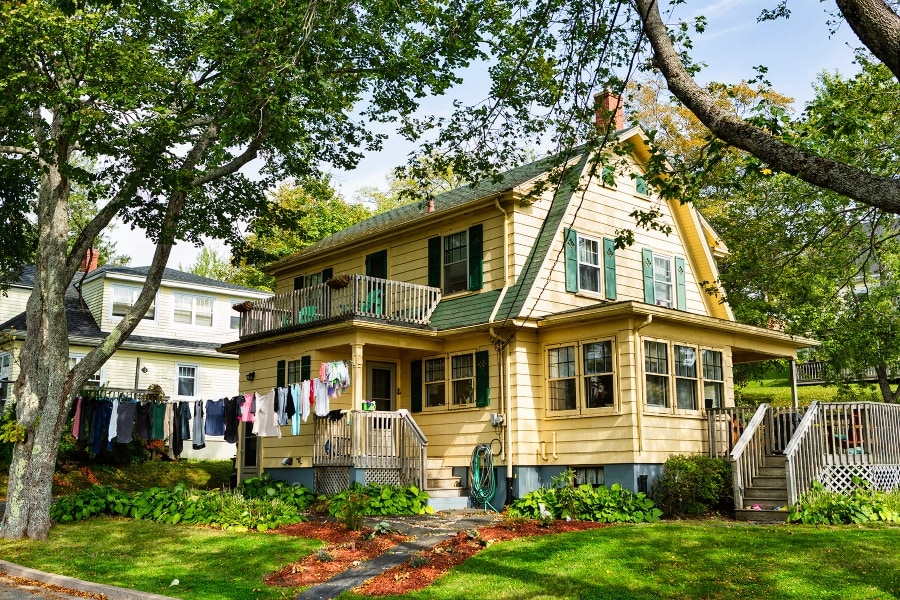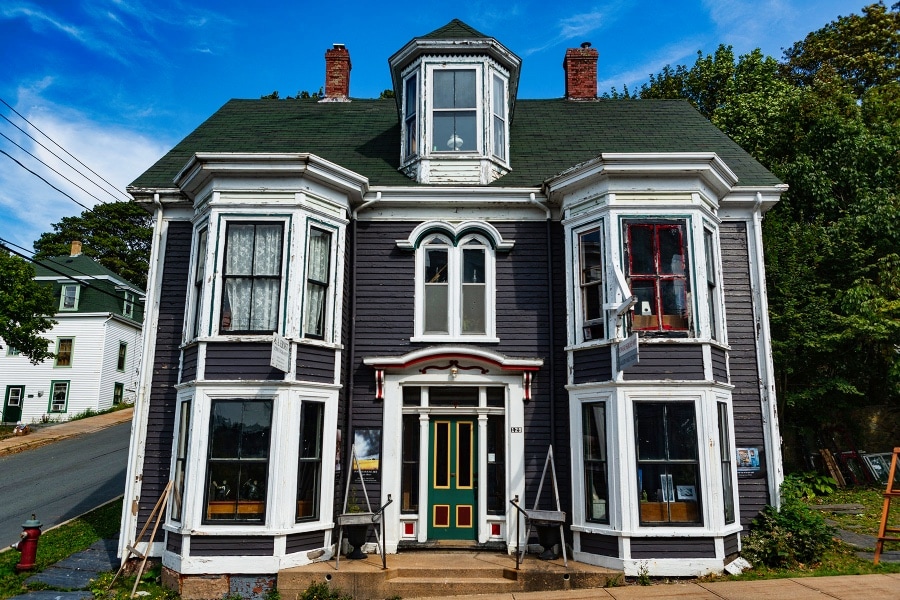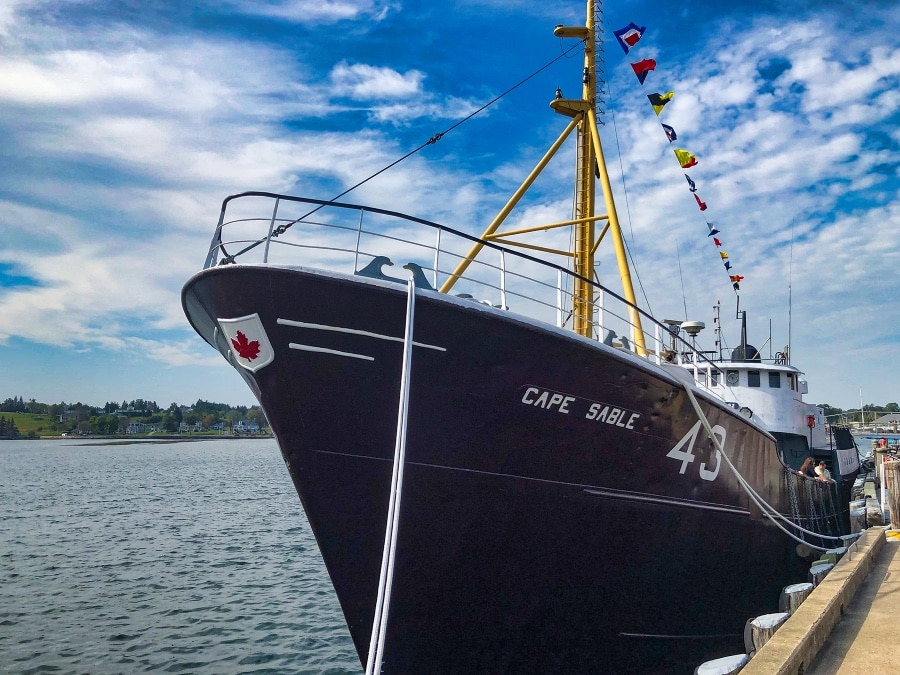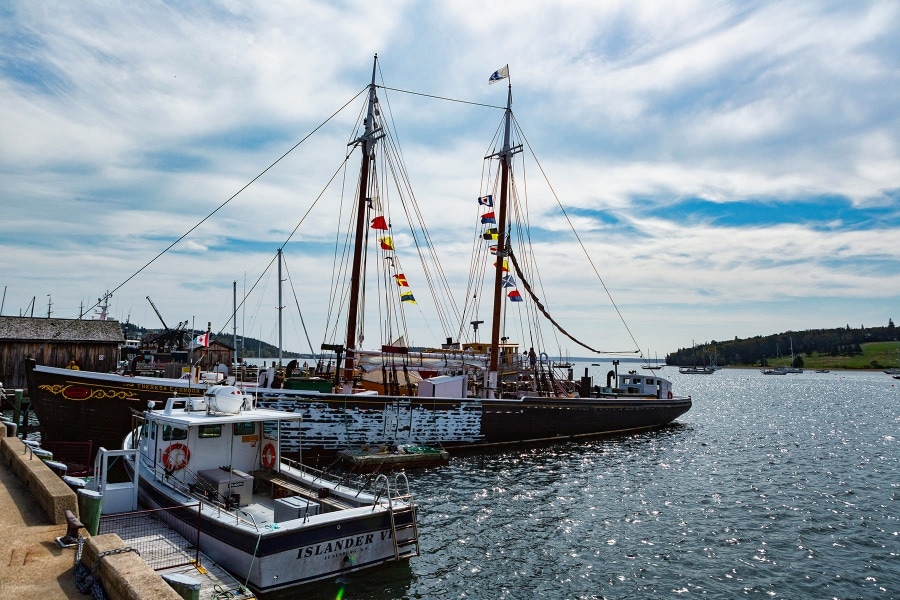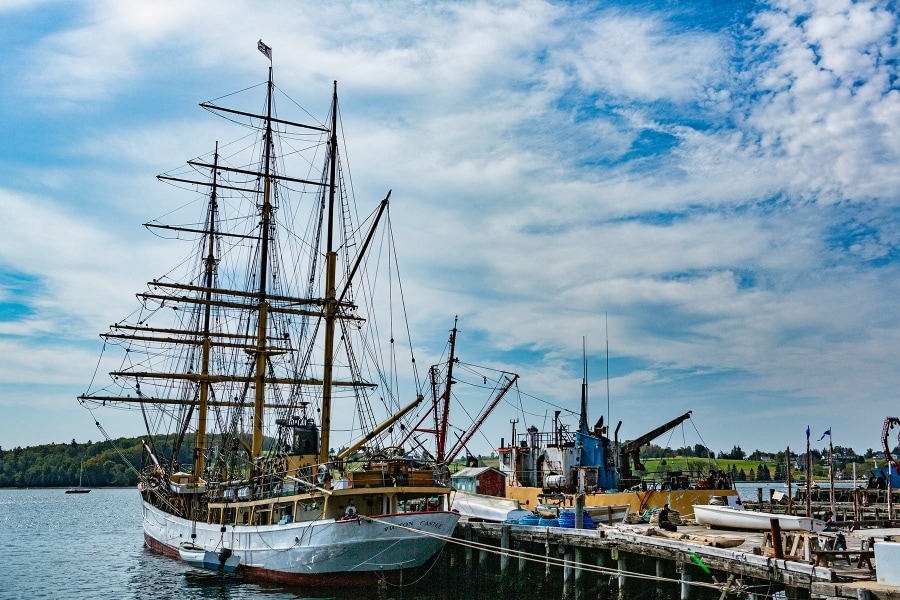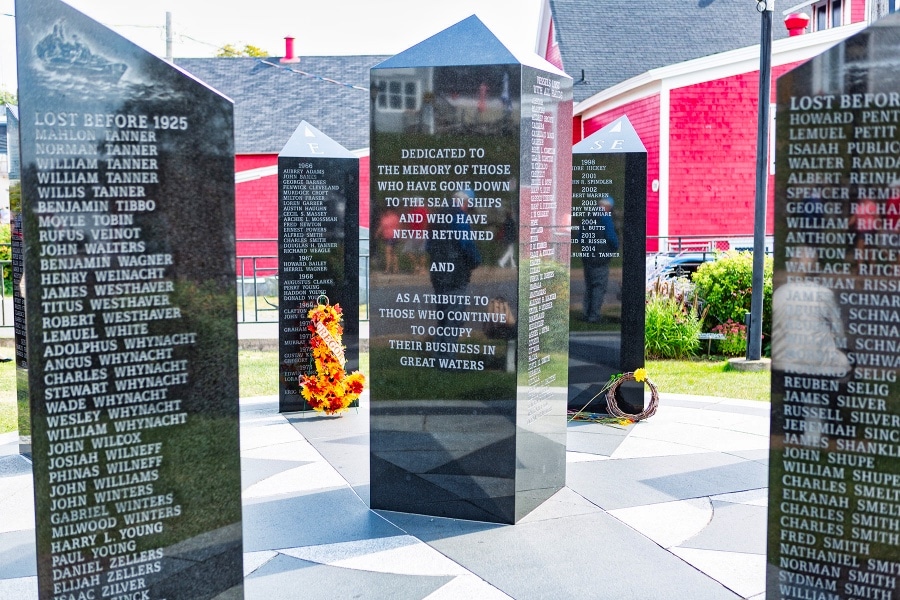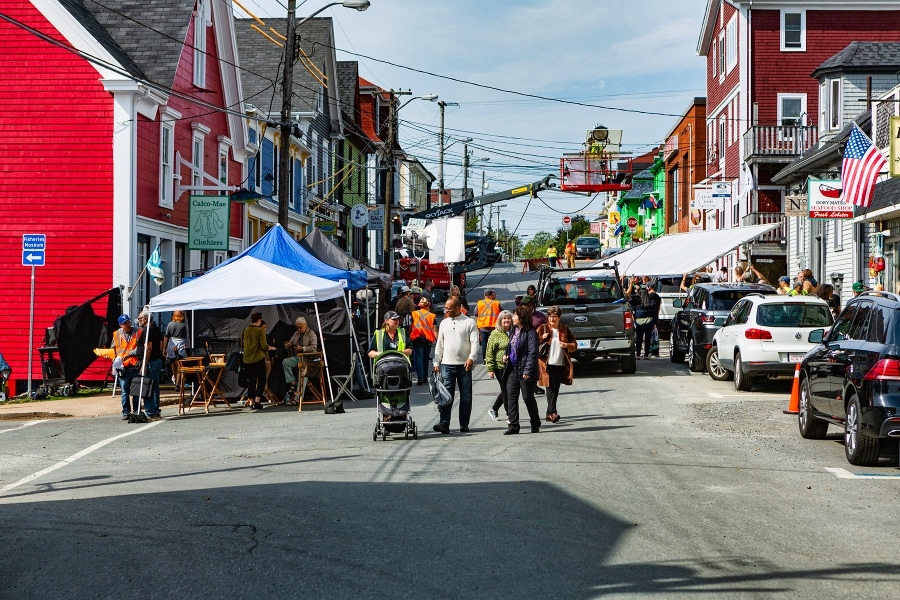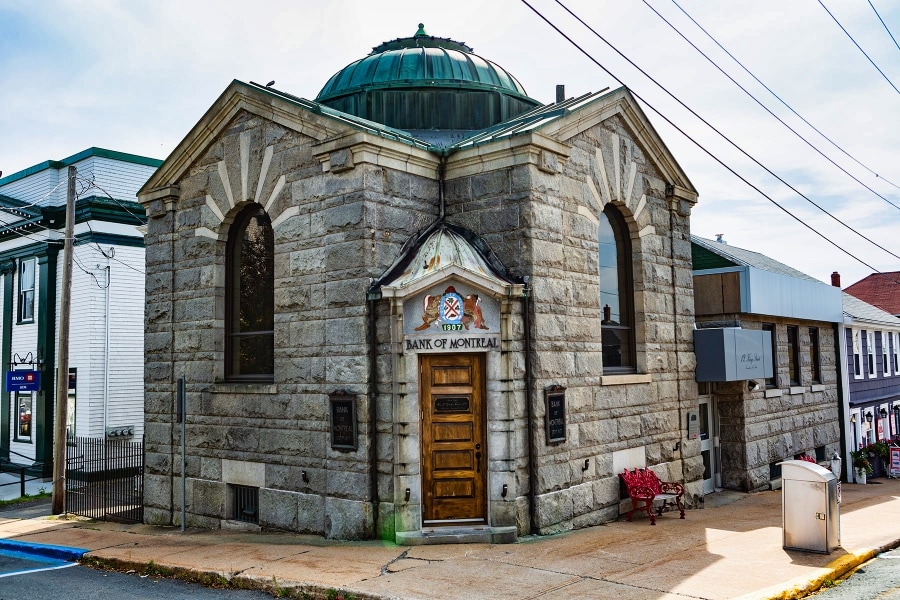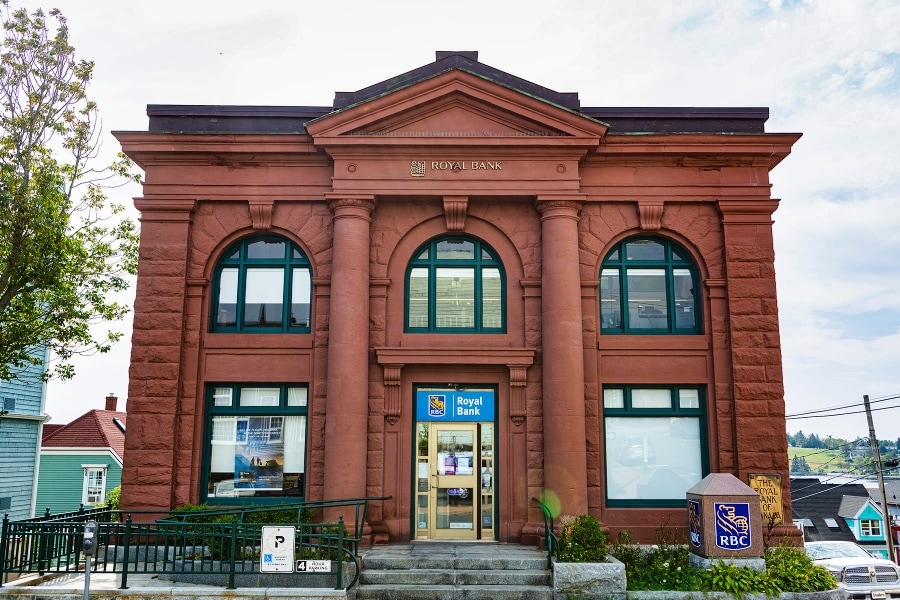 Time to move on – wanted to be in Halifax for the night.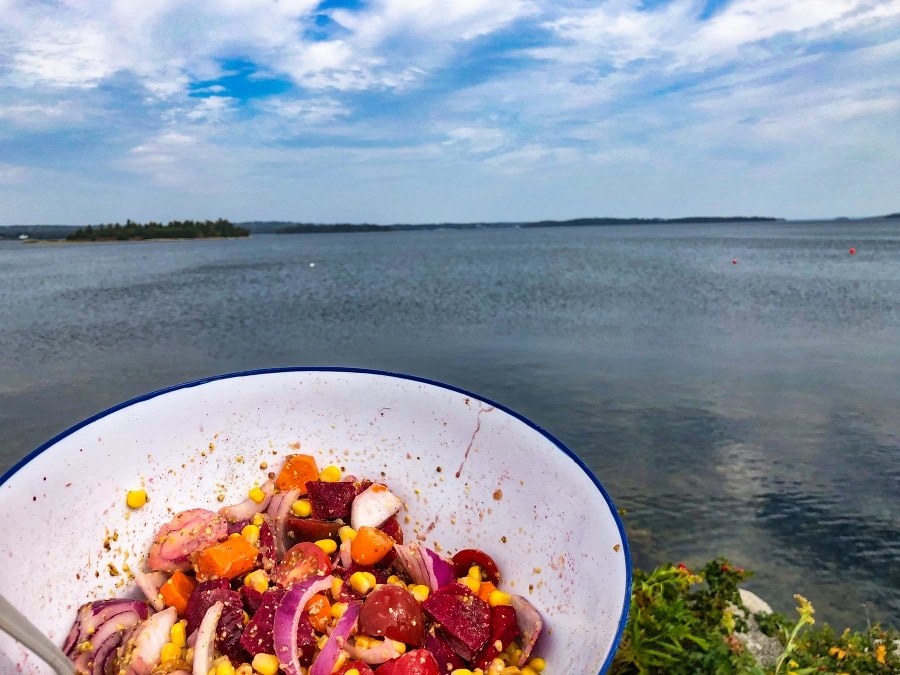 Mahone Bay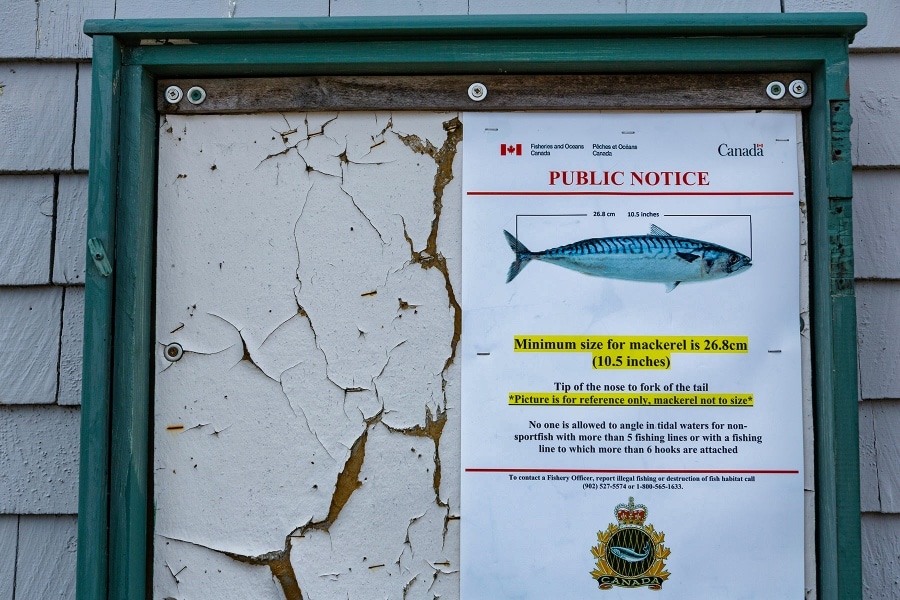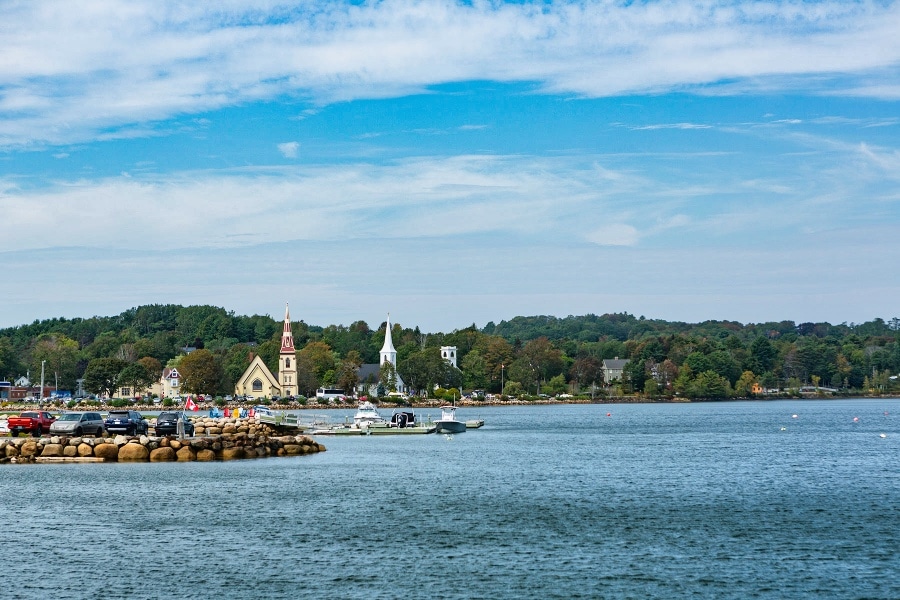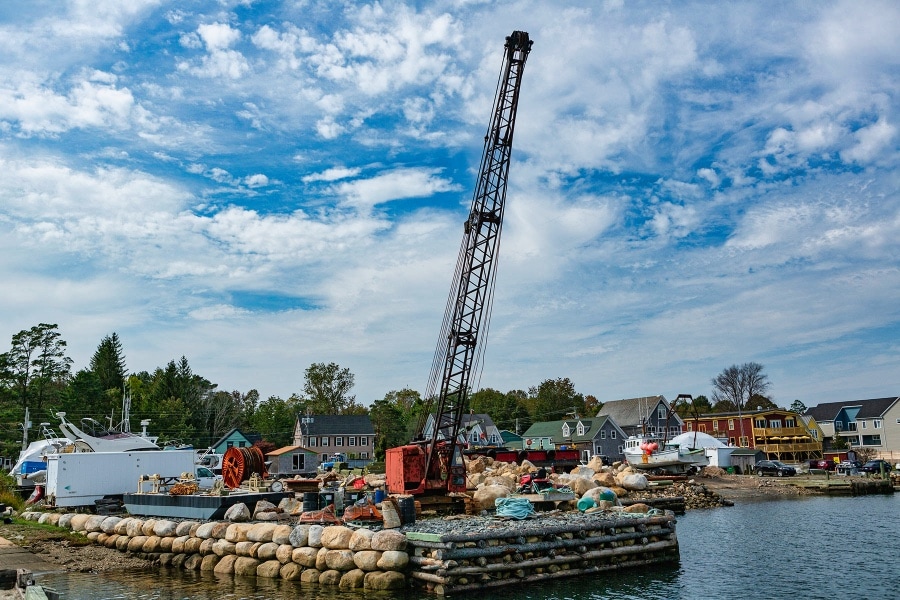 St Margaret Bay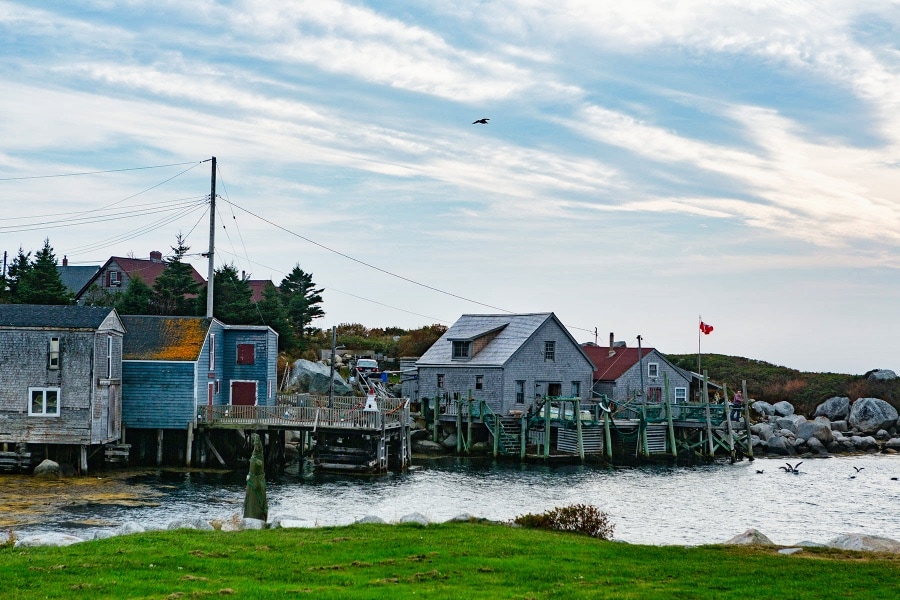 Flight 111 Memorial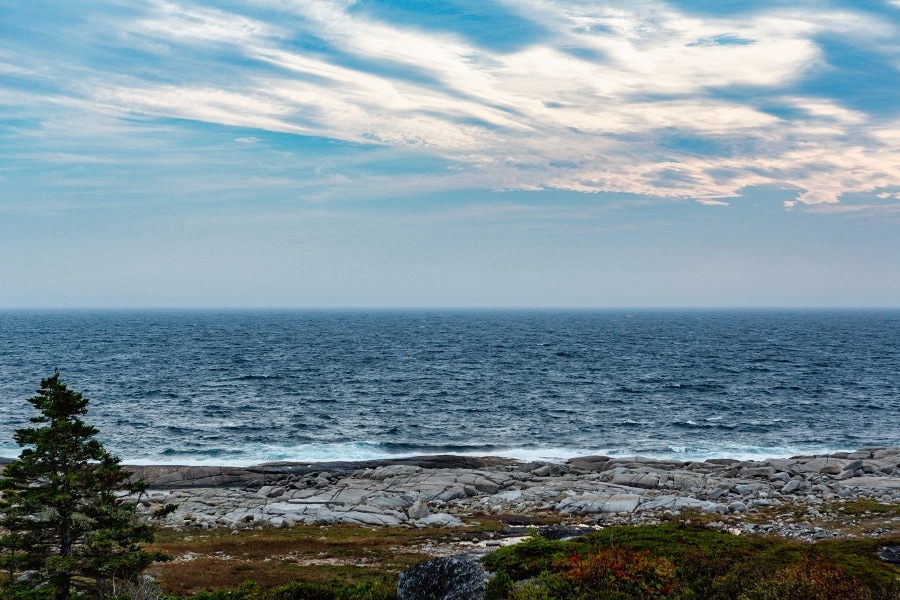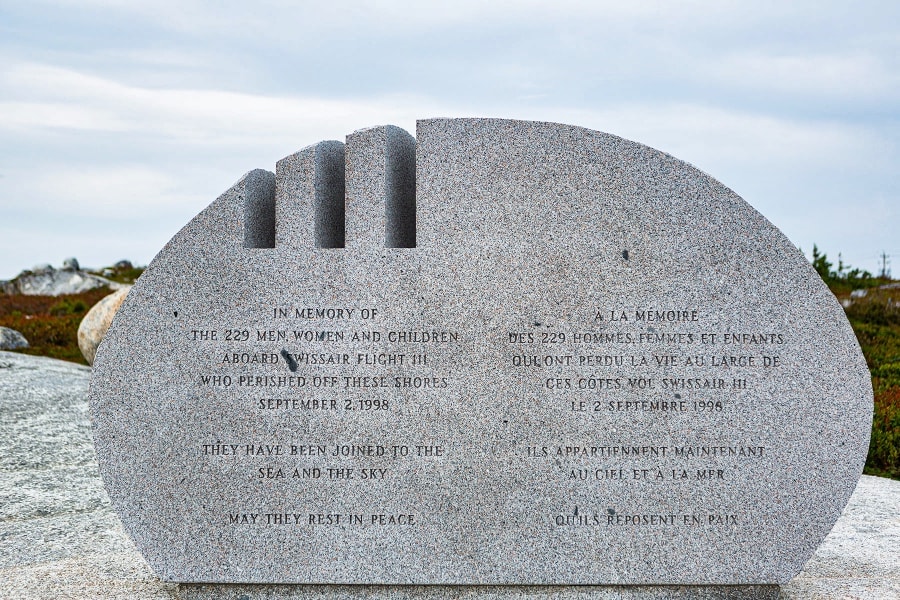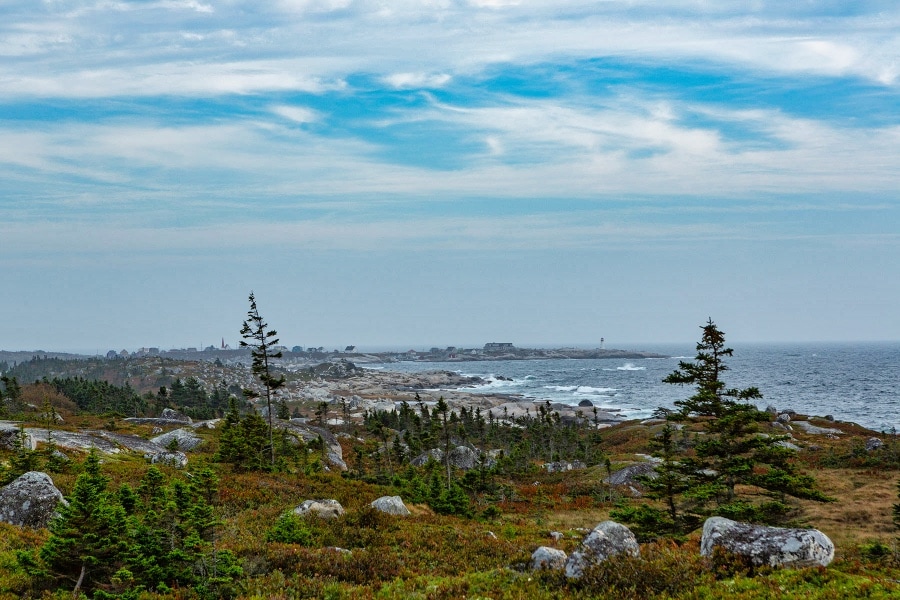 Peggy's Cove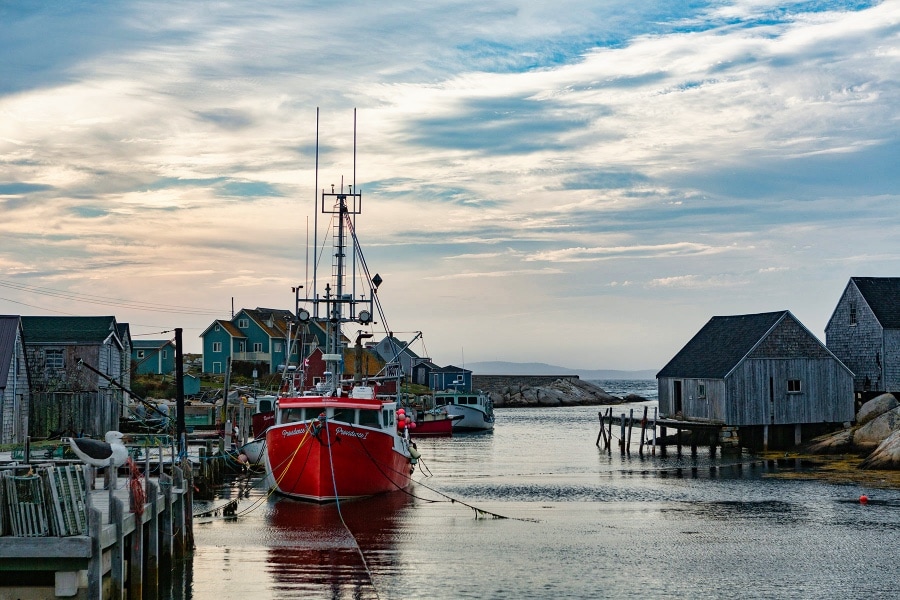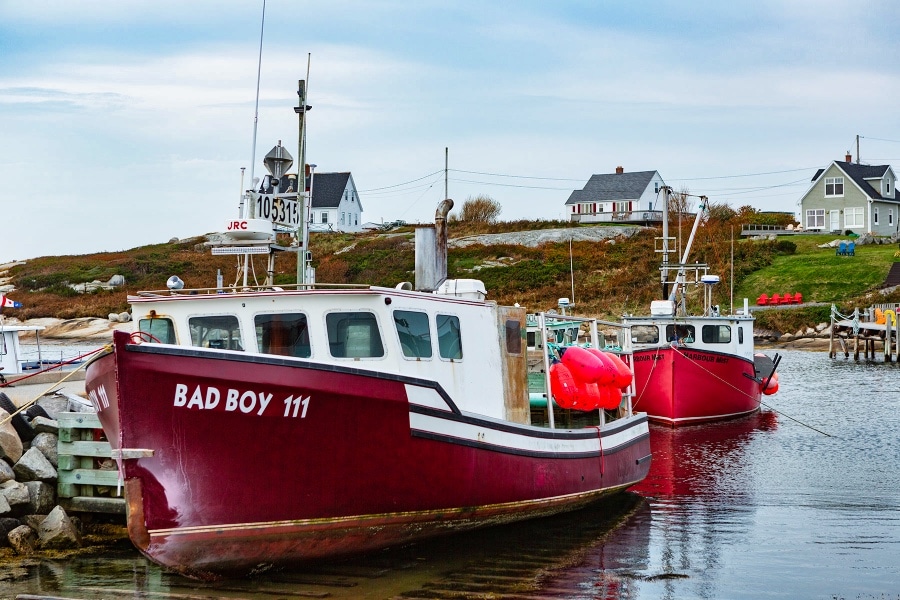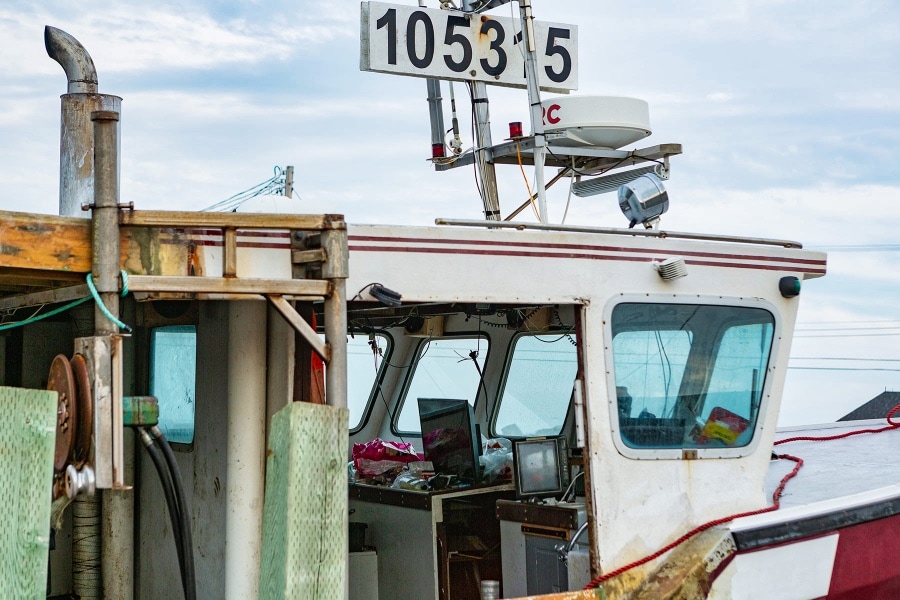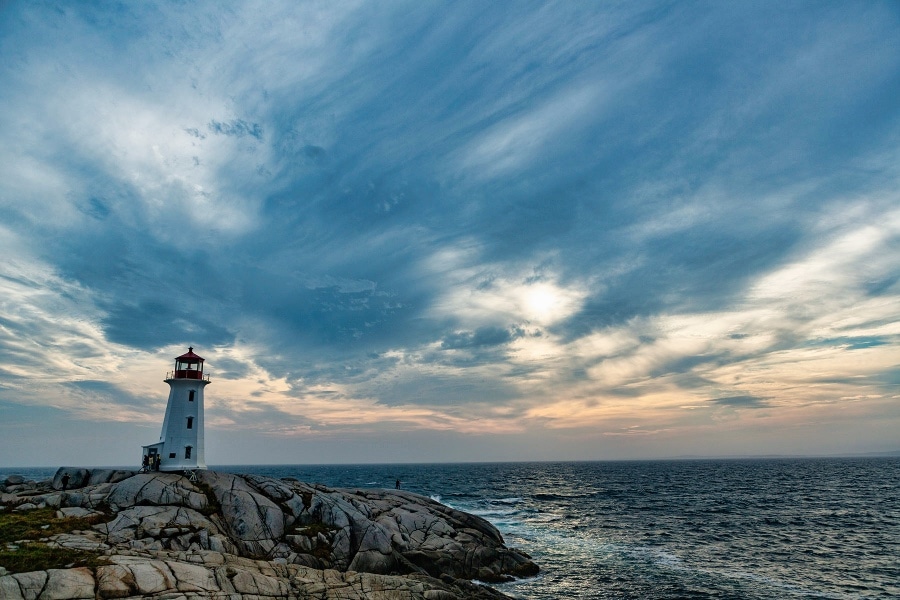 About another hour to my parking spot for the night. Time to move.