Pictures of Houses in Venice, Italy
If people think about the houses in Venice they usually have the big palazzos at the main canals in mind. But this is only part of the beauty of Venice. There are so many quite streets to walk with so many houses to see that are not beautiful but have a lot of charm and together with the water make Venice to what it is. A lot of people tend to forget that Venice is not a museum. It is still a city where people live and work. And of course one of the main tourist attractions in Italy.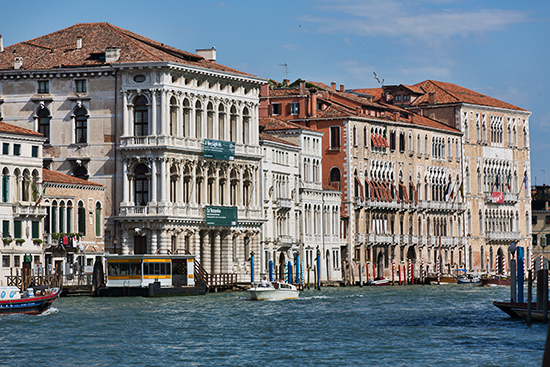 This comes in mind when you think of Venice!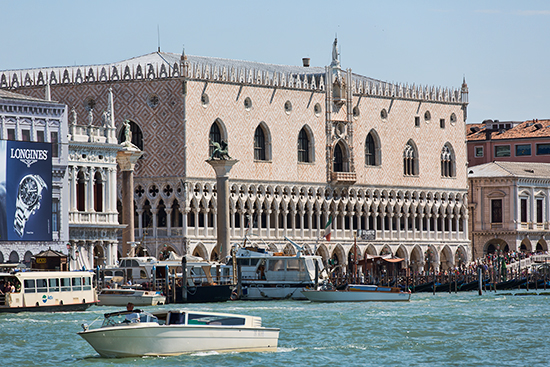 Or something like this?
But most of Venice is more like the following pictures!!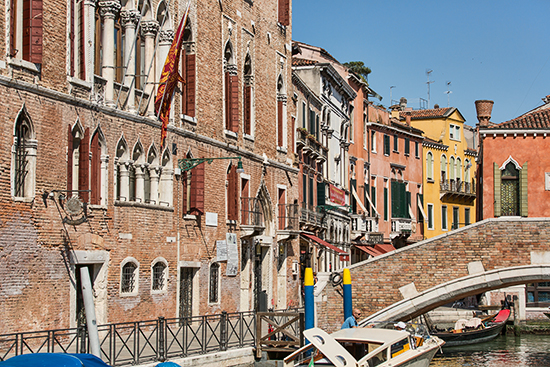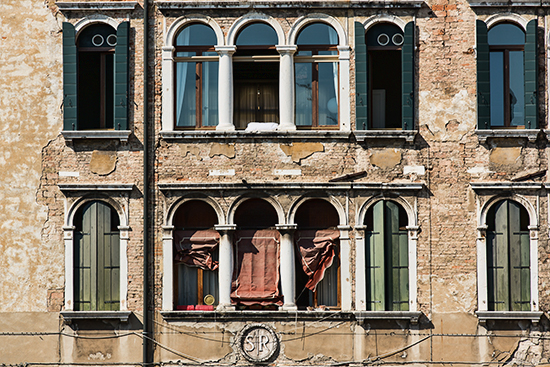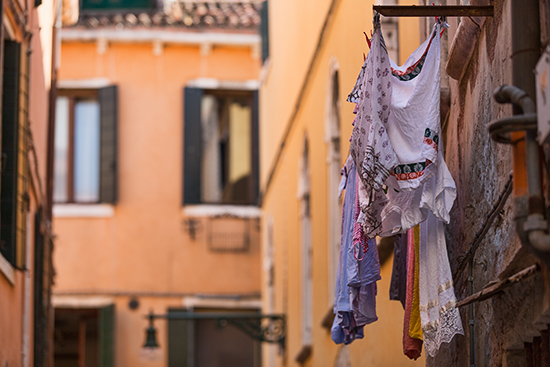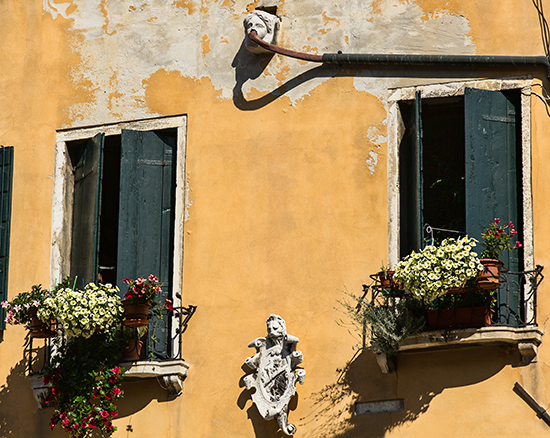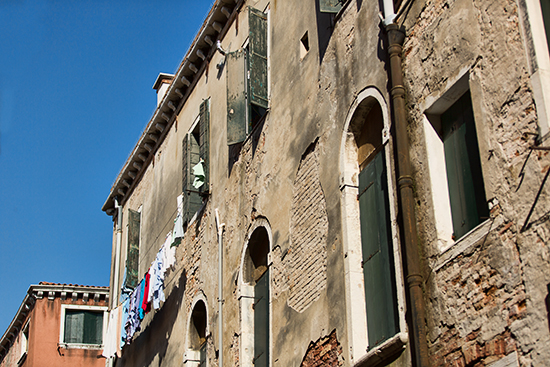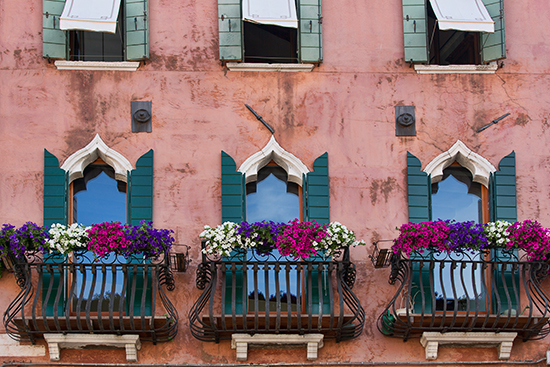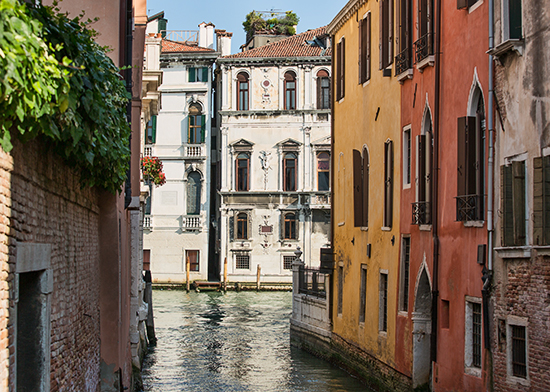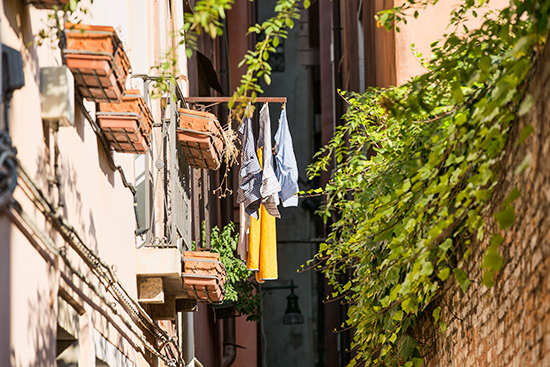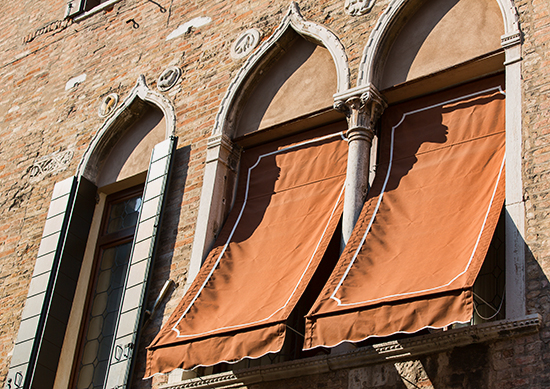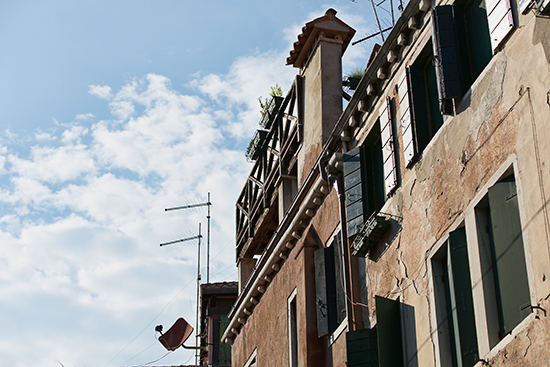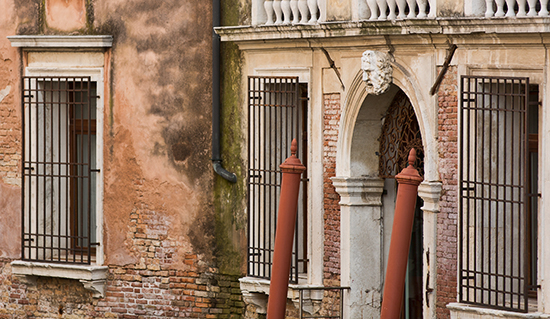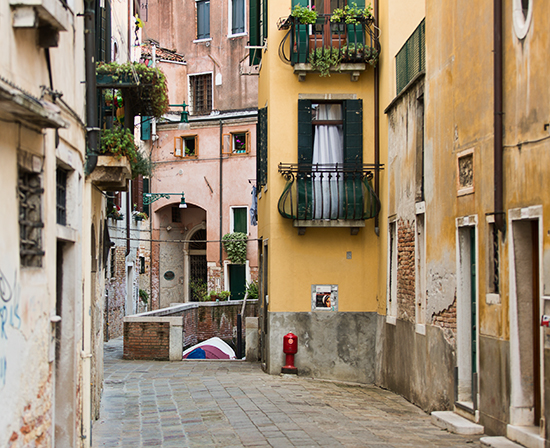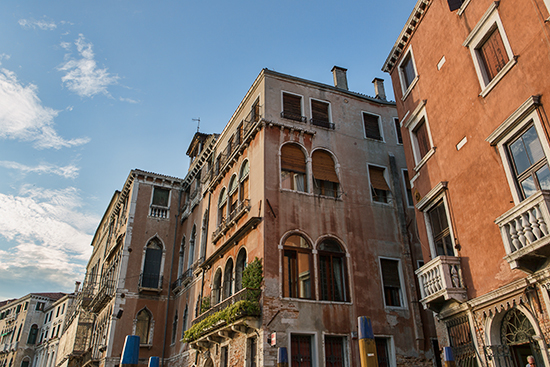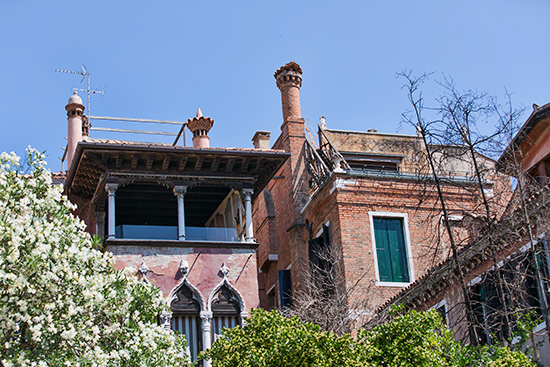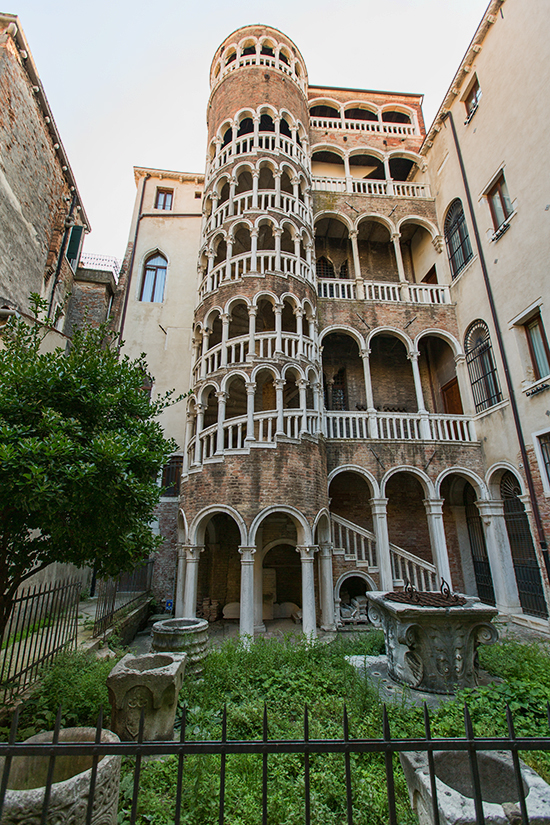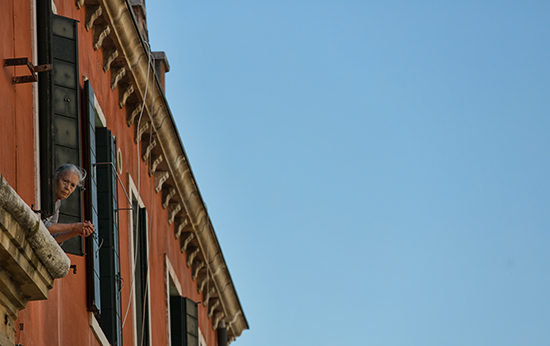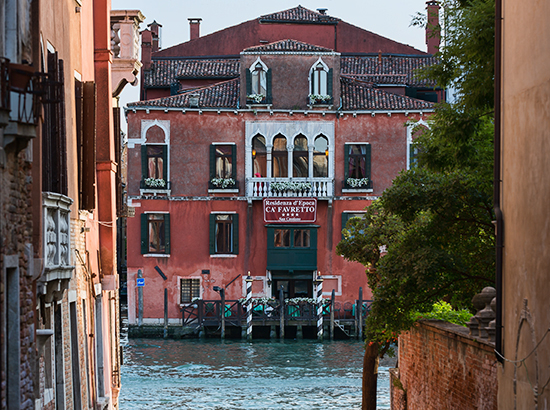 The Venice Mini Series
Part 1: Pictures of Gondolas in Venice, Italy
Part 2: Pictures of Boats in Venice, Italy
Part 3: A few Pictures of People in Venice
Part 4: Pictures of Houses in Venice, Italy