A few Pictures of People in Venice
People People People – sure the second most interesting thing when I travel. In Bangkok i can spend days sitting at the Gecko Bar and watch the world go by. Unfortunate we had only a very short time in Venice so you can not really sit at one place for a long time to do people watching. But from time to time when you do not look up at churches or down the canal you look at the other people. Locals are usually more interesting than locals – still one of my favorite past time when i am somewhere nice to sit with people walking.

Yeah – nice iPad photo action. Cool that the old people even use such devices. Would be a bit to big for me to carry…

Bringing home the shopping. With all the bridges to cross it is not easy for old people to move around Venice.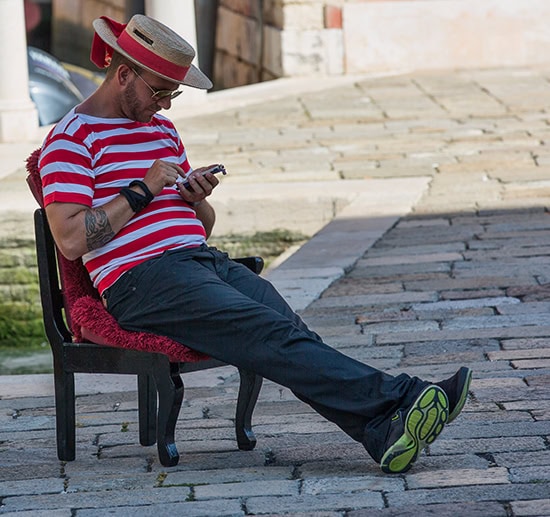 Waiting for Customers in front of his gondola.

Tourists taking tourist snaps – always fun to watch.

Quite early in the morning – preparing seafood to sell it at the market.

Time to read – still enough time to work later.

More of the tourist snaps

In Paris you can see Chinese couple getting married every day – i was a bit surprised that some do it in Venice as well. Wonder if it would not be more fun in Venice??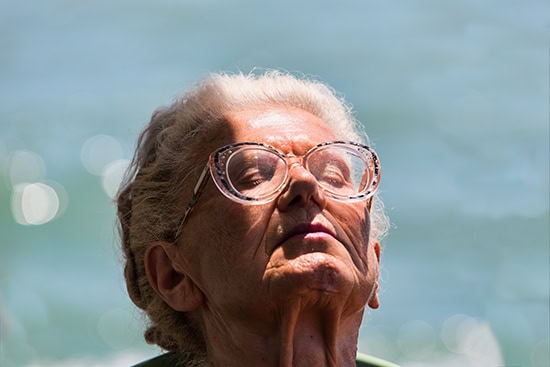 Taking some rays on the ferry boat

German tourist taking pictures of – a bridge? a wall?? There was only the wall – hmmmm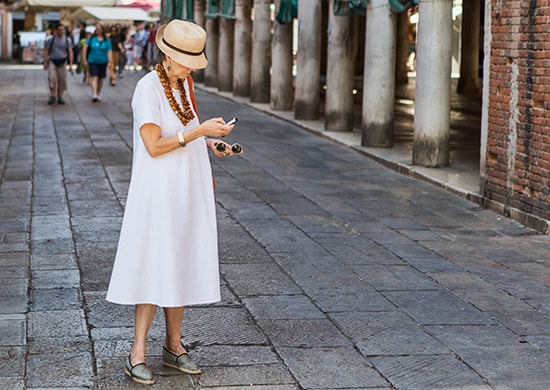 The Venice Mini Series
Part 1: Pictures of Gondolas in Venice, Italy
Part 2: Pictures of Boats in Venice, Italy
Part 3: A few Pictures of People in Venice
Part 4: Pictures of Houses in Venice, Italy