After a few days in Kampot Maya and Nana went down to the Otres Beach in Sihanoukville. Since i wanted to visit Terry down there i went with them.
We where lucky to find some rooms as everything was full by the time we got there. And we did find the place that was really chilled. The owner was unfriendly all the time and did not really gave a shit about nothing. He was busy most of the time with rolling joints or watching TV. But if you needed a beer he was quick to get you one – at last.
Let me give you an example. We spend most of the day at his place and got food and drinks there – and we stay there! So i got hungry in the evening and wanted to order some food. He was like "No No you where here the whole day and now i have customers and they want food!" Great so i had to wait another hour before i could order food. Even the boyfriend of Maya did complain about him and he is a local.
I guess when you are the only one with a happy menu you can behave as you please…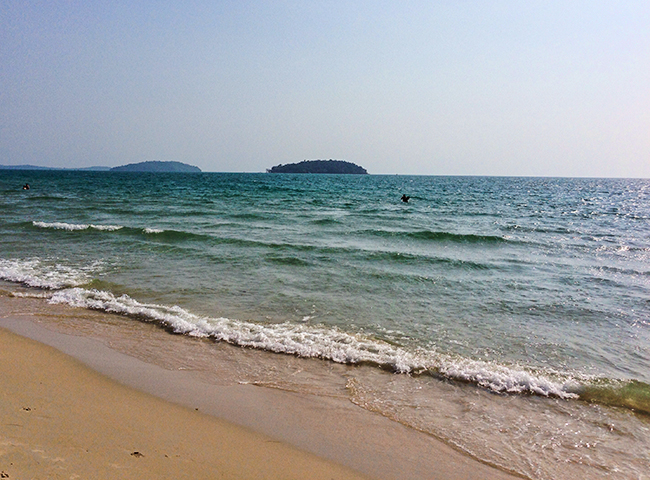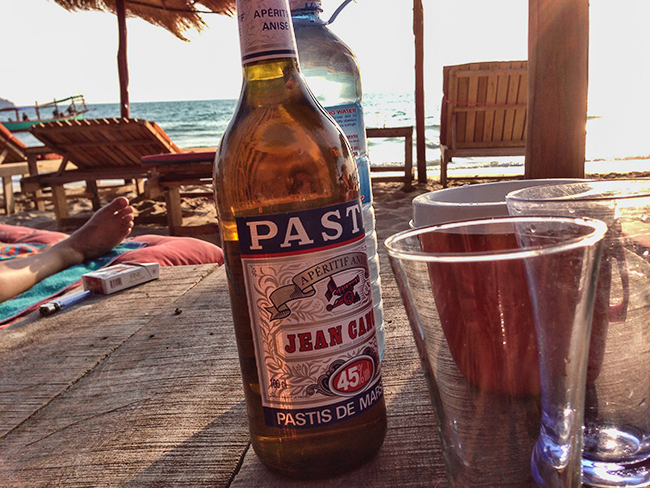 It was my birthday and i could not resist to get a liter of Pastis for 7 US $! How can you go wrong with that?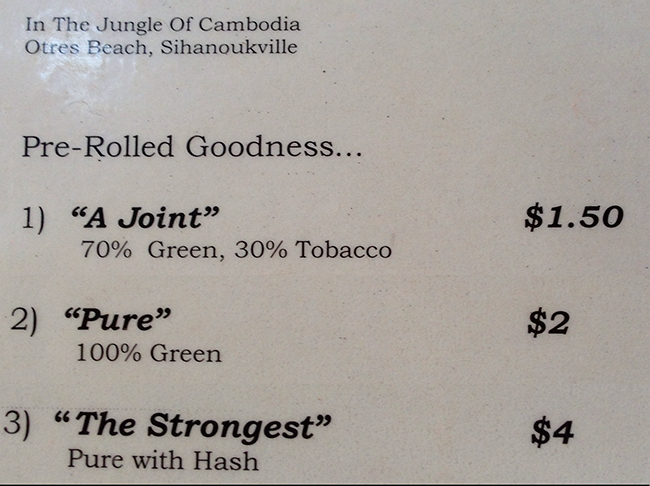 I have no clue if that is cheap or not – but it is easy to get at last


This is my section of the menu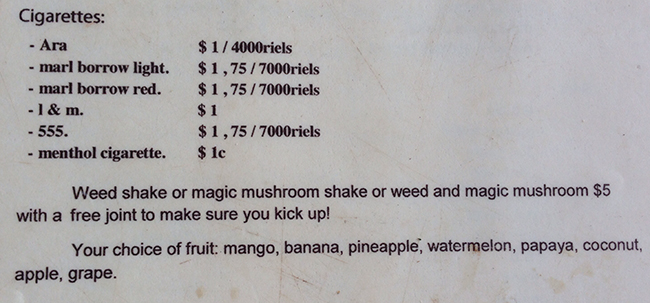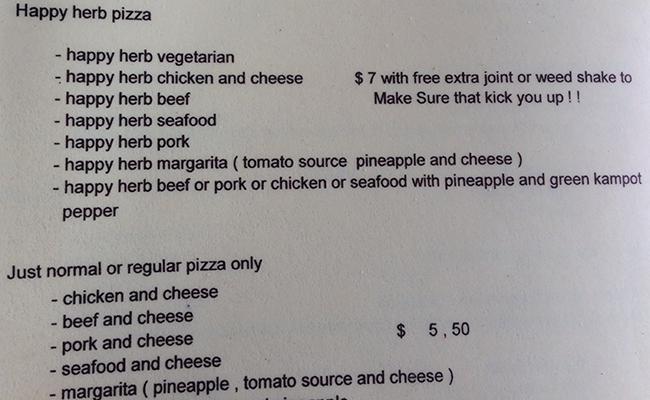 This is wired! A joint is 1,50 anyhow so the Magic Mushrooms are free. Strange!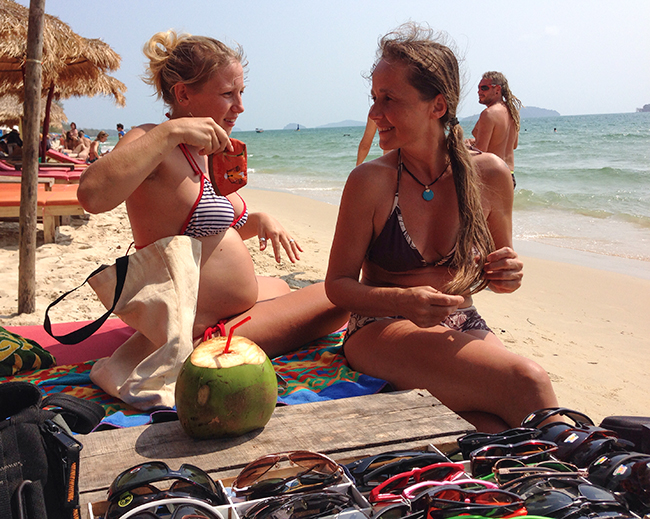 The girls are happy all day long. Lots of different shopping opportunities the whole day! Plus massage, manicure & pedicure – what do you need more?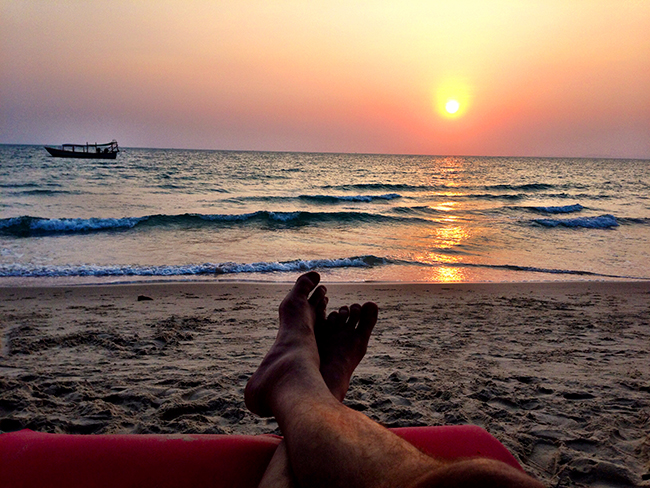 Evening view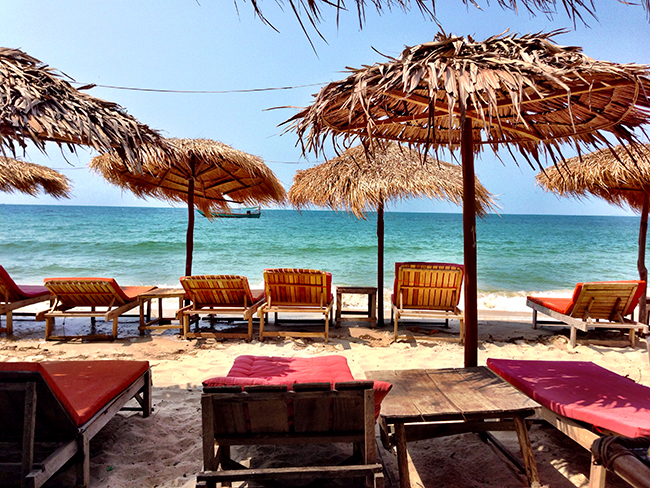 Morning view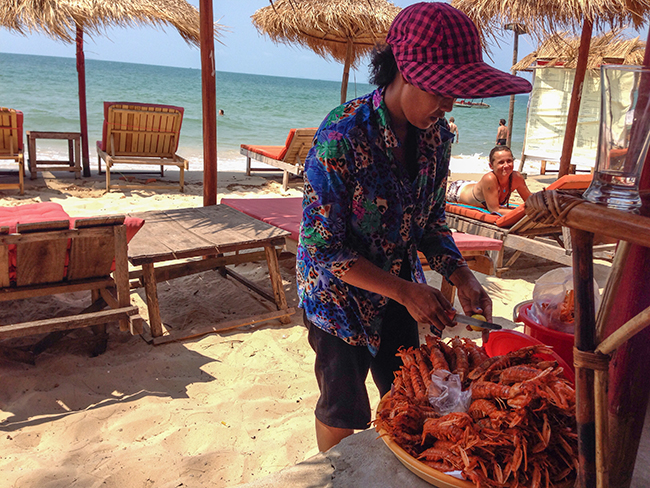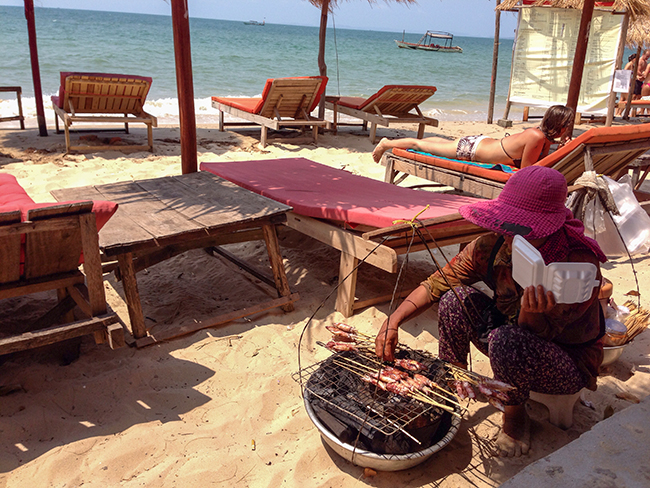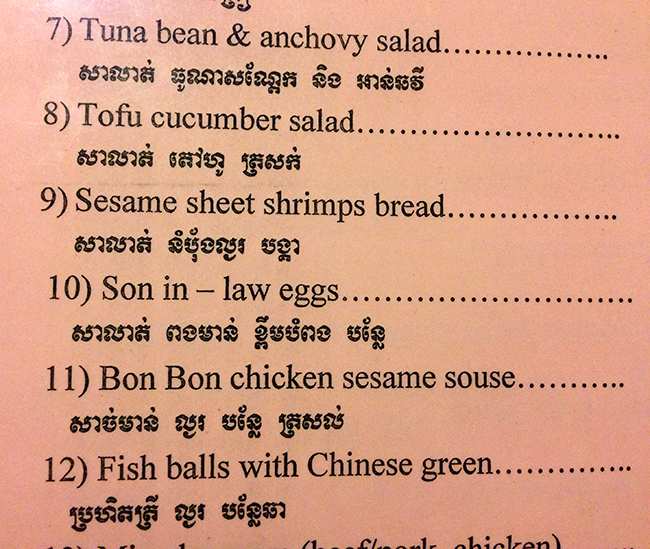 That is why i do not want to get married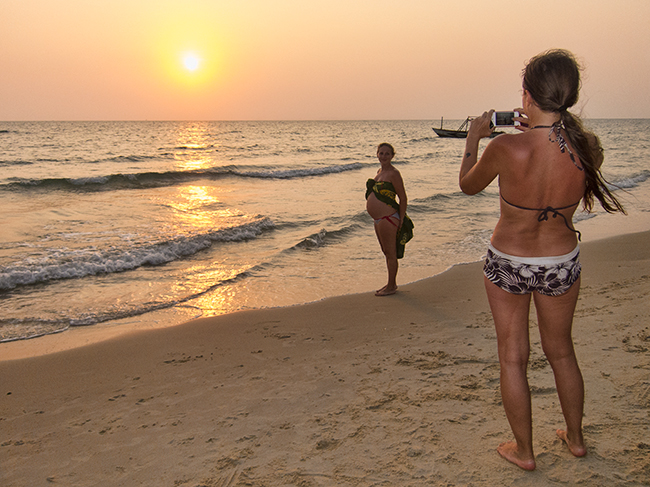 Getting there in a few months

Do you want to stay up to date and not miss a post? Subscribe to the blog on the top right or all the way down on this page!
Support my blog -> Book your room here: