Saturday 14th of July 2012 – A week in Stuttgart
Very late friday night Peak, Sebastien and Guillaume came to my place in Stuttgart. They did see a concert and surfed my couch for that night. Saturday we took off for some "I show you a bit of my city" time.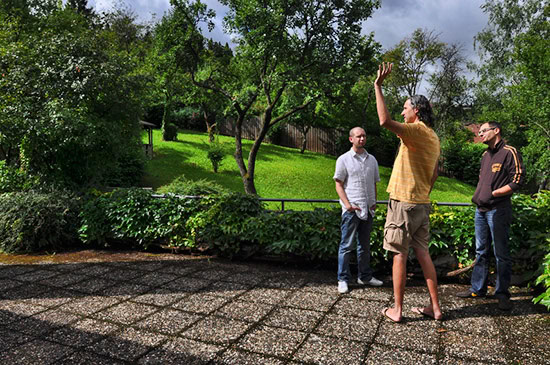 Back at my place – a short overview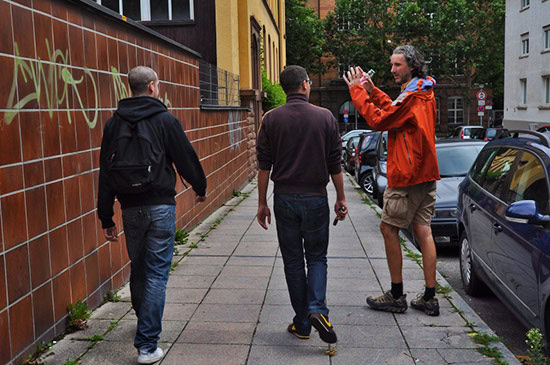 Than more details
Even more details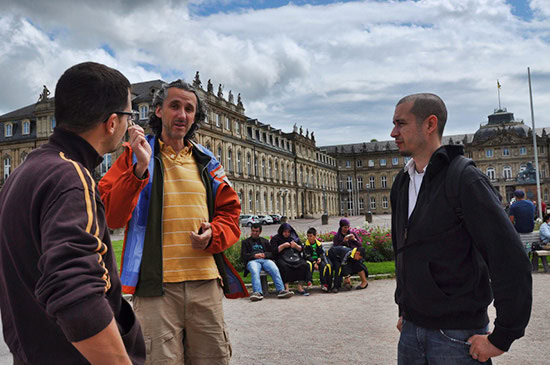 Youth hostel if i remember correct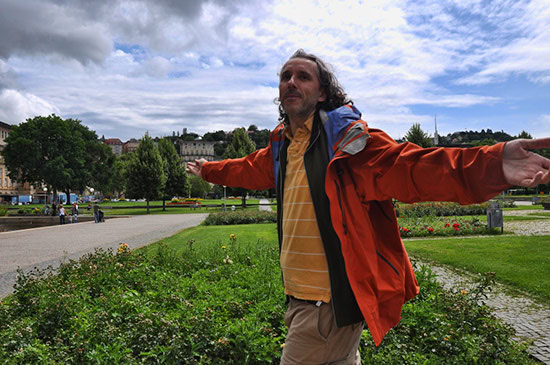 Camp ground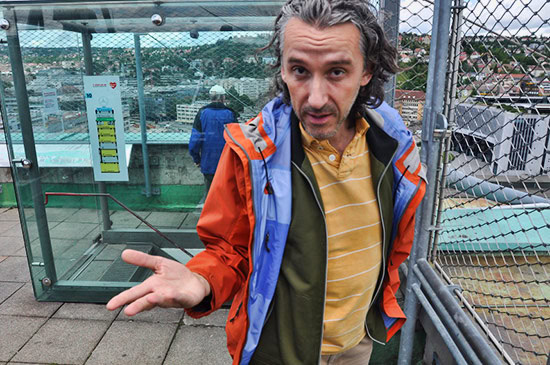 Bird cage – get it?
You can see a star in the night!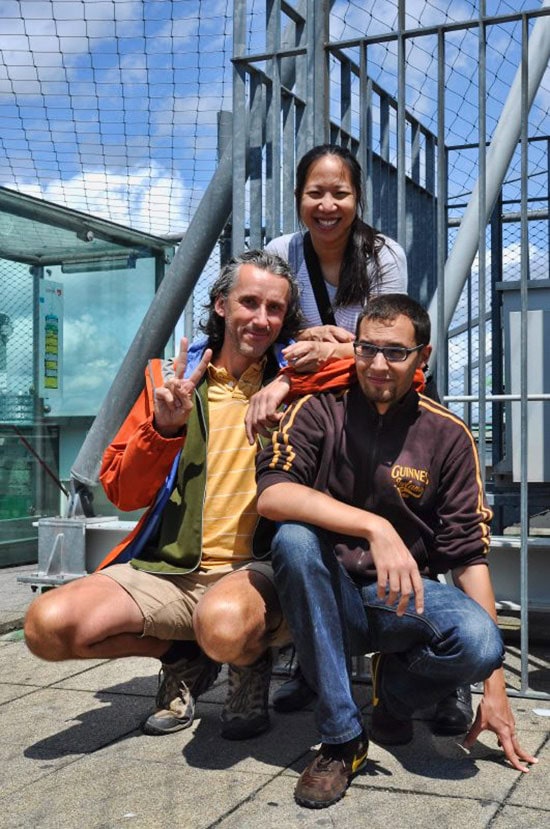 Thanks peak for the pictures!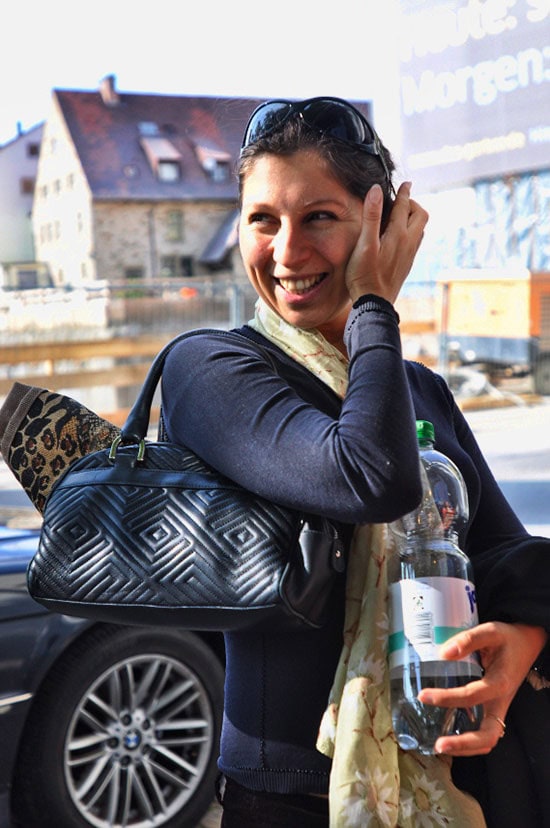 Hello Elena!