Stuttgart 16th of Oktober 2012
The parcel shop does close at 12 and the government office opens at 13.00 – that leaves about 55 minutes to cruise to the city from Stuttgart south to the center. I took the camera and a few pictures on the way.
Space Ship on a House
Schlossplatz
Right Fountain
Flower-girl
Left Fountain
Naked Girl
Angry Wife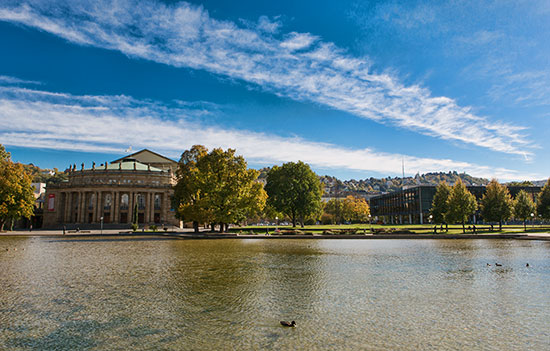 Opera and Parliament under the Big Blue
Preparing for the Cold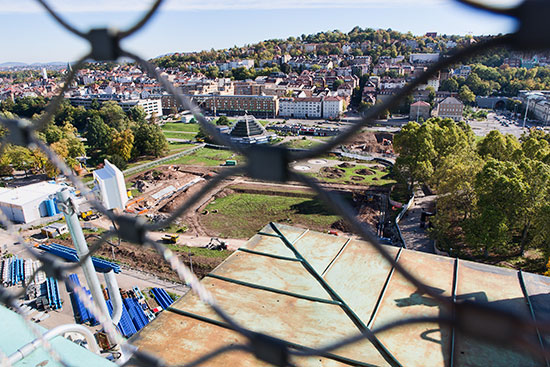 There you can see why they had to kill this part of the park! To get 2 pipes under the earth – that took all of summer. Thank you very much!
Folow the Star – Benztown rulez!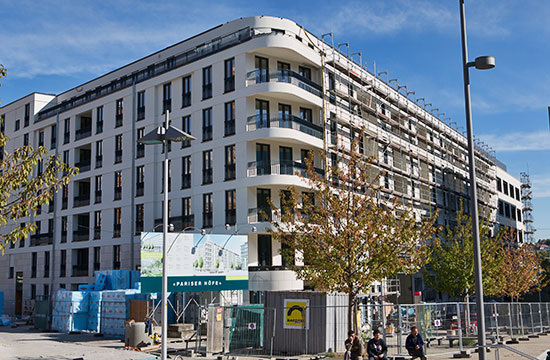 A glimpse of the future – Fortschritt für Stuttgart – Fuck S 21 – if the rest is as ugly as this and the new library…