Điện Biên Phủ is famous for the important battle that was fought here between the Việt Minh and the French colonial troops. The victory of the Việt Minh ended major French involvement in Indochina and led to the partition of Vietnam into North and South.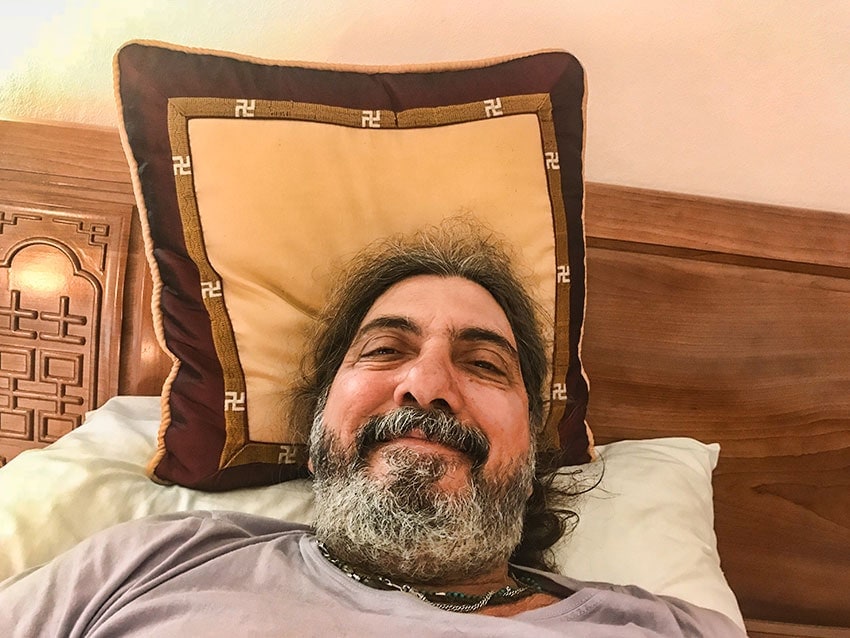 Vietnam Military History Museum
The museum is housed in this interesting looking building. The entrance reminds one on the trenches of the Hill A1 opposite of the museum.
If you ever visit the place it is good to read up on the battle and why the French even put a base here. All the information in the museum is in Vietnamese only so you will not really know more after you visit it.
Indochina was a French colony until the beginning of the Second World War. With the defeat of 1940 and the strengthening of the Axis powers, the colony came under Japan's sphere of influence. This influence weakened the French position of power so much that the Việt Minh could form as a political and military mass movement with the goal of national independence as the strongest political force.
The French colonial power tried to draw the communist Vietnamese state into a military conflict and thereby restore the colonial order by means of military superiority. Politically, the French attempted to establish the Republic of Cochinchina as a partially sovereign clientele state in order to create a non-Communist Vietnamese state and deprive the North of its legitimacy. The Việt Minh responded with a guerrilla campaign in the south. The Indochina War began on 23 November 1946 with the French bombing of the North Vietnamese port city of Haiphong.
Since mid 1950, the Việt Minh where able to bring their own armed forces close to the equipment and firepower of a regular army through Chinese support. The Việt Minh fought in large units with supporting artillery.
Operation Castor
The French military leadership wanted to give the war a decisive turnaround by destroying the Việt-Minh troops. To achieve this, the guerrilla units were to be lured into an open battle. To this end, an air-supplied outpost was to be set up in northwestern Tonking to attract the attacks of the Việt Minh. They decided on Điện Biên Phủ because they wanted to stop the Chinese supply going to the Việt Minh.
The French were sure that the Việt Minh was not able to get heavy artillery over the mountains and if so only a few canons and not enough ammunition. This proved to be very wrong and let to losing the later battle.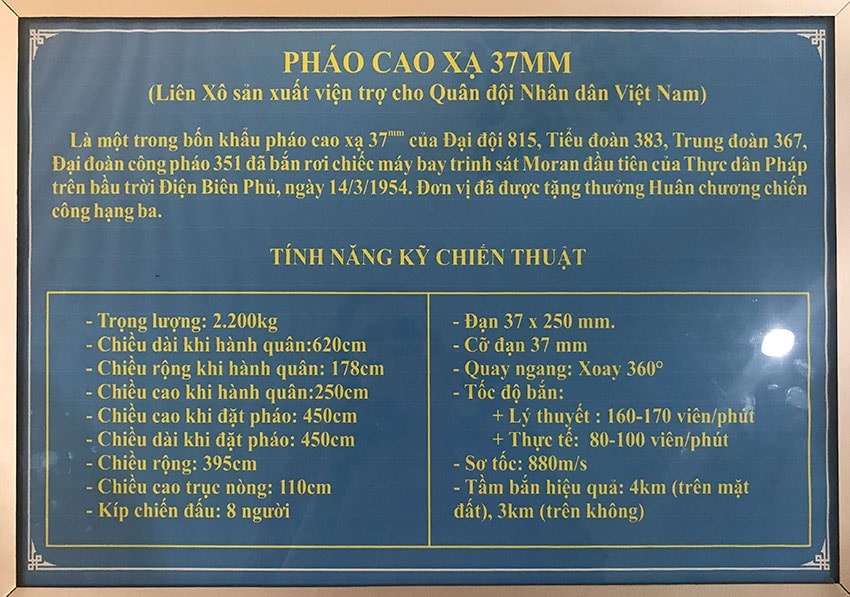 Eliane 2 or the A1 Hill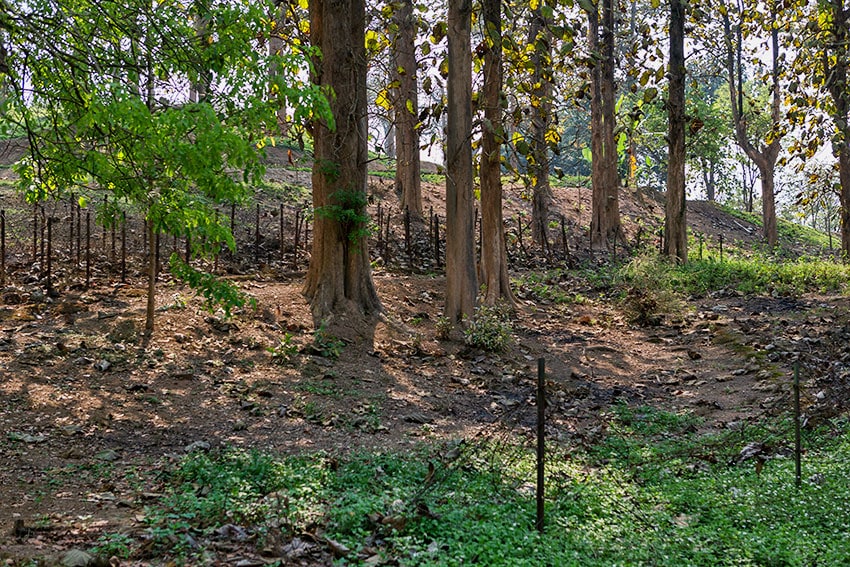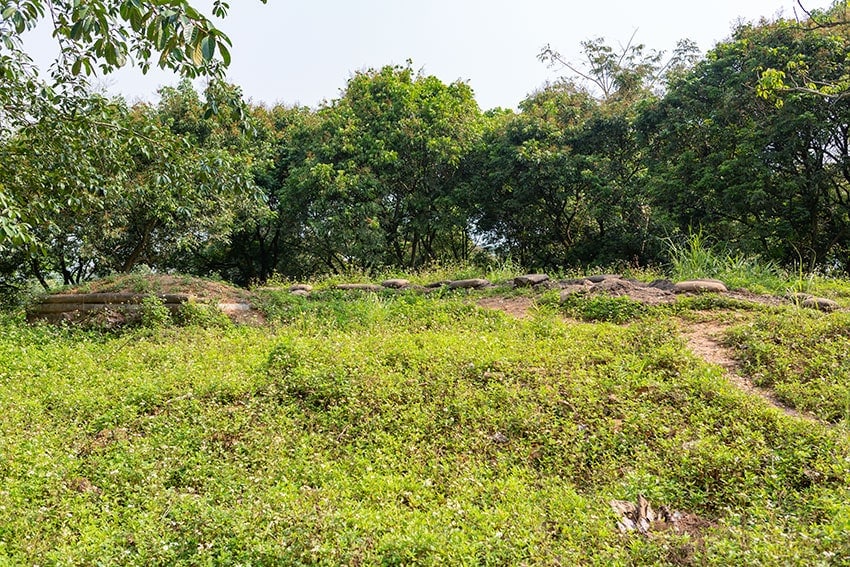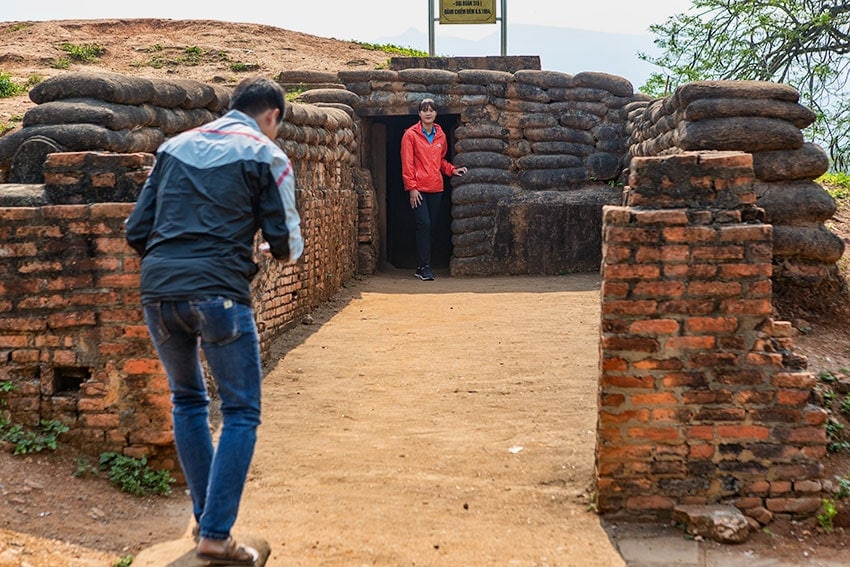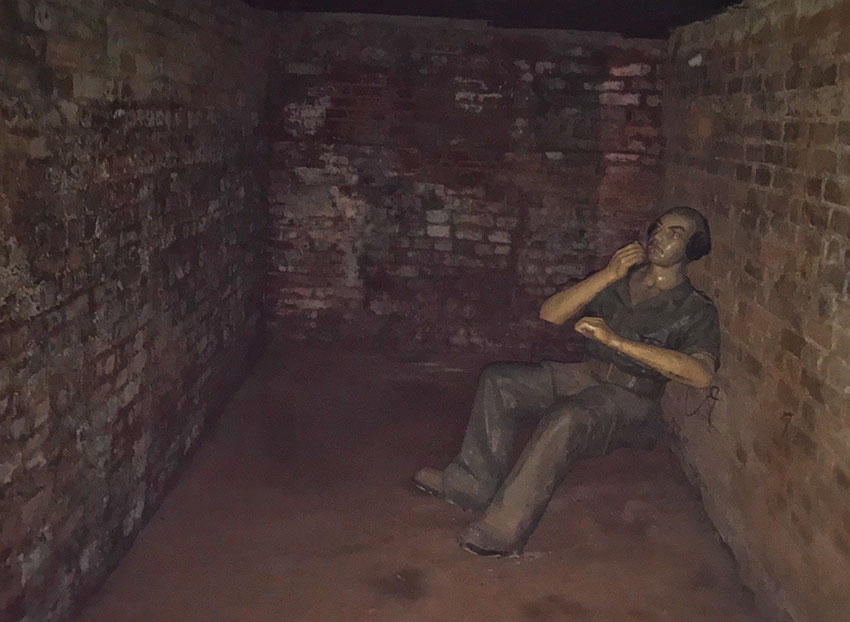 War cementry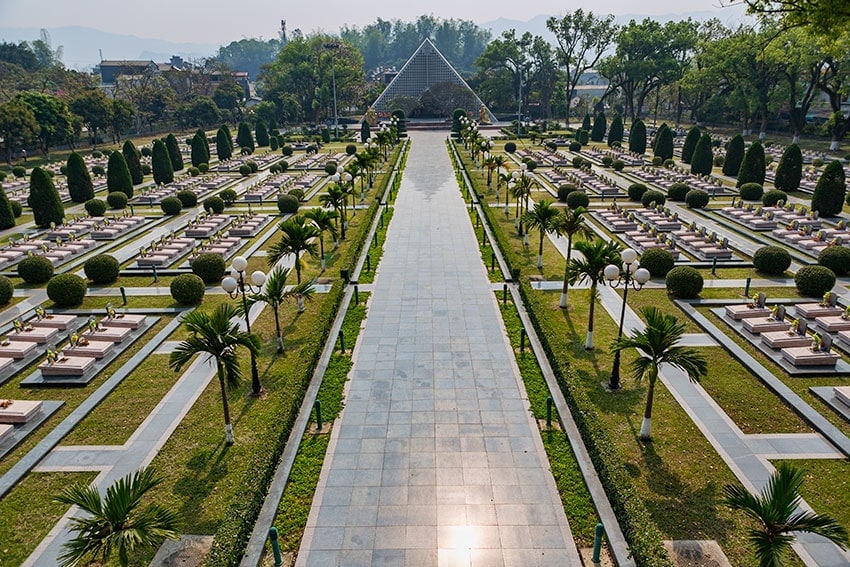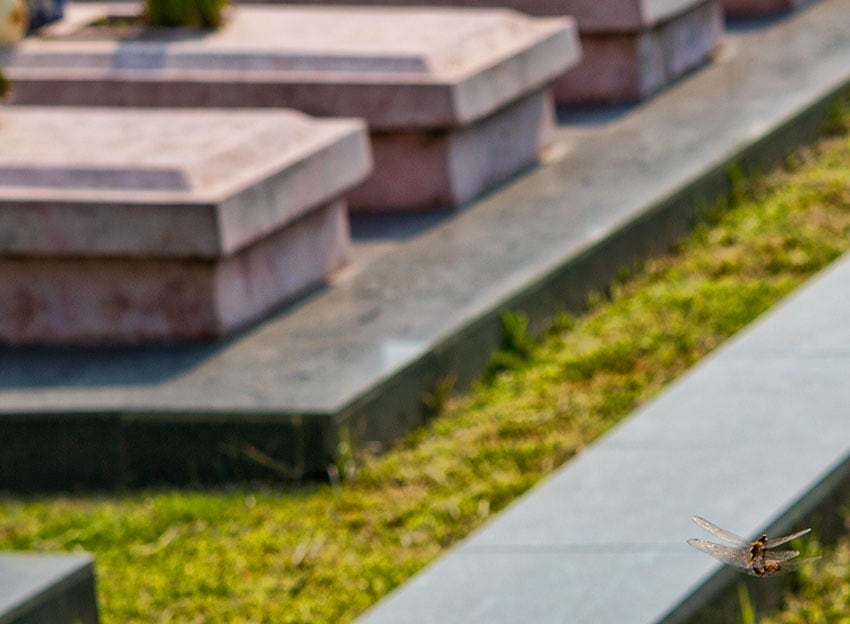 Support my Blog! Book your hotel here: