Summer Trip 2016 Part 7 – Lake Como
The Summer Trip 2016 was successful so far and I was on a roll – let's continue – till the end of summer at last. We did start in Stuttgart and stopped in Switzerland. After a few days with Lara and Chris (see the last Blog post Part 6) we did pack the bag and put the stuff in the car. Over the mountains toward the lake was the goal of the day. Since it was a nice morning I did look forward to great views from the mountains. Well, that did not really happen.
The San Gottardo Pass Desaster
Down in the valley you pass little villages right out of Heidi. Neat lawns, flowers, houses made of wood or big old farmhouses and a nice church in the middle of the village. Green Green up to where the Graystone starts – mountains like you would draw them if you were an artist.
After all that nice scenery you reach the end of the valley. Further down is a Swiss military installation and just before the entrance to the tunnel that leads to the other side of the mountains starts you have to take a left up the mountains and start to climb up the windy road – it gets cloudy and more cloudy and finally we drove not faster than 10 km/h since you could not even see the other side of the road. Great – instead of "enjoy the view and cruise" we paid 110% attention and go as slow as possible. I never saw such thick fog before. So the nice cruise turned out to be a slow crawl for about 30 minutes. Over the top of the pass and down again on the other side. How boring!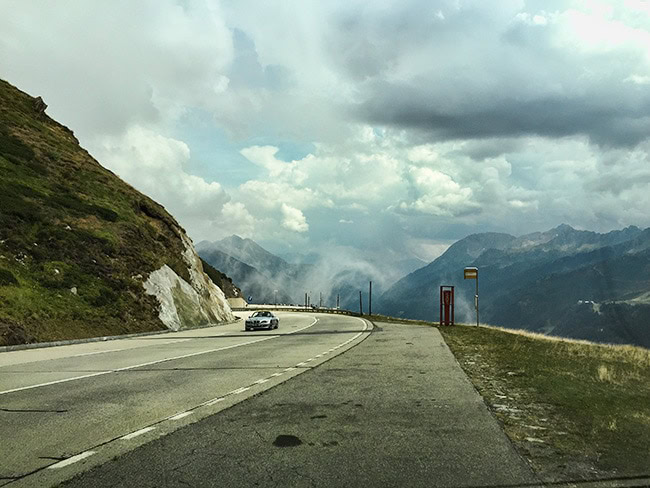 A few Kilometre before Airolo – after the clouds did clear on the San Gottardo Pass
Two nights at Fabrizio's Place
I did meet Fabrizio a long time ago in Pai and he was up there almost every year. No, he likes to hang out on an island in the South. Why not? Did meet his friend Davide also up in Pai last winter. Since I did not see Fabi for 2 years I was happy to visit him at his place. He wanted to make something local for us: Pizzoccheri. And with the help of Davide he did just that. What better than visit a friend and have a home-cooked meal?
Pizzoccheri is a type of short tagliatelle, a flat ribbon pasta, made with 80% buckwheat flour and 20% wheat flour. Classically prepared they are cooked along with greens, cabbage, and cubed potatoes. This mixture is layered with pieces of Valtellina Casera cheese and ground Grana Padano or Parmigiano Reggiano, and dressed with garlic lightly fried in butter – a lot of butter. The vegetables and pasta are cooked in the same pot so the pasta can soak up the flavor. It's an old-fashioned winter dish meant to pack so many calories into your body that you don't need to eat again until summer. It did last us till noon the next day!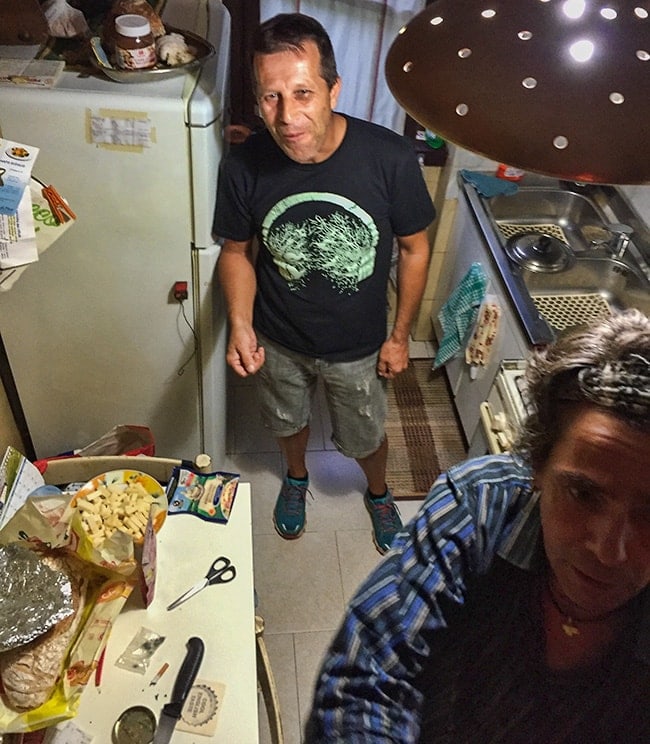 The guys make Pizzoccheri for us an I had some red and watched the cooking action.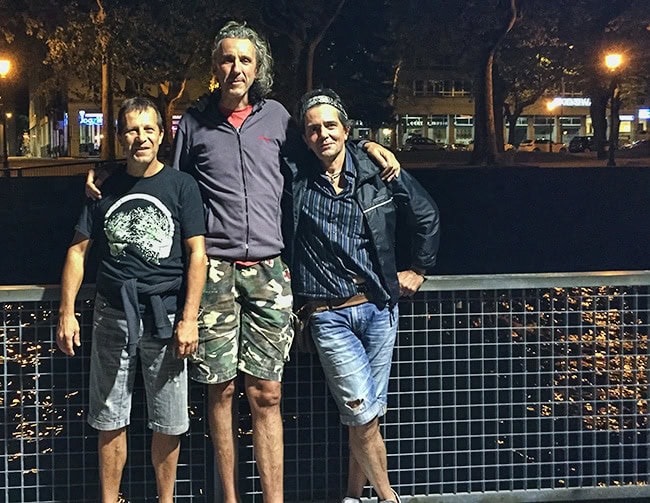 After dinner we went down into Lecco with Fabi & Davide
Bellagio
The next morning we went to Bellagio. Did stop for coffee, snack and a swim in Oliveto Lario on the way to Bellagio.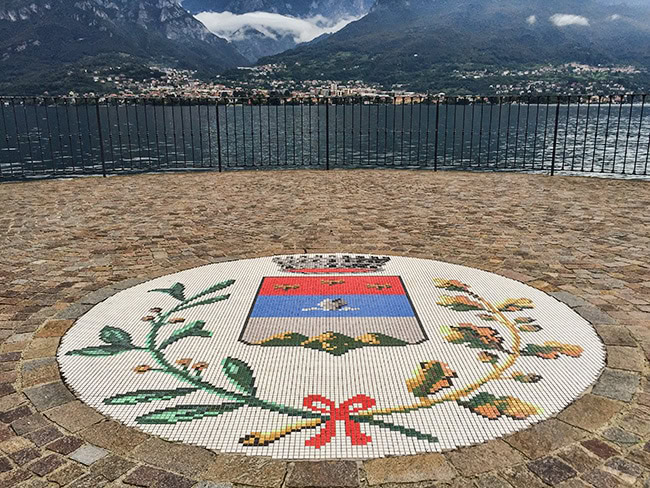 At the lake in Oliveto Lario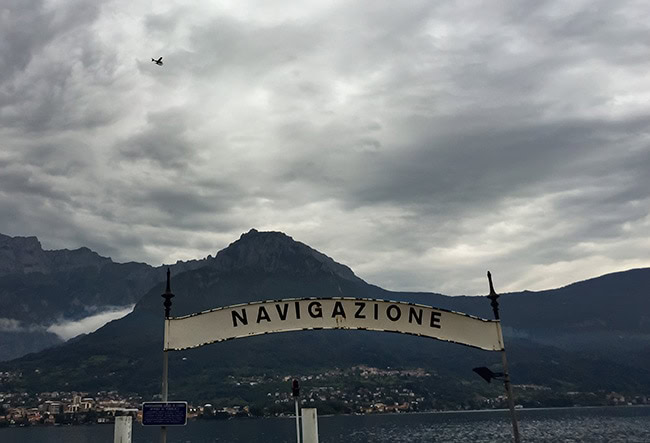 Boat docking in Oliveto Lario with a plane in the sky.
Next stop Bellagio. There are a few places to park for free when you drive down towards the lake. From there it is a 5-minute work to the town center. So we did park there and walked down. The sky was Gray but it did not really look like it would start to rain. From what I saw Bellagio did not change a lot since I was here a few years ago with Cristina and Marius. Still full of tourists, quite expensive and most of the shops cater only to tourists since the locals would never get anything there.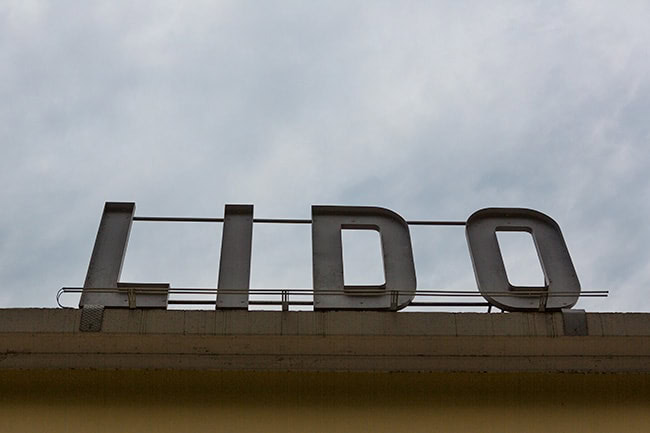 The Lido in Bellagio – does not really look nice on a Gray day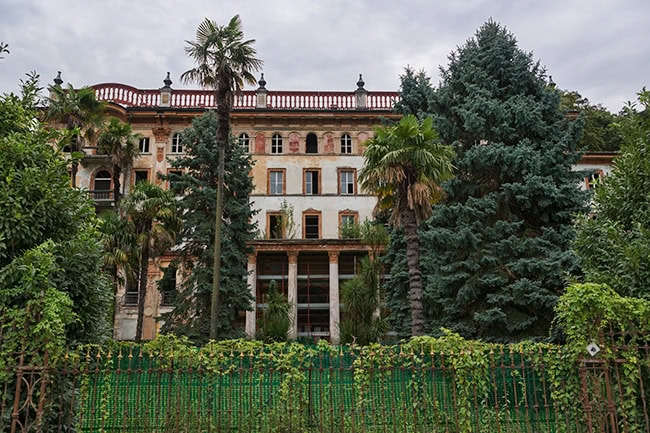 A bit before you reach the ferry dock is the saddest house in Bellagio. Must have been the best place in town. Now it does wait – for a better future – I hope to long!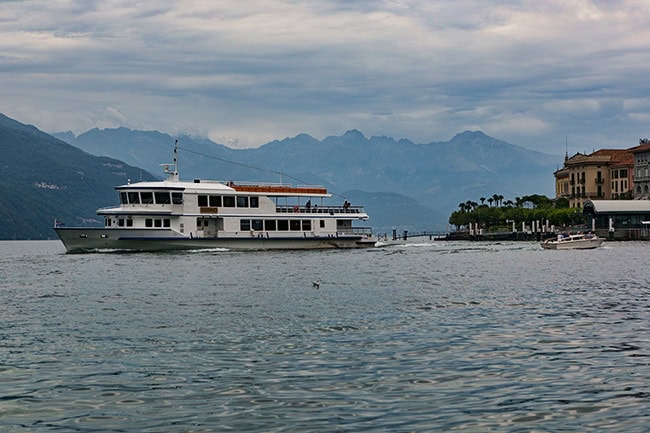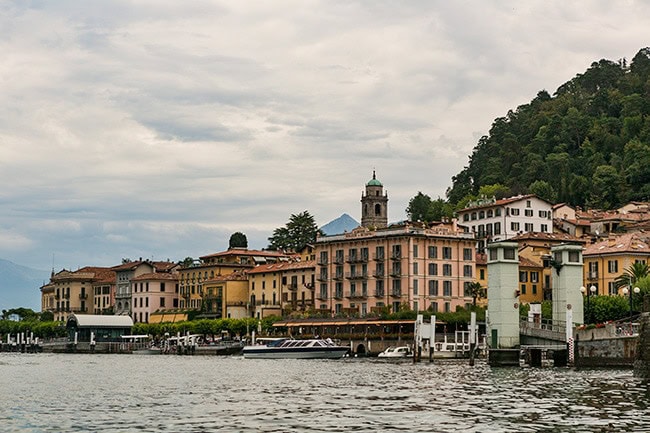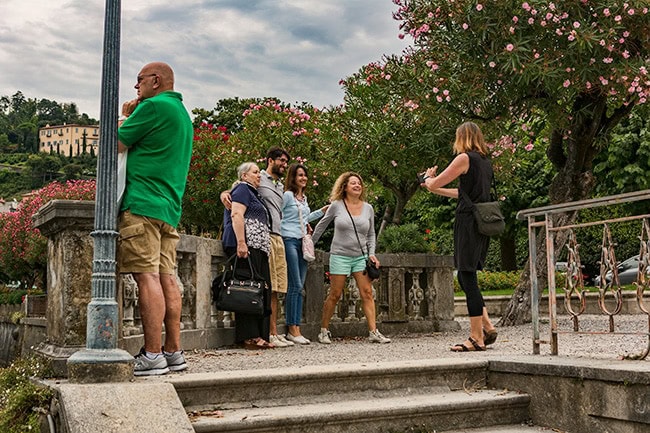 Tourist took a picture of a tourist taking a picture of tourists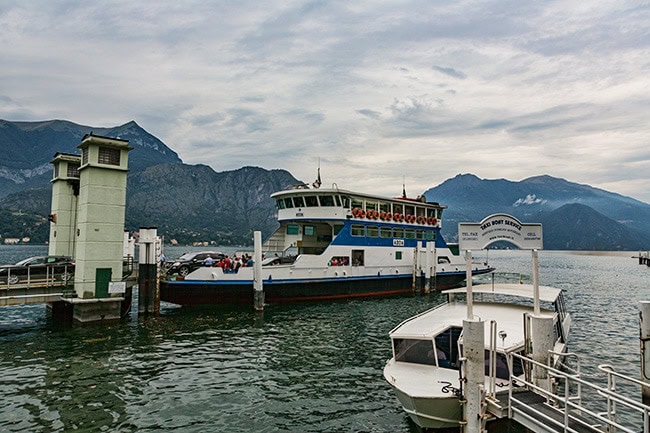 The ferry terminal in Bellagio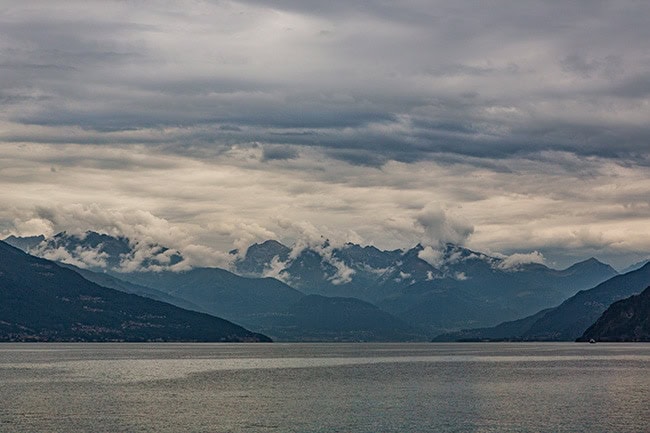 View from Bellagio down the lake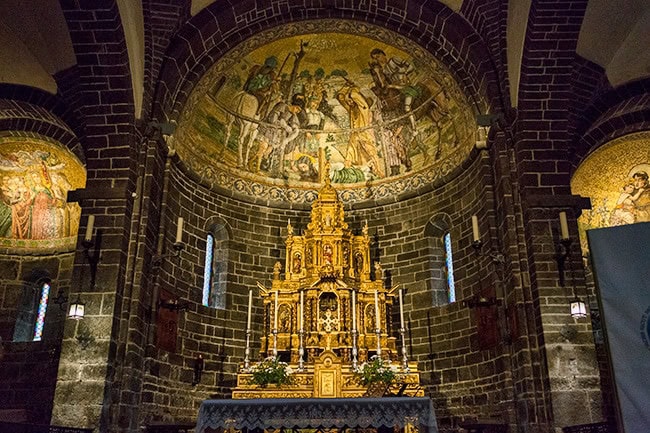 Basilica di San Giacomo – construction did start in 1075!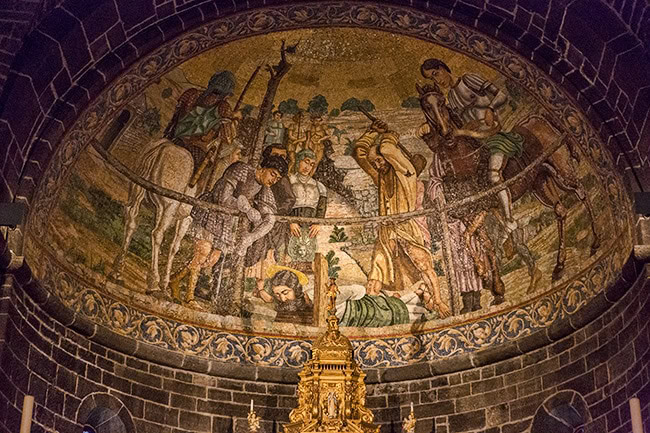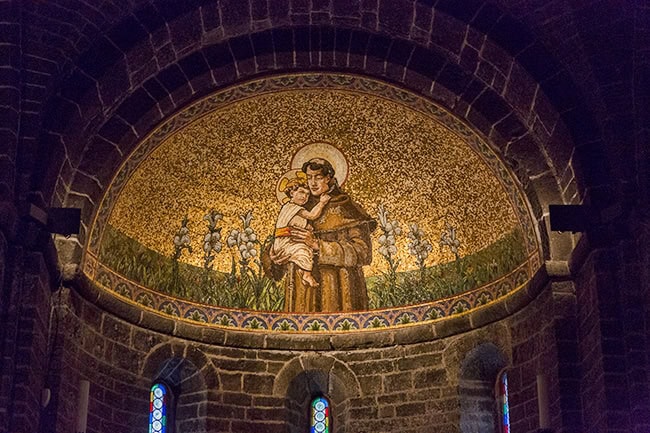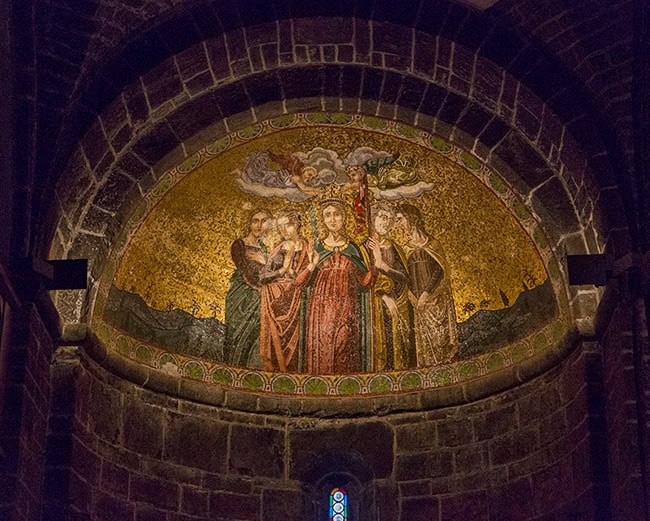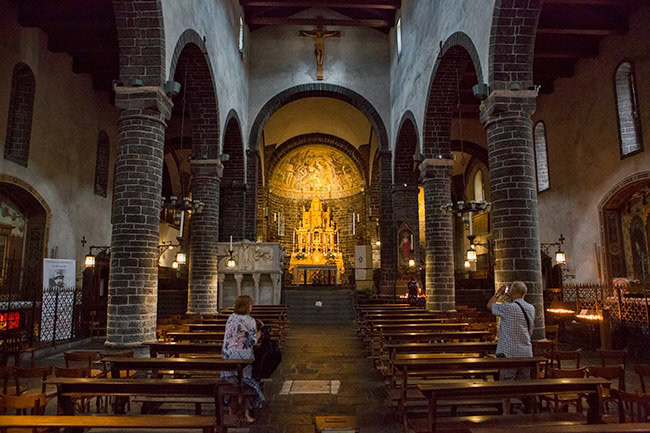 We did get a sandwich from a little shop with super friendly people. They were singing while preparing the food. Well for the money we had to fork out for the sandwich I would have done my best as well to entertain the customers while they wait. With all that tourist action they still were friendly and happy. But they did a good job with the food and we took cold Peroni as well to have a nice lunch down at the lake.

Peroni in Bellagio
It was late afternoon when we walked back to the car. Drove back to Fabrizio again and in the evening we went to the local Pizza place. Got a place next to the open wood oven. This way Fabrizio and the cook could chat while the man was doing the pizzas. Had a salad before, red wine with it, Limoncello after it and of course one can not leave without dolce – they had fresh home-made Tiramisu so we went for it.

Pizza is good for your heart!