Summer Trip 2016 Part 6 – Switzerland
Summer Summer Summer – next leg on the Summer Trip 2016 is Switzerland. See – there is a wedding in Croatia and I have to attend. Hmm – and I want to attend as well. Now most people would drive more or less a beeline from Germany to Croatia: Stuttgart down south – cross into Austria – over the Alps into Slovenia and into Croatia. But as you know I am not most people so I went from Stuttgart to the Black Forest into France and down into Switzerland. To see Lara and Chris. Off we go!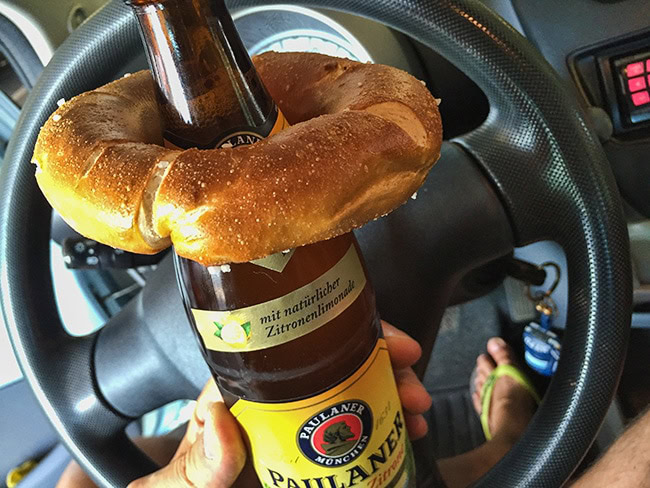 Lunch – with a strange kind of Brezel – since they where out of real Brezel
We where out of liquid in the car and I saw a supermarket on the left. While I waited for some cool thirst quencher I was looking around. And guess what? This: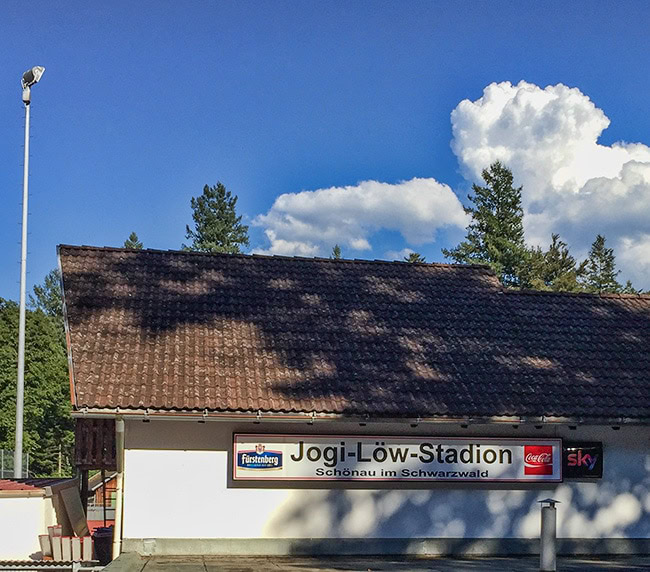 I did not know such a thing exists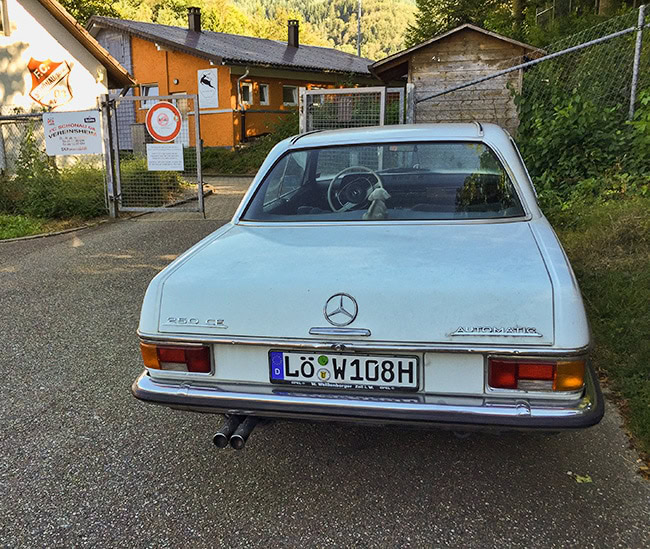 Good number plate on a cool car
The rest of the trip was not very interesting since we did it many times. Reached the house at night fall. The next few days where those lazy summer days. In Switzerland they are even more lazy – since everything is in slow motion over here – somehow….
The Art Exhibition in Saint Ursanne
Sometimes you do not really want but since you are the best driver you have to come and drive. Haha – sounds good? It is too good to be true. Still I had to drive the gang to a river and later to the Art Exhibition. But 1st we did stop for a beer in Saint Ursanne Down Town. Weeee – they do not let me look at the menu – expect Singapore plus 13% and you know what I am talking about. Insane! Where is the fun? Up north I guess. We went and had a look at the Cloister and Church. I recommend!

Inside the cloister in Saint Ursanne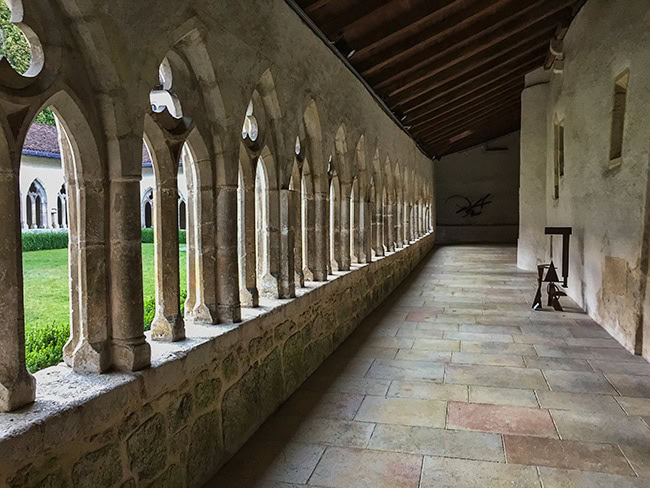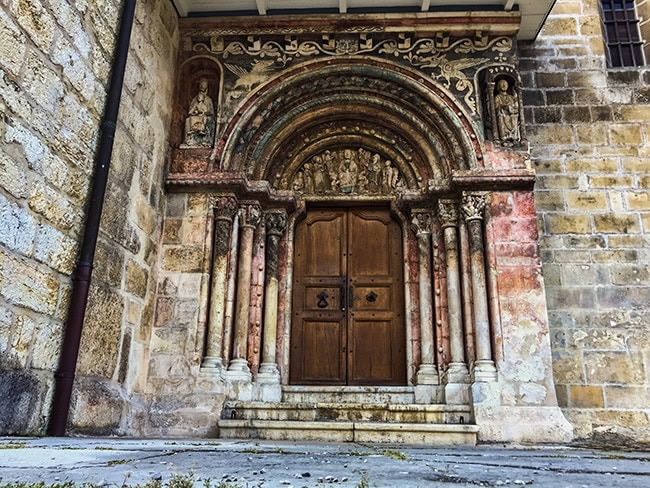 Collegiate Church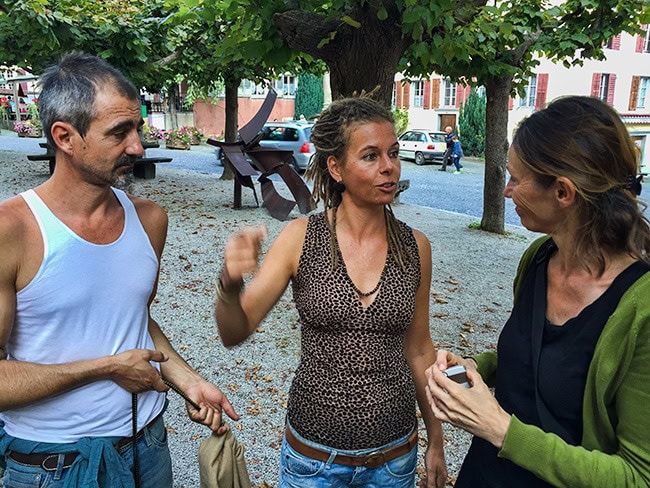 Best tour guide to have – a local one! Thanks Lara!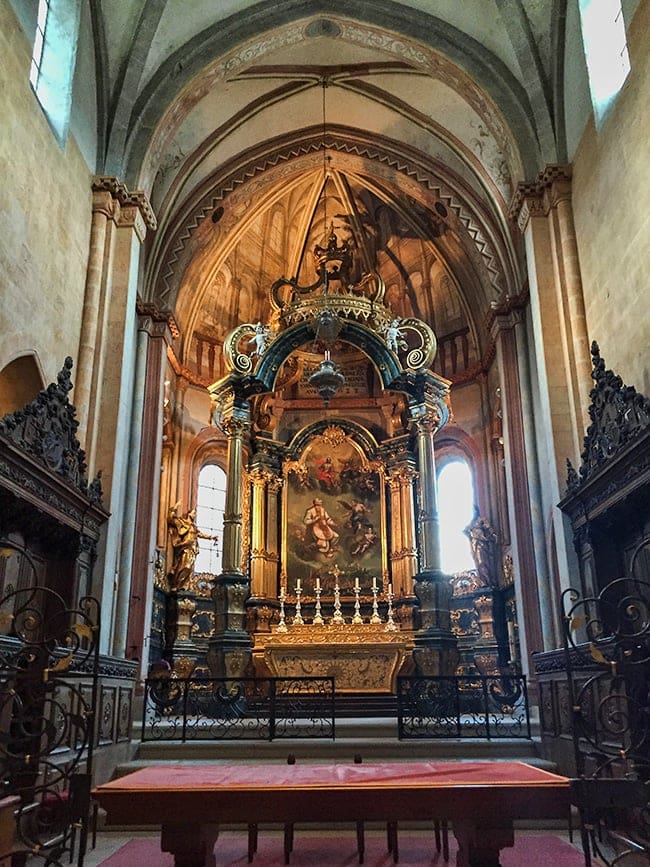 Inside the Church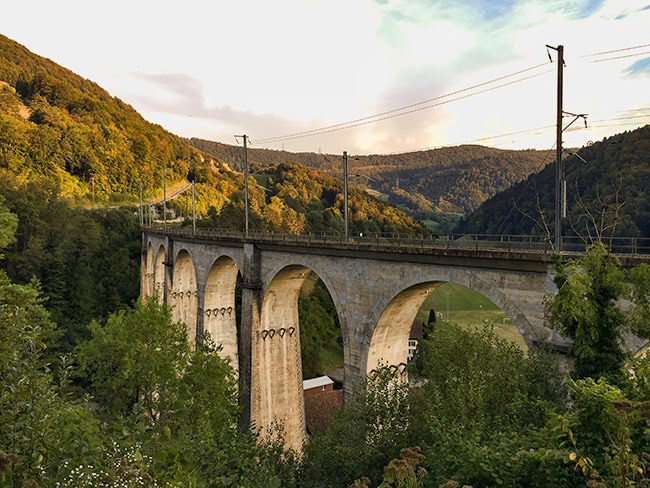 Nice viaduct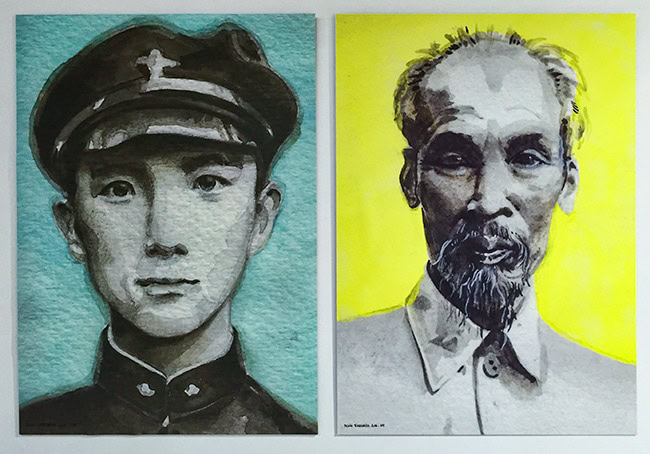 Is that Aung San next to Uncle Ho? Not sure but would it make sense???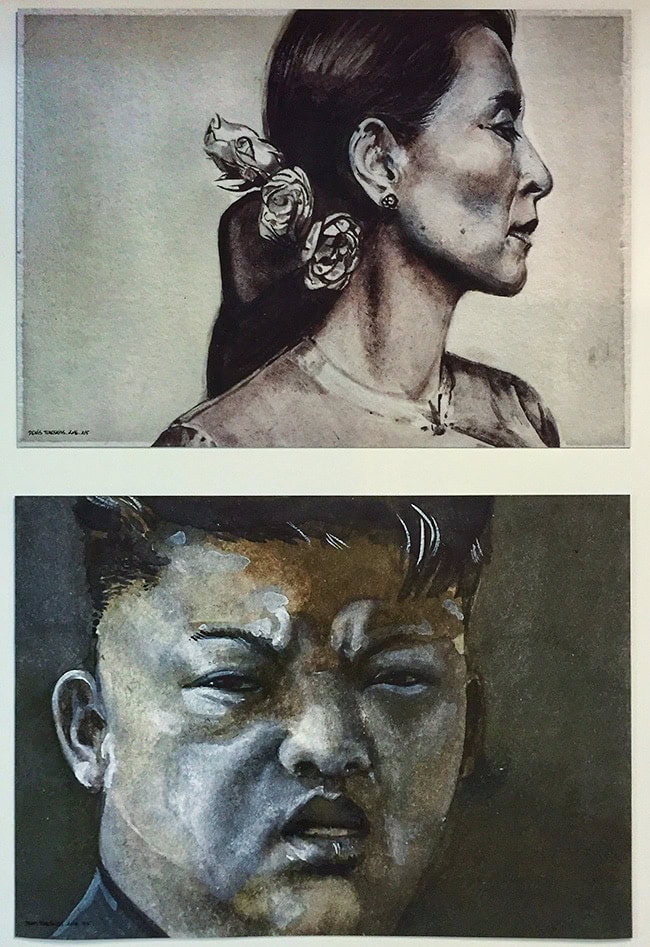 Aung San Suu Kyi & Kim Jong-il – not to sure what to make of this….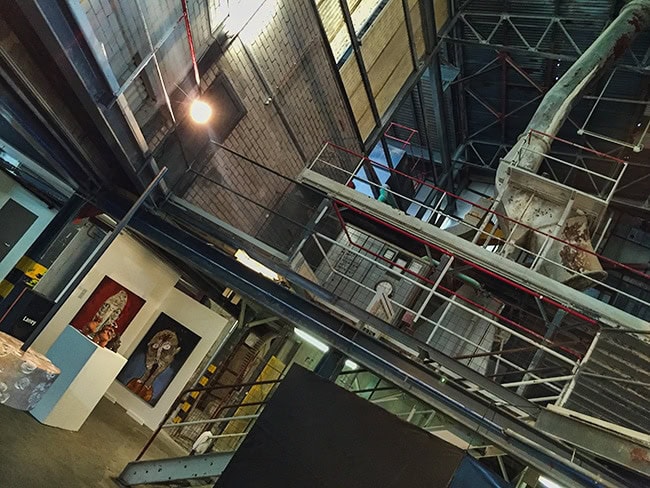 After that we went home for dinner and since we had to cruise next morning I did open the special bottle we did bring from Stuttgart. Thanks uncle Uli!!

Best bottle of wine for a long time – the glas is not small – it is a Magnum!