Up to the Torre Nova des Cap Vermell
Good Morning! Up from my mattress on the floor and to the window. Open the curtain and: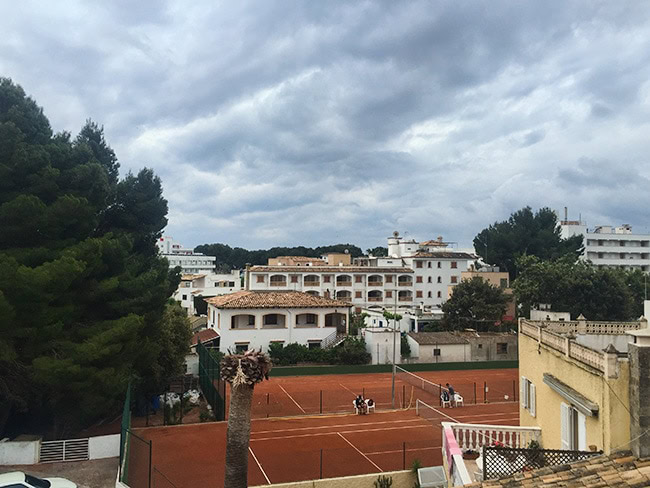 Well – another gray morning :-(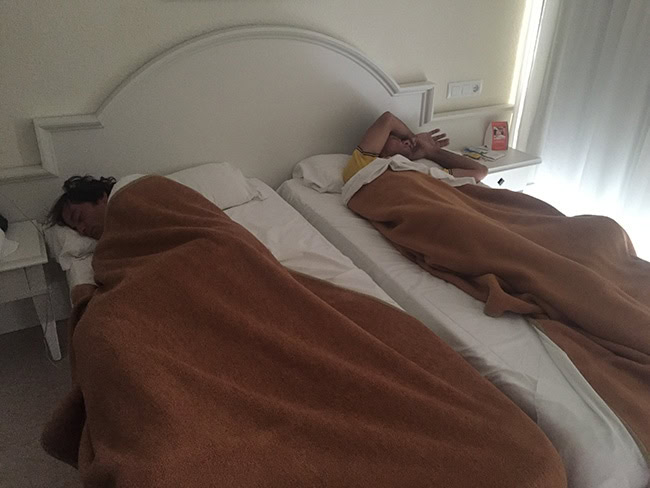 The boys are still sleeping – time to shower and make some coffee and my breakfast.
After they came back from their breakfast the clouds where gone so we decided to go up to the Torre Nova des Cap Vermell. It is and old observation tower above the village that dates back to 1577. At last that is what they say up at the tower. You have a great view on both sites over the sea as well as into the land.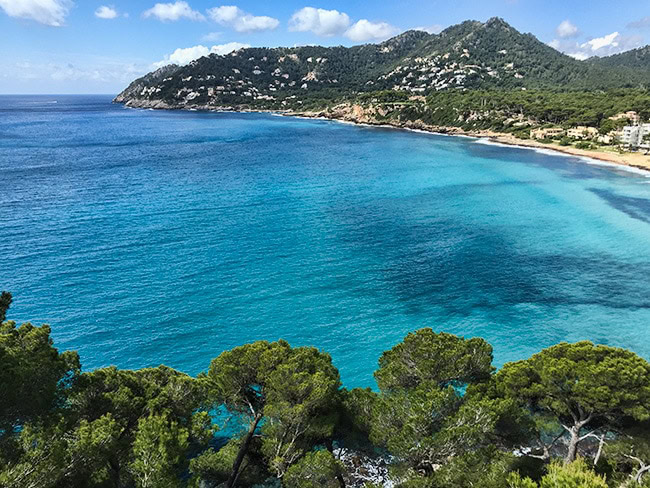 Canyamel bay from above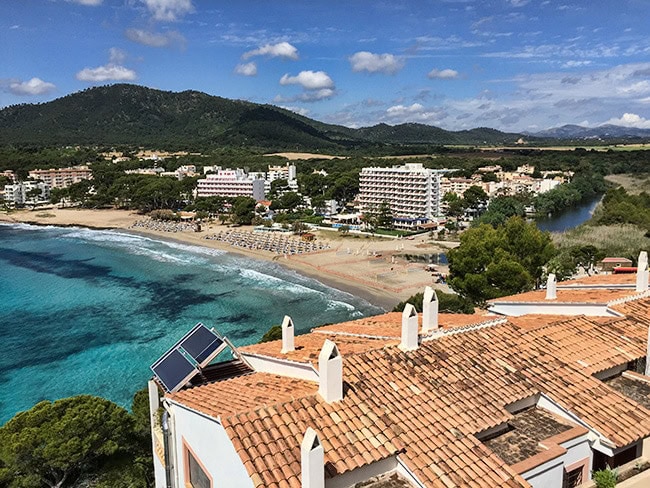 Canyamel beach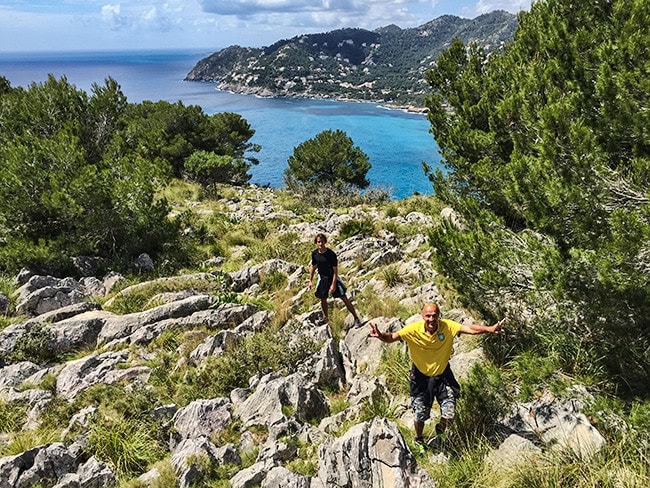 Actually there is a nice walking path from the village. But since we hiked the Torrent de Pareis the other day – we took the rocky option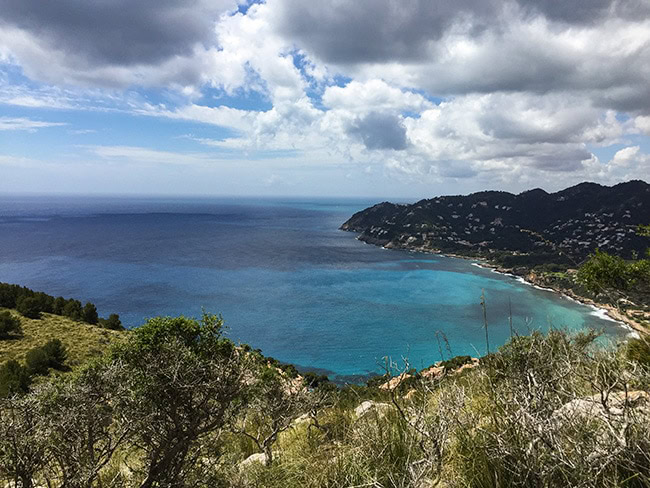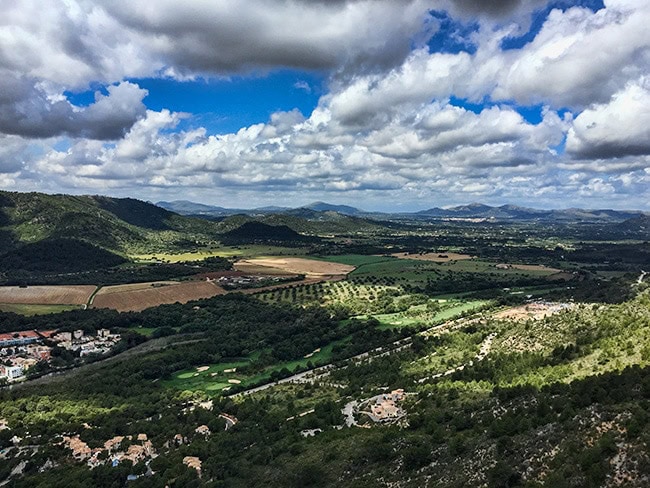 You can see the Tennis court behind our hotel on the left. The hotel is the blue stripe in front.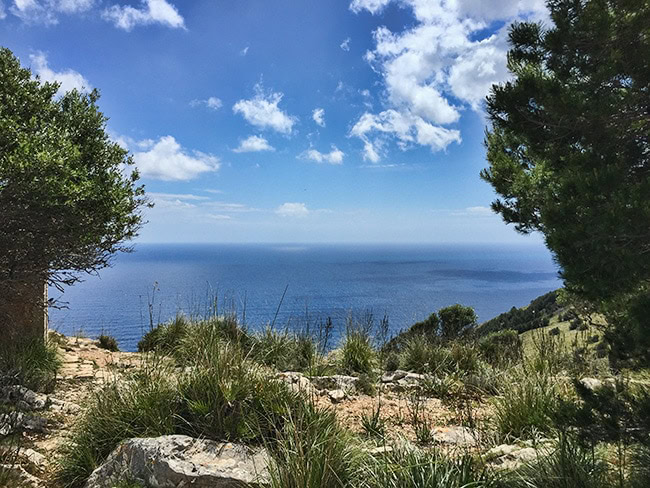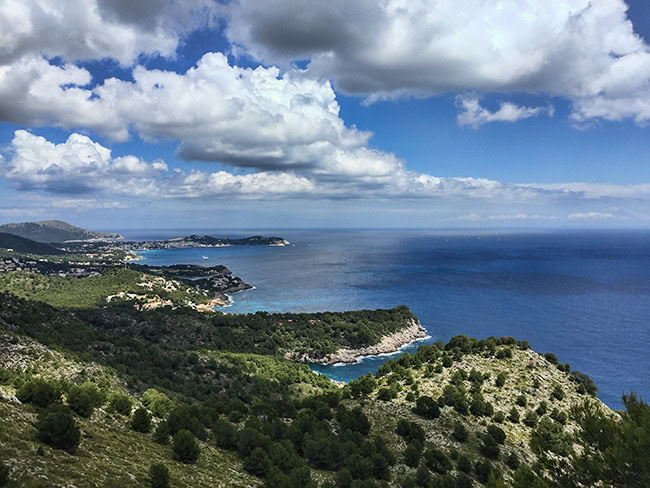 View to the other site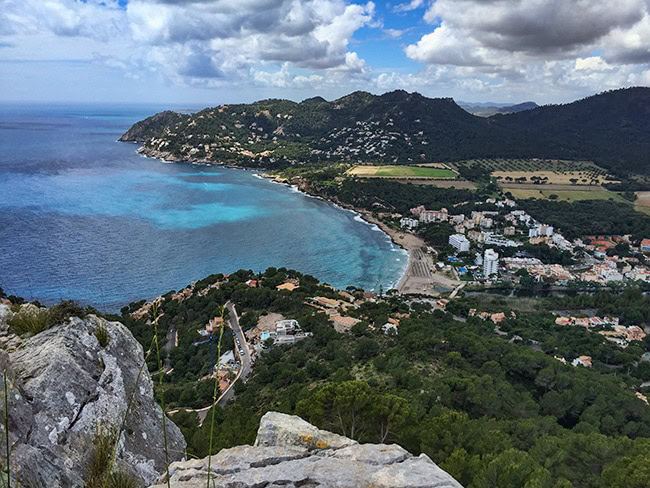 Do you want to stay up to date and not miss a post? Subscribe to the blog on the top right or all the way down on this page!
Support my blog -> Book your room here: