Two Weeks at Lake Constance Part 2
Second part of pictures from my trip down to the lake in Summer 2017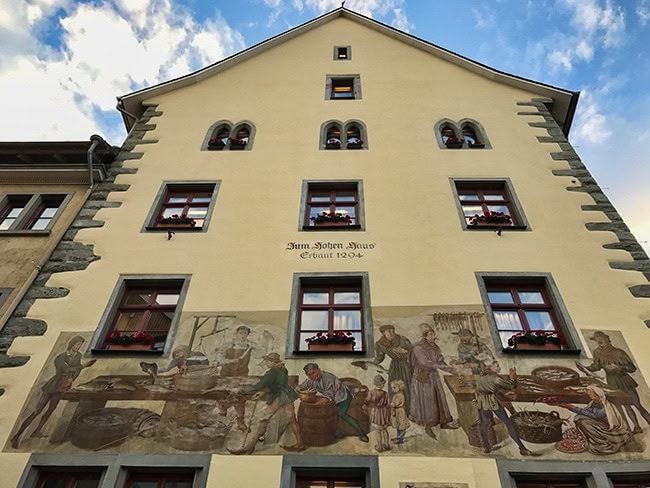 This house was build in 1204 – painted with a scene from the old Fish Market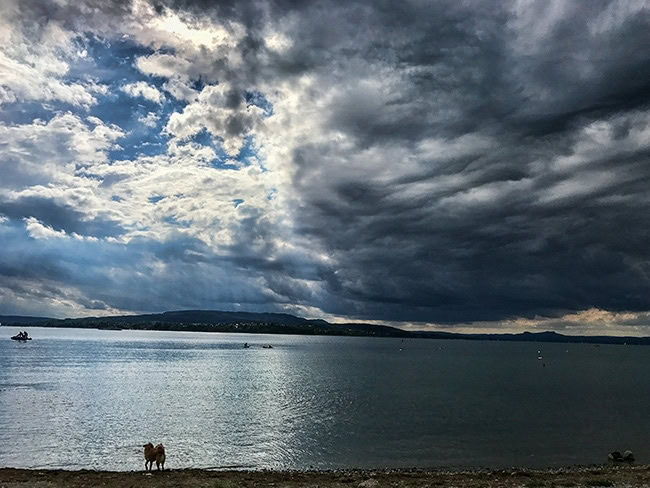 Dark clouds over Reichenau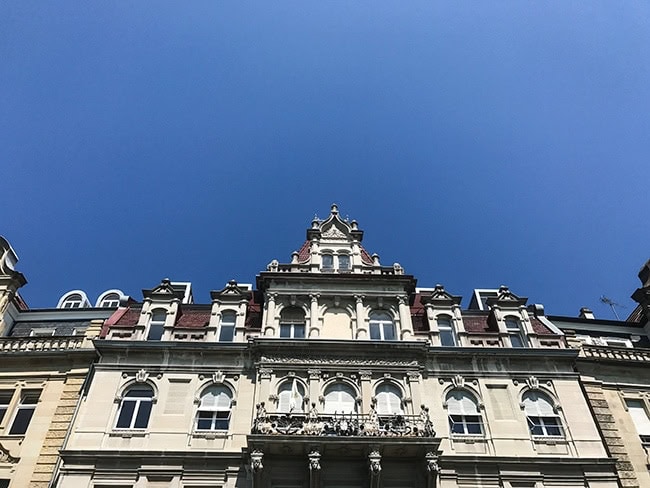 House at Seestrasse in Konstanz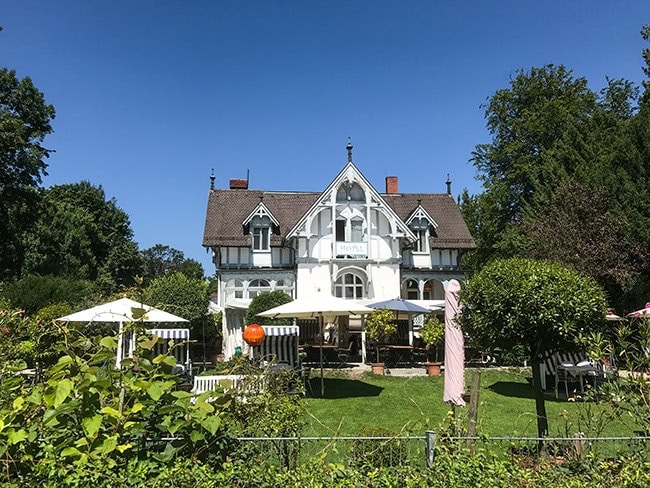 Hotel at Seestrasse in Konstanz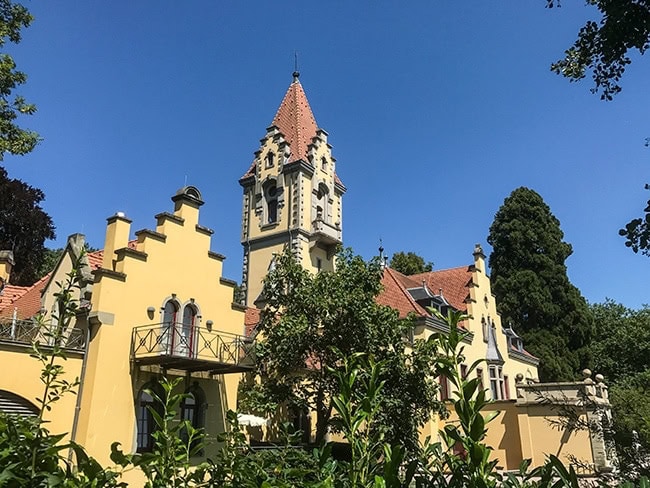 Another house at Seestrasse in Konstanz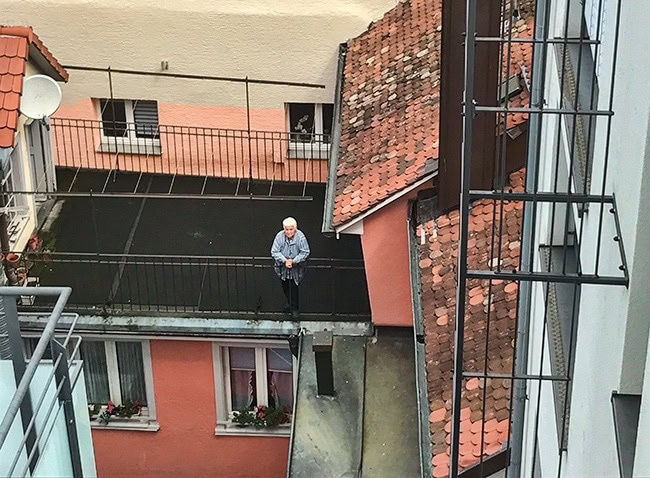 Lonely

Nice view

On the way to the hairdresser
Konstanz Minster or Konstanz Cathedral
In German: Das Konstanzer Münster Unserer Lieben Frau
The first mention of a church dedicated to the Virgin Mary was in 615. The church was upgraded over the years to a cathedral. It collapsed in 1052 and a new one built on the same ground. The next 300 years a tower was constructed, then another. A fire destroyed a tower and parts of the church as well as 96 houses. They rebuild the tower and made the church bigger. In 1955 Pope Pius XII raised the Cathedral to a papal Basilica Minor.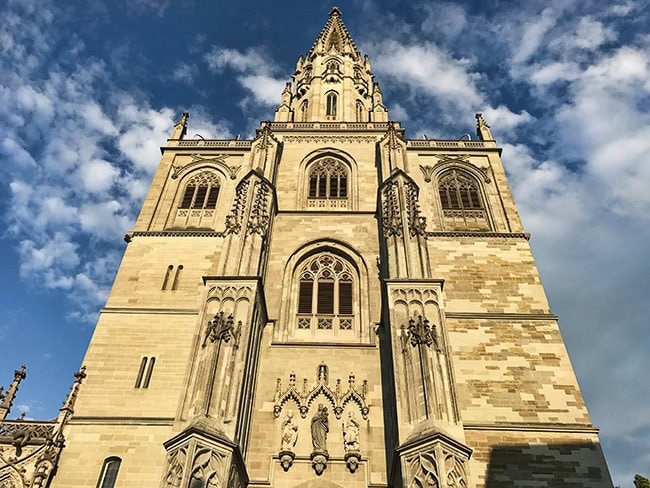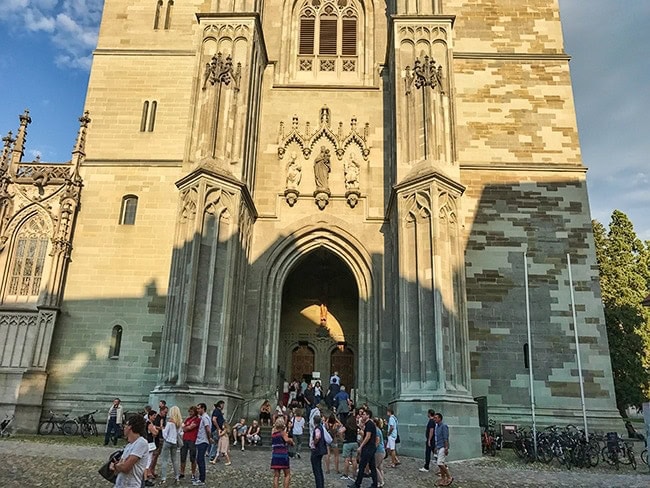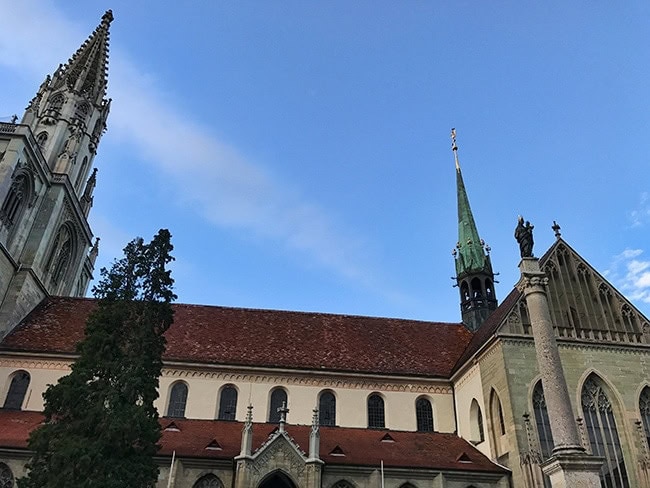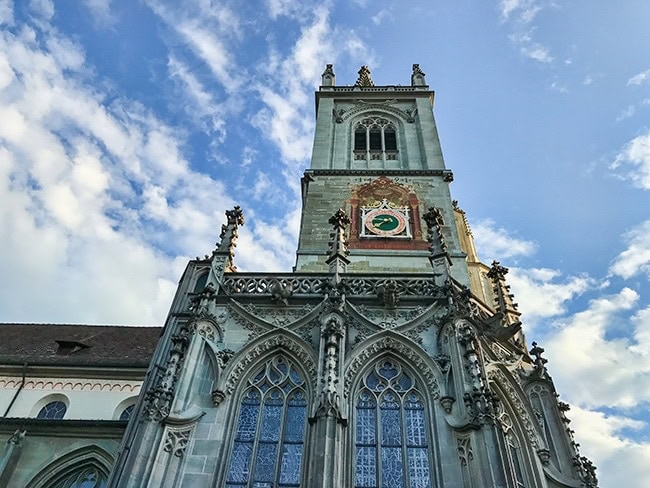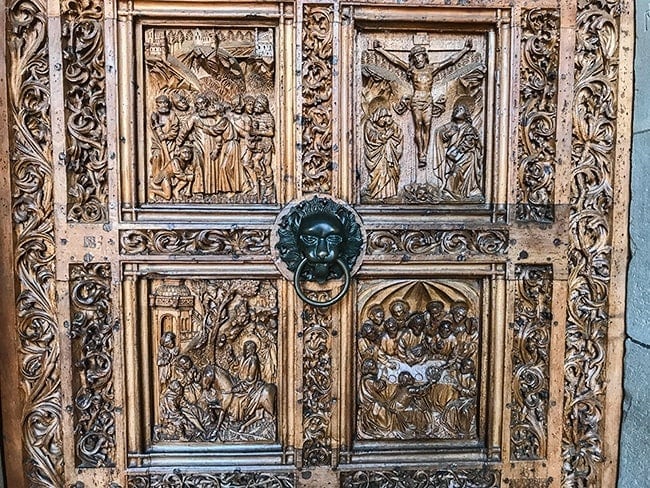 Entrance door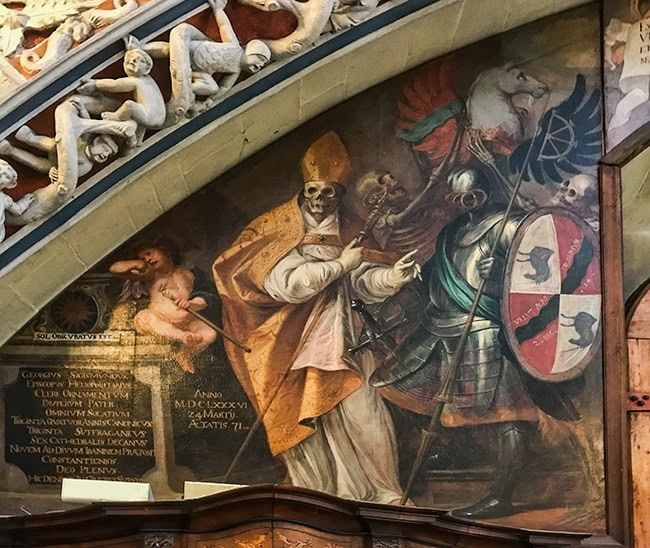 Is that the Pope??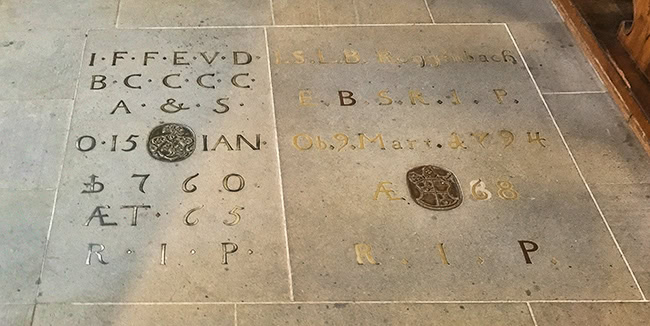 Graves inside the church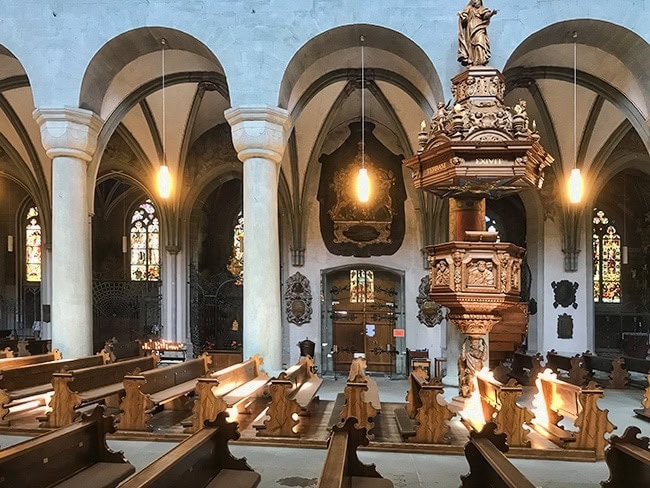 Window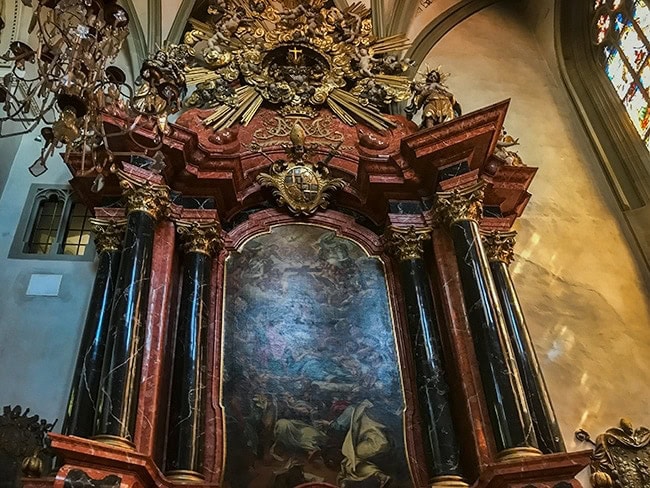 More windows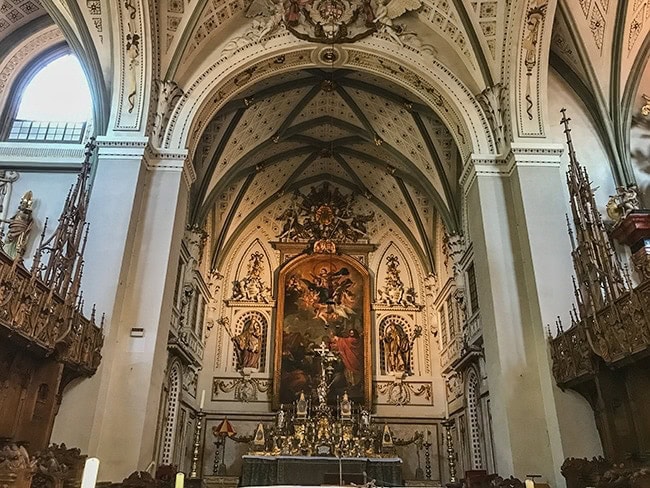 Side altar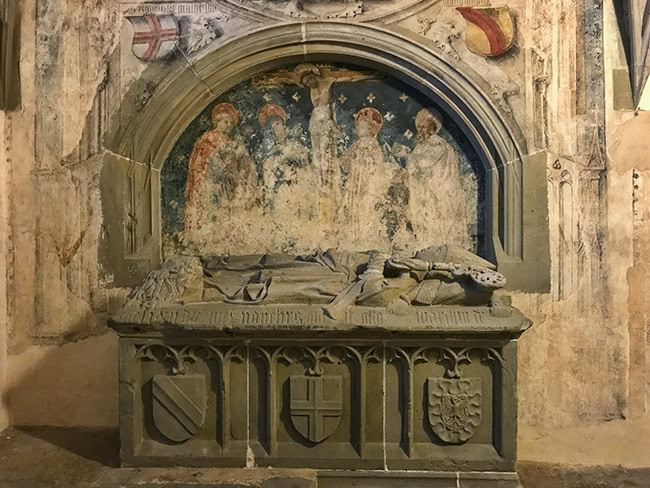 Another grave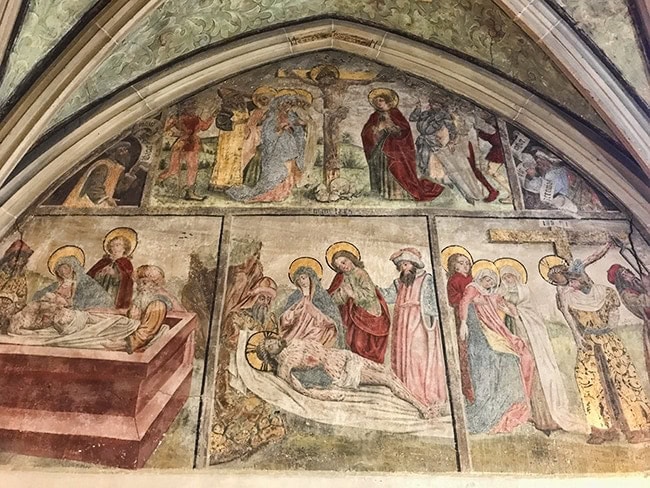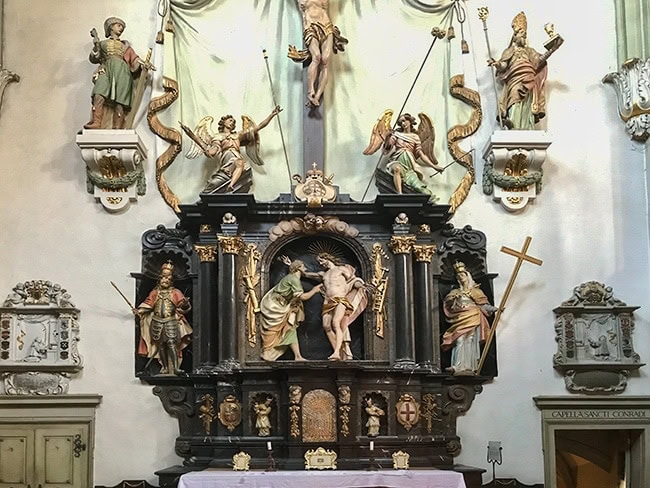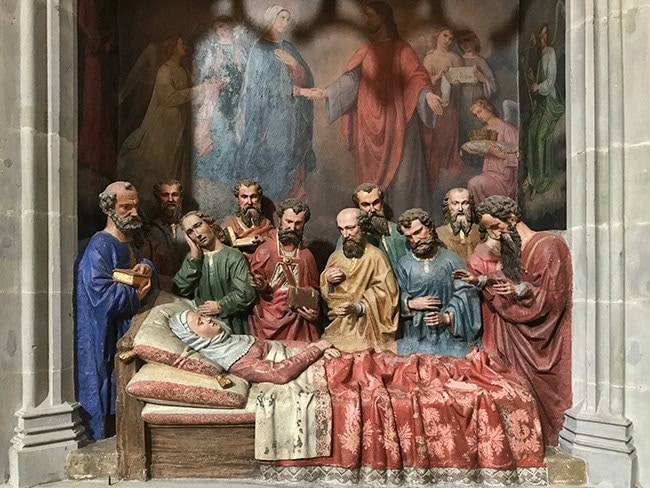 When mother is sick and nobody knows how to work the microwave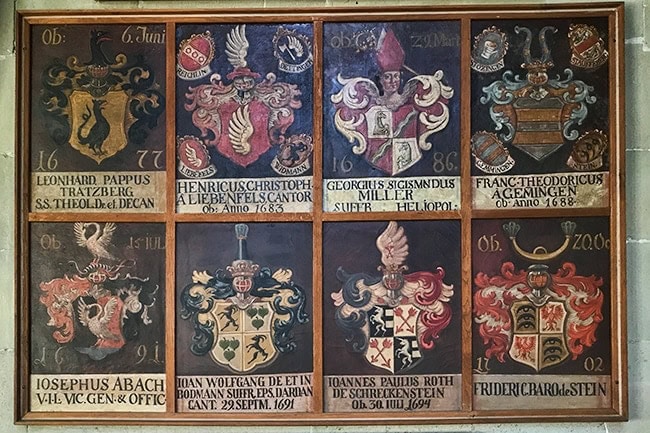 Family Crests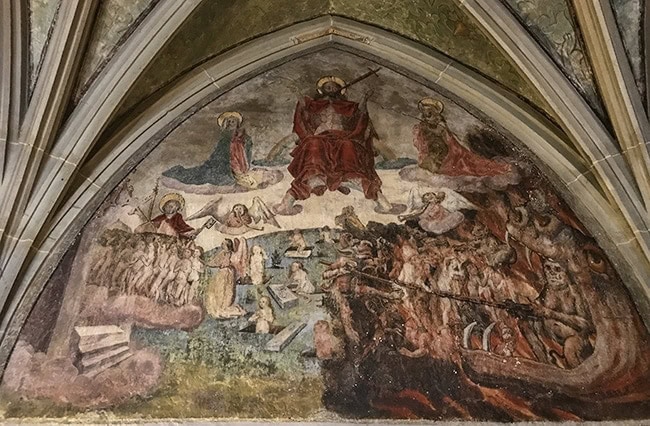 Not sure what happens but it looks like they try to save the last souls before the Red Army arrives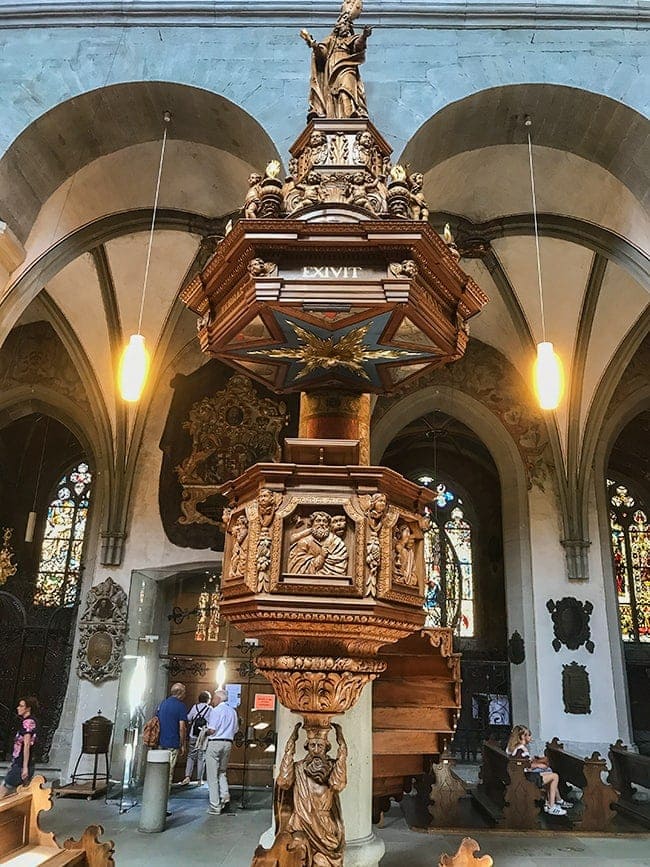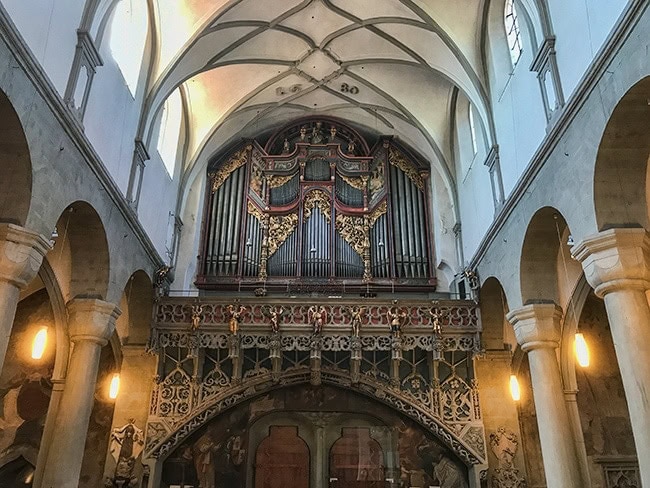 Another grave
Do you want to stay up to date and not miss a post? Subscribe to the blog on the top right or all the way down on this page!