Today we started to drive South again. Starting on the DT 128 over the mountains with lots of mountains to see. Quite easy once you on the QL 12 which is a bigger road. It was hazy but dry with blue sky over us. A nice day riding towards Điện Biên Phủ.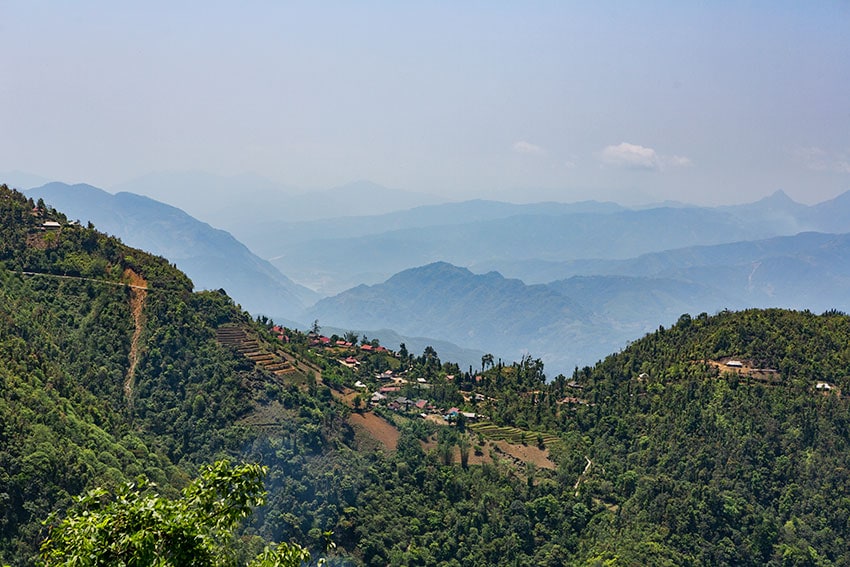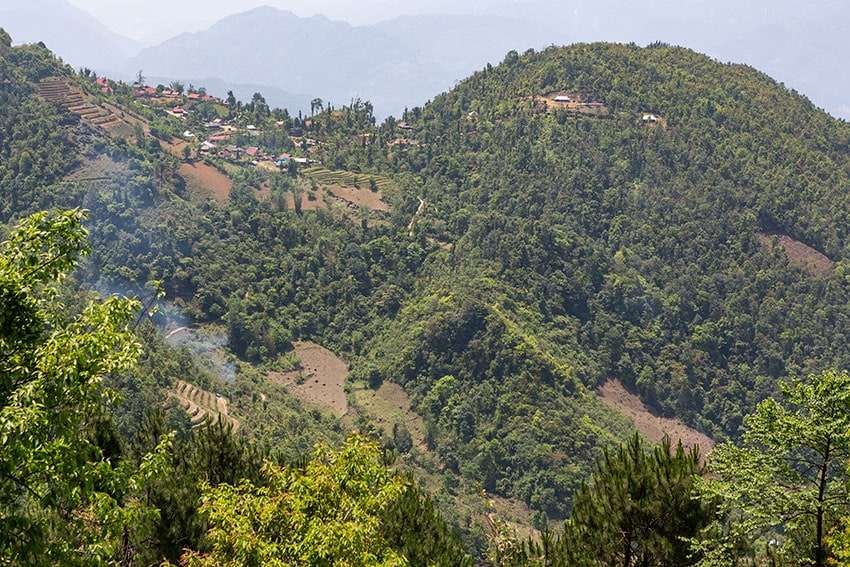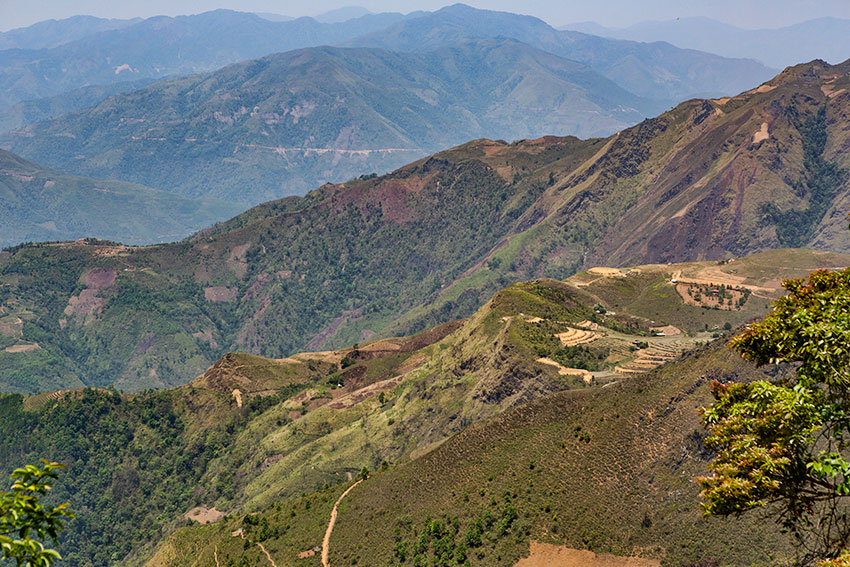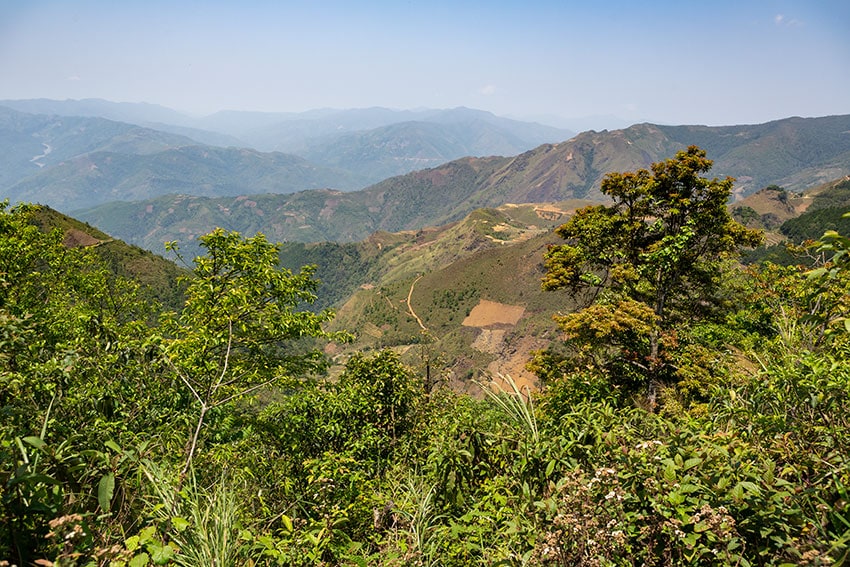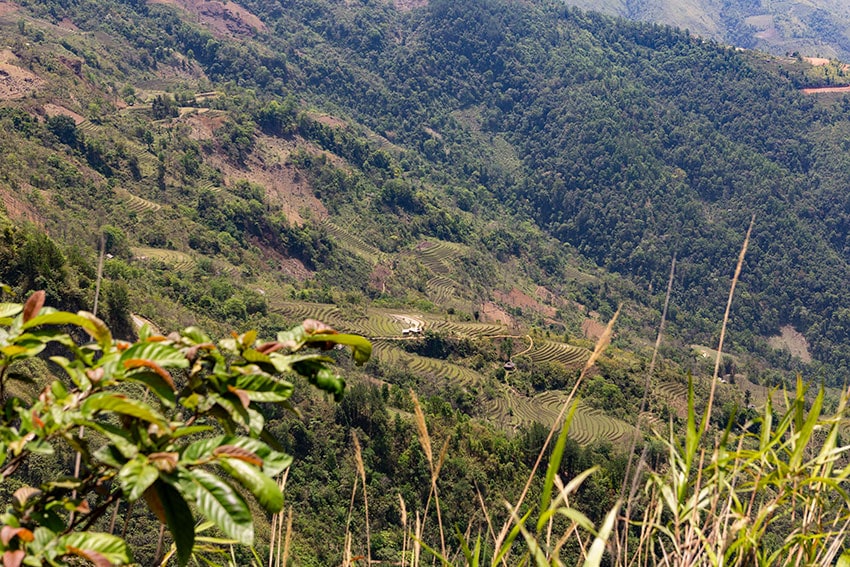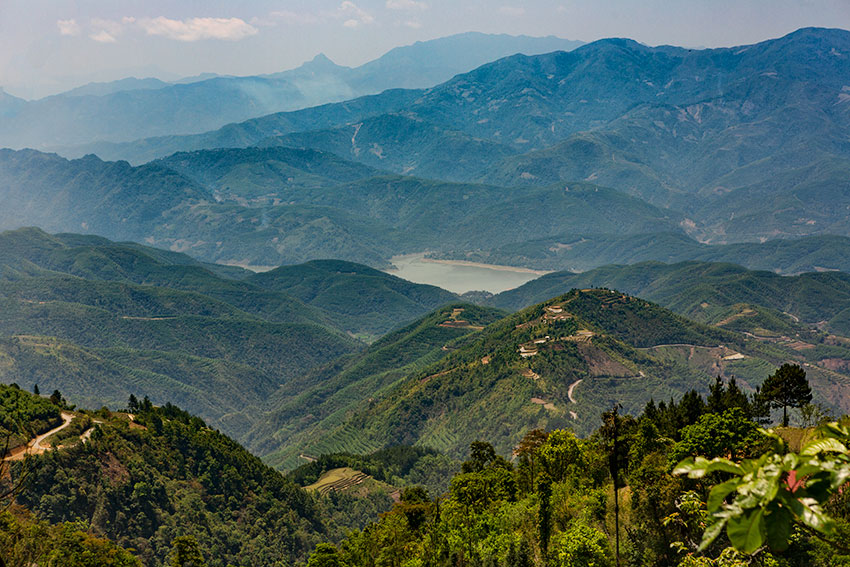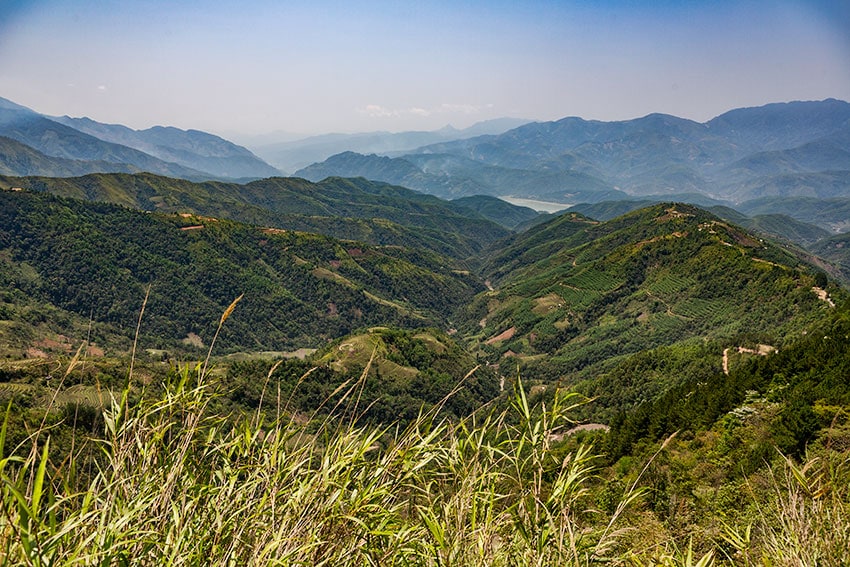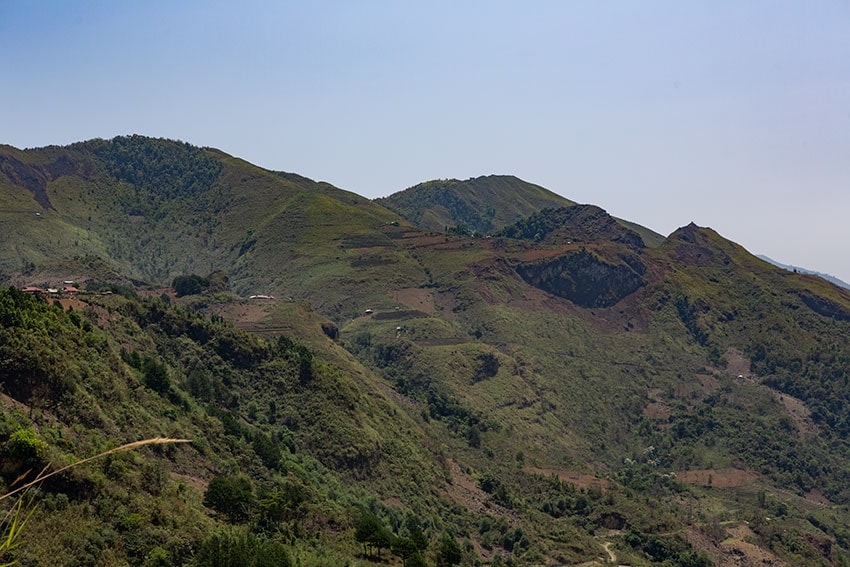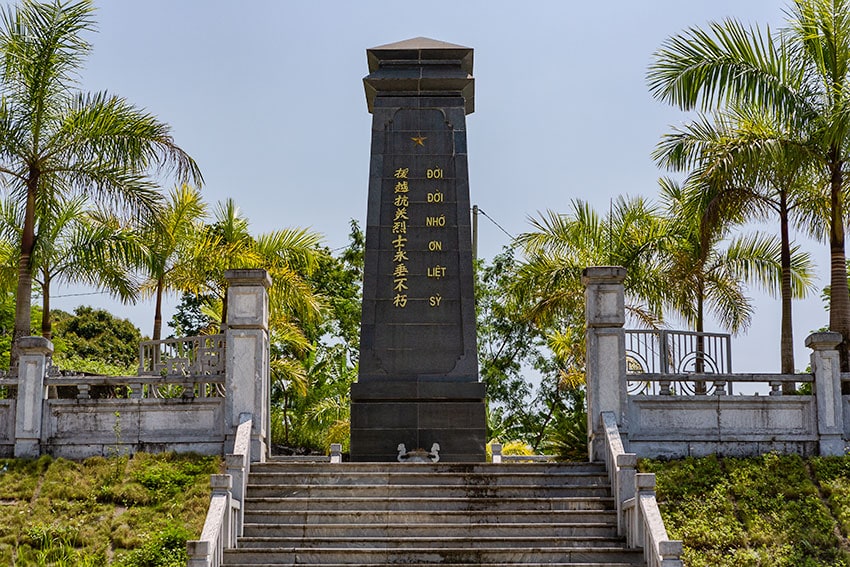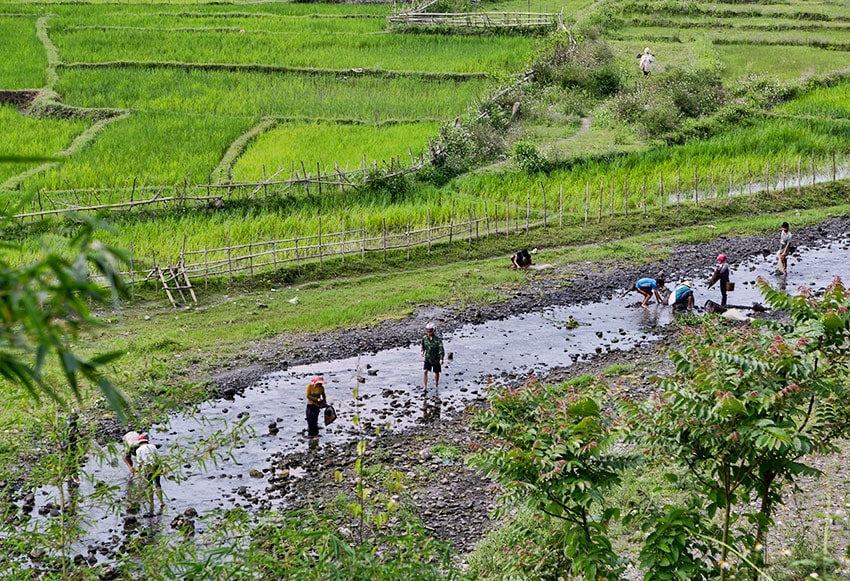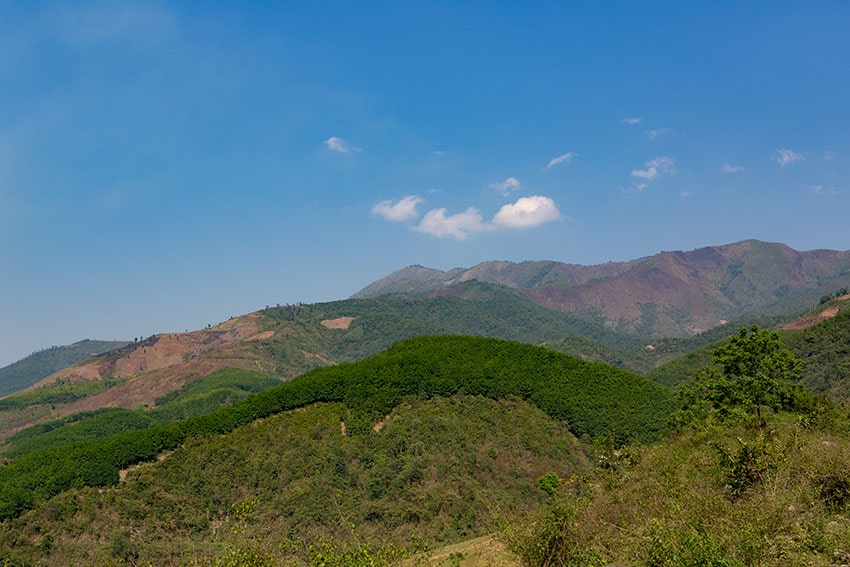 Điện Biên Phủ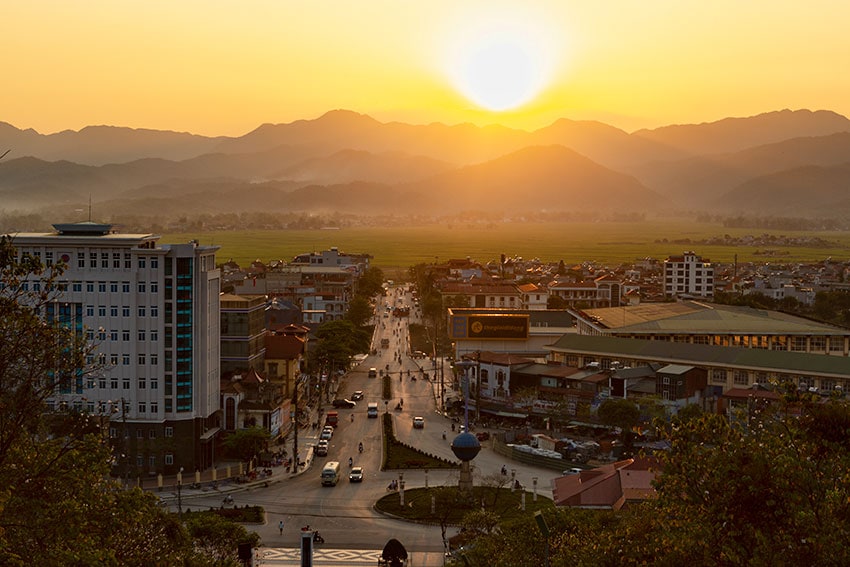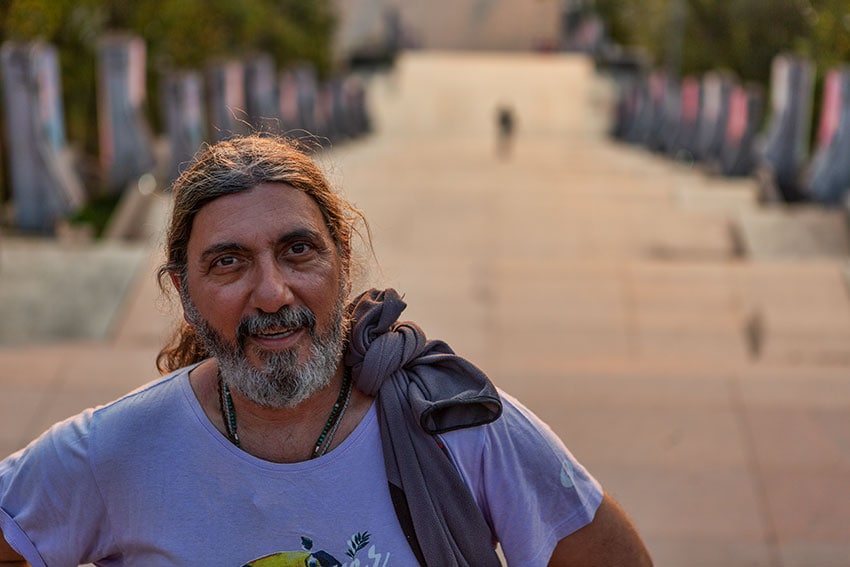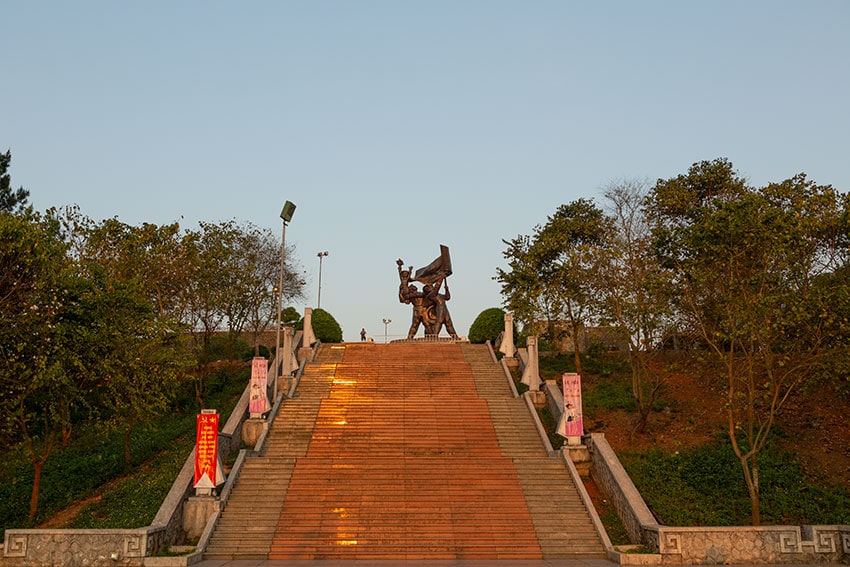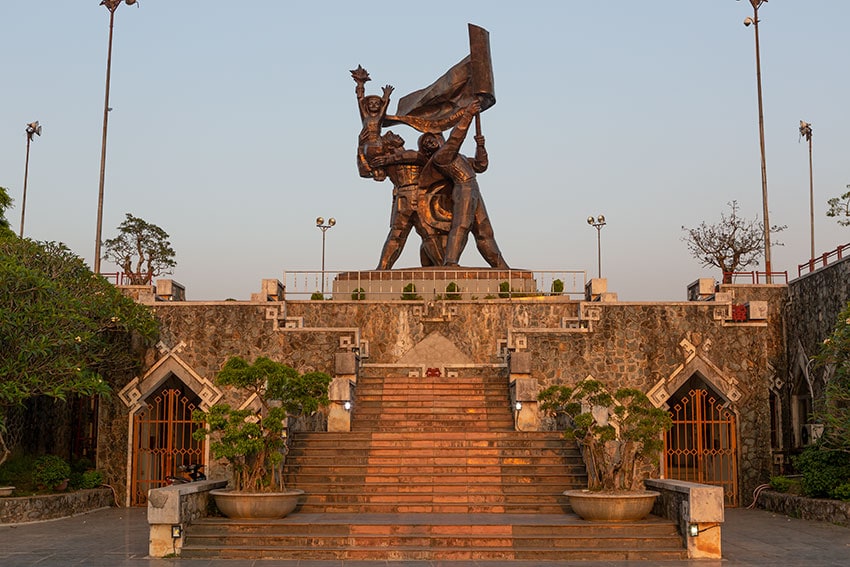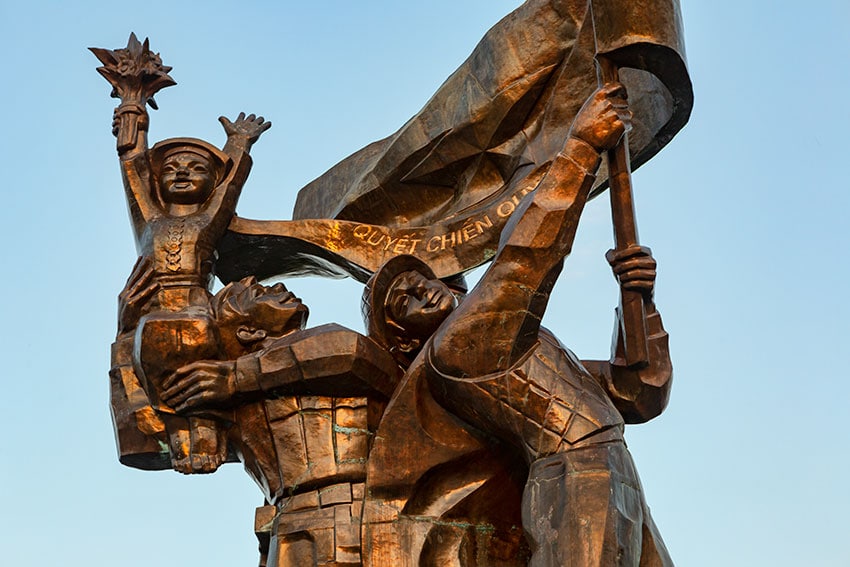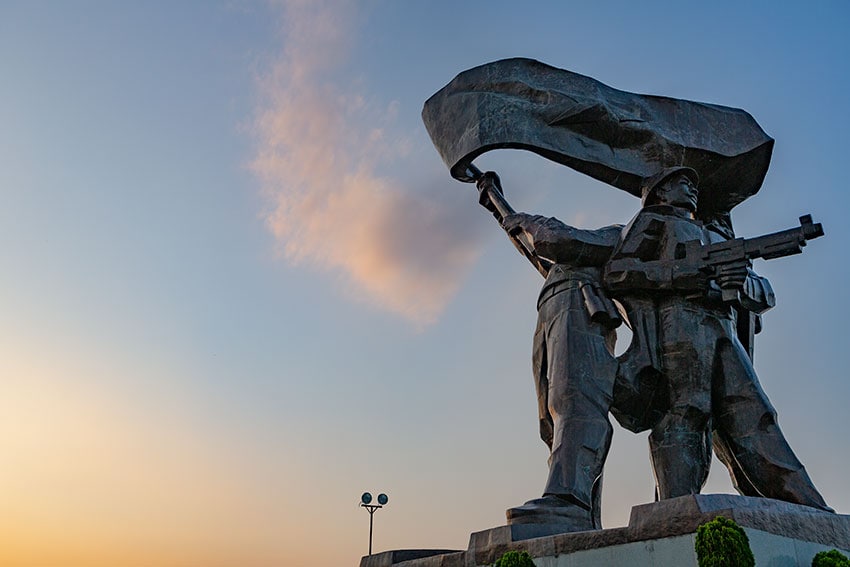 Nhà Nghỉ Nhật Linh
That worked like clockwork again. Riding into town – took a right into that street and stopped at this place. Guess I liked the paint job? And we found a super place – as usually.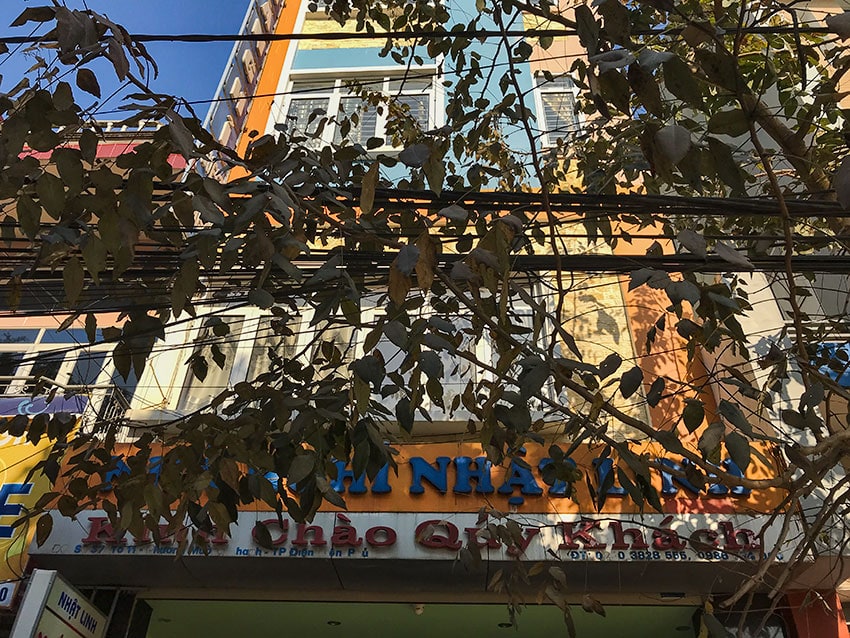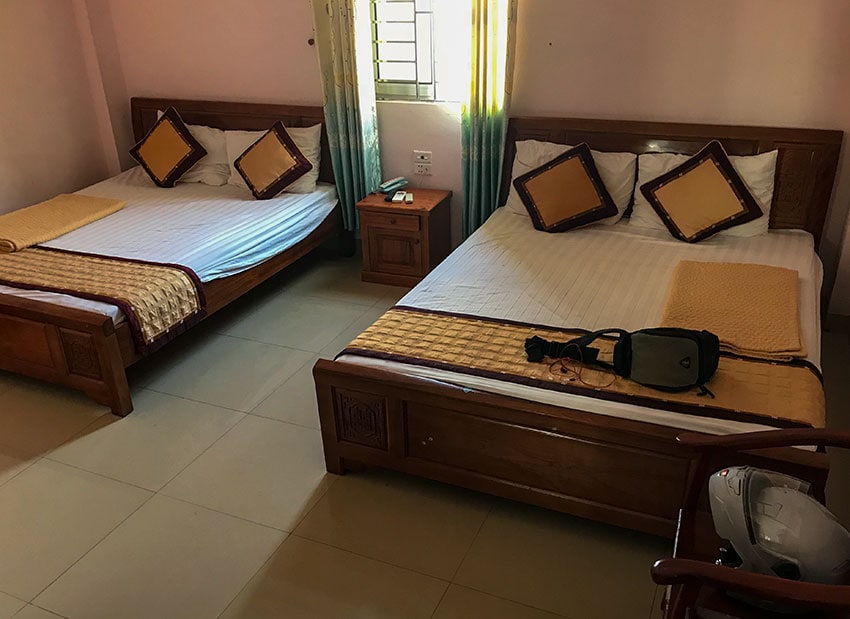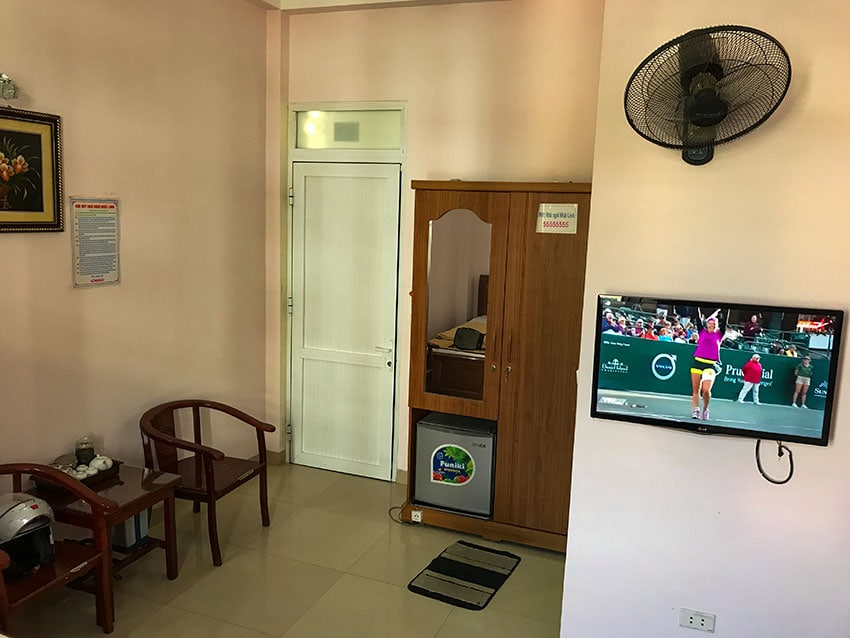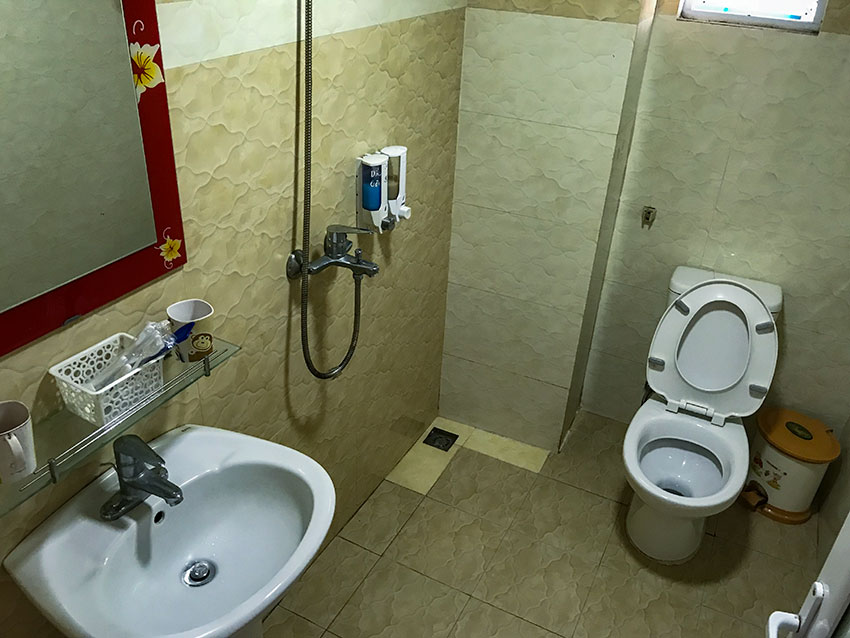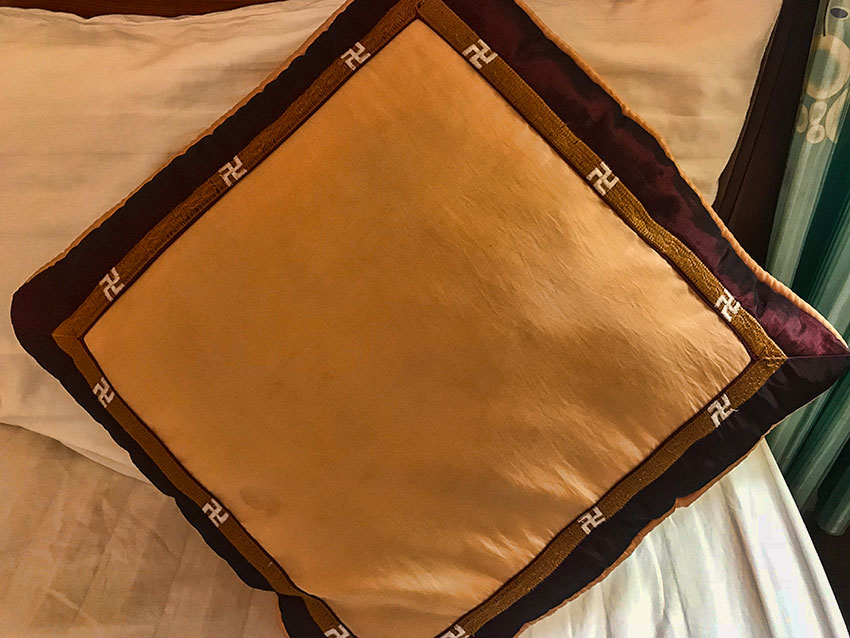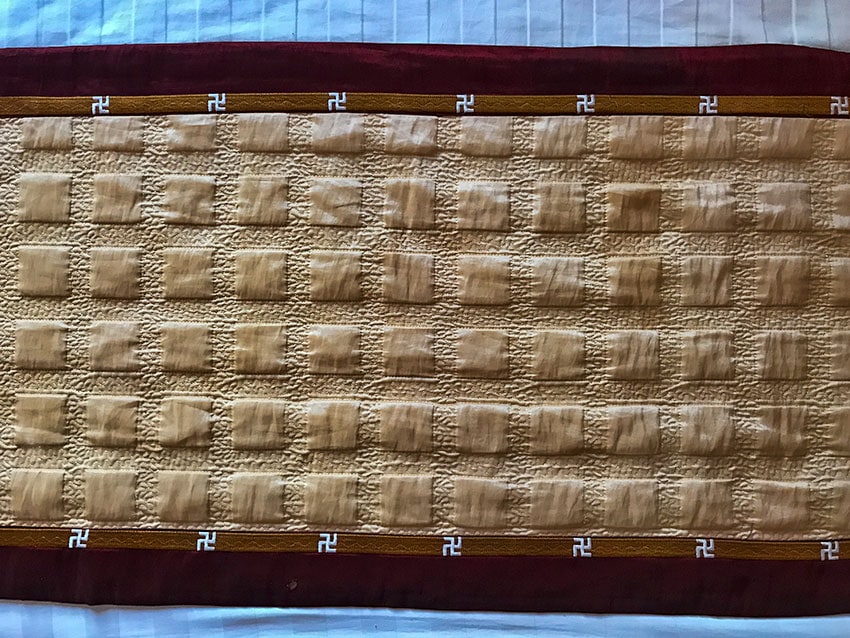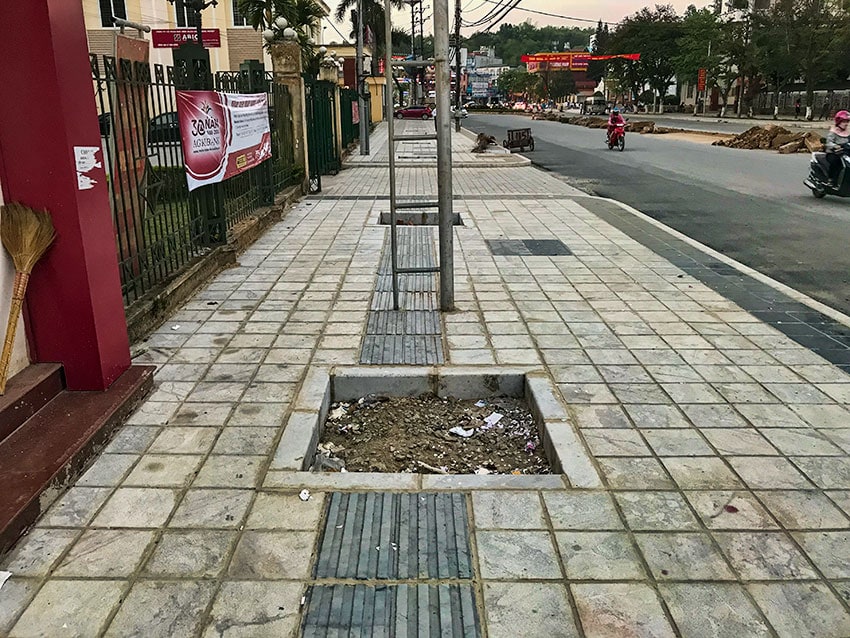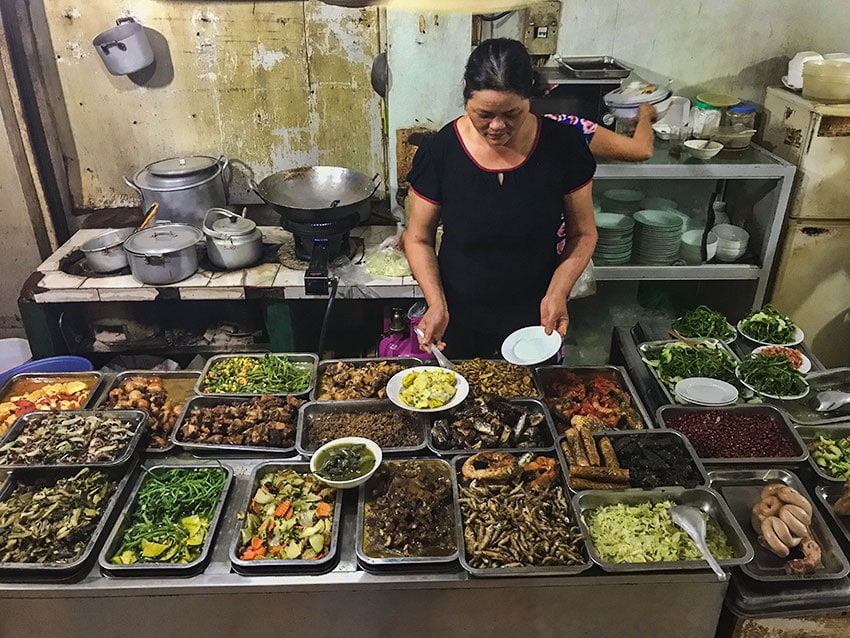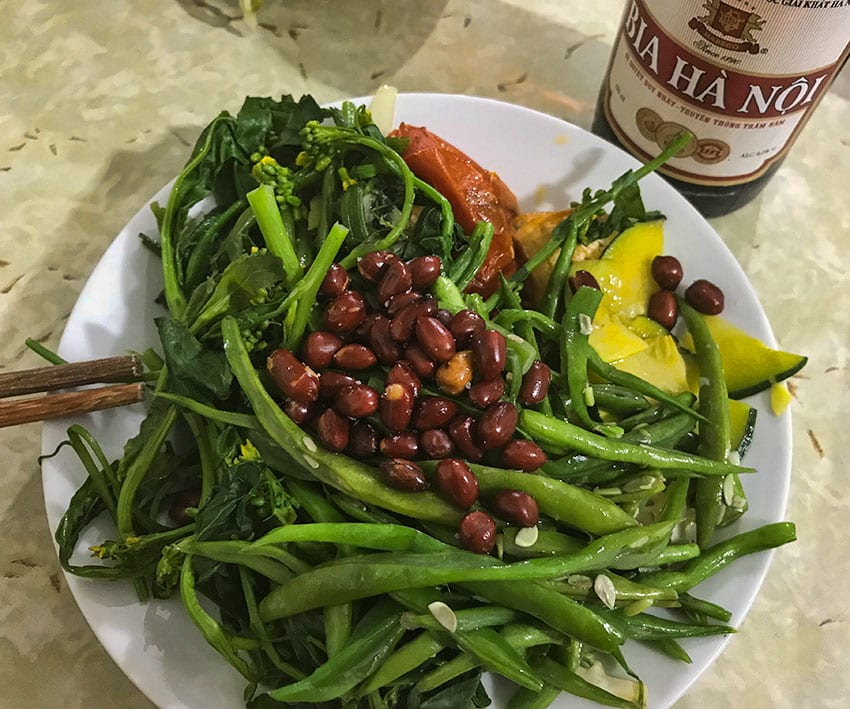 Today's drive:
We drove 160 kilometers in 4 hours, 40 minutes with gas and food stops.
Support my blog!
Book your room here please. No difference for you but I get a little bit of Coffee money :-) Thank you!