Winter 17/18 – More Pictures from Pai
Every day something new is happening in Pai. And some days there are even too many things happen to attend them all. Here are some more pictures from the Winter 2017/2018 trip.
Burns Supper
A Burns supper is a celebration of the life and poetry of the poet Robert Burns, the author of many Scots poems. John was the Super Host of the evening and it was quite a night out!

Far to many pictures to show here but you find many more pictures in this album.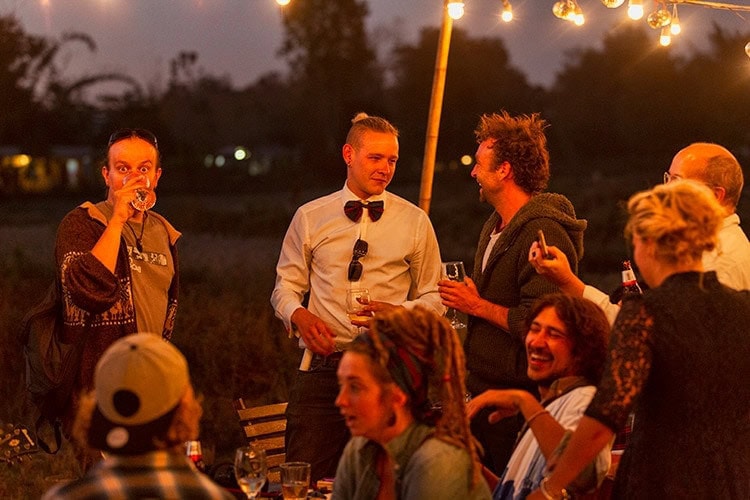 Hi there!

Looks like Sandra is not the biggest fan of the bubbly

John with the best dressed woman in Pai: Puifai Petprapai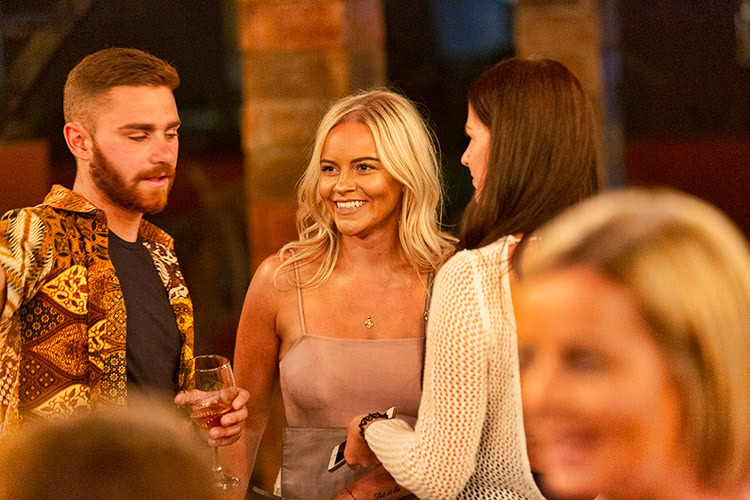 Everybody happy

One sip at a time: Arno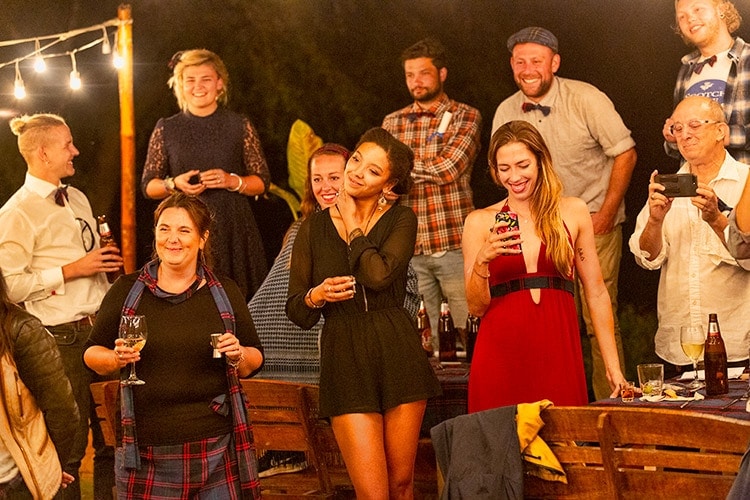 The speech – John in Scottish and Jason translated into English

Lots of video going on

And it was a funny one – the speach that is

A very funny one

For sure there is the traditional dancing as well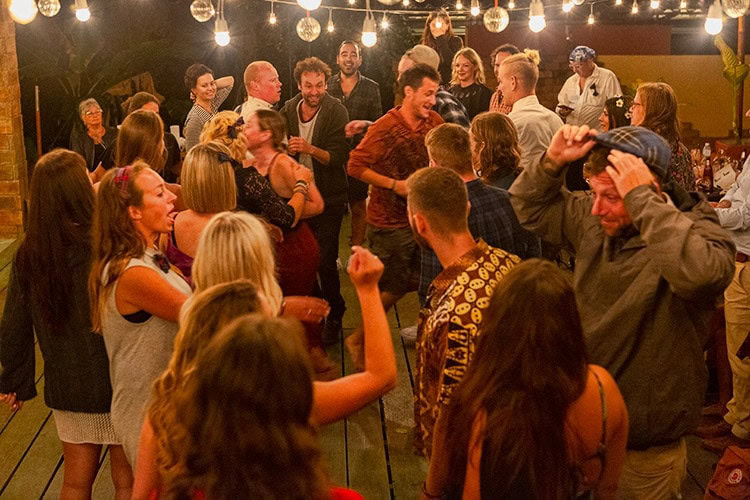 Round and round that dance goes
More Pictures from Mojo Bar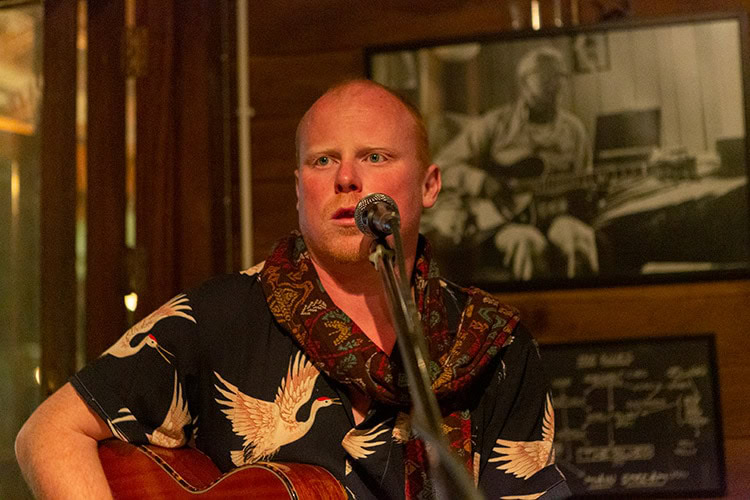 Back at Mojo Bar: John on stage

Good mix of locals and farangs

Not to miss – The Tip Box

Stephen doing what he loves to do

The Band!
What is happening at Twin Hut?

View from my bungalow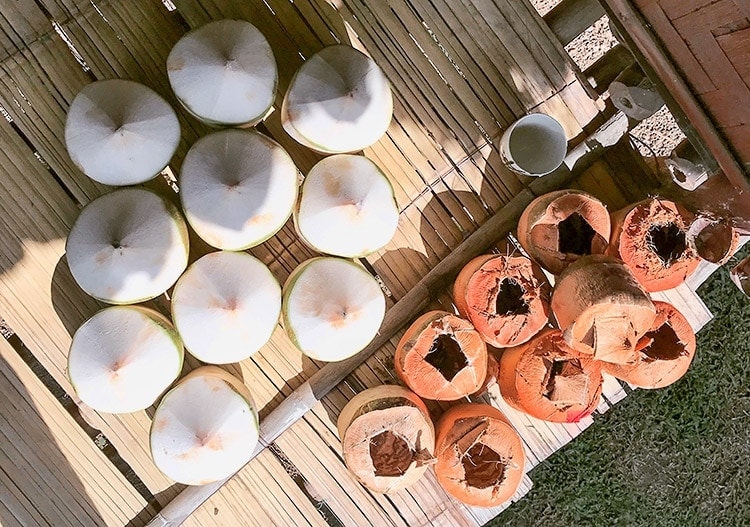 New batch of coconuts

White lounging at my bungalow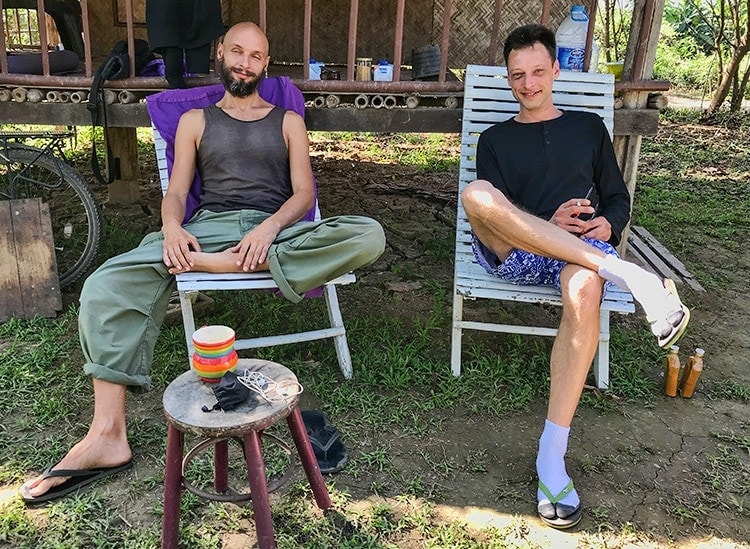 Marcin and Mendel

That is what we need! More fires!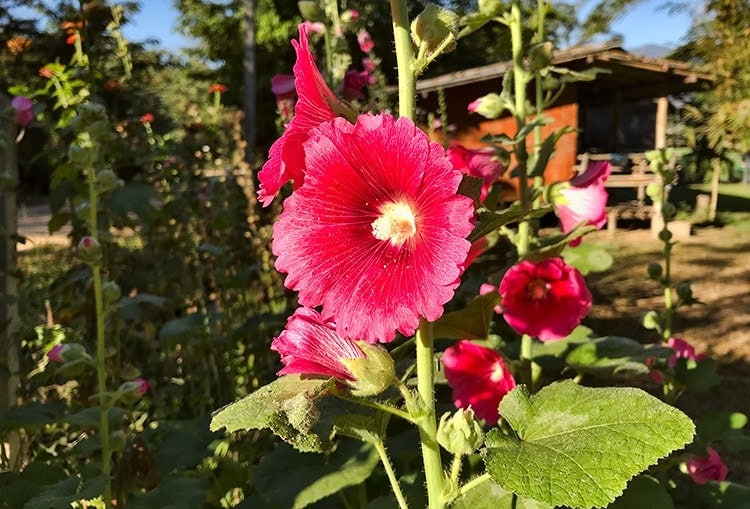 Only a few more weeks before it gets to hot for them

Nina and Julian on the way out

Organic Hill Tribe Coffee laid out in the sun to dry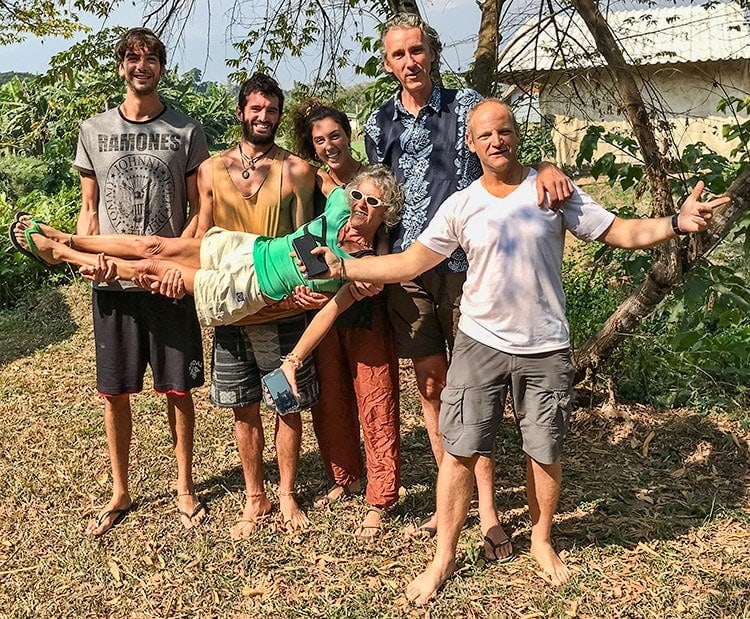 The Twin Hut gang: Jose, Guillem, Berta, Maria and Constantinos
Sophia's Birthday Party

Brigitte and Addye

Happy Hot Pot is coming up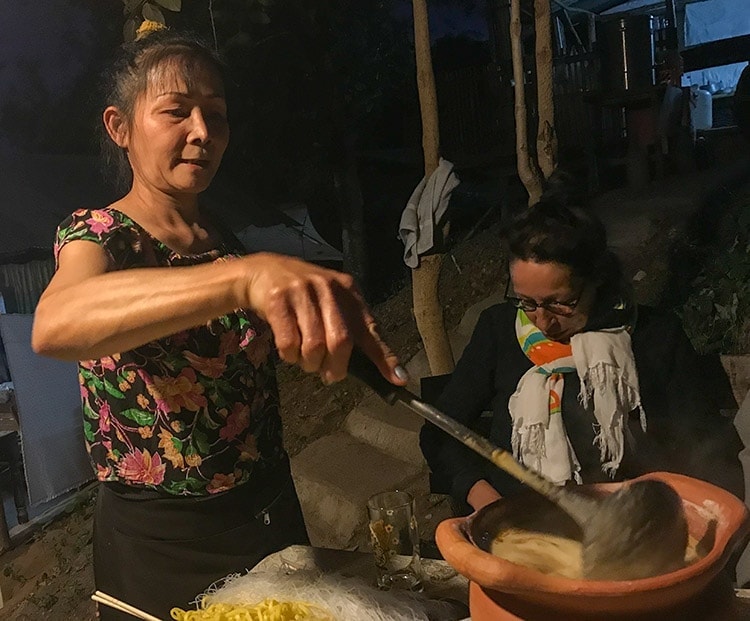 The Boss! Doing what she does best

Foooooood

You know what is next!

As long as you laugh you can not blow out the candles

Everybody waits to snatch the biggest piece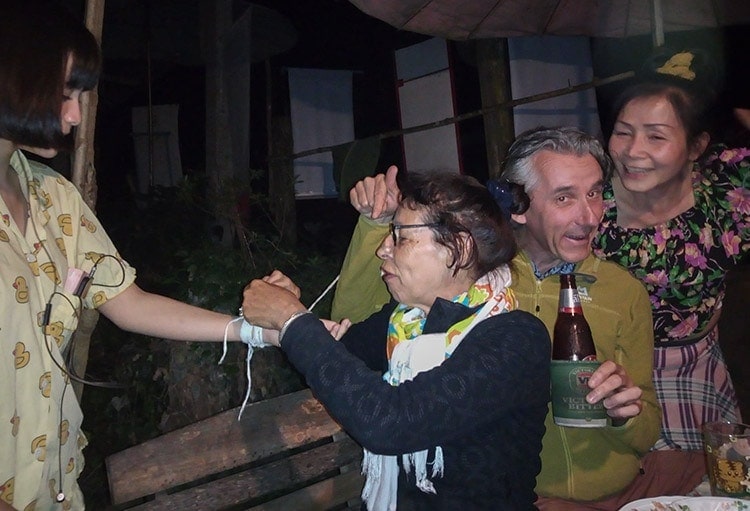 Sai Sin or the Sacred White Thread

Just a bit of cat hypnosis

Some cat brain for dessert