A Morning at the Shooting Range at Bass Lake, Indiana
Today the boys took me to a shooting range close to Bass Lake. Great place and free – hmmm i think we do not have that at home. You can bring what you have – as long as it is not automatic. No problem – you can change the AK to single bullets after all.
Second time to shoot the good old AK 47 after 11 years. This time it is a new Bulgarian.


Mr. Marine knows how to do it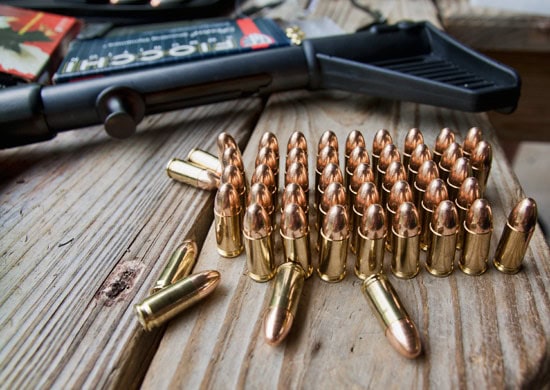 Looks like i need a lot more practice to get good at this!