A Visit of Buddah's Birthplace on Jesus Birthday
What better day to visit Buddha's birthplace in Lumbini as the birthday of Jesus Christ? I think that does fit well. After a 10-hour trip in a taxi, a bus with a bus driver from hell, another bus, rickshaws, and finally a very small bus I did get to Lumbini at 6 in the evening. Took an expensive but dirty place with "free WiFI" – great! (and it never worked…) Hungry as I was I went for food 1st and after 3 beers and a salad, soup, and pizza I felt – tired as a dog. So back to the hotel. Out of the restaurant at 9 in the evening – everything was closed – only 2 soldiers on the street. Of course, everything at my hotel was shut as well – no more WiFI and no more bucket of hot water.
So much for that.
The 24th of December – Jesus birthday. I took a rickshaw for the tour – it is x-mas after all. The guy has 7 children and he told me this is a problem because he has to feed them. Well, who had known that before – children eat! Guess my 500 will get them some food for a few days.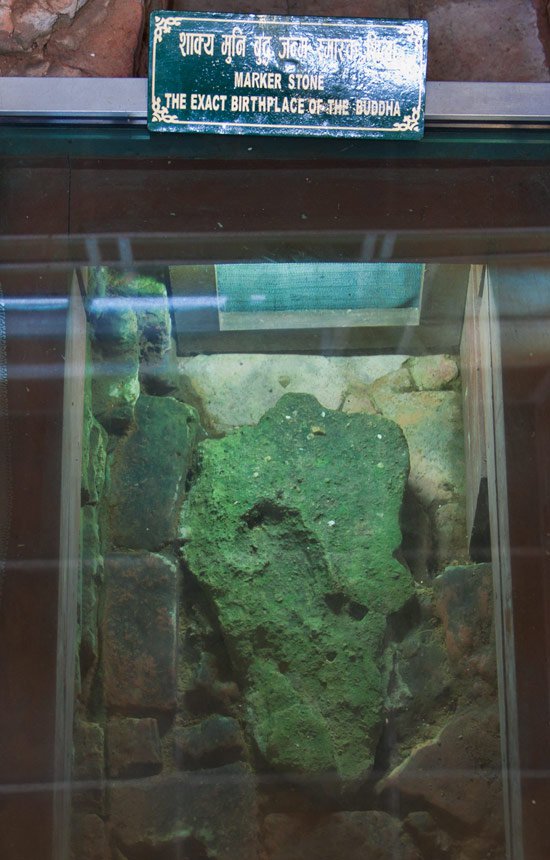 According to legend, the pregnant Maya Devi was traveling when she saw a very beautiful pond, surrounded by flowering sal trees. After bathing in the cool water, she suddenly went into labor, and just had time to walk 25 steps and grab the branch of a tree for support before the baby was born.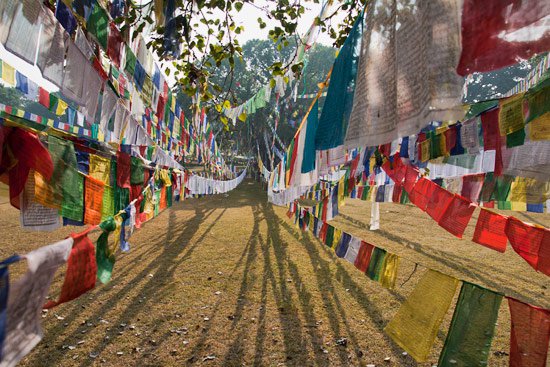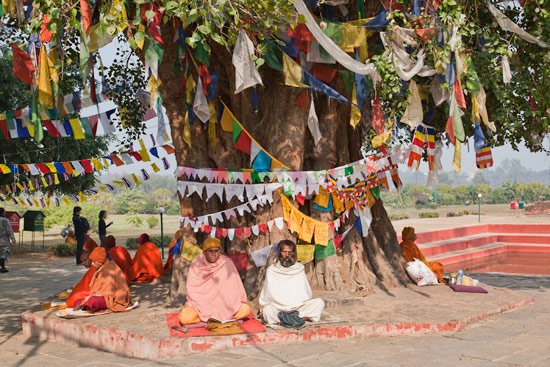 In the park, many countries have contributed a temple. Most of them are under construction. This one is of course the Burmese temple.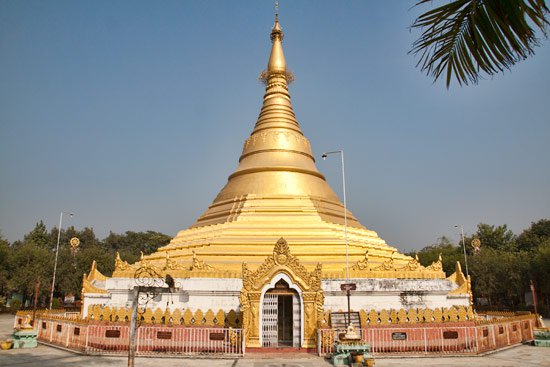 The Thai temple.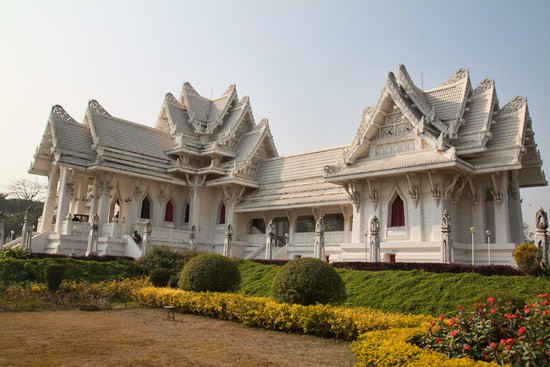 With a nice surprise sitting there.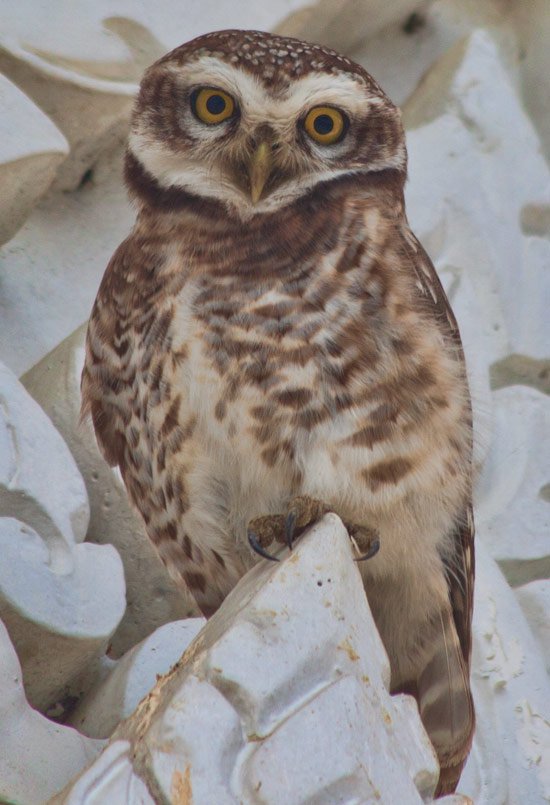 The German temple – for me it was the nicest building – has really good and detailed paintings on the walls. Will have more pictures at surfdog.de when I finished the other seasons that come before winter 2010/2011…
The Chinese temple.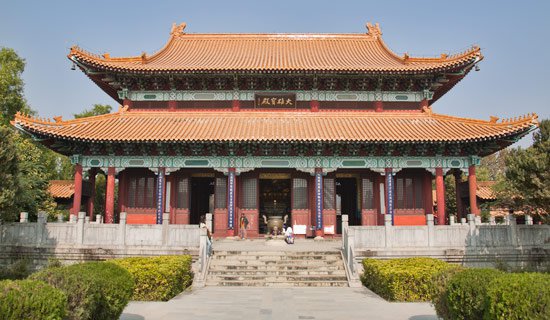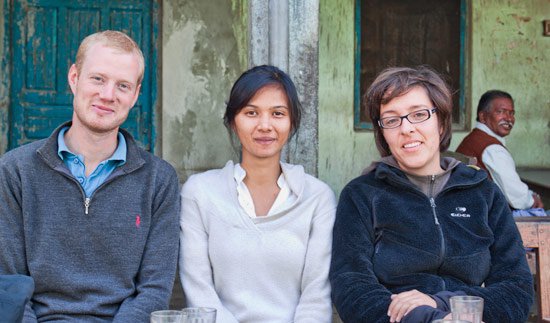 Well, what do you say?? Yes, it is Dee and Gerben – did meet them last winter in Pai and him a year before as well in Pai. What a small world it is. They came over from India yesterday and do a little circle in Nepal. And on the right side, Melanie from Paris – did meet her at the Indian embassy in Kathmandu twice and now here again.
So I do not have to eat alone on x-mas evening :-)