Last Days in Pai – Winter 2016/17
It does not matter if you stay 6 weeks in Pai or 4 months. If feels to short but with the fires on the way I get out even before February now. Here are a few more pictures from Pailand in Thailand.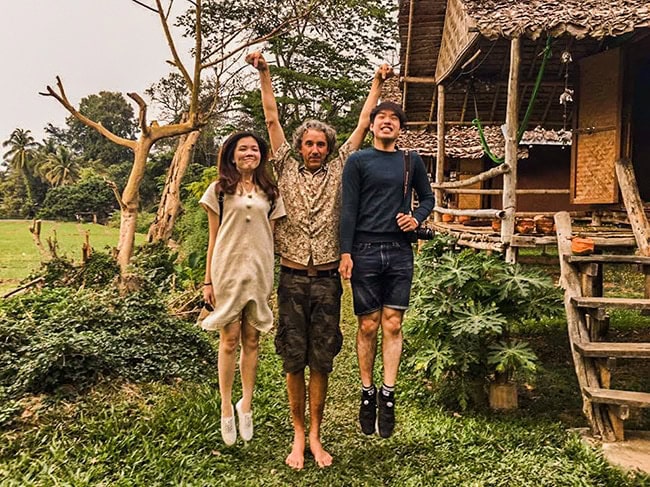 Jumping visitors from HongKong

Twin Hut Family BBQ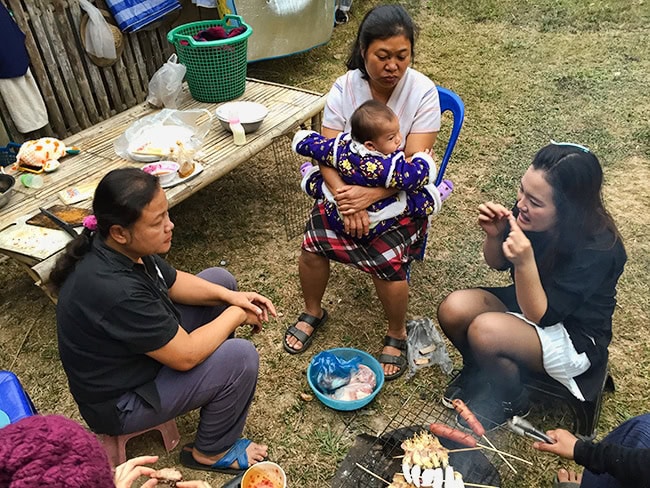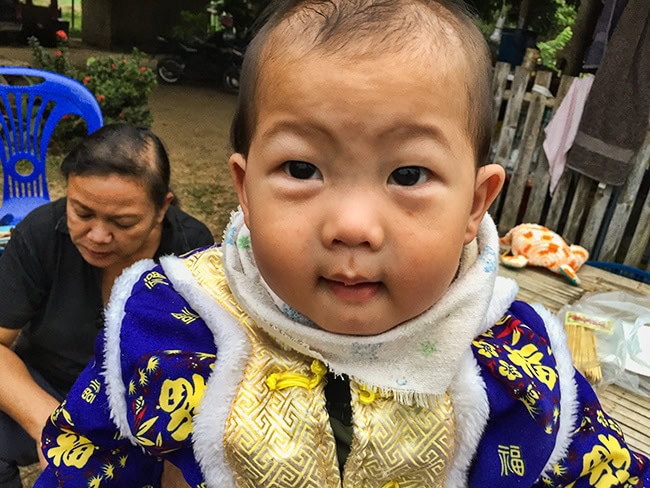 The little emporer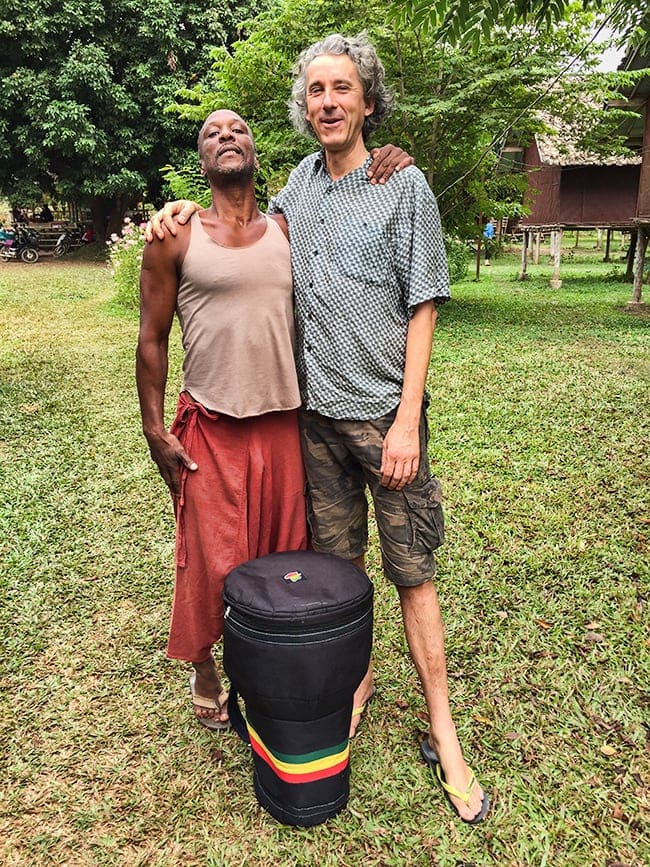 The Drummer

Time to bring them to the fire place

Birthday party at Sapha Muang – The Boys are hungry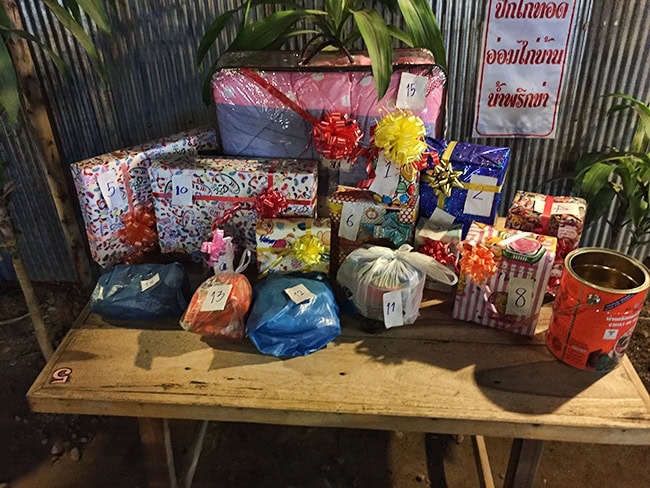 One of the last sunset in Pai for this winter

Breakfast Papayas in front of my bungalow

Surprise surprise – Strawberries today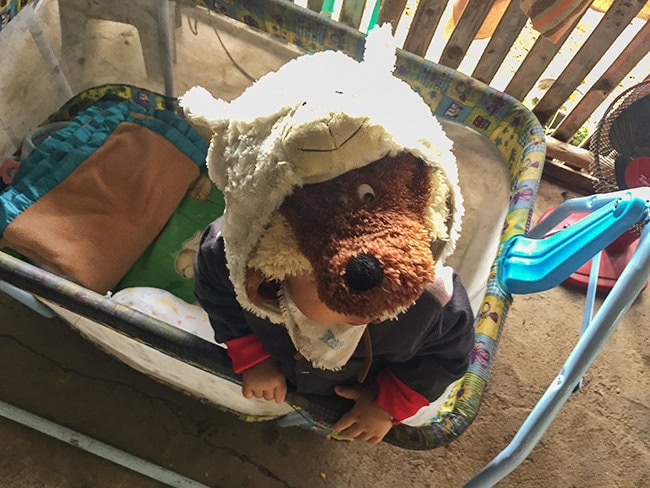 A wolf in a sheep skin?

High 5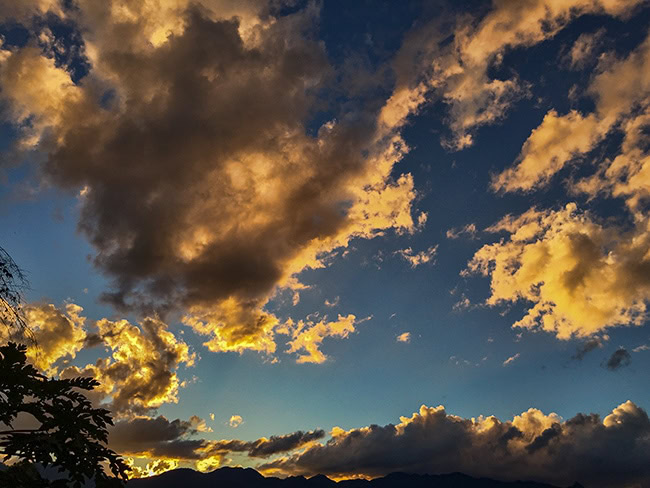 Clouds over the Pai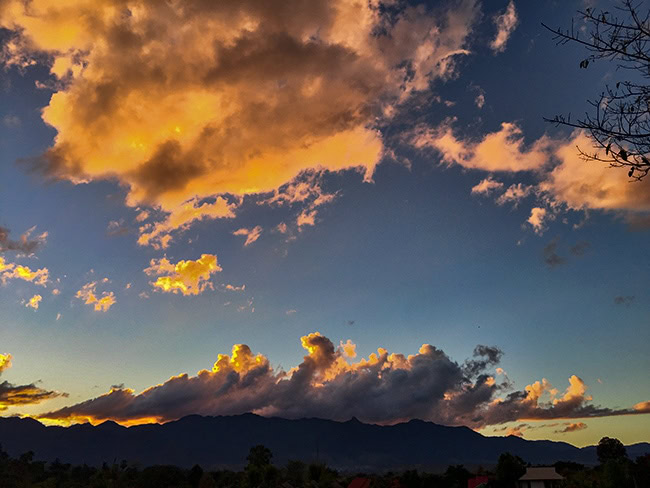 Mountains with a hat

Mark doing his morning routine

Full moon and a beer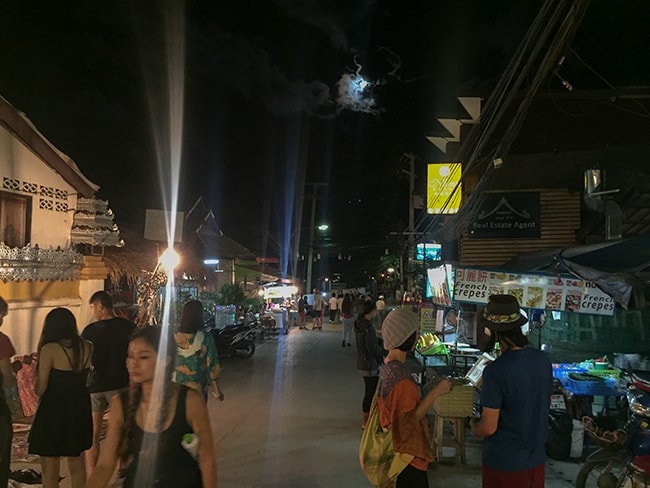 Walking street Pai in January – never saw it so empty the last 8 years

Miaooo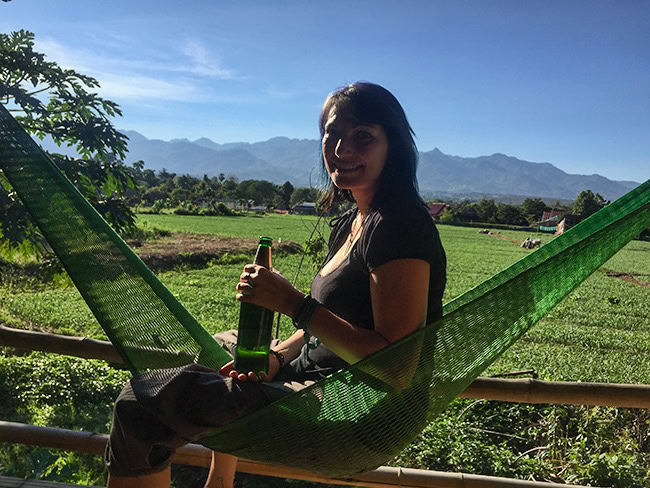 Another visitor from Stuttgart

The Dalton's – finally together in Pai!

Lazy cats

Cat Hat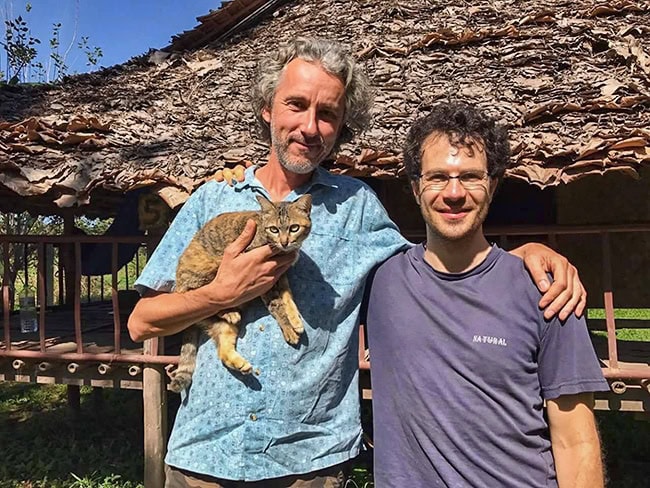 See you next year!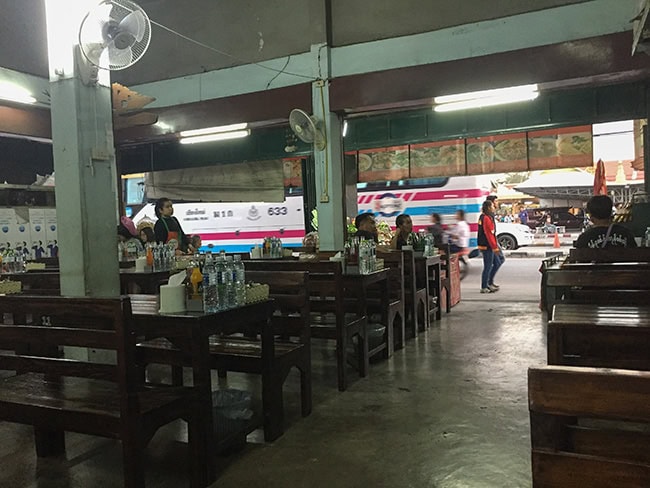 Every time I leave from the bus station in CNX I have dinner here. Sadly it did not really improve over time.

Compared to my Swiss flight this is a lot of space

Even has a bigger screen and massage seats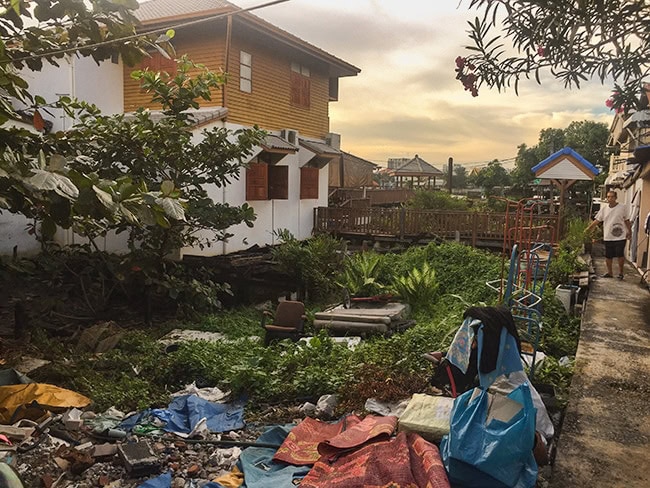 What a mess

Tired driver

At Melanies place

Last night in BKK with the gang
Do you want to stay up to date and not miss a post?
Subscribe to the blog on the top right or all the way down on this page!
Support my blog -> Book your room here: