Summer Trip 2016 Part 4 – Berlin 2
Part 2 of my Tourist Day in Berlin. We pick it up where we left in Part 1.

Humbold University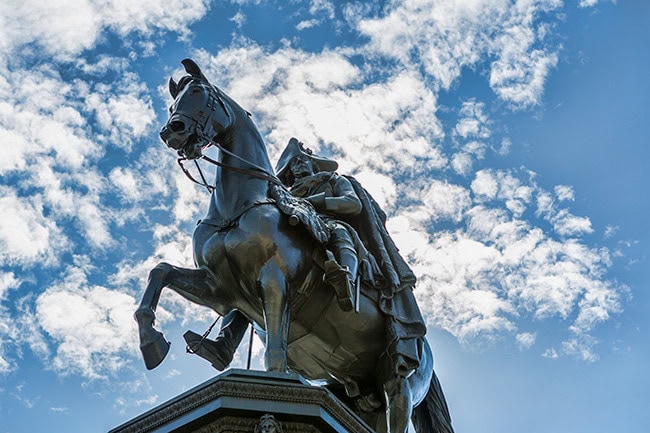 Friedrich II – he does look lost?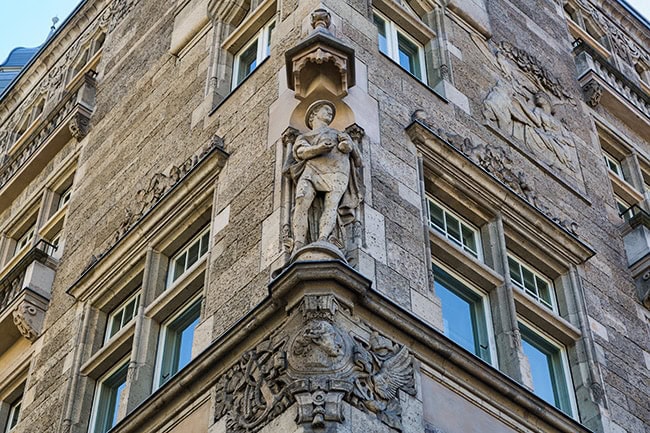 I guess it is Hermes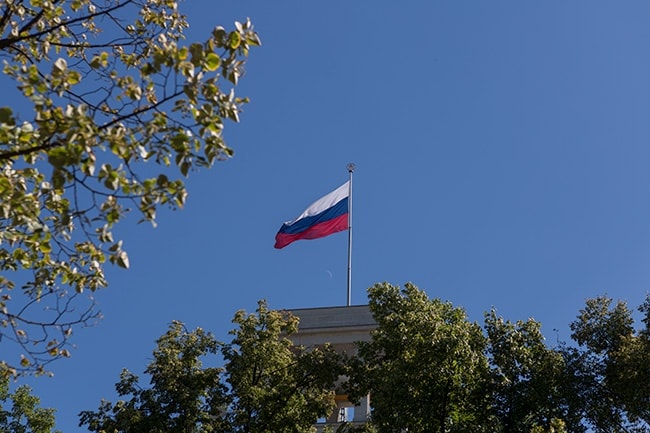 Russian Embassy

The British Embassy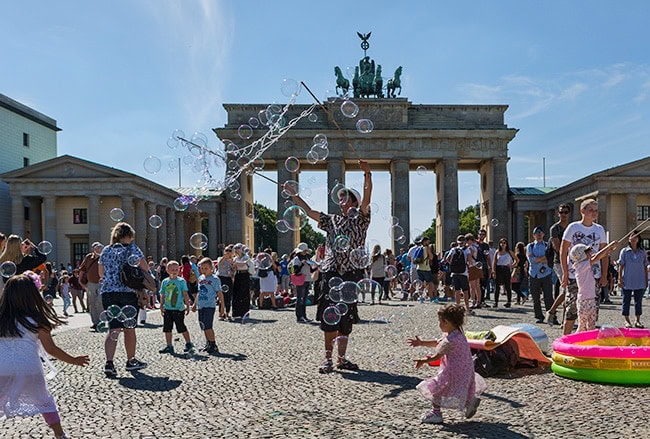 Lots of things going on in front of the Brandenburg Gate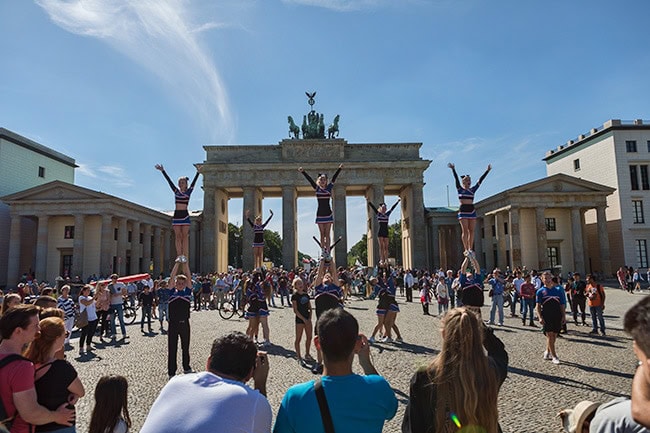 Why not?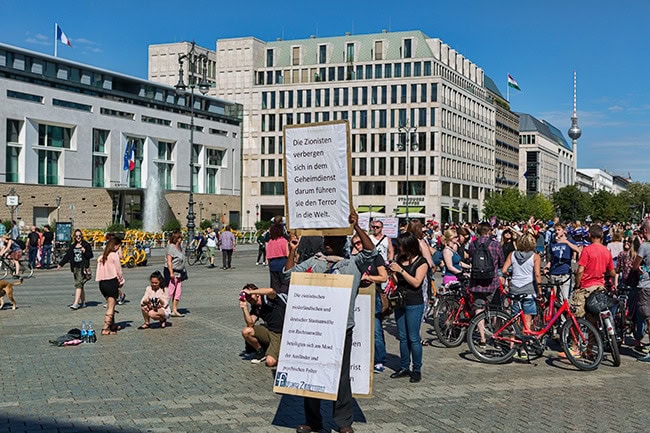 He is not a happy man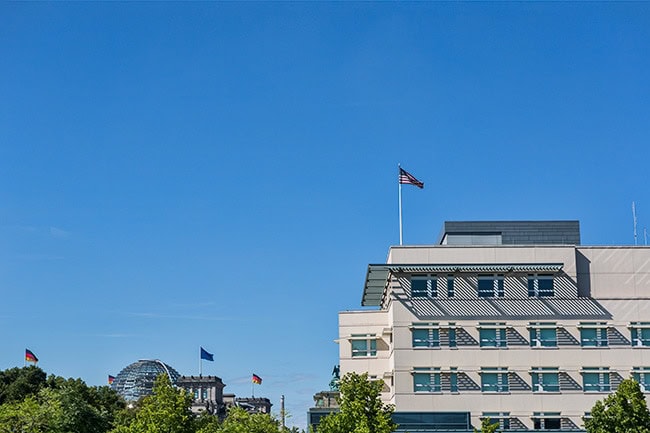 American Embassy on the right – on the left in the back the German Parliament. We do fly 3 German flags and one European. There is still hope that this Europe will work out in the end.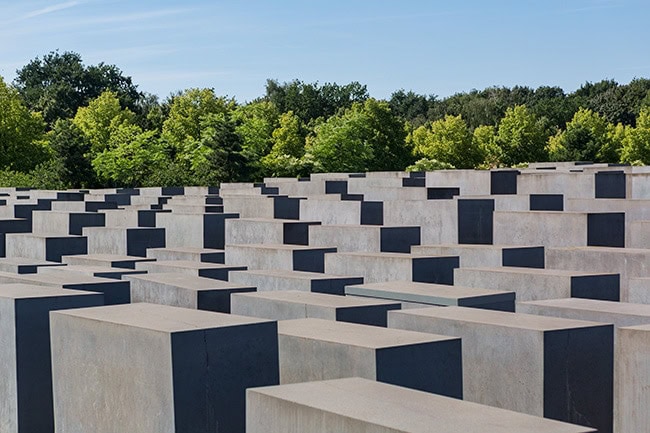 Holocaust Memorial of the Murdered Jews of Europe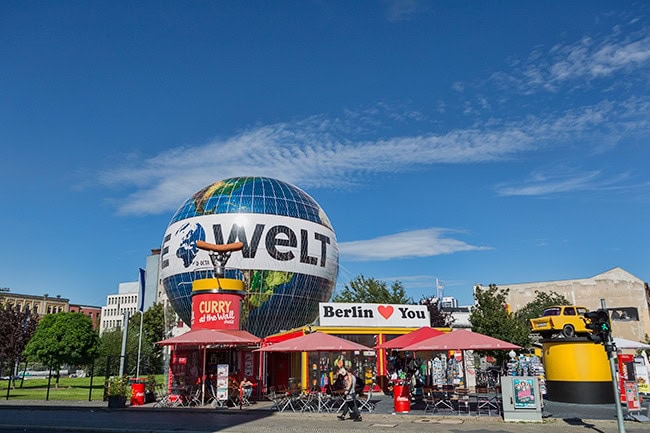 Grounded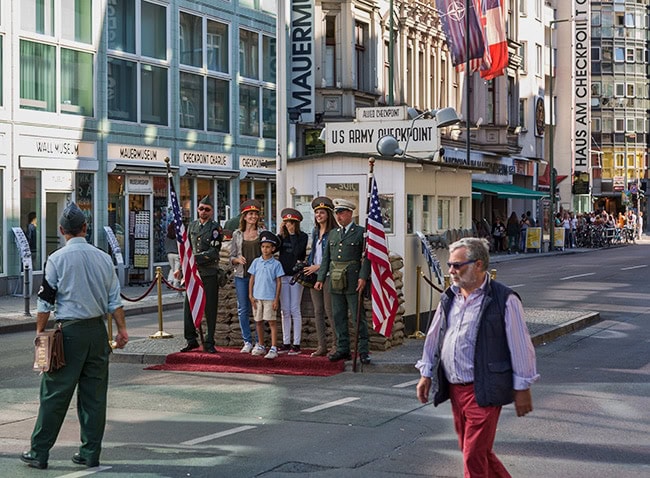 One of the most famous points in Berlin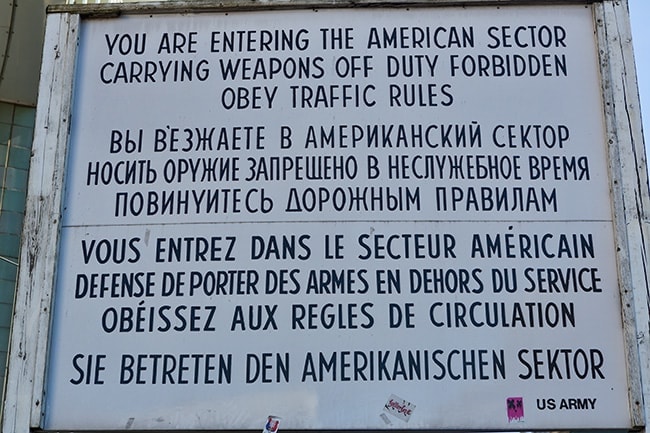 The original is in the museum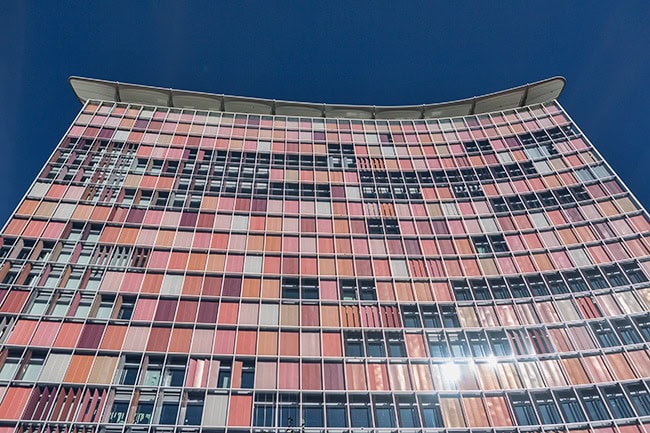 Interesting Building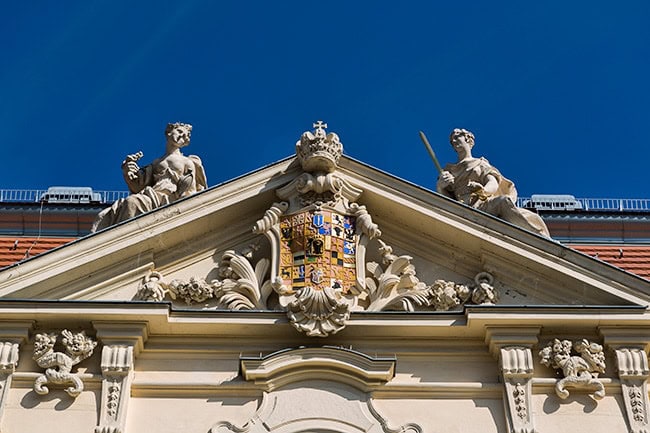 Jewish Museum

Lines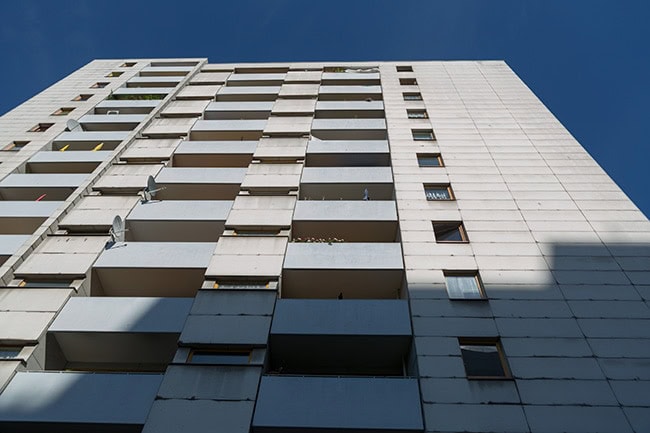 Not so modern building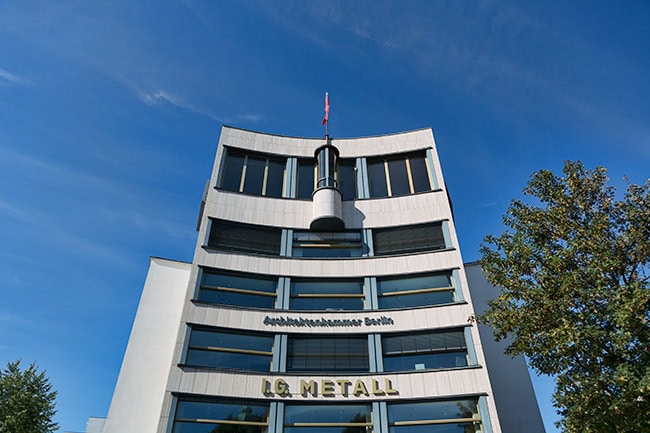 Union of the metal workers of Germany

German Patent and Trademark Office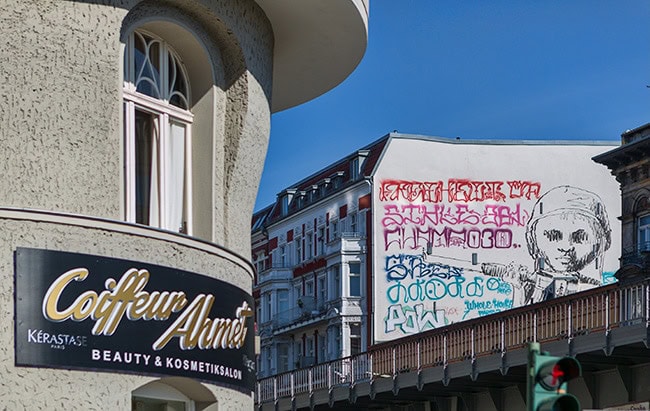 Street Art in Berlin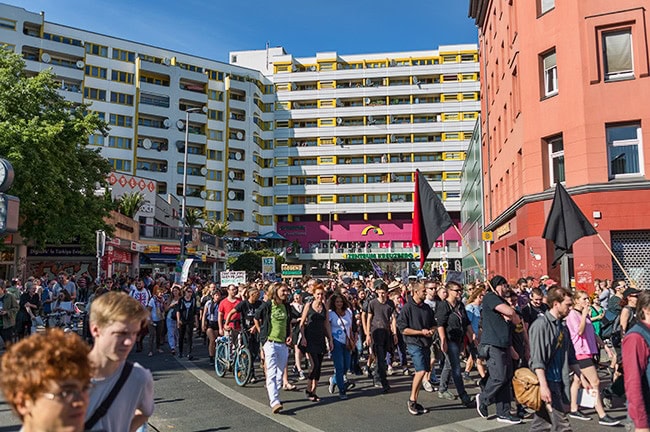 Demonstration

Street Art: The Astronaut. I love this kind of graffiti!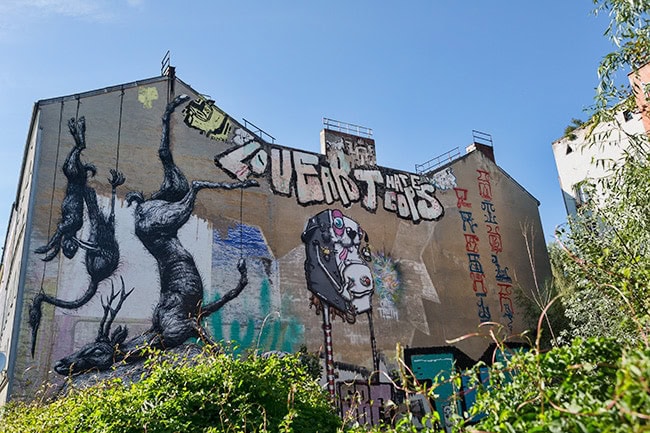 Street Art: Love Art Hate Cops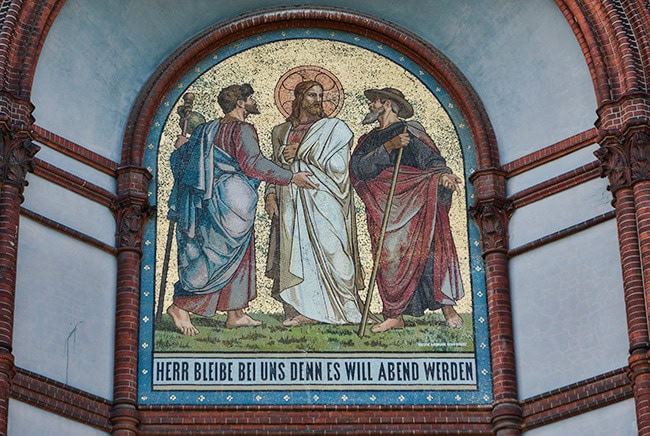 Please stay! It will be evening soon.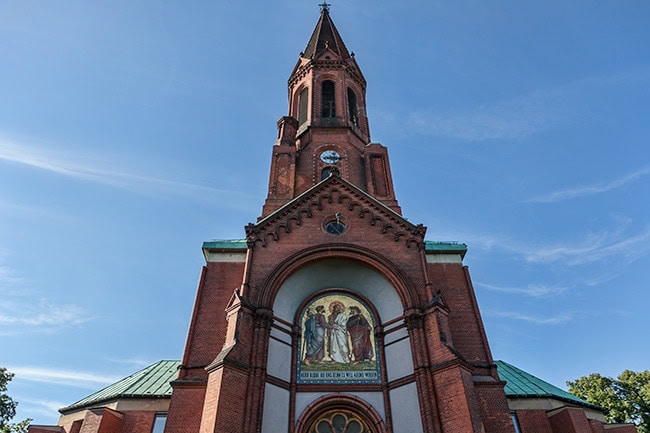 Emmaus Church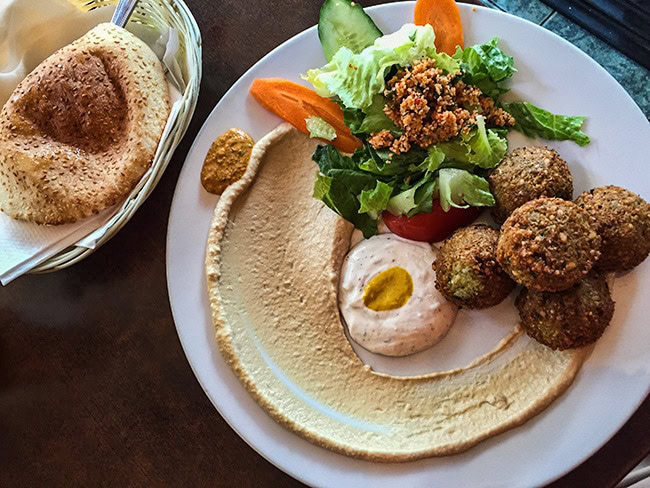 Only about 2 k's home so it is time for some food: Falafel Plate – a very good one!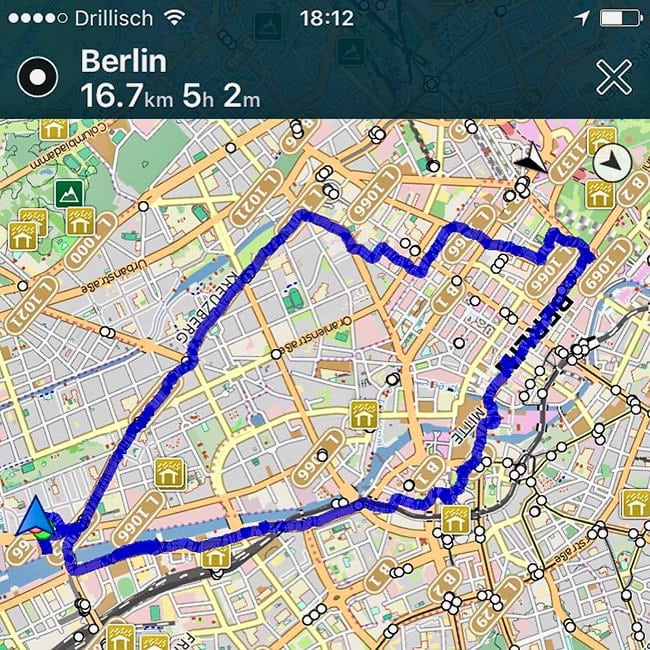 My Berlin Tourist Trip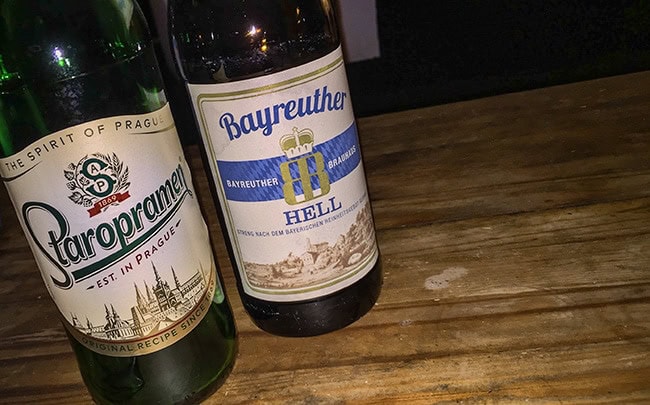 The last beers in Berlin for this trip.