Winter 17/18 From Phố Ràng to Nà Hang
It was a gray day again. Light rain in the morning so I took it easy and had two coffee. After the rain stopped I finally started to pack the bag on the bike. Drove out of the hotel at 10:28 for the next part of the trip.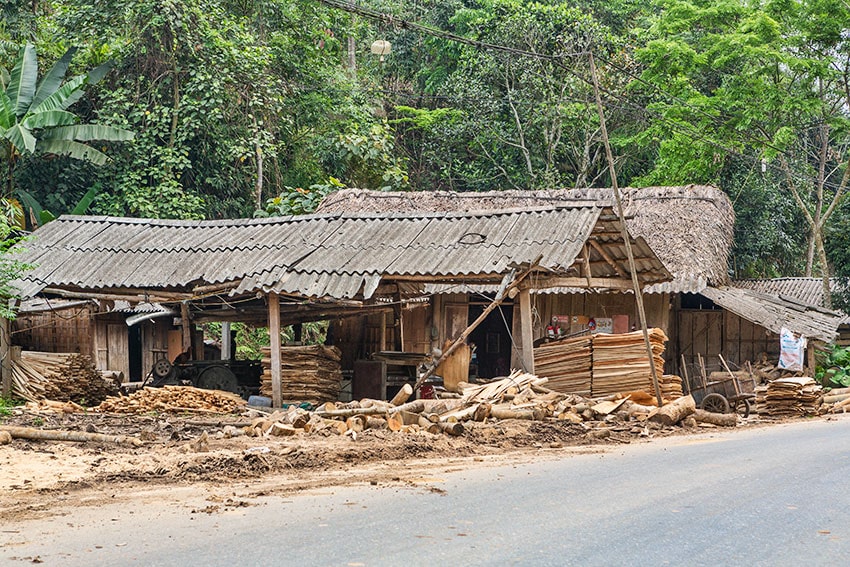 Back in Hà Giang Province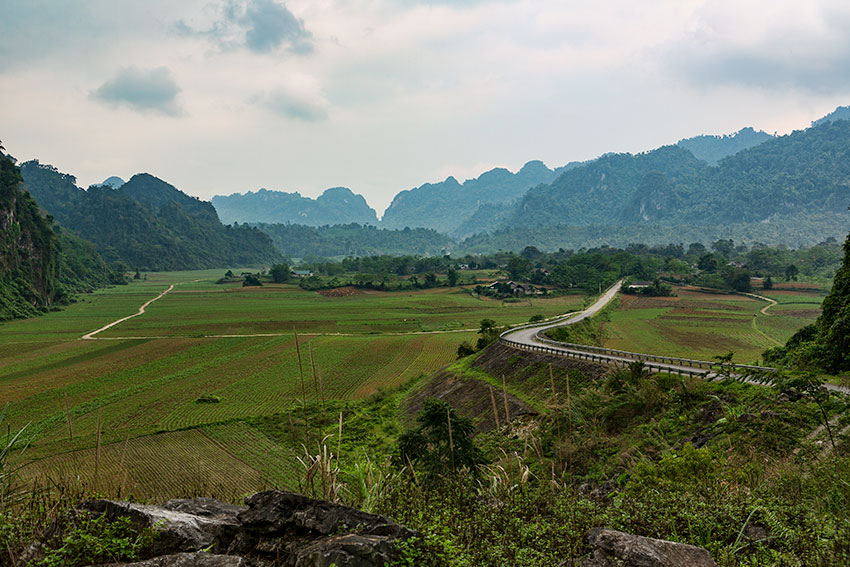 The Hotel in Nà Hang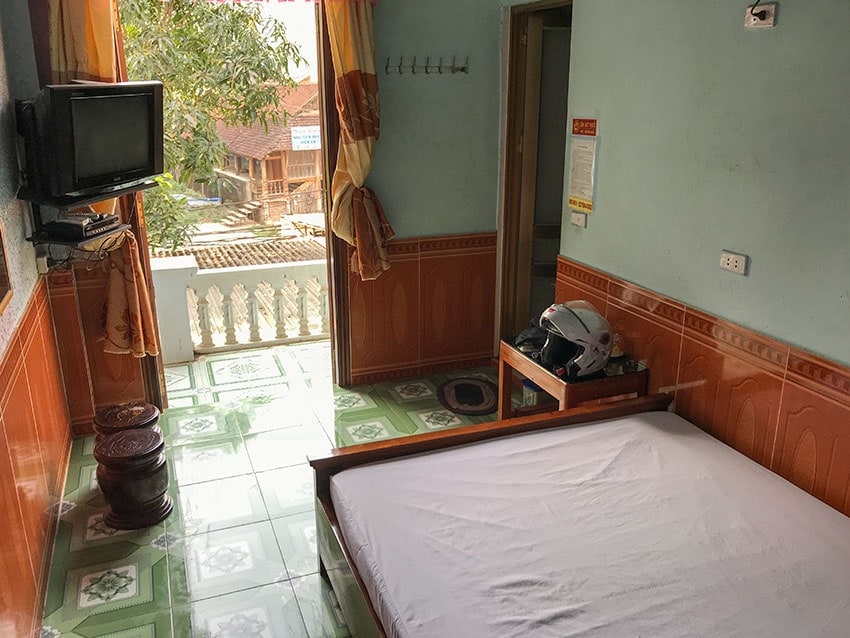 Today's drive:
I drove 157 kilometers in 5 hours, 10 minutes with gas and food stops.
Support my blog!
Book your room here please. No difference for you but I get a little bit of Coffee money :-) Thank you!