Trip to Lago di Garda – Part 1 – Memmingen to Nauders
Coming back from Heidelberg I was still not motivated to start working. A few days more – only a few please. So I asked my boss and he was not really happy but in the end he said: Yes. Great! (It really does help when you are your own boss!)
Heike was never at the Lago di Garda so it was time to show her a bit of it. Some people have to work so we could not start before noon. And if you want to go down to the lake before nightfall you can only drive the highway. I like the smaller roads more – you see more and you can stop and enjoy the view more often. And spearing the Alps in the tunnel is no fun as well. You should take the pass to cross them. So the first stop was Memmingen for lunch.
Memmingen
A quick stop for a snack and a beer before the mountains begin. Blue sky and no cloud. Perfect for a stroll of the city center.


The tower of St. Martin church in Memmingen. It is the highest building in the town with 65 metres. The church is over 1300 years old – that makes it one of the oldest in Upper Swabia.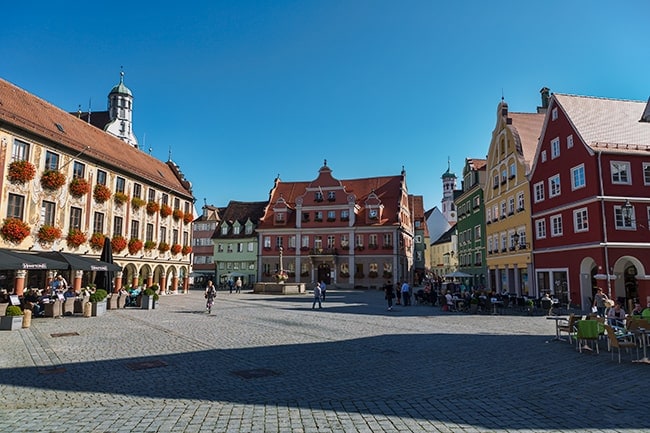 The market square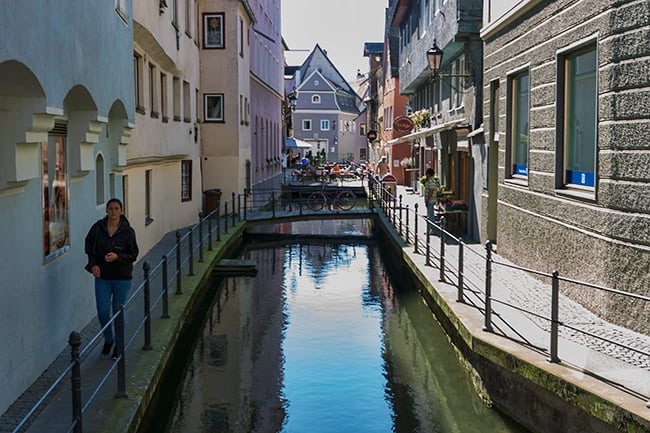 The Ach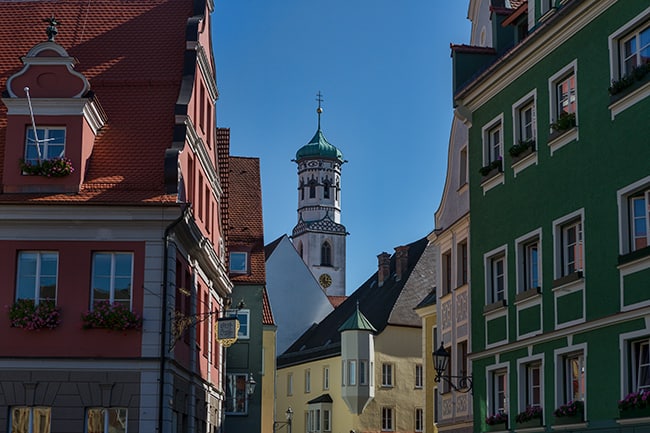 Church of the Kreuzherrenkloster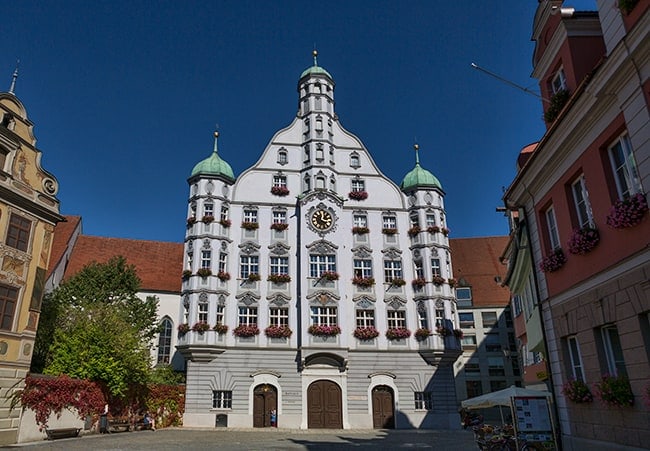 Town Municipality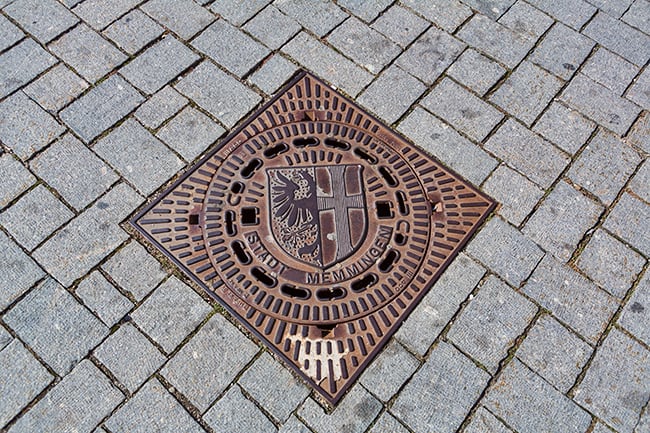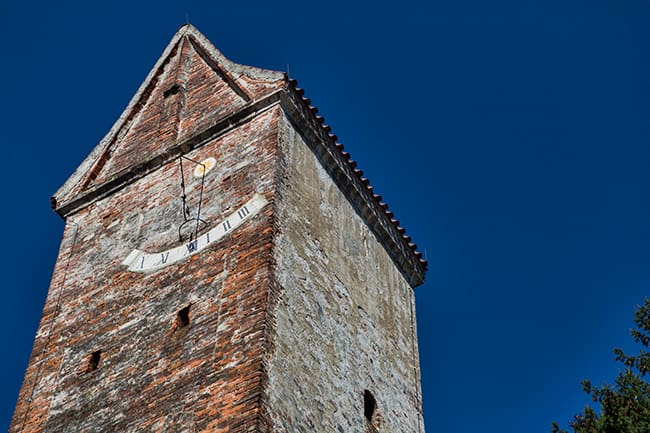 The "Witch Tower" an old tower of the city fortification. It was used as prison as well.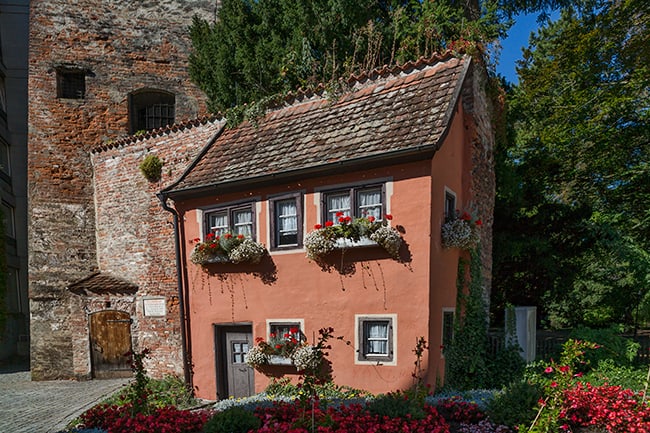 Zugspitze
Zugspitze is the highest mountain in Germany and the highest peak of the Wetterstein Mountains. Took this pictures from the Austrian side.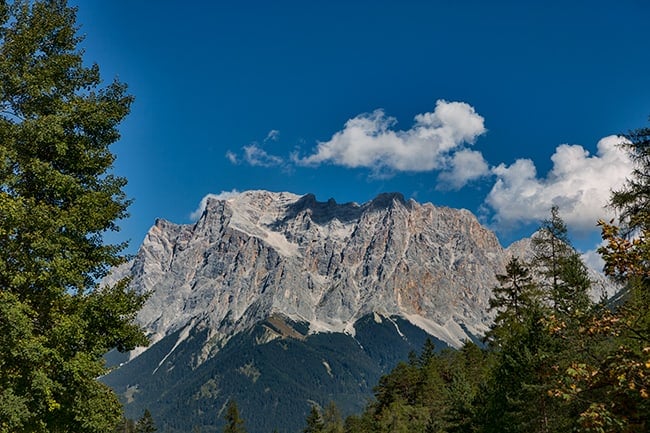 Zugspitze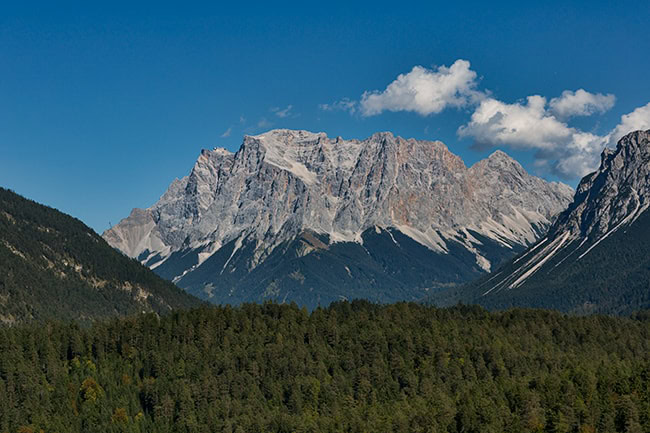 Nauders – Austria
Driving in the night is boring and you miss all the nice landscape. So we stopped in Nauders before the sun went down.
Our hotel: Apart Pension Bergfrieden – comes with a good breakfast, 2 bed rooms, kitchen, bathroom and toilet. A bit too much for two people but still good value for the money.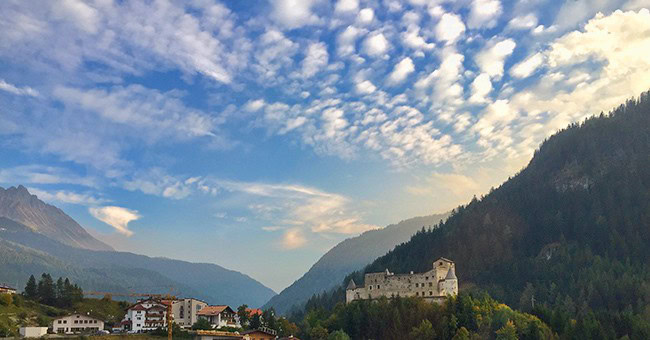 And we could see the sun go down from the kitchen window with a cold sun downer beer. Very nice! Later we had some steamed vegetables and nice Spanish red. A relaxed evening and good nights rest on the new mattress.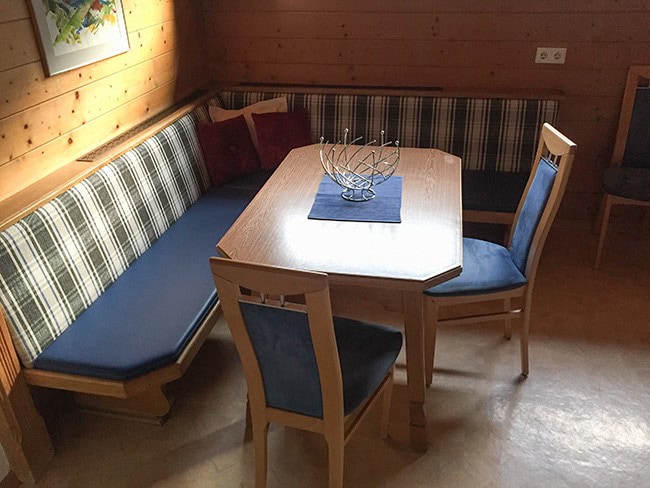 Lots of wood in that kitchen – Austrian mountain style

There was even a dish washer, fridge and micro wave in that kitchen. Plus all the tools you might need to fix a meal.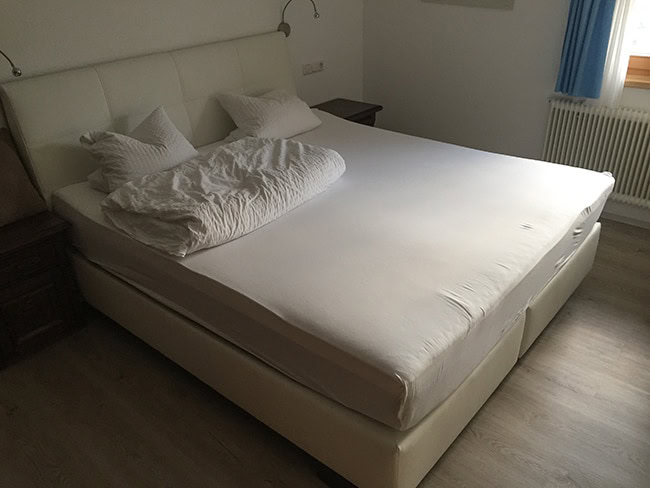 Had booked another apartment but the bed was not open at the end. They gave us another one with a new bed that was longer and open. Great! The owner said she did replace 3 beds already because the guest getting longer. :-)
Do you want to stay up to date and not miss a post? Subscribe to the blog on the top right or all the way down on this page!
Support my blog -> Book your room here: