Back in Stuttgart from the Summer 2016 trip and the sky was blue, the sun was out and it was warm – very warm. Could not really start to work with such nice Fall weather. Julie and Kaveh where in Heidelberg to visit family. A good excuse to run from work for a week. Took a Flixbus and was in Heidelberg a few hours later. They picked me up at the bus station and we went to their place. Do not remember when I was the last time in Heidelberg. But it was a long time ago.
Here are a few pictures of the city: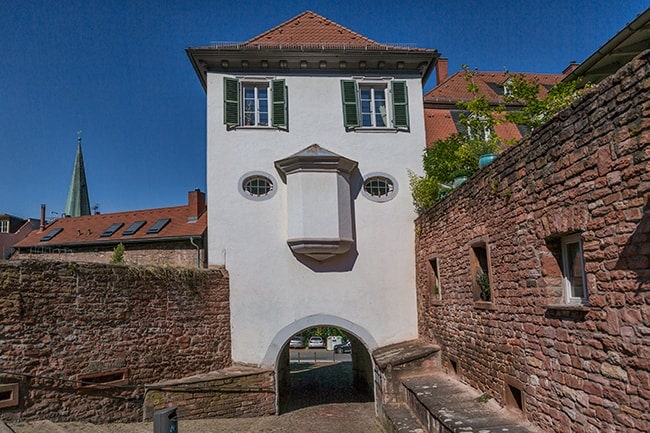 The house with a face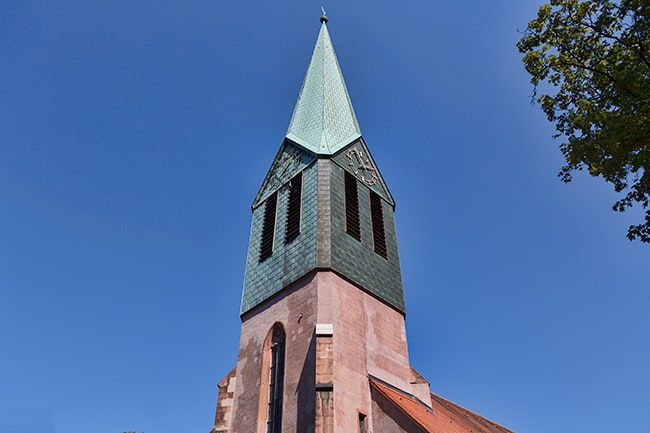 Built in the 12th century Peterskirche or St. Peter's Church is the oldest church in Heidelberg. There is a cemetery outside the church with over 500-year-old tombstones. And an oak tree which was planted in 1883 on the 400th birthday of Martin Luther.

Fraternity House – and I did not pick the only nice looking one. Most of them are in old buildings at prime locations overlooking the city. Even a nice garden is nothing special.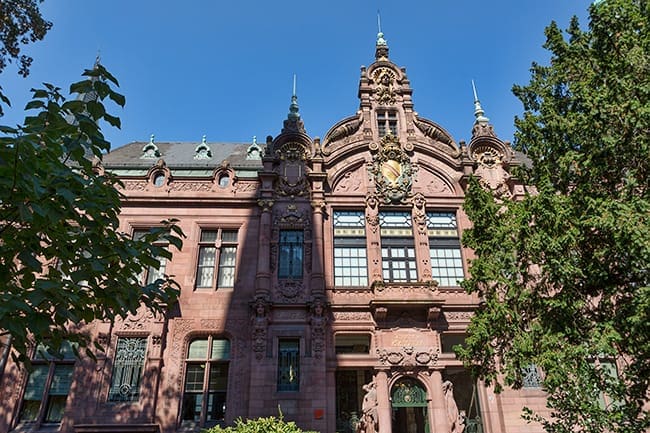 The University Library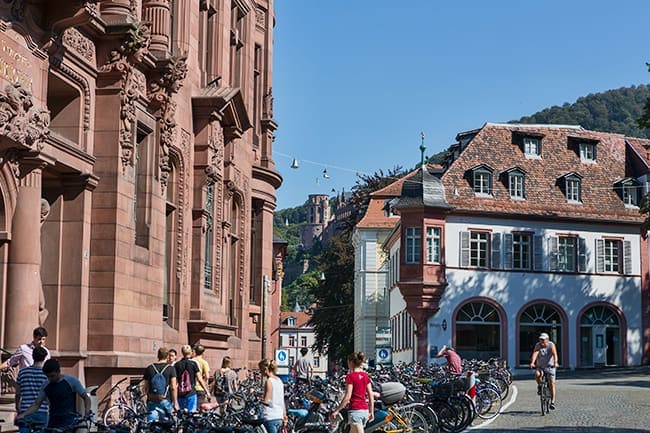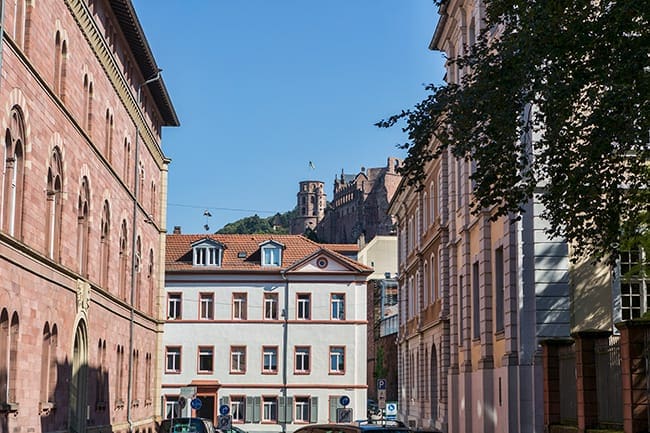 The castle from the city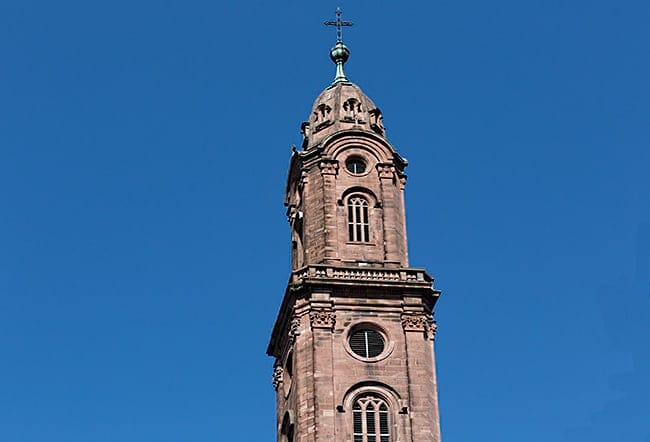 Jesuitenkirche or Jesuit Church. Construction of the Jesuit Church began in 1712 and the last part – the tower was finished in 1872.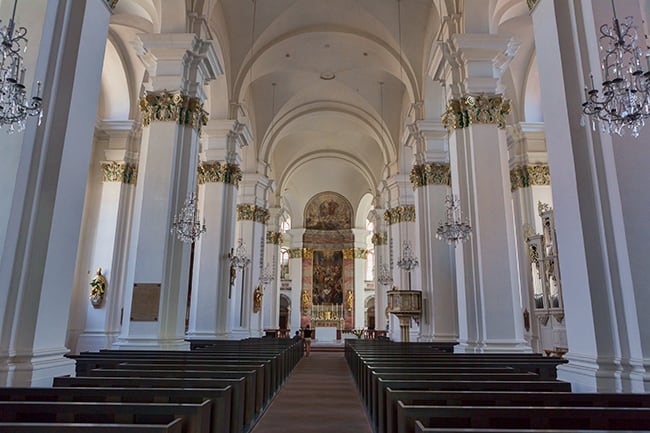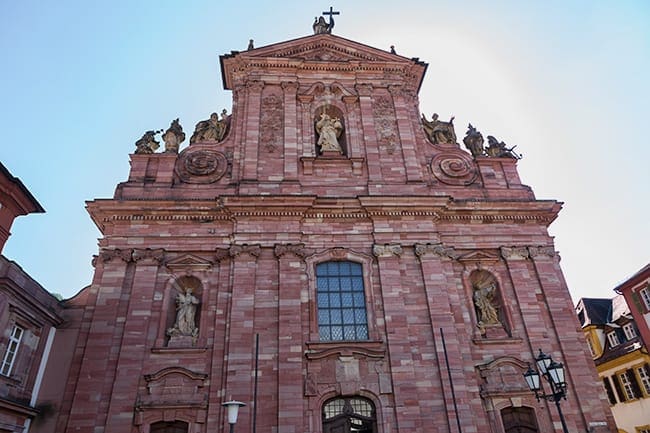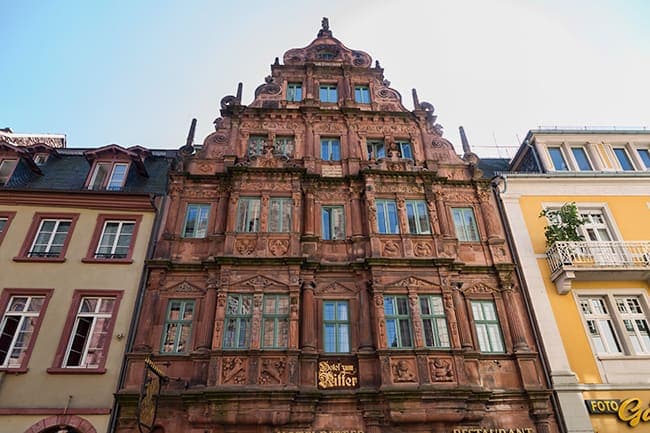 Hotel zum Ritter St. Georg. In 2017 it will be 425 years operating. A hotel that opened in 1592 and is still going strong. Wow!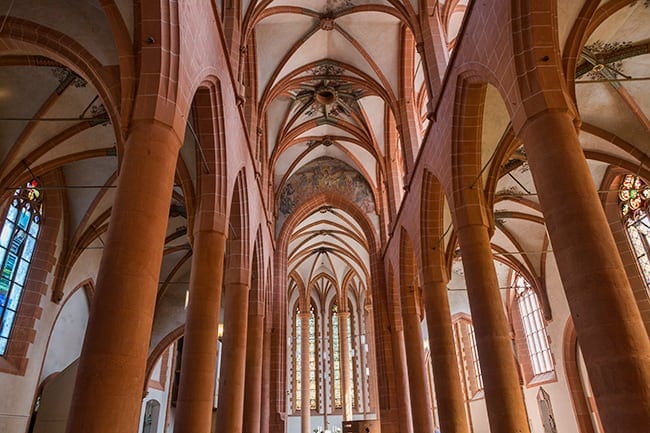 Heiliggeistkirche or Church of the Holy Spirit is first mentioned in a manuscript from 1239. The church you see today is build over two older churches.
In the 14th century St. Peters Church became the church for the University of Heidelberg and the Church of the Holy Spirit took over as parish church.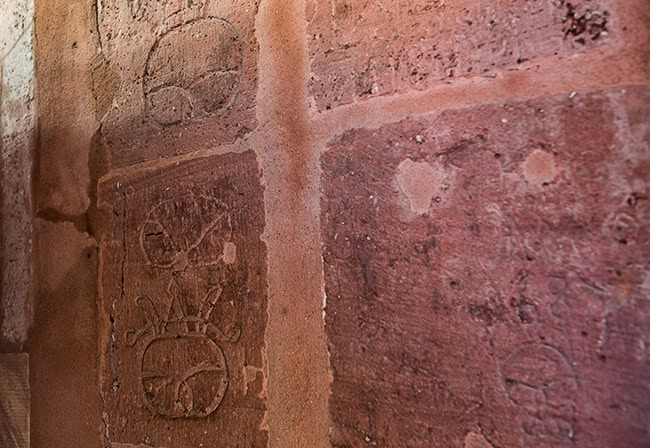 On the wall of the church you can still find old "Brezel size measuring devices". If you went to the bakery and got a small Brezel you could go to the church in the centre of town and check.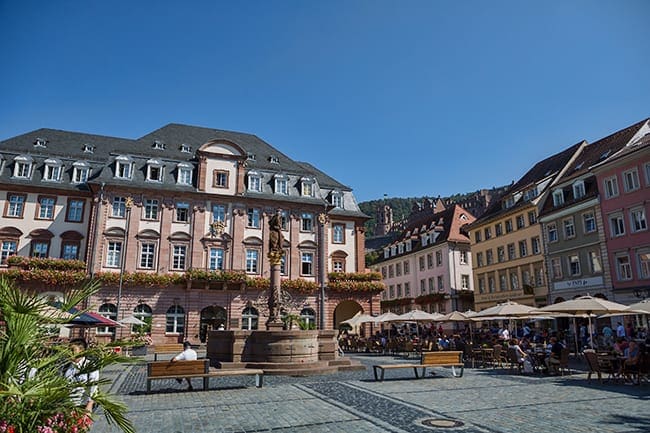 Market place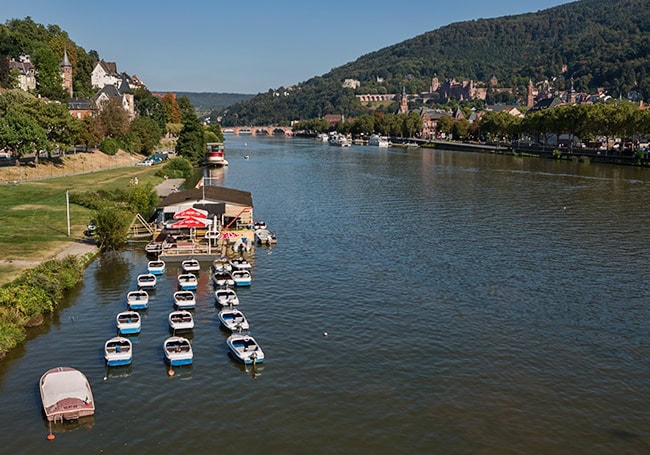 At the Nekar river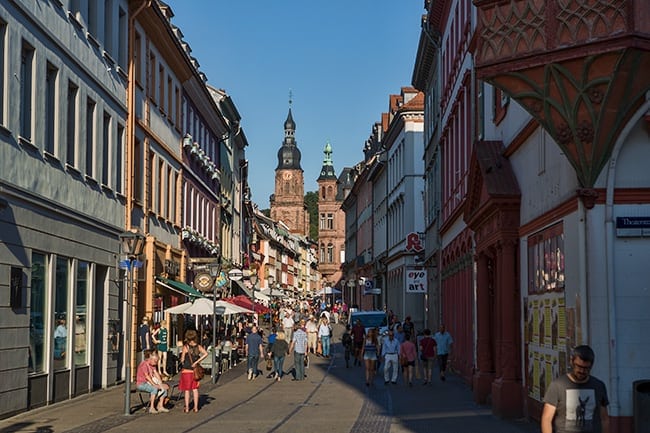 Looking down to the Providenzkirche. Construction of the Providenzkirche begun 1659. The name means something like "God will ensure" The church was destroyed in the 1693 war and rebuilding started in 1700.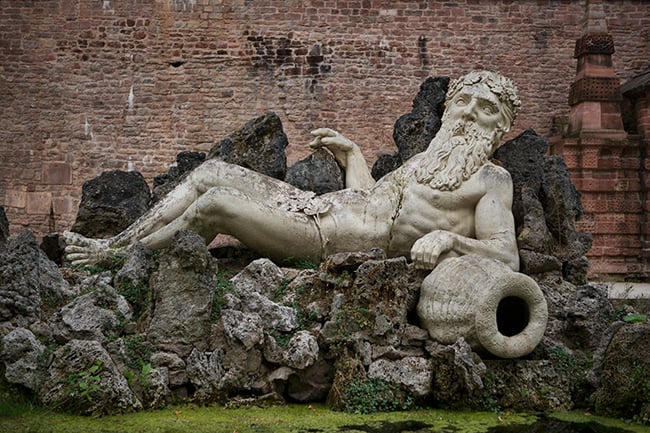 At the castle

View from the Castle with the Heiliggeistkirche on the right.

Julie and Kaveh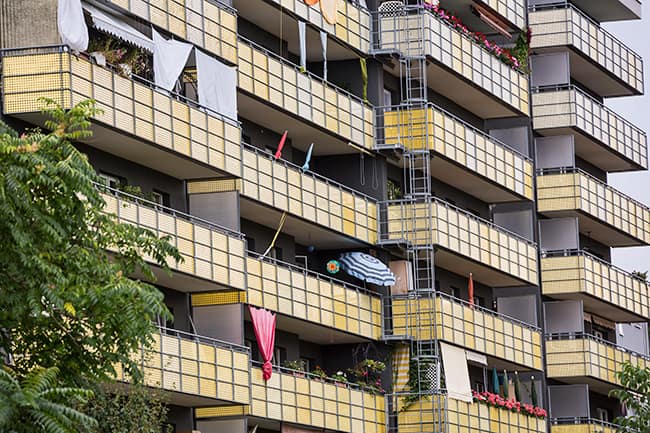 Better living in Heidelberg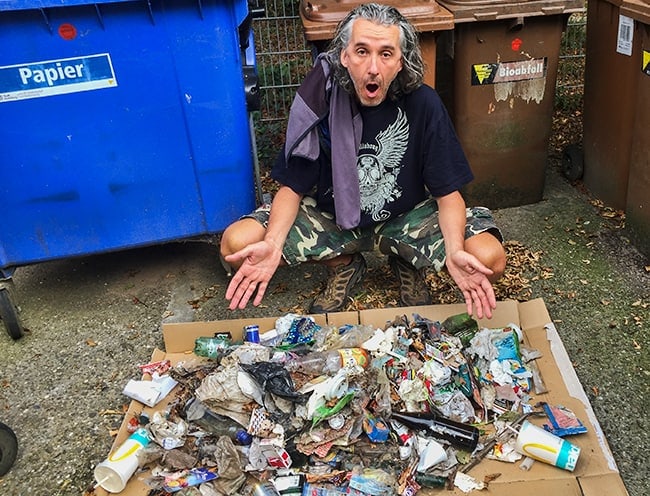 On the last day I went with Kaveh for a walk in the forest. We took a big plastic bag each and look what we gathered after only 90 minutes. What you not see are 9 glass bottles that go into recycling or had deposit so they go back to the shop and a few PET bottles that go back to the shop as well. No need to go to India or Nepal to see trash everywhere!!