Athens to Stuttgart Road Trip Part 10 – Day 2 in Sibiu
The second day in Sibiu. We walk around the old town and enjoy the old streets with the old houses. And the blue sky of course. There is so much to see in this little part of the city that you need two days at last. Better make it more days and you have more time to go to the museums which I could not in that short time. You find the 1st part of the Sibiu pictures from this trip here.

Nice frame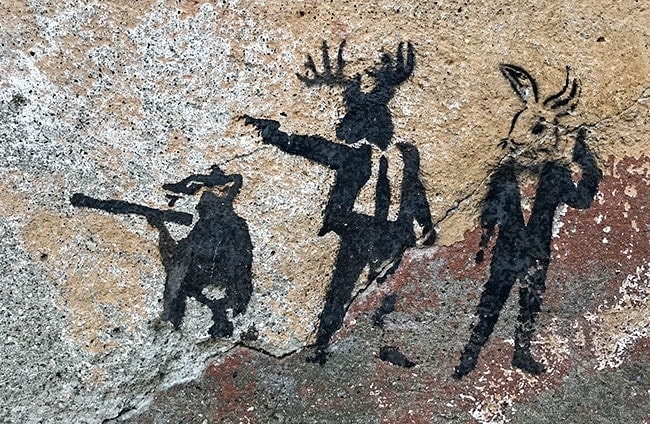 The empire strikes back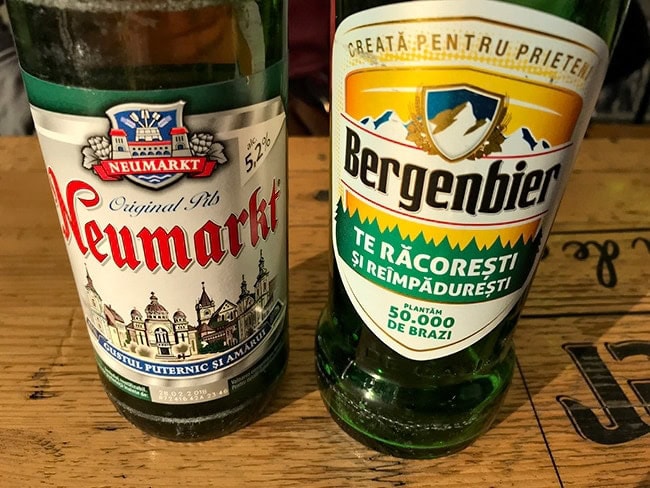 Beer test on the way home. They are both not really good.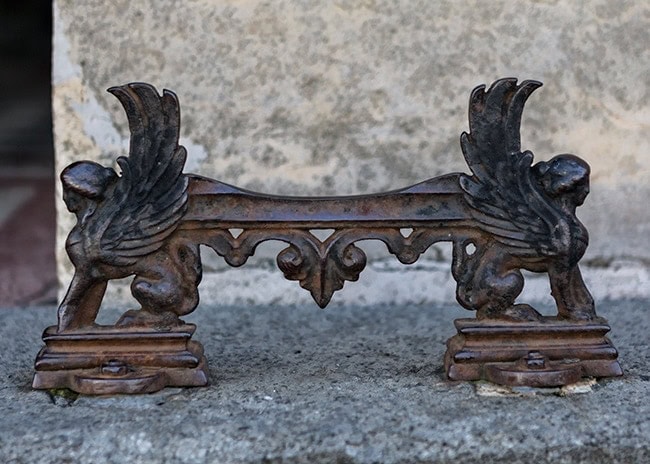 There was a time when every house had one of them

Some university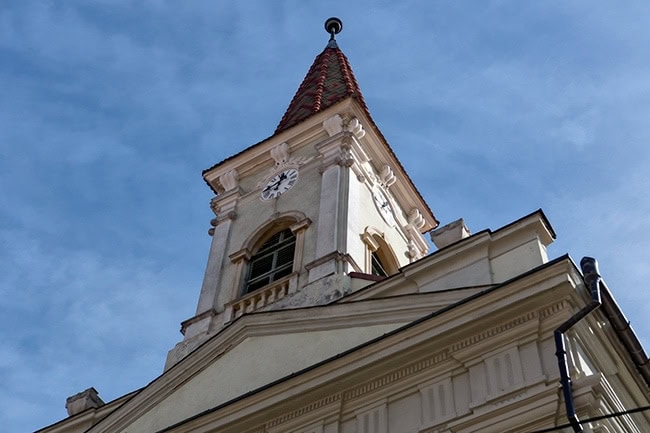 Reformation Church
Sibiu Lutheran Cathedral of Saint Mary
Or the Evangelische Stadtpfarrkirche as the Germans called it. The Cathedral was built in the 14th century on the location of another 12th-century church. It served as burial place for important persons from Sibu for three centuries. They stopped it in 1796 but one exception was made in 1803 when Baron Samuel von Brukenthal was laid to rest in the crypt. With a height of 73.34 meters, the tower is the tallest in Transylvania. The four turrets on top of the steeple were a sign to foreigners that the town had the right to sentence to death.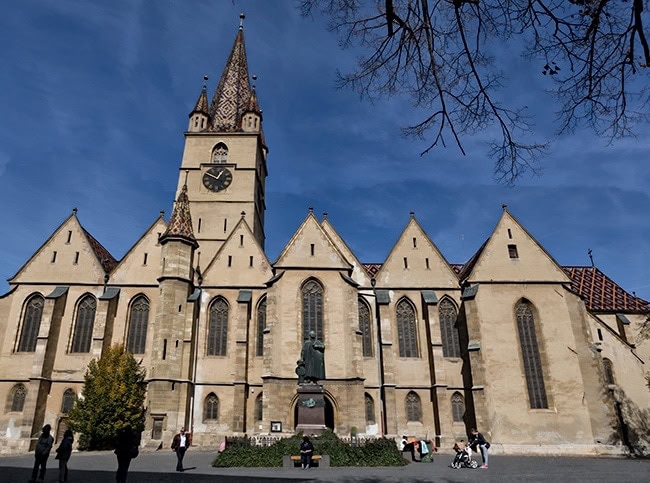 Sibiu Lutheran Cathedral of Saint Mary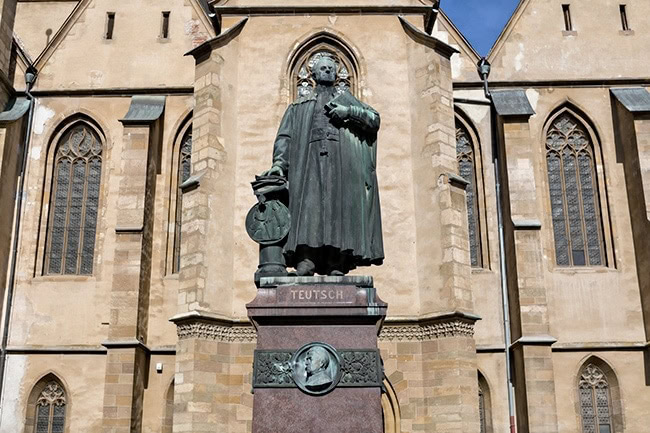 Mr. Georg Daniel Teutsch he was a Bishop here

The information board at the church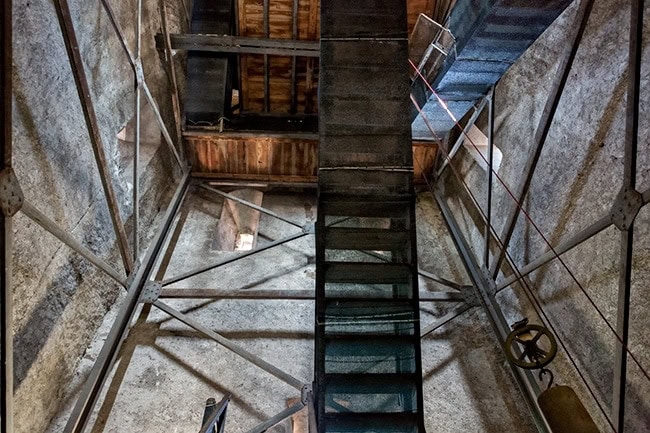 Up the clock tower for a birds eye view of the city!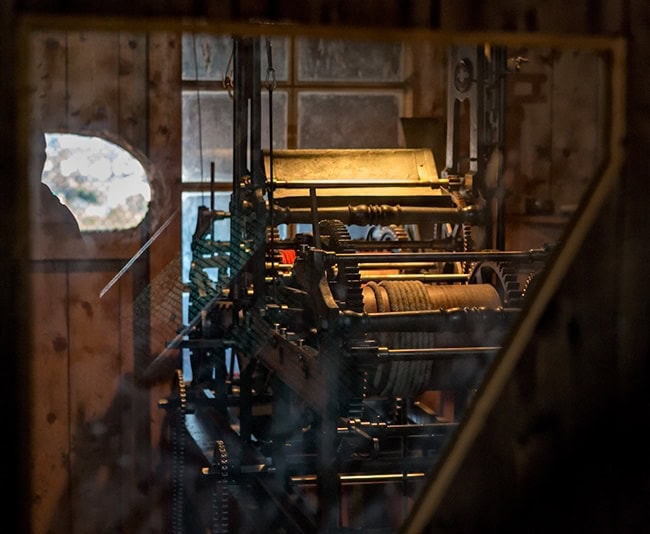 The actual clock work

One of the bells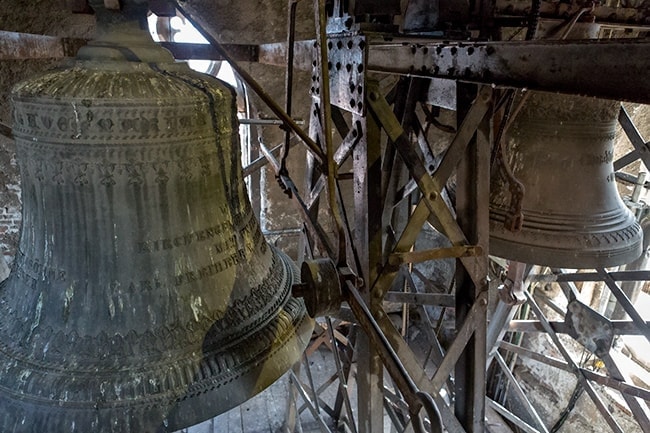 More bells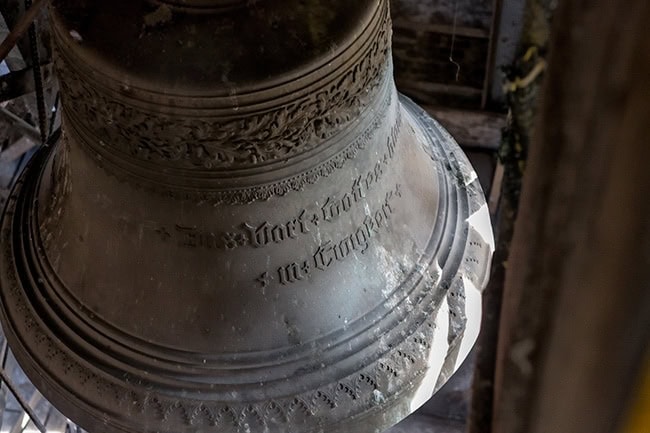 Another bell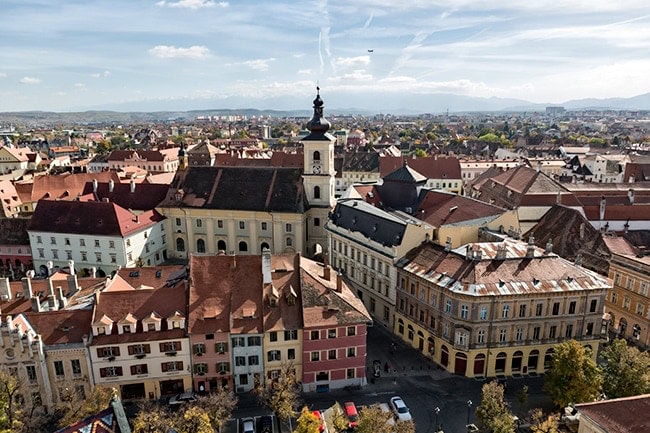 View from the Sibiu Lutheran Cathedral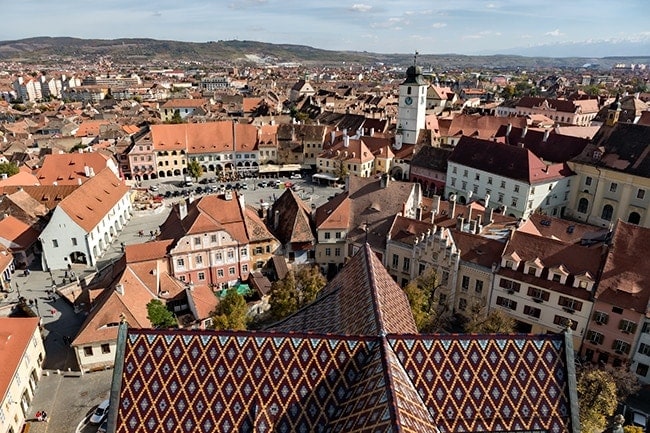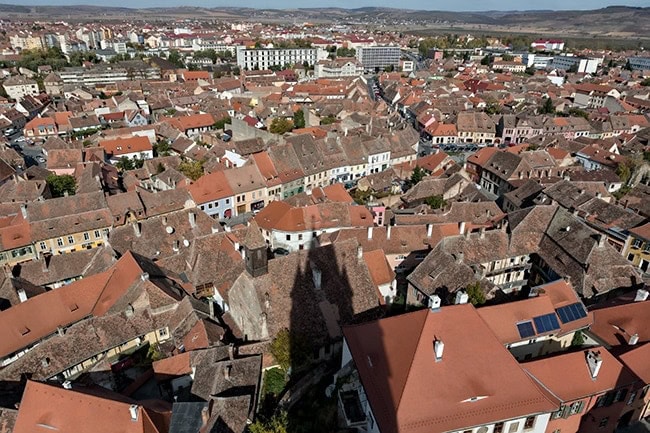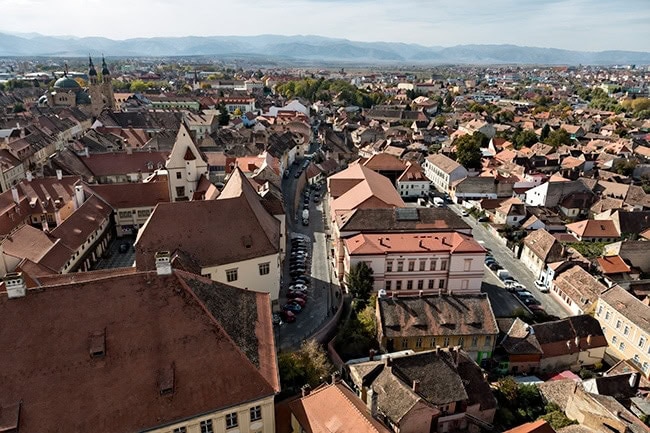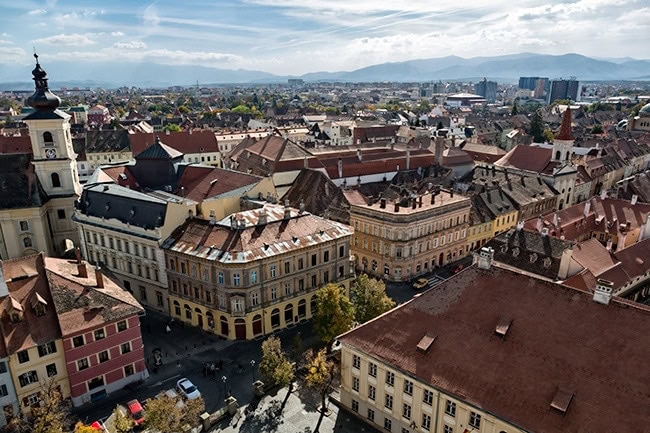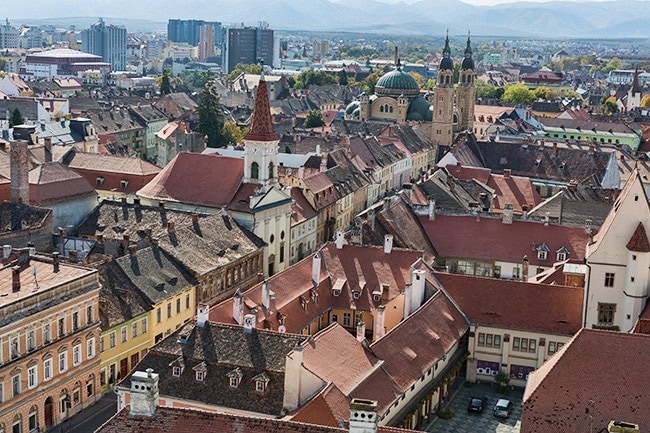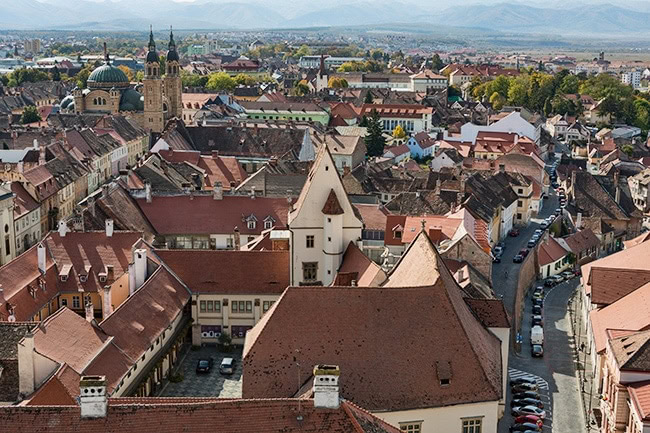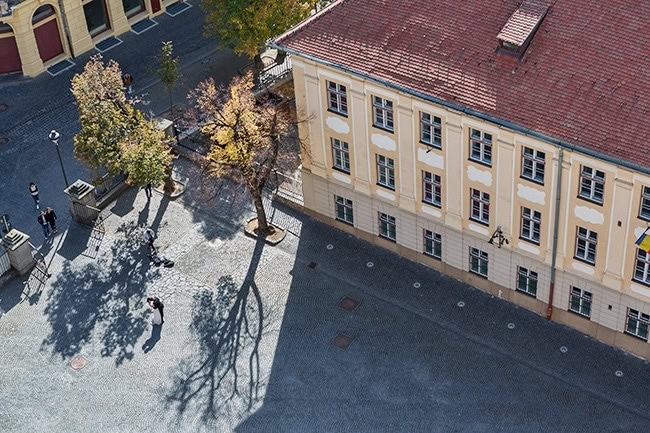 After the wedding – the pictures

Down again from the tower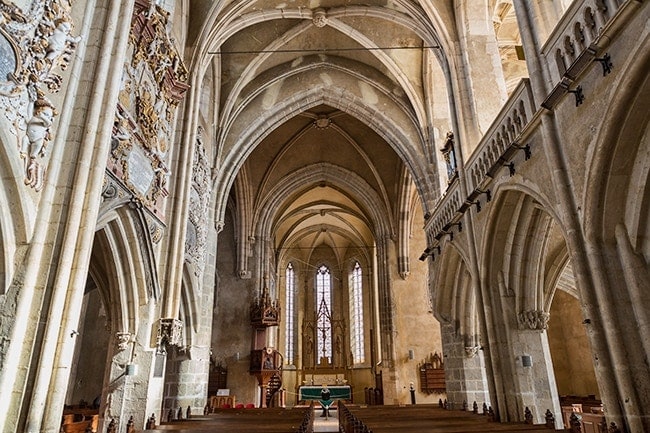 Inside the Sibiu Lutheran Cathedral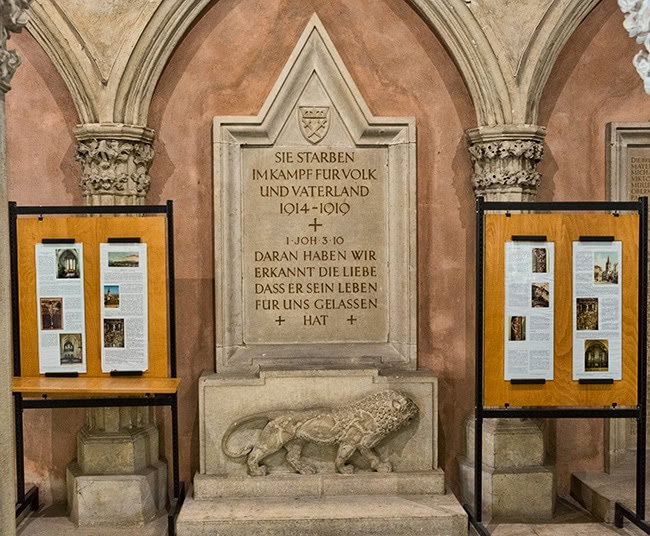 They died fighting for the people and the fatherland from 1914 to 1919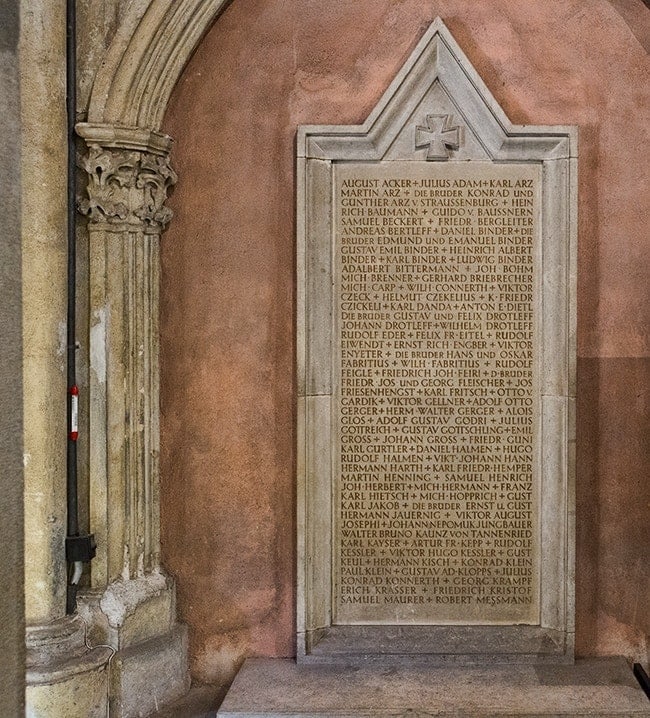 And the names of the fallen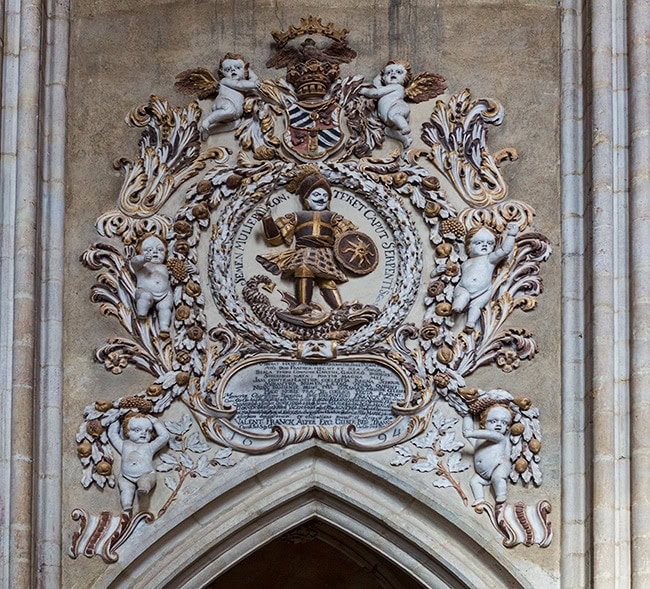 Lots of nice artwork all over the church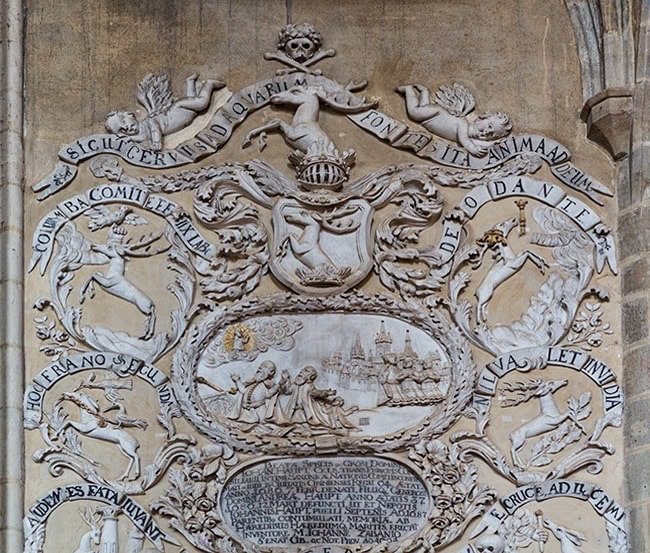 Death rules them all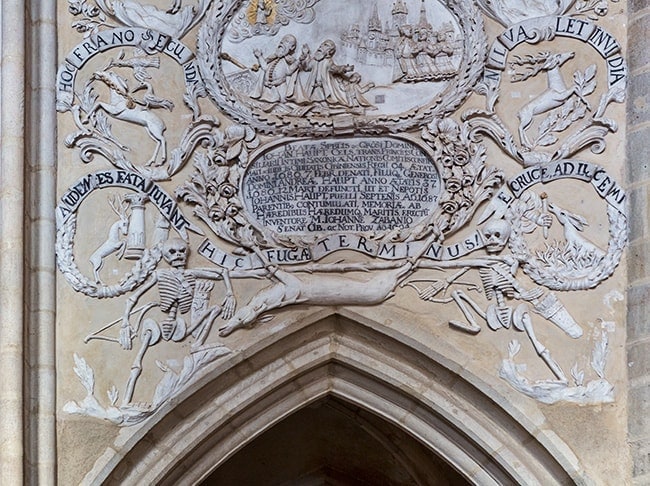 Hmm – death to all them hunters?!!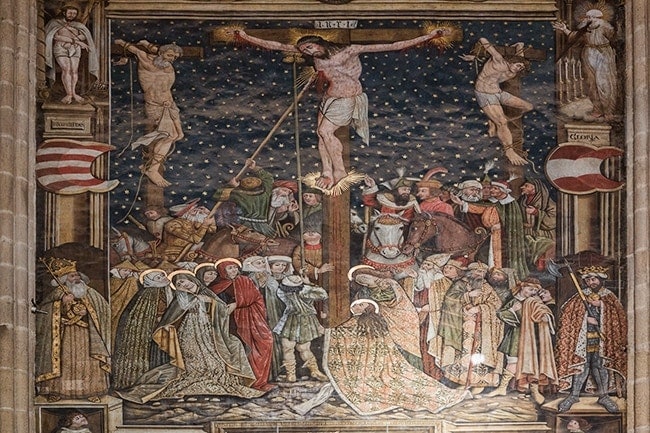 Of course lots of Jesus paintings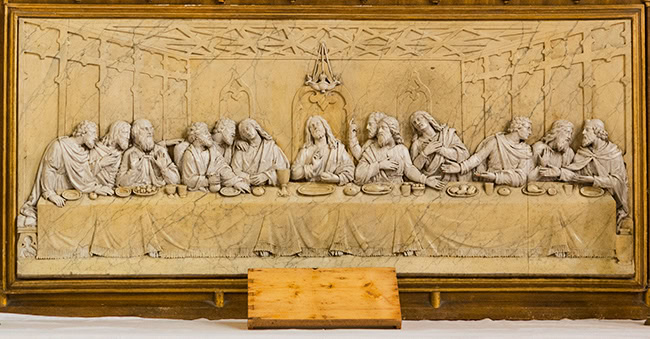 The last supper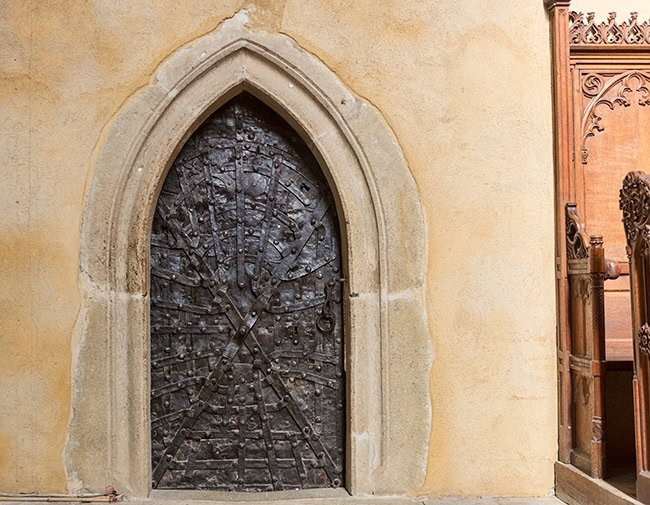 That looks like a safe door!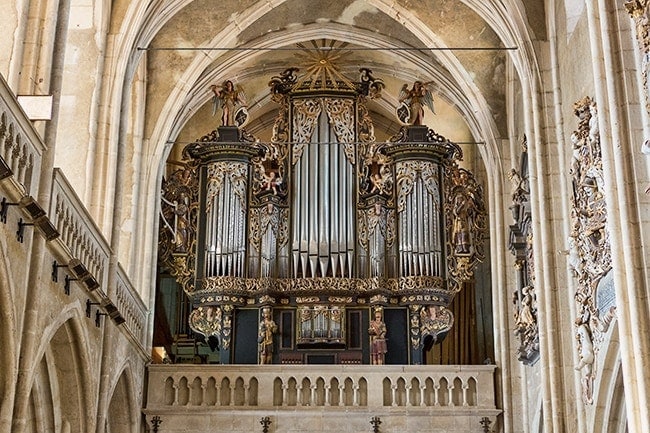 Nice organ – build 1914–1915 from W. Sauer Orgelbau in Frankfurt/Oder. It is the biggest in Eastern-Europe.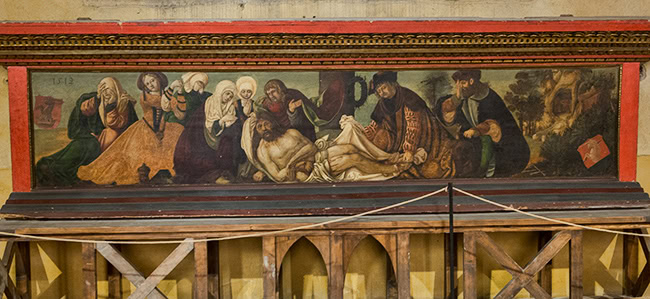 After he died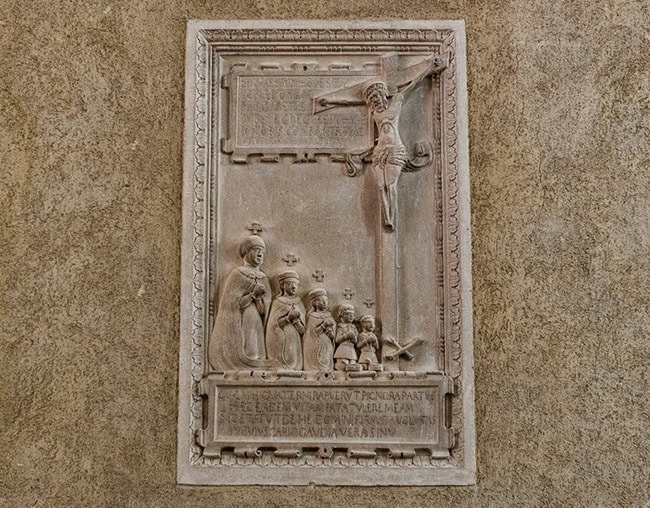 The Dalton Brothers pay their respect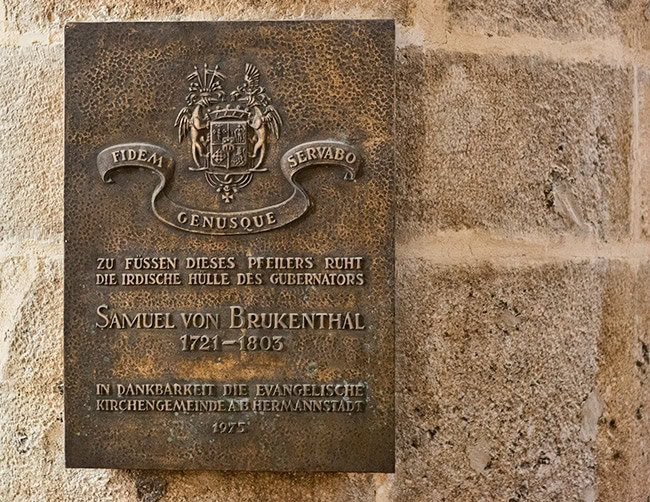 This is where they put Brukenthal to rest

This is really a bad job – that could be nicer. This one is for the fallen from 1939-45 and the ones that died while been deported from 45 to 49. Below you see the list of the names.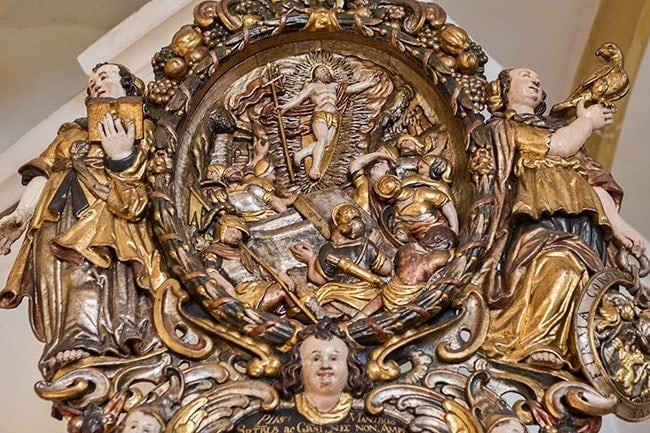 That is a happy angel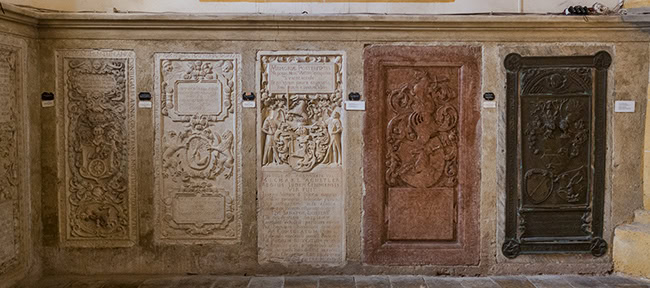 Tombstones. From 1496 to 1796 the church served as burial-place for famous and important personalities in Sibiu. An exception was made in 1803 for Baron Samuel von Brukenthal. The tombstones that covered the graves were dismantled from the church nave in 1853 and incorporated in the walls of the church ferula.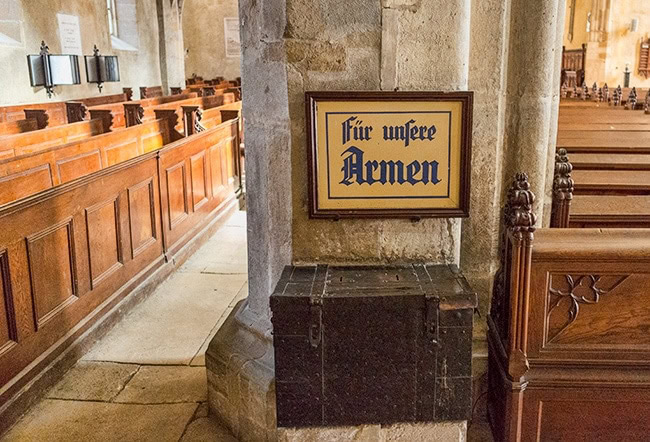 For our poor

Samuel von Bruckenthal

800 years of the Huetsquare

The happy couple we saw from the tower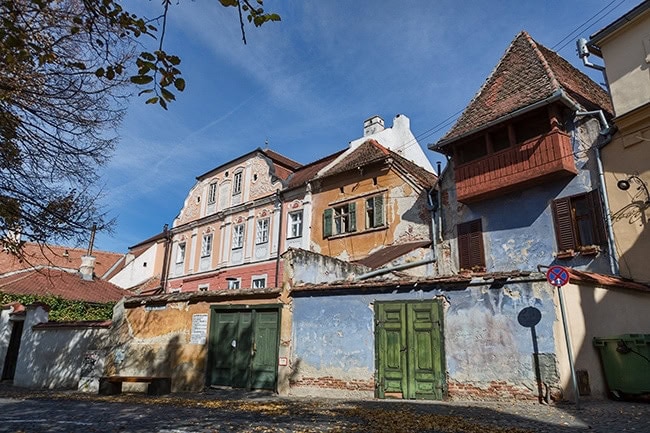 At the Piata Huet

At the Piata Huet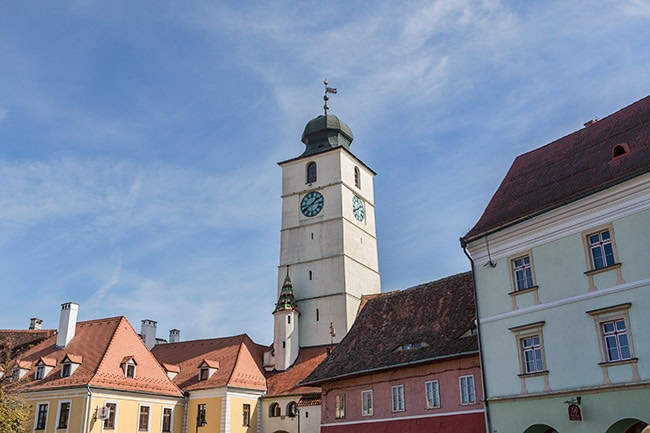 The clock tower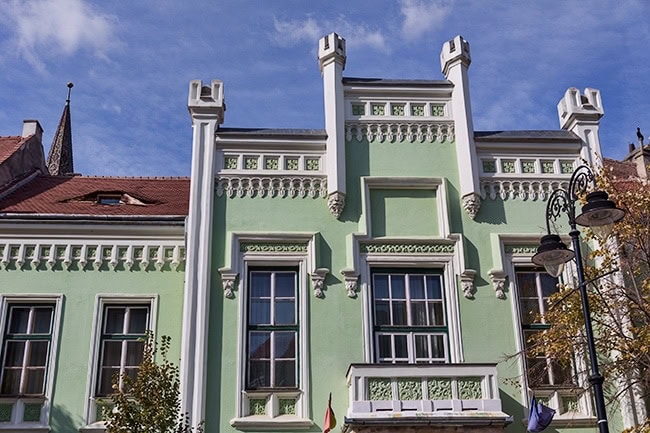 House at Drumul Ocnai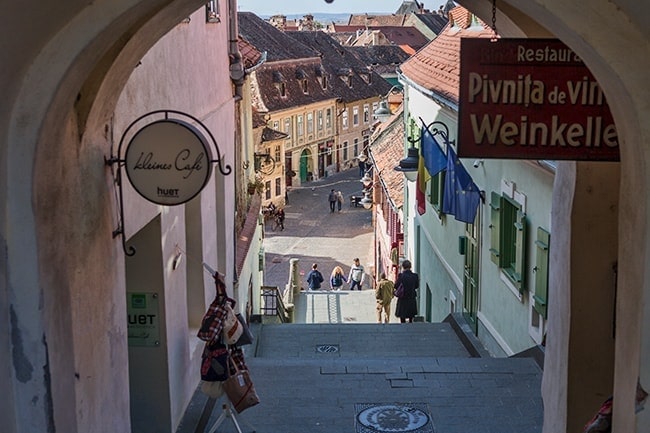 Stairs to the lower city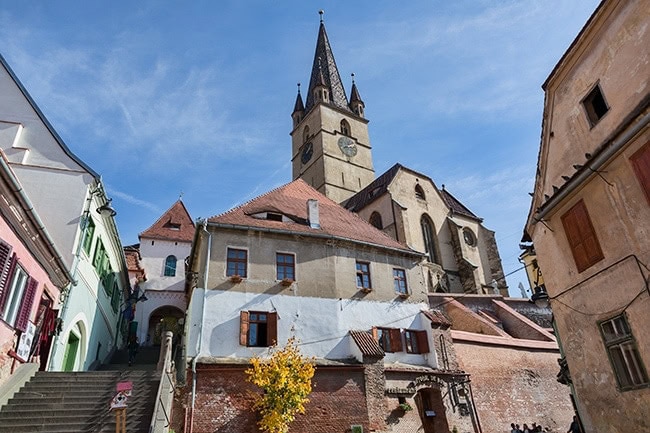 The view up to the Lutheran Cathedral of Saint Mary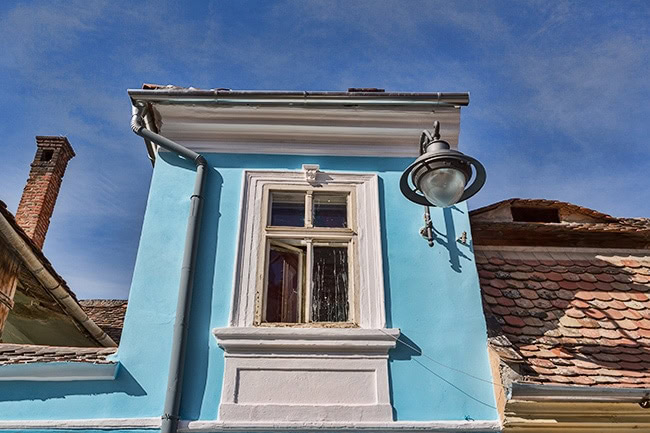 Enough light in the room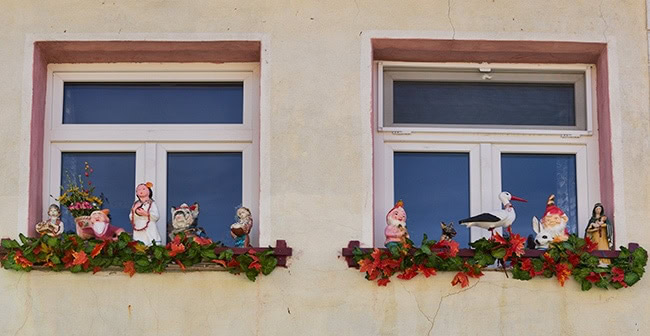 Nice decoration at the Strada Noua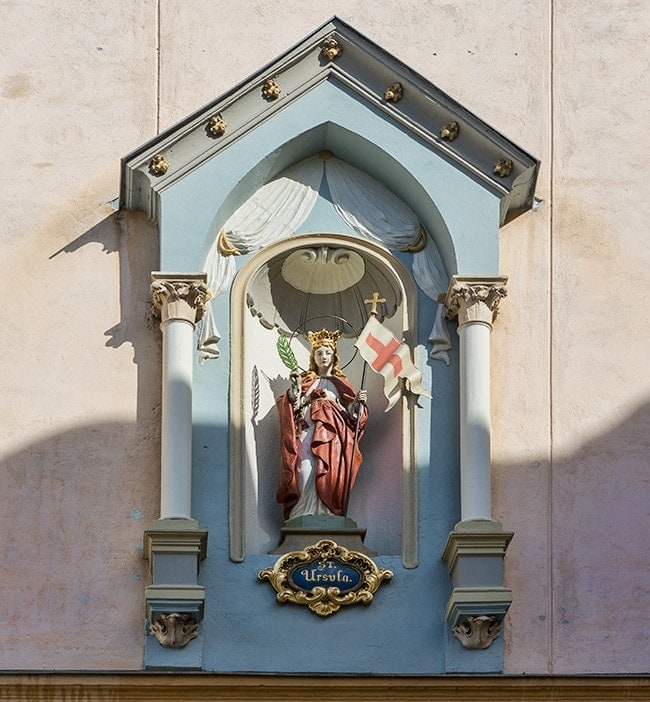 Ursula at the Strada General Magheru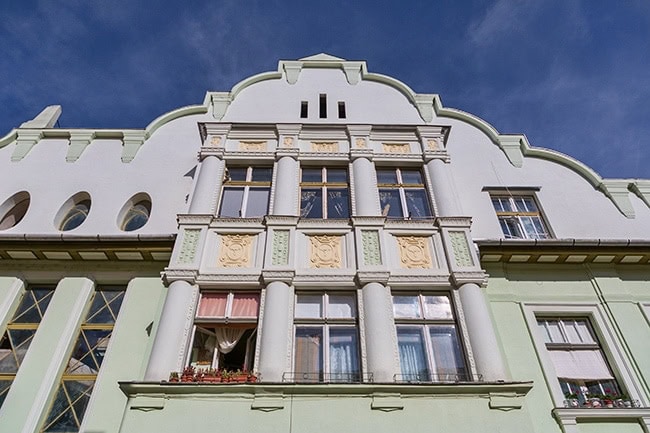 Nice building at the Piaja Mare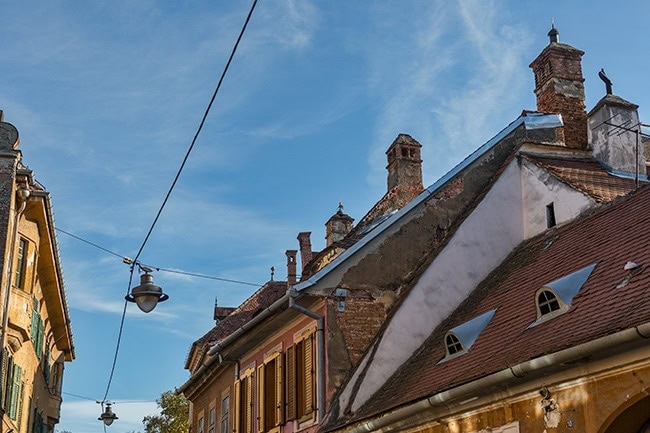 At Strada Alexandru Papiu Ilarian

One of the old city towers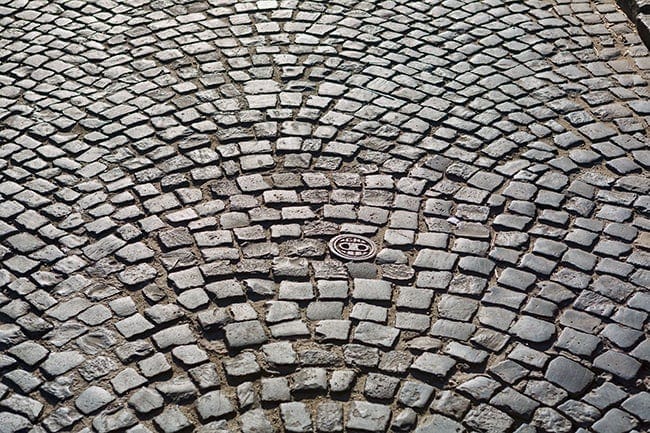 You still find a lot of the original road

Street Art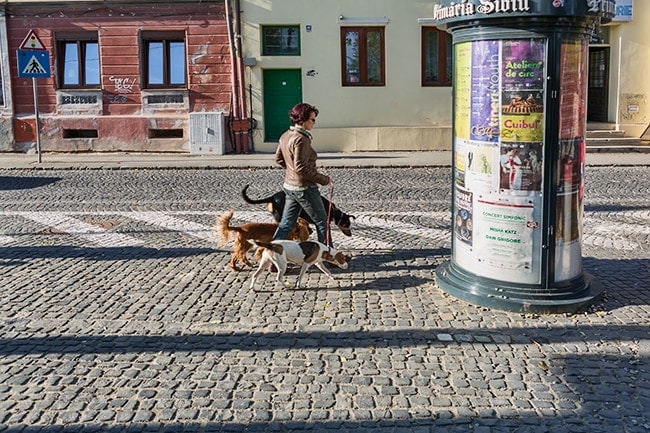 Walking the dogs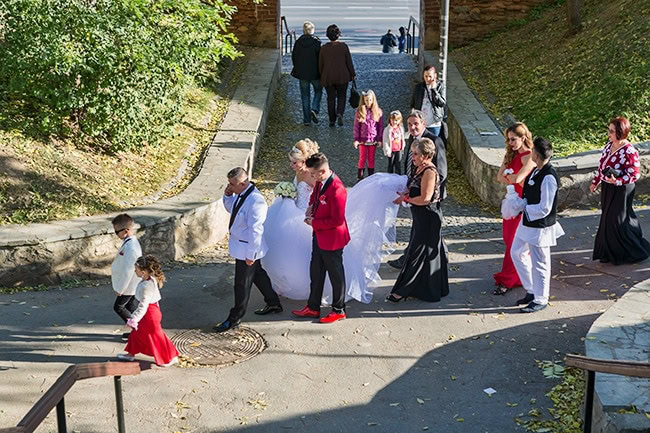 Another wedding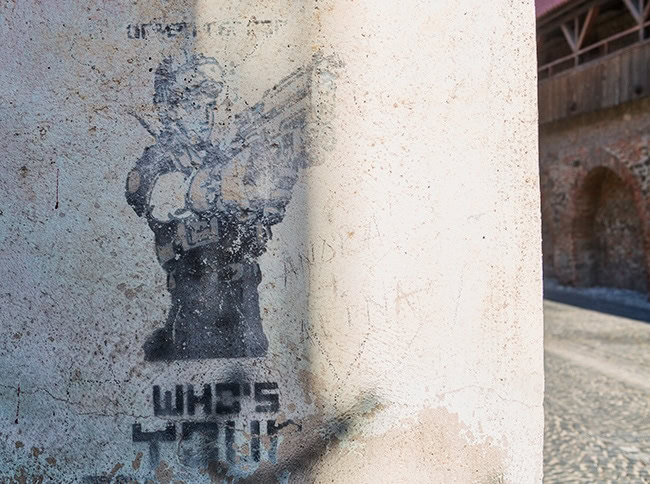 More street art

Friedrich Schiller