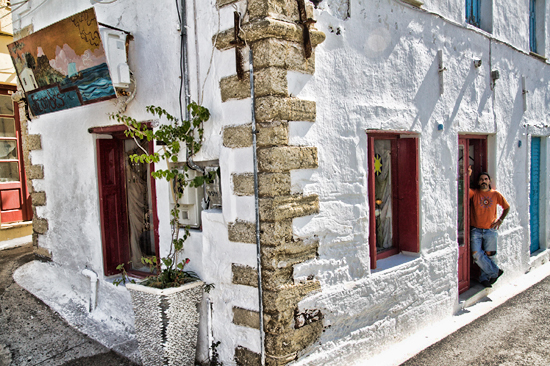 STR-ATH 27th of September ATH-STR 11th of October
So far it looks like that: Maria will pick me up at the airport (cheeeeers Maria!!) and we shall have coffee and chatting time. I will have the the nice place on the roof again with the big terrace.
Next day we take the ferry to Kythira where Mitsos will pick us up. Than relax greek style on the island. Back to Athens at the 8th so there is enough time to meet with the girls and boys over there.