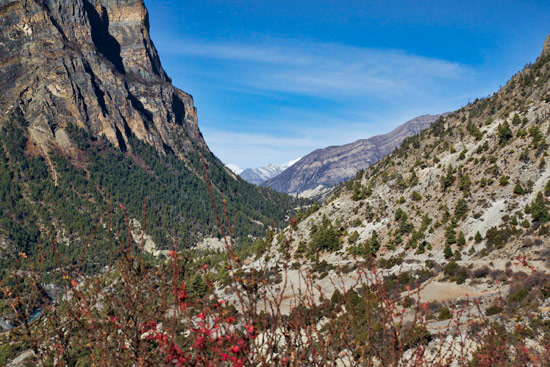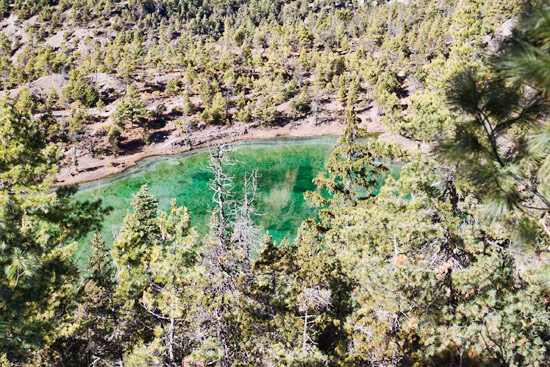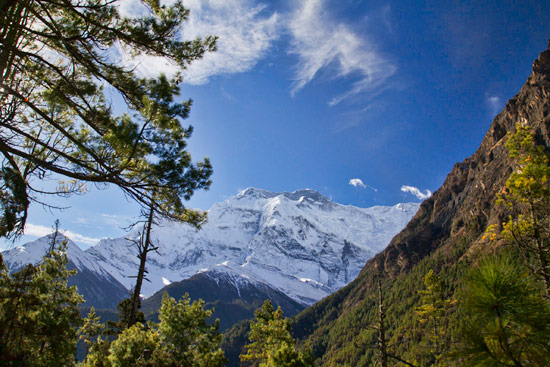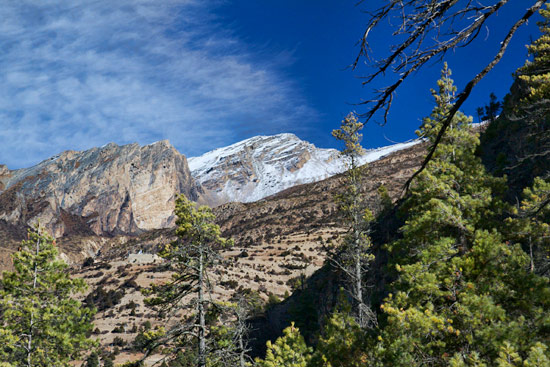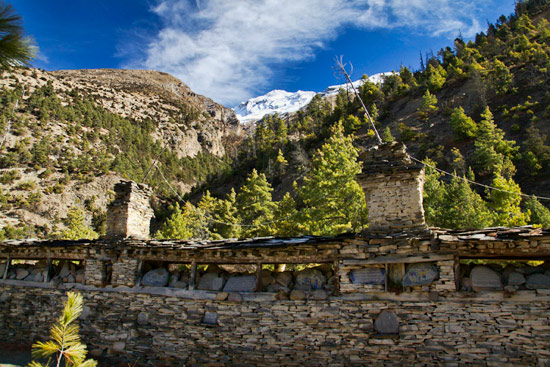 Another Mani Wall – this time in the middle of nowhere?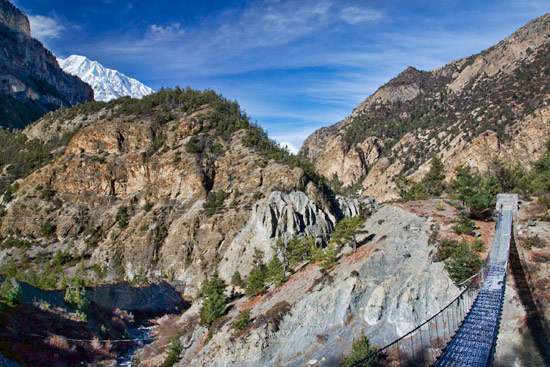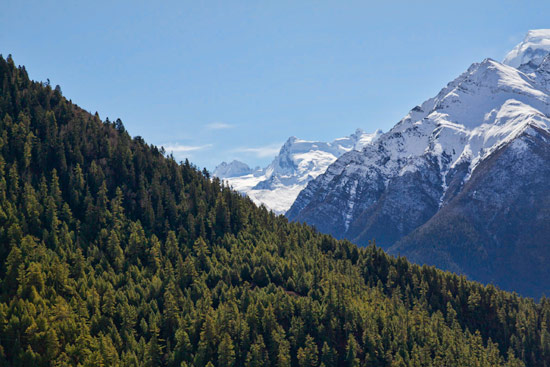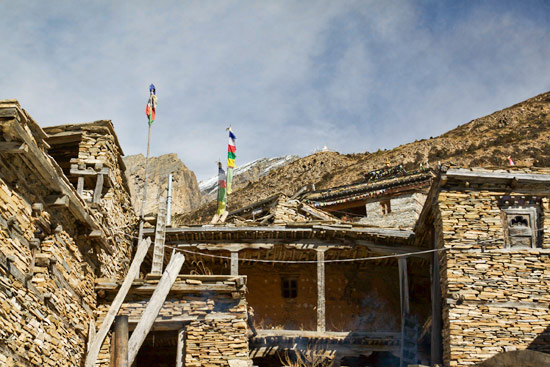 Ghyaru – after a step and hot climb without shadow – this is the place for a rest. Well it is only 400 meters up – but at one swoop…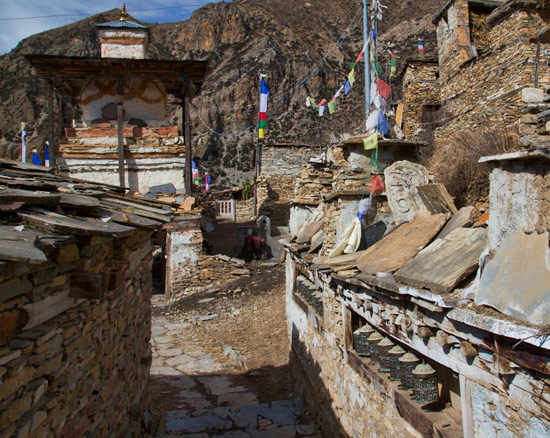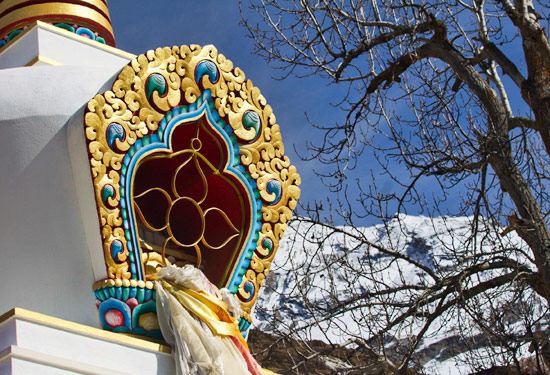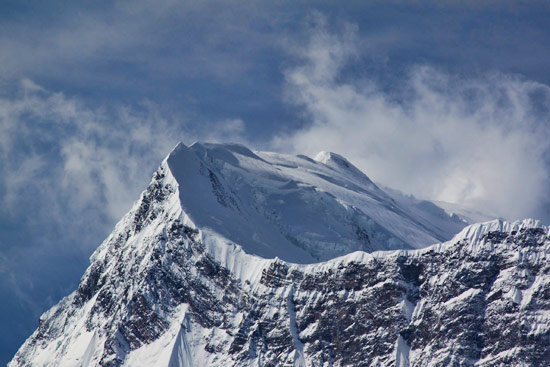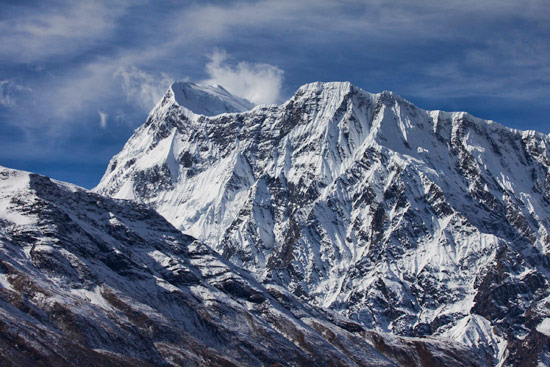 After the Tea and 2 apples it was time to continue the walk – pictures in the next post!