Athens to Stuttgart Road Trip Part 1 – Athens
Mitsos has some friends from Hamburg. They have the car from Germany on the island and are happy when somebody drives it back to Germany again. This year it worked well with my schedule. I took a flight down to Athens and we drove 3 weeks back to Stuttgart.
The first step is of course: A plane to Athens!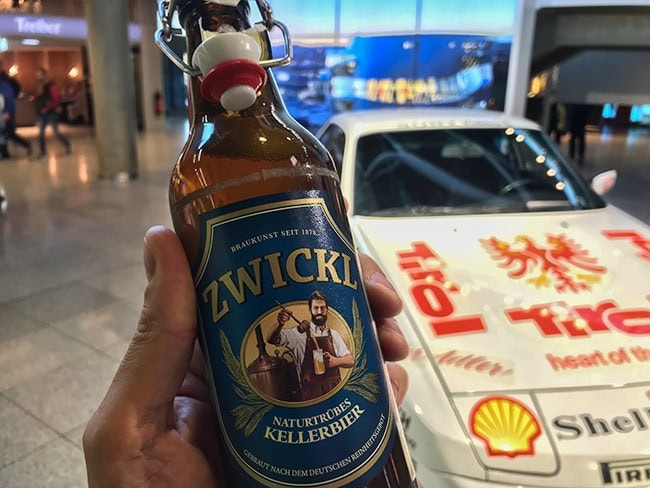 The last German beer for a while at STR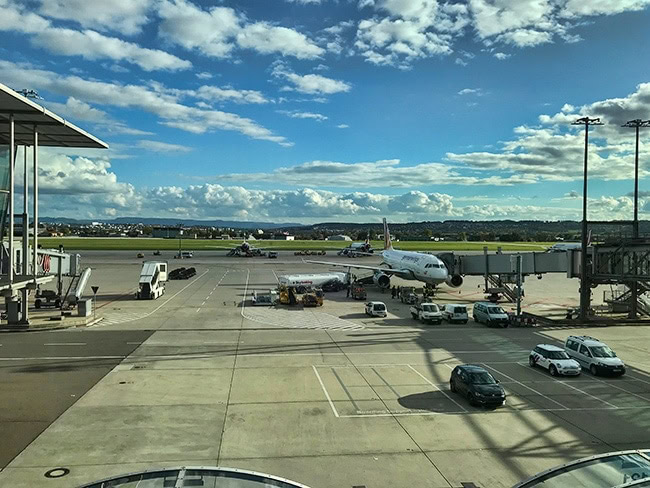 Nice day for the trip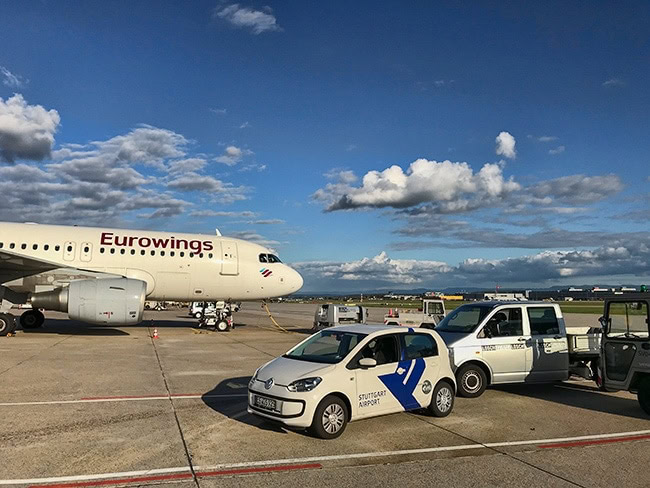 Time to bord the plane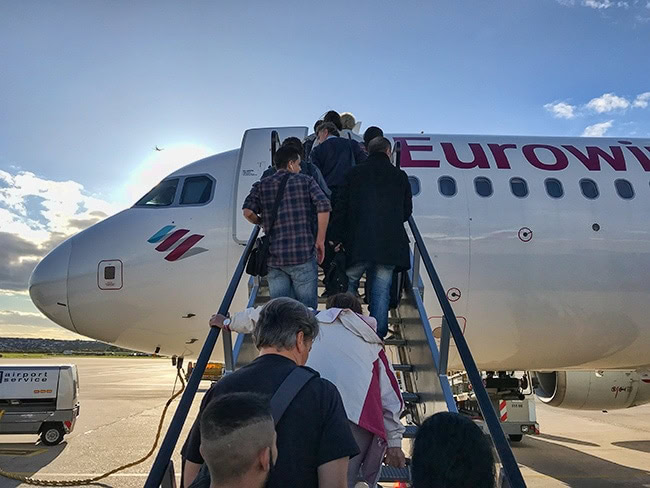 Good old Eurowings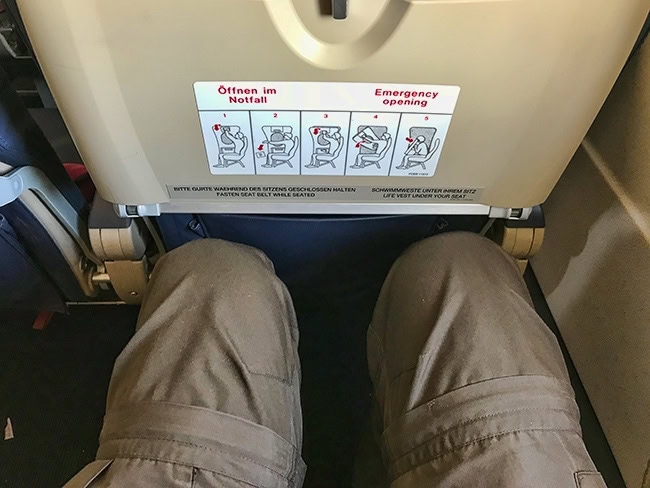 Enough space

The usual no thrills carrier layout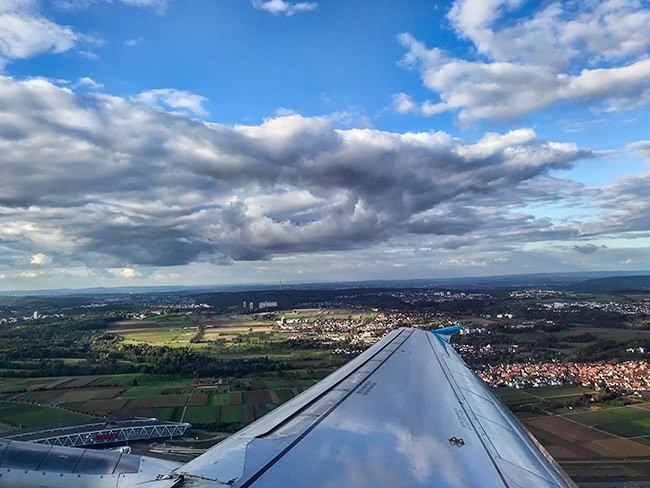 Above STR Airport

Towards the Alb we fly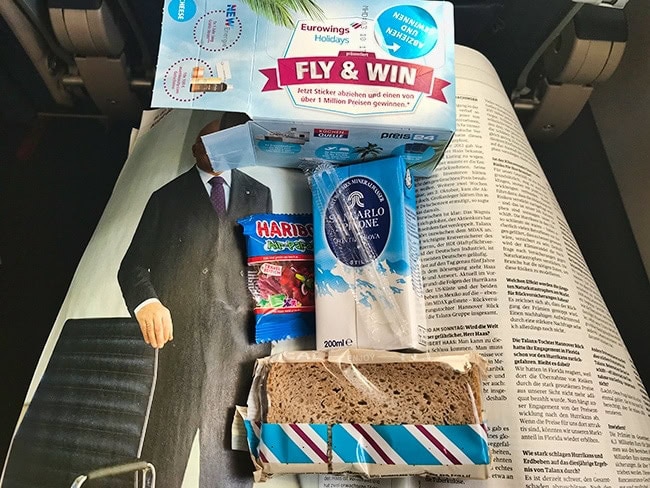 Paid with miles this time – got free food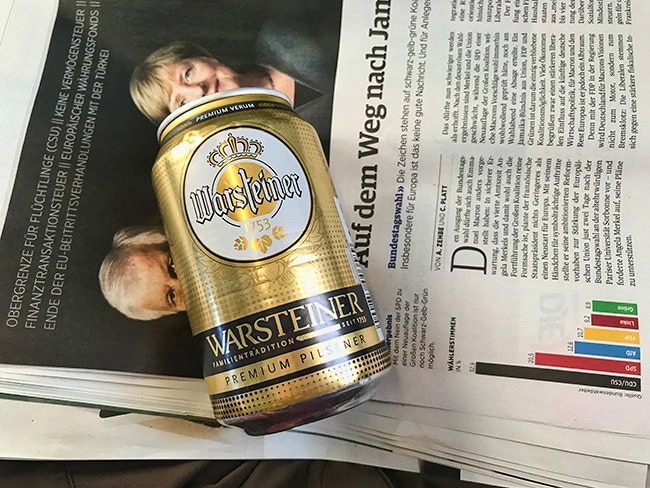 Since the flight was only 20€ for taxes I had a beer on top of the "lunch pack". And out of all the beers they have Warsteiner – grrrr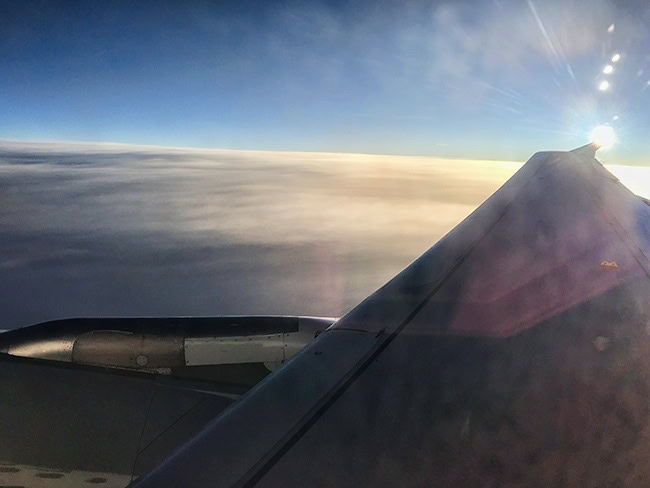 Somewhere over Montenegro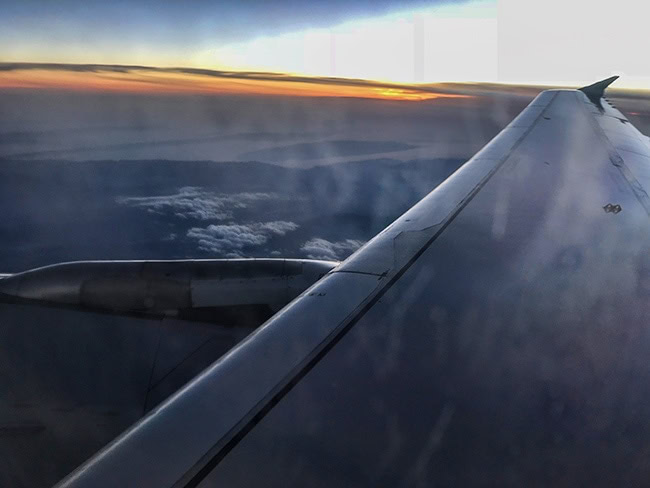 A Greek island – Athens is close!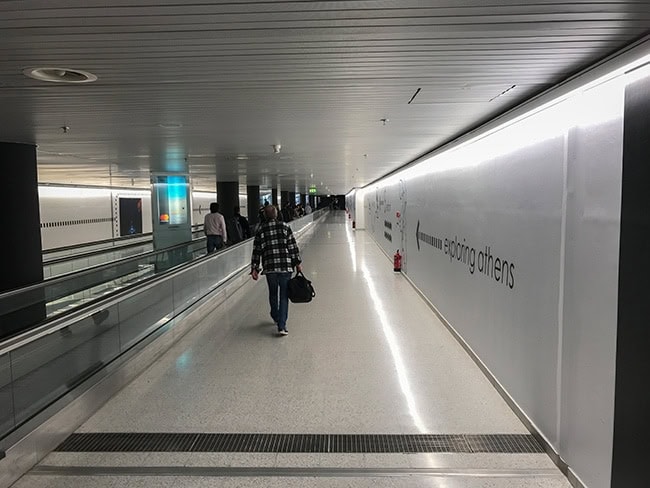 When you arrive at the last terminal in Athens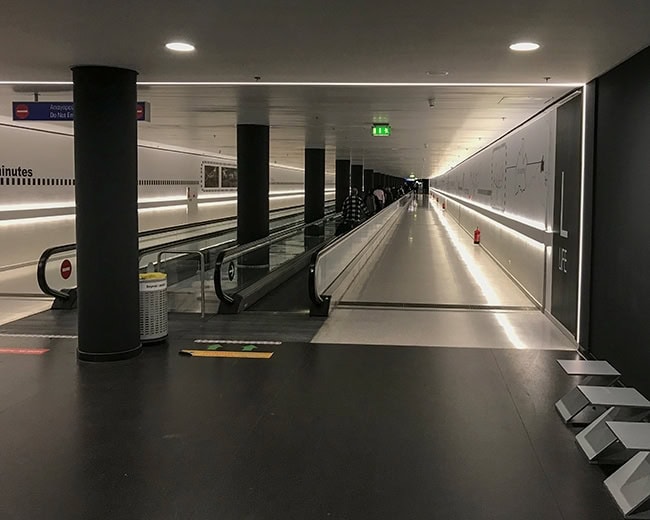 You walk!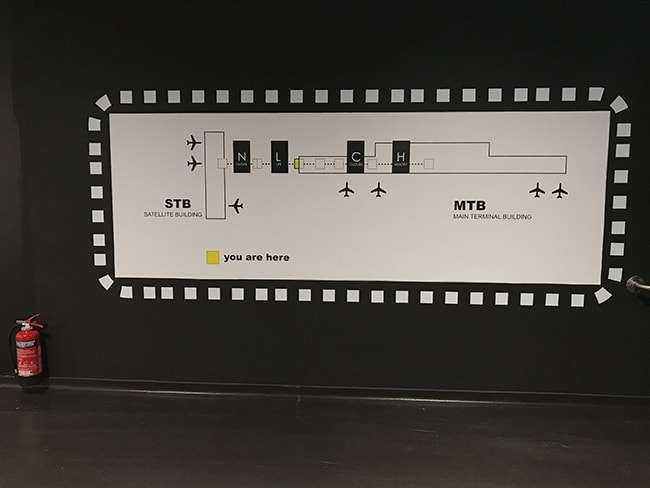 And walk!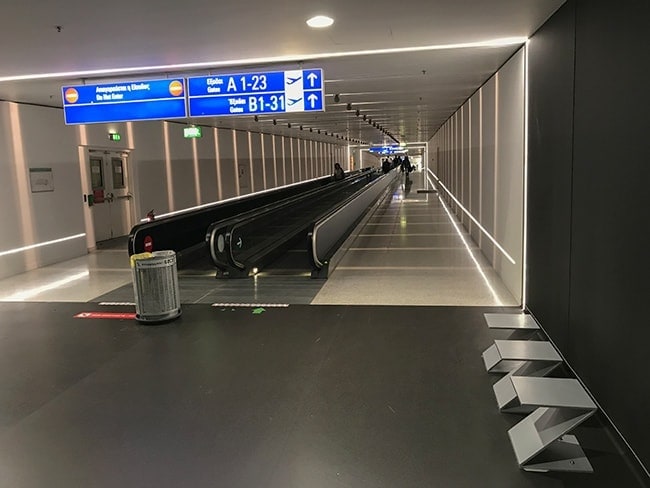 And walk!

And walk!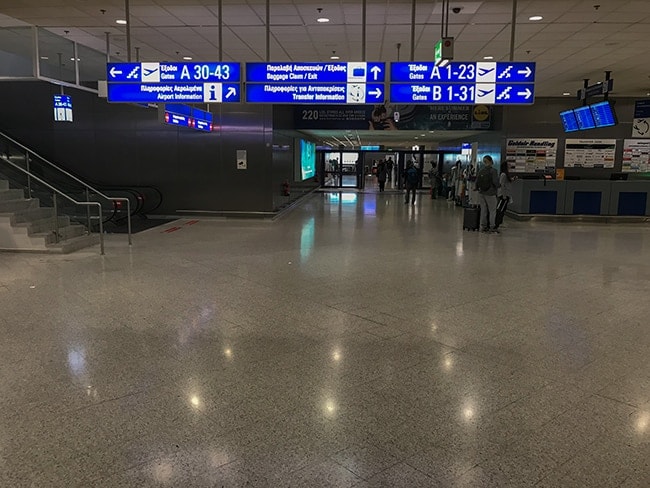 And walk!

Thanks for picking me up from the airport!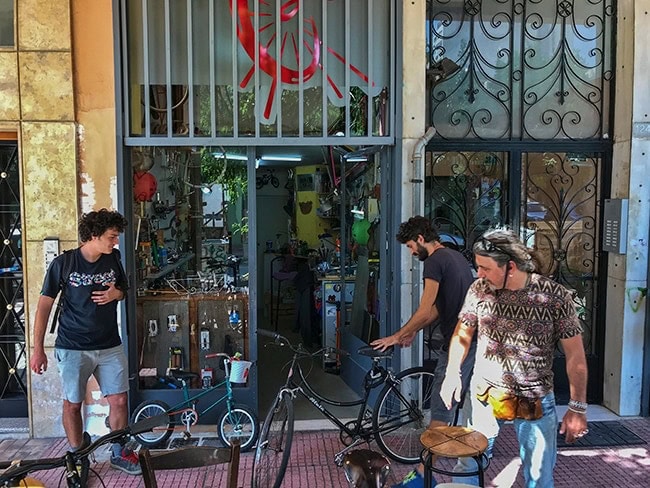 The bike shop of Mitsos friend. We got some bike to cruise Athens for the day.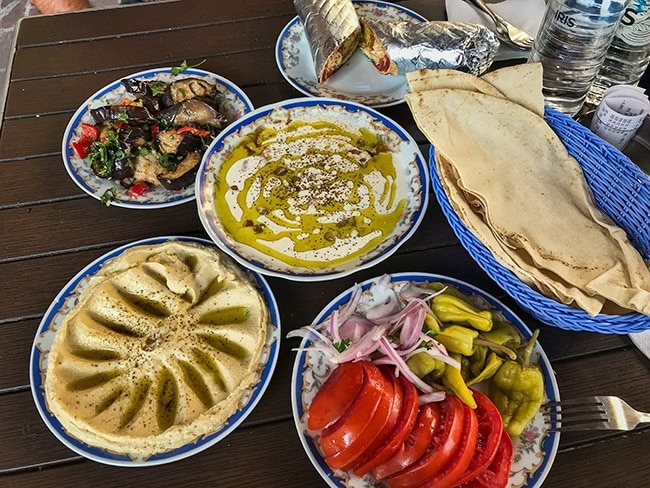 At the food place! I am in Thailand now and write this blog post. BUT – I want to be in Athens right now at this place for lunch!!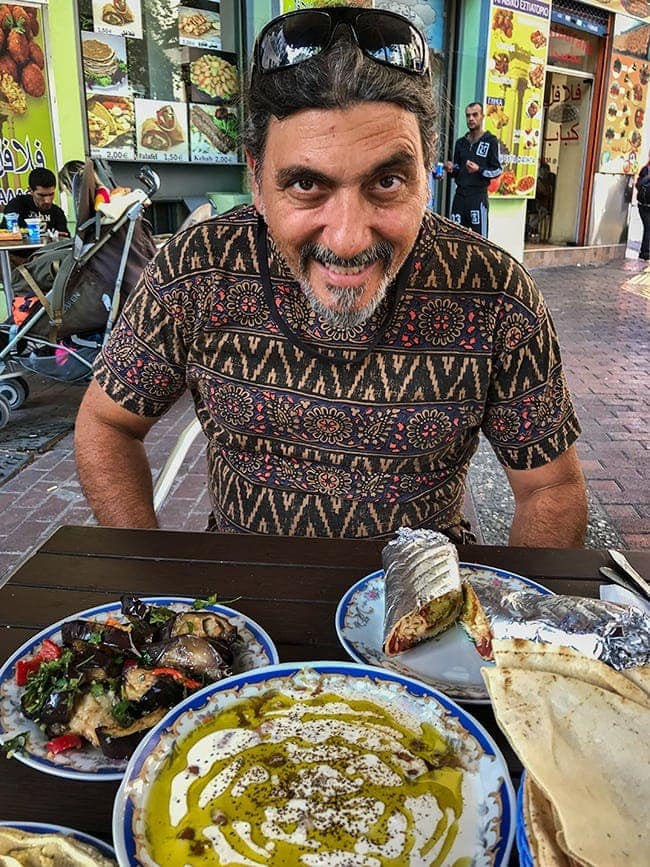 A happy Greek!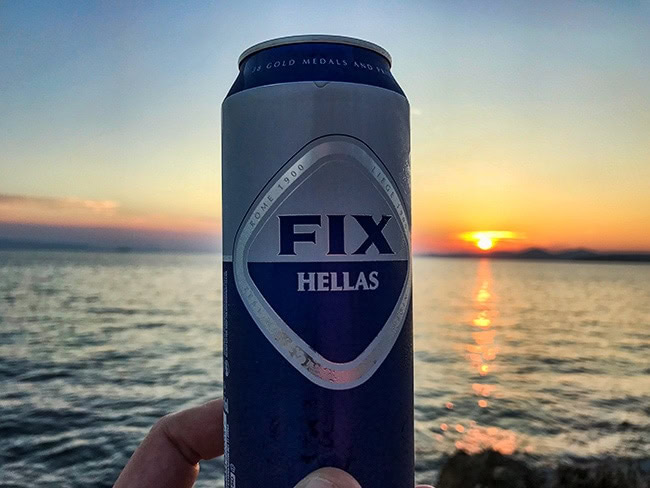 Lets fix the beer first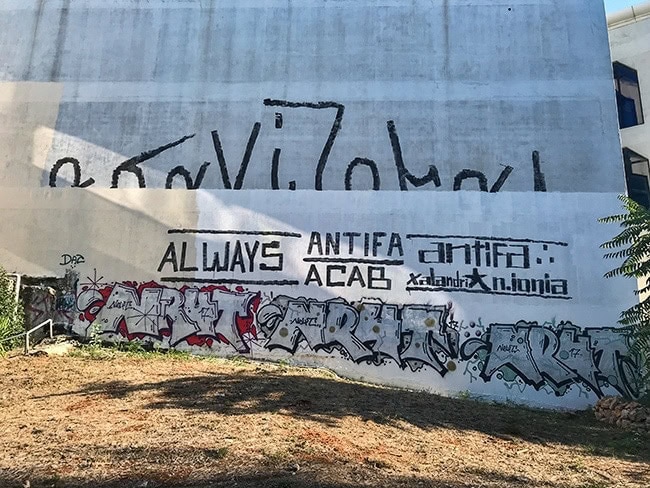 Graffiti

Hello Rebecca! Long time no see :-)

Not exactly greek food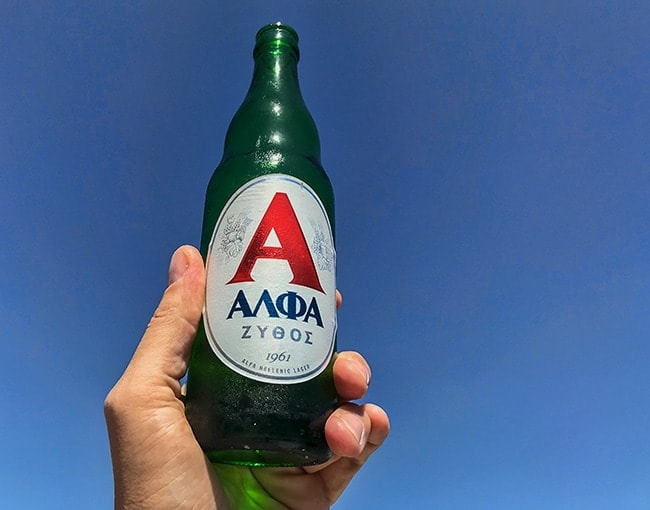 But Greek beer and a blue sky!